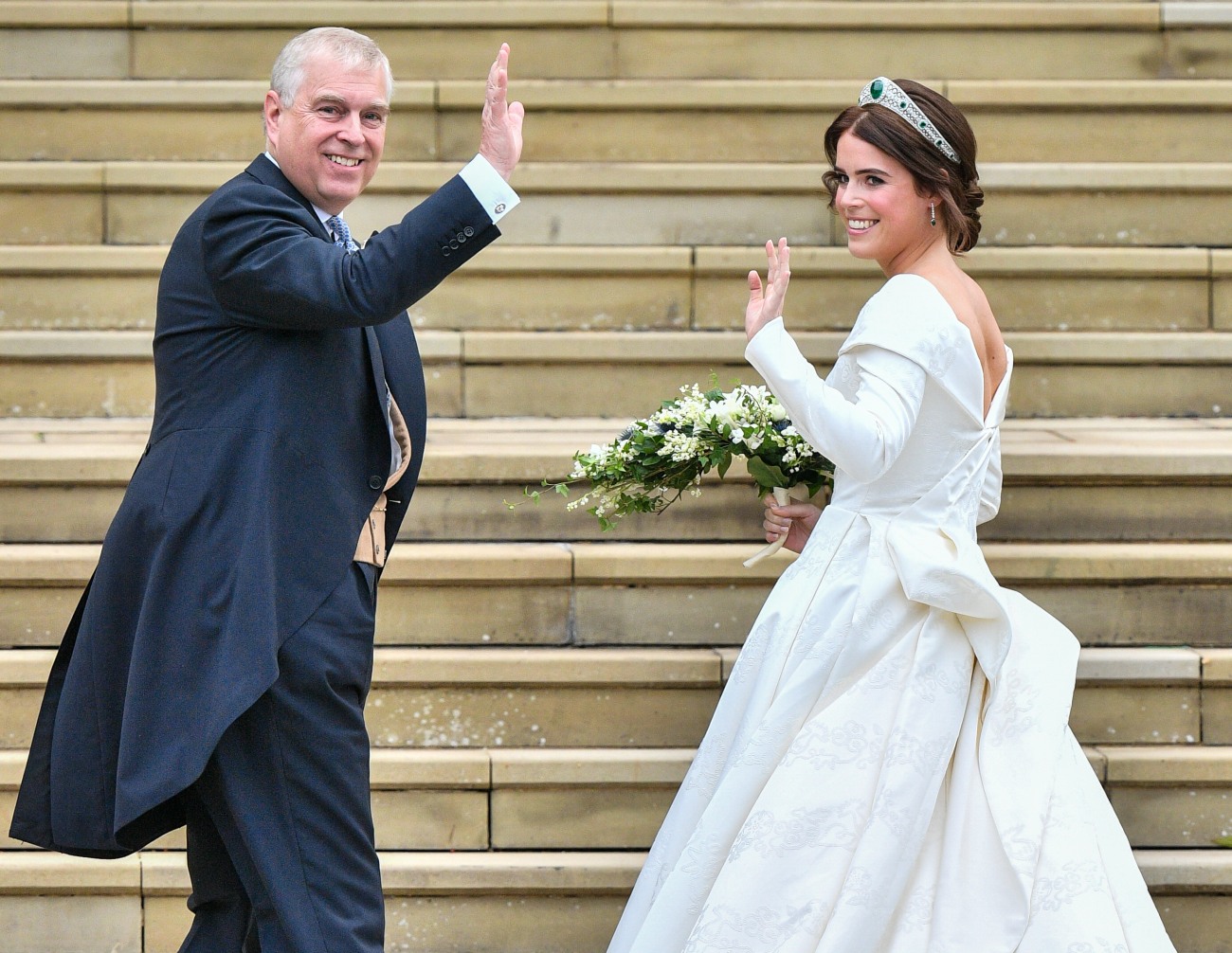 There are so many historical royal mysteries and ongoing royal mysteries. Perhaps this would make a good podcast episode! But seriously, think about how many royal mysteries there are even today. For example, we still don't know what the hell happened with Princess Eugenie and Jack Brooksbank staying at Frogmore Cottage. Reportedly, Eugenie and Prince Harry were in contact and Harry offered Frogmore Cottage – which is all paid up – to E&J for an extended sublet. Eugenie is expecting her first child, and it was thought that Frogmore Cottage would be a nice place for Eugenie and Jack to nest and be lowkey before the baby came. Six weeks after they moved in, they suddenly moved out. And no one knows why! It's a royal mystery. I mean, I have some theories. My main theory is that William grew incandescent with rage at the thought of Harry & Meghan doing something nice for Eugenie, and the whole point of *all of this* was to have Frogmore sitting there, cold and unoccupied. But, again, I have no idea if my theory is correct. But one part of the mystery has been solved: Eugenie and Jack moved into the Royal Lodge after moving out of Frogmore.
Pregnant Princess Eugenie has moved out of Frogmore Cottage and in with her parents Sarah Ferguson and Prince Andrew, a royal correspondent has claimed. Finding Freedom author Omid Scobie said Eugenie, 30, and her husband Jack Brooksbank, 34, moved into the Royal Lodge in Windsor before Christmas after spending just six weeks at Harry and Meghan's former home.

In the latest episode of Scobie's podcast The HeirPod, ABC News London correspondent Maggie Rulli, said: 'We saw something in the news a few weeks ago about how Princess Eugenie and Jack Brooksbank had moved into Frogmore Cottage.

'Harry and Meghan had opened the doors to the home to the couple and then mysteriously there was a report that said they had moved out. And no one really knew exactly where they were.'

Scobie then explained the couple spent the Christmas holiday at the Royal Lodge, where Eugenie and sister Beatrice, 32, grew up.

'So I imagine that's probably where they will remain up until much later in the year,' he added.

The tenth-in-line to the throne, who is due to give birth to her first child early this year, moved into Prince Harry and Meghan Markle's former UK home Frogmore Cottage late last year, but moved out within six weeks.
Eugenie and Jack's London residence is Ivy Cottage, one of the tiny little cottages which are part of the Kensington palace complex. Whenever they went to Windsor, they would stay at Royal Lodge, but to still be doing that when Eugenie is married and expecting a child? Surely she and Jack want their own space? So why was she *forced* to go back to living with her gross father in the giant Royal Lodge? I don't know. Also: I've said this before, but it wouldn't surprise me at all if Frogmore Cottage has a bad vibe. I don't think Meghan and Harry were actually very comfortable there, and maybe there are ghosts, or noisy airplanes or something.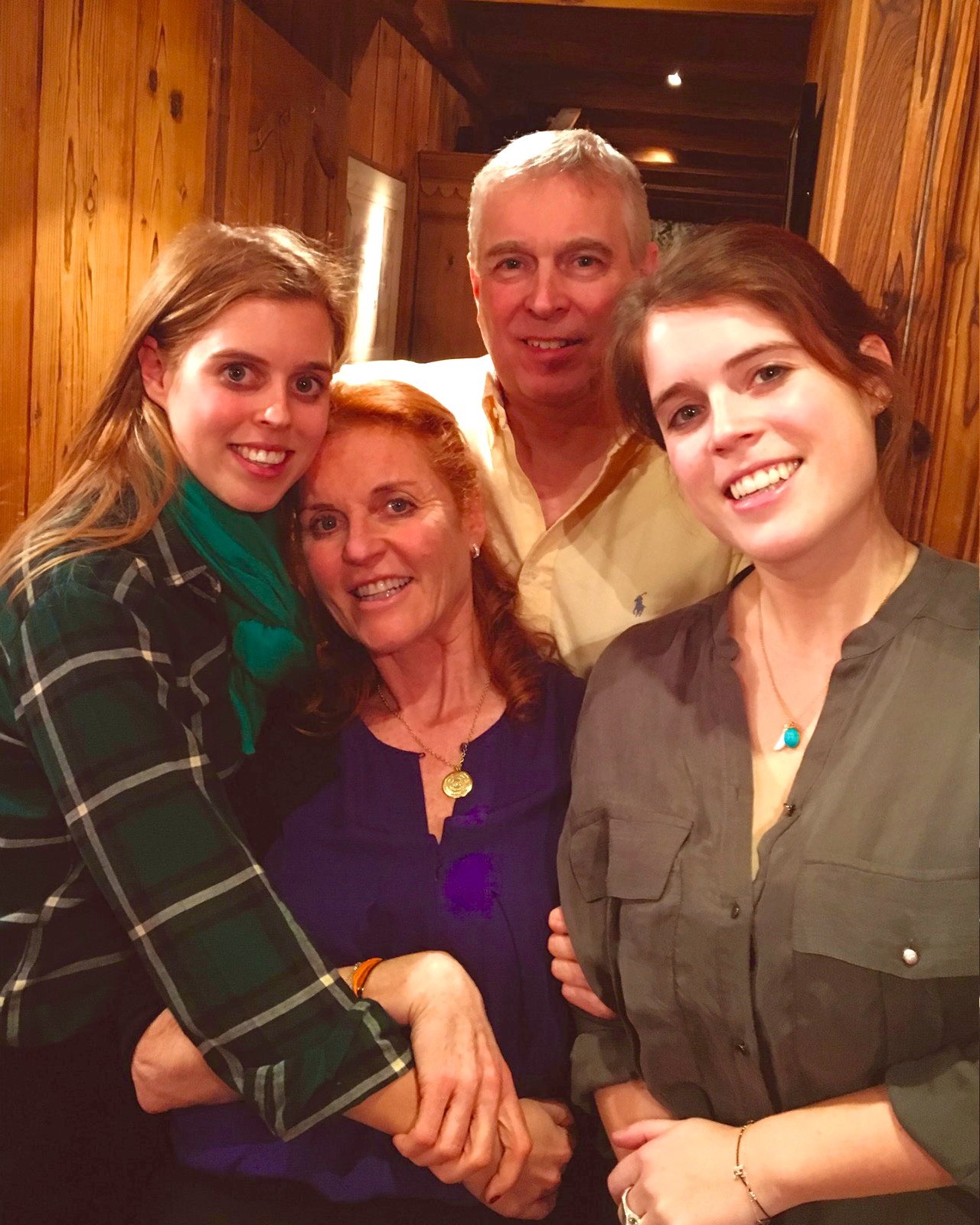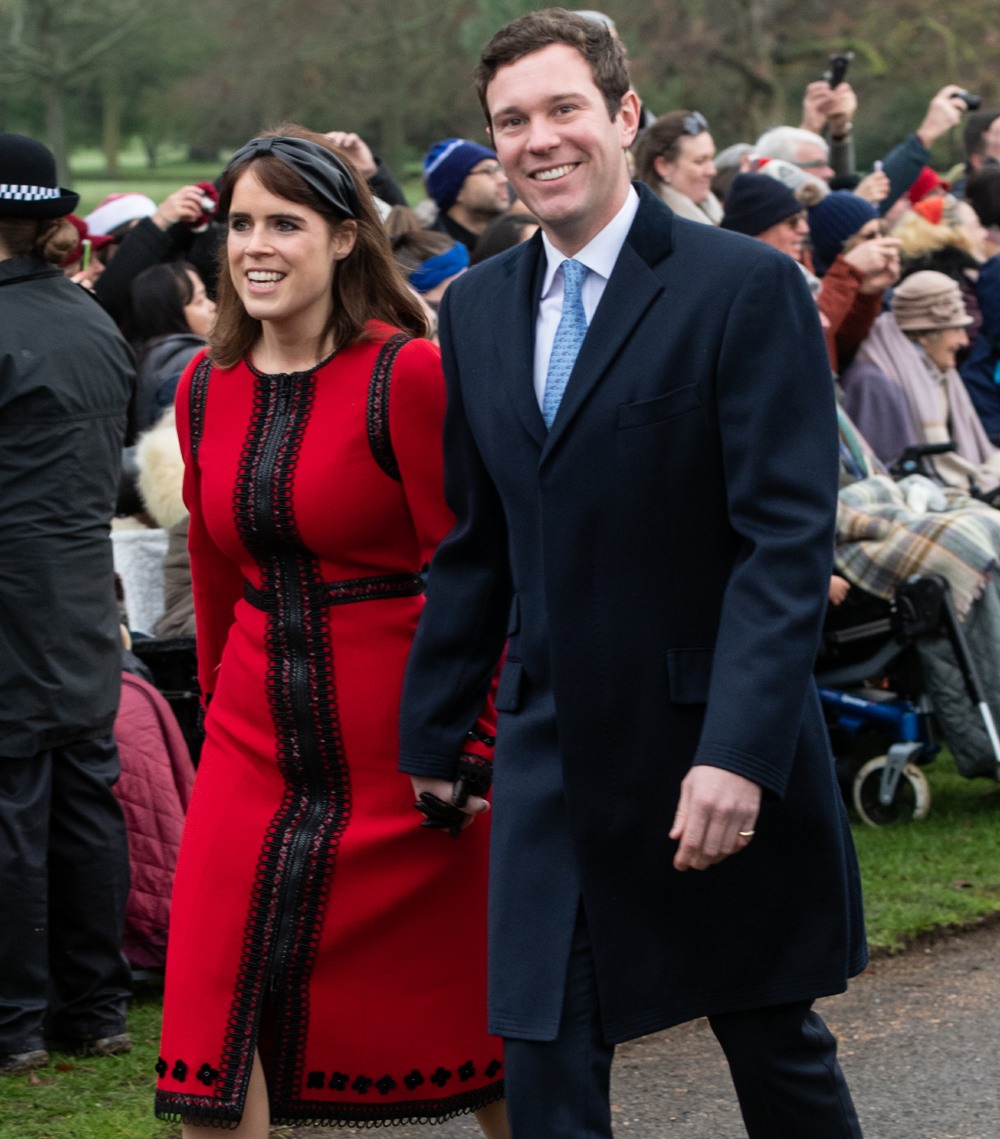 Photos courtesy of WENN, social media.