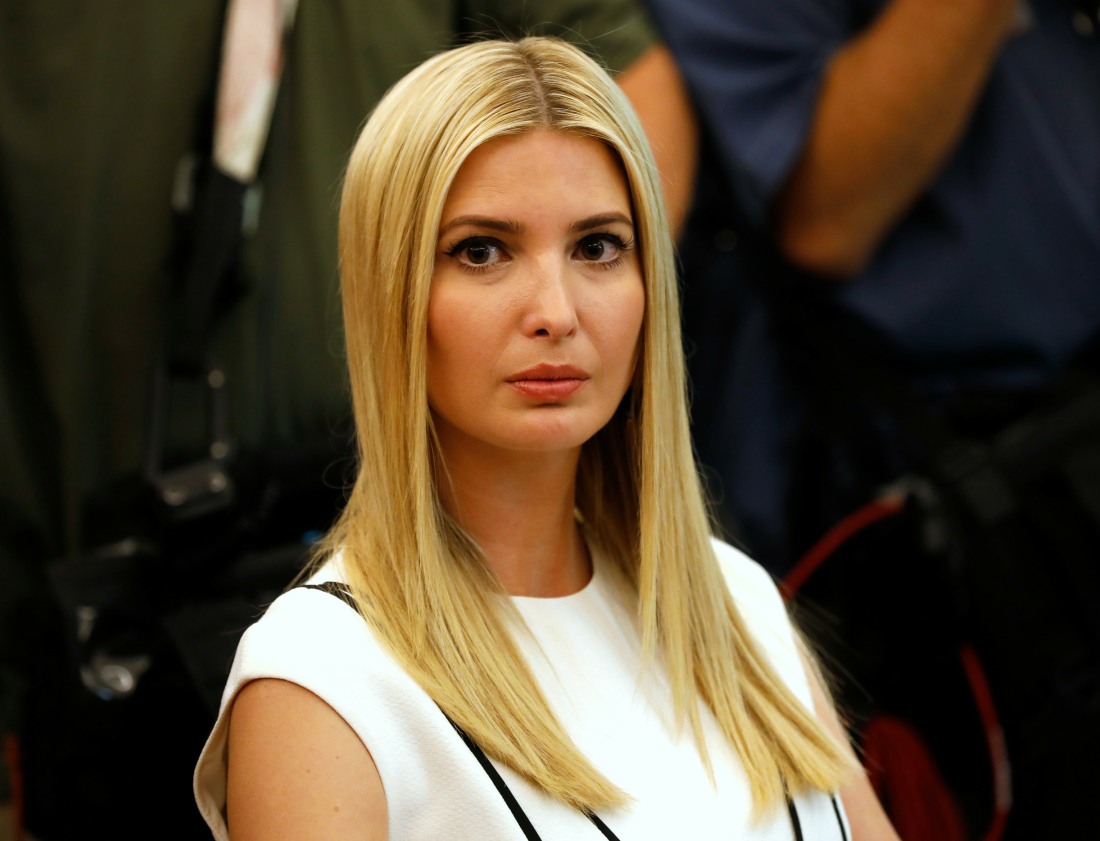 As we learned this week, Ivanka Trump apparently floated the idea of attending Joe Biden's inauguration, an event for which she has not been invited. I imagine that Ivanka waltzed around the White House, post-coup, baby-whispering to anyone who would listen that she thinks it would look good to attend Biden's inaugural. According to Vanity Fair, even post-coup, Ivanka is still holding on to her political ambitions, and she still thinks that she could run for president in 2024. Maybe her daddy yelled at his favorite child and she left in a baby-whispered huff, because she turned up in New York yesterday:
Ivanka Trump has been spotted out and about in New York City, one day after her brother Donald Jr returned to the Big Apple, amid reports she wants to attend Biden's inauguration ceremony despite her father's outrage. The First Daughter, 39, was seen leaving a hair salon in Midtown Manhattan Tuesday evening in an all black ensemble featuring dark trousers, a sweater, heeled boots and a tuxedo jacket.

She emerged in New York amid reports that she's defying her father's wishes and plans on attending Joe Biden's inauguration ceremony on Capitol Hill on January 20, in a bid to 'save her reputation'. But President Trump is up in arms about Ivanka's decision, slamming it as 'the worst decision she could ever make.'

A White House insider shared with DailyMail.com: 'Ivanka is worried that her promising political career is in jeopardy and she's doing whatever she can to save her reputation.'

Ivanka was convinced that by attending Biden's inauguration she would come across as 'being a good sport and will gain future supporters,' the source says. 'She said she has to protect her own political aspirations and isn't about to muck it all up by attending her dad's 2024 campaign kick-off which is set for the same day. She's leaving that for her dad and Don Jr.'

However, another White House source has denied that she plans to attend the inauguration.

It's not clear why Ivanka visited the Big Apple on Tuesday, escaping the chaos of DC in the wake of last week's Capitol siege that left five people dead. In her visit she was seen at a hair salon on Tuesday before heading back to her apartment.
I mean, none of this matters because Ivanka's political life is dead in the water and will be for a very long time. I think the Trump large adult children are going to be shocked to learn how they can't "get away" with the same things their father has gotten away with. That being said, it's interesting that Ivanka and Don Jr have both abandoned their father in the last days of his presidency. This is a moment where Trump is said to be even more isolated, even more unhinged. And now Ivanka can't say that she rode in and saved the day – she f–ked off to New York to get her hair done. Besides, I thought New Yorkers weren't going to let Ivanka creep back into NY society? Why did the New York salon allow her to enter? They should have kicked her out.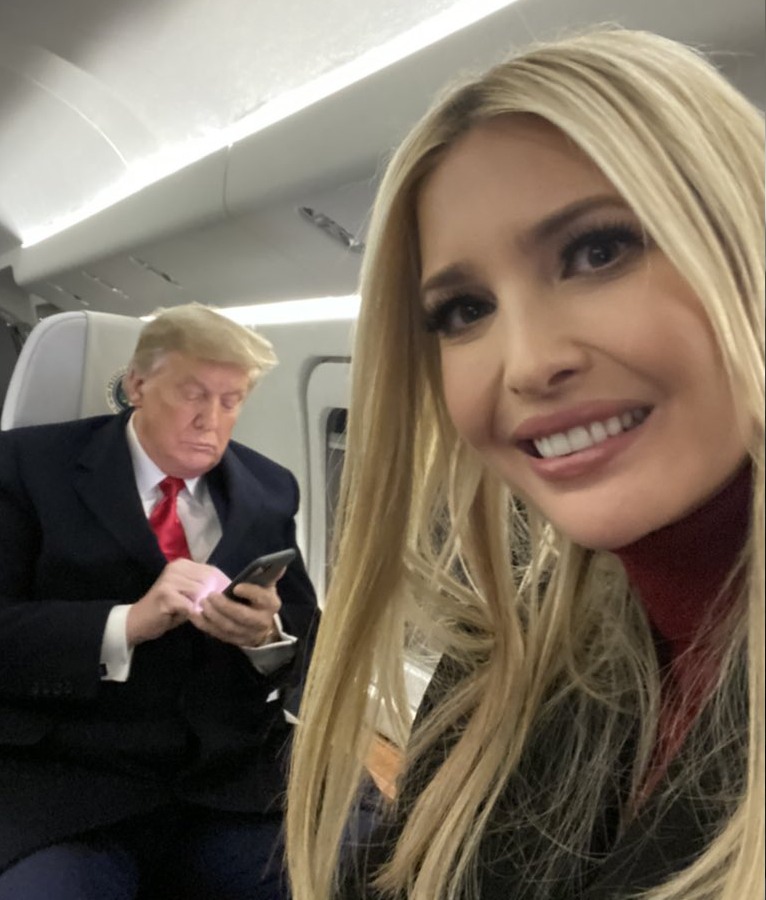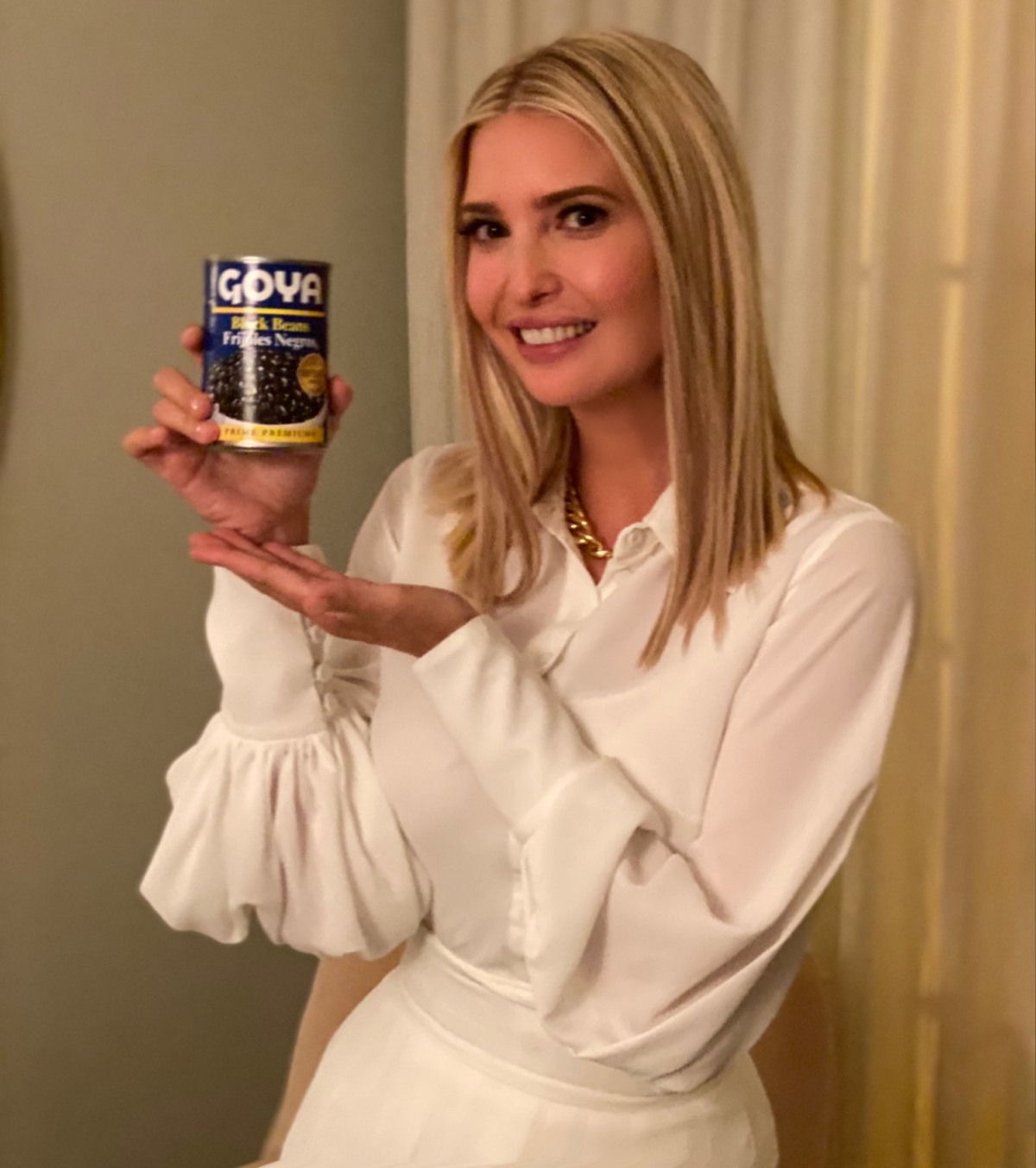 Photos courtesy of social media, Avalon Red, Backgrid.