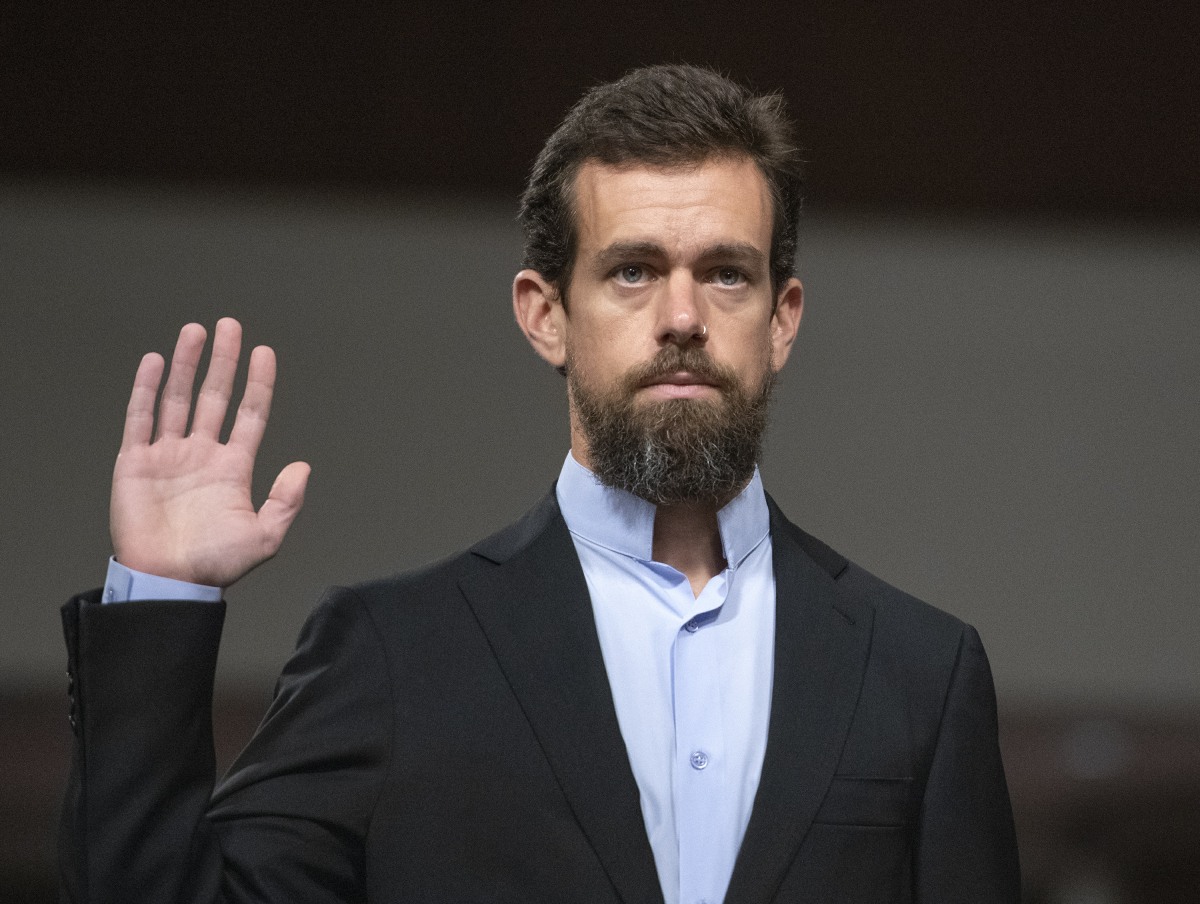 I don't think Twitter CEO Jack Dorsey is as "evil" as Mark Zuckerberg. Which isn't to say that Dorsey is a good person or anything, but there have been many moments where I understand the arguments Dorsey's made about why certain people get suspended or put on probation, and why other people (or bots) are able to spread disinformation. I guess I'll defend Dorsey if he continues to grow and evolve Twitter's policies and if he continues to take "deplatforming Nazis and fascists" to new and exciting heights. So while liberals are tenuously happy about social media companies finally deplatforming terrorists, obviously Republicans are super-concerned about "censorship" and "the First Amendment." And it is for them that Dorsey decided to spell out where he is with Twitter's suspension policies.
On the day when President Donald Trump became the first occupant of the Oval Office to be impeached twice, Twitter CEO Jack Dorsey spoke out to say that threats to physical safety and the company's desire to foster "a more peaceful existence on earth" were among the reasons for the social media company's permanent ban of Trump from the platform. In a Twitter thread on Wednesday, Dorsey said the company was forced to act after long-simmering concerns about the potential for politically motived violence were realized in the horrific siege of the U.S. Capitol by far-right extremists and white supremacist groups on Jan. 6.

"We faced an extraordinary and untenable circumstance, forcing us to focus all of our actions on public safety," Dorsey wrote. "Offline harm as a result of online speech is demonstrably real, and what drives our policy and enforcement above all…It's important that we acknowledge this is a time of great uncertainty and struggle for so many around the world. Our goal in this moment is to disarm as much as we can, and ensure we are all building towards a greater common understanding, and a more peaceful existence on earth."

In a nod to the roiling political tensions across the country, Dorsey made a point of stating "I do not celebrate or feel pride in having to ban @realDonaldTrump from Twitter, or how we got here."

Twitter and other Big Tech giants are caught in the vise grip of the culture wars at present with pressure from all sides to contain the spread of hate and extremist groups online. At the same time, Trump and other conservatives are leveling accusations of censorship at the steps taken by Twitter, Google, Amazon and Apple to limit the information hosting and networking capabilities of niche social platforms a la Parler that have been favored by the far right. Dorsey acknowledged criticism that Twitter's enforcement policies against hate speech and other problematic posts have been inconsistent over the years.

"Yes, we need to look at how our service might incentivize distraction and harm. Yes, we need more transparency in our moderation operations. All this can't erode a free and open global internet," he wrote. Moreover, he conceded that there is danger in private companies flexing great power over the nation's communications infrastructure. Dorsey lamented that the Trump ban "sets a precedent I feel is dangerous: the power an individual or corporation has over a part of the global public conversation. The check and accountability on this power has always been the fact that a service like Twitter is one small part of the larger public conversation happening across the internet," Dorsey wrote. "If folks do not agree with our rules and enforcement, they can simply go to another internet service."
"The check and accountability on this power has always been the fact that a service like Twitter is one small part of the larger public conversation happening across the internet." This is true – if you're a Nazi and you just got suspended from Twitter, there are other places to go to spread and foster hate. And that's the larger problem, beyond Dorsey's qualms, which frankly will look quaint when all is said and done. I don't think private companies need to apologize for doing more than the American government to protect people from terrorism and fascistic threats. The larger conversation we're having about speech, censorship and deplatforming hate are all important conversations to have. But in the very immediate sense, Dorsey (and other social media executives) understood the very real threat coming from Trump and his Nazi army and they reacted how they should, especially since Trump was STILL threatening people even after he incited a terrorist attack, and since those social media sites were being used to plan additional attacks.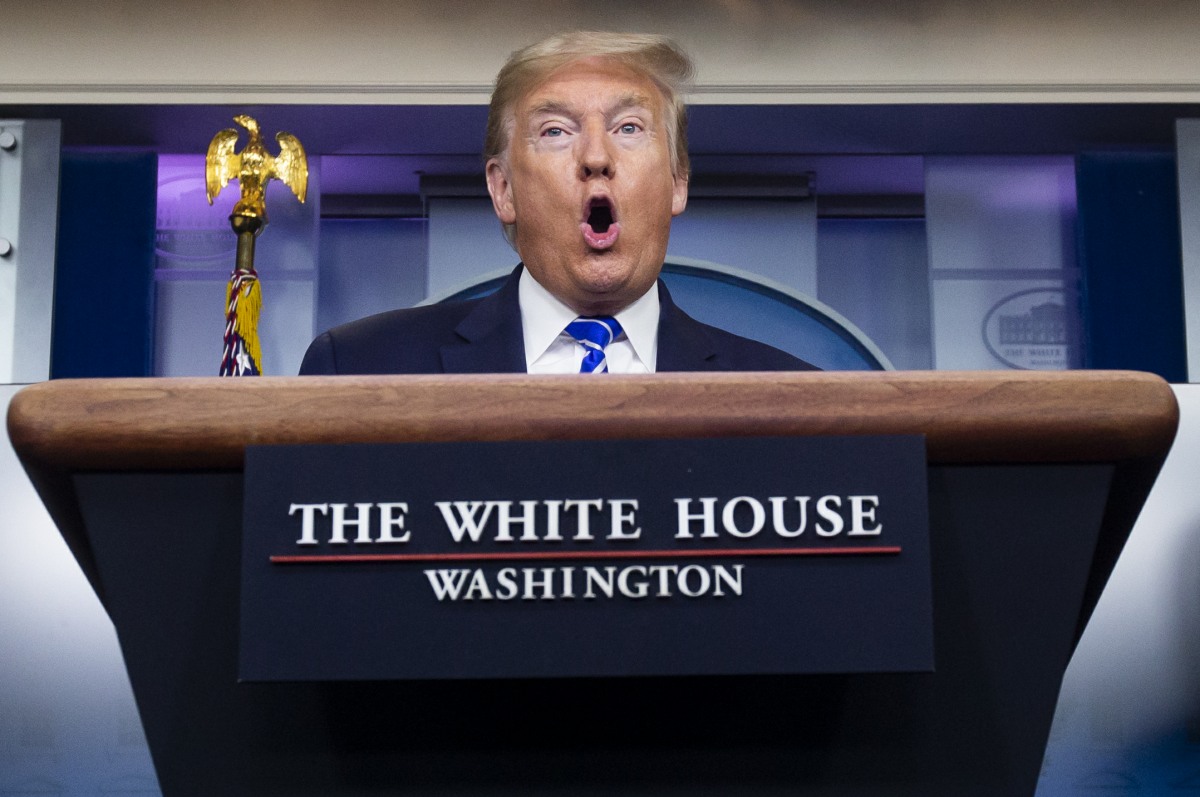 Photos courtesy of Avalon Red.