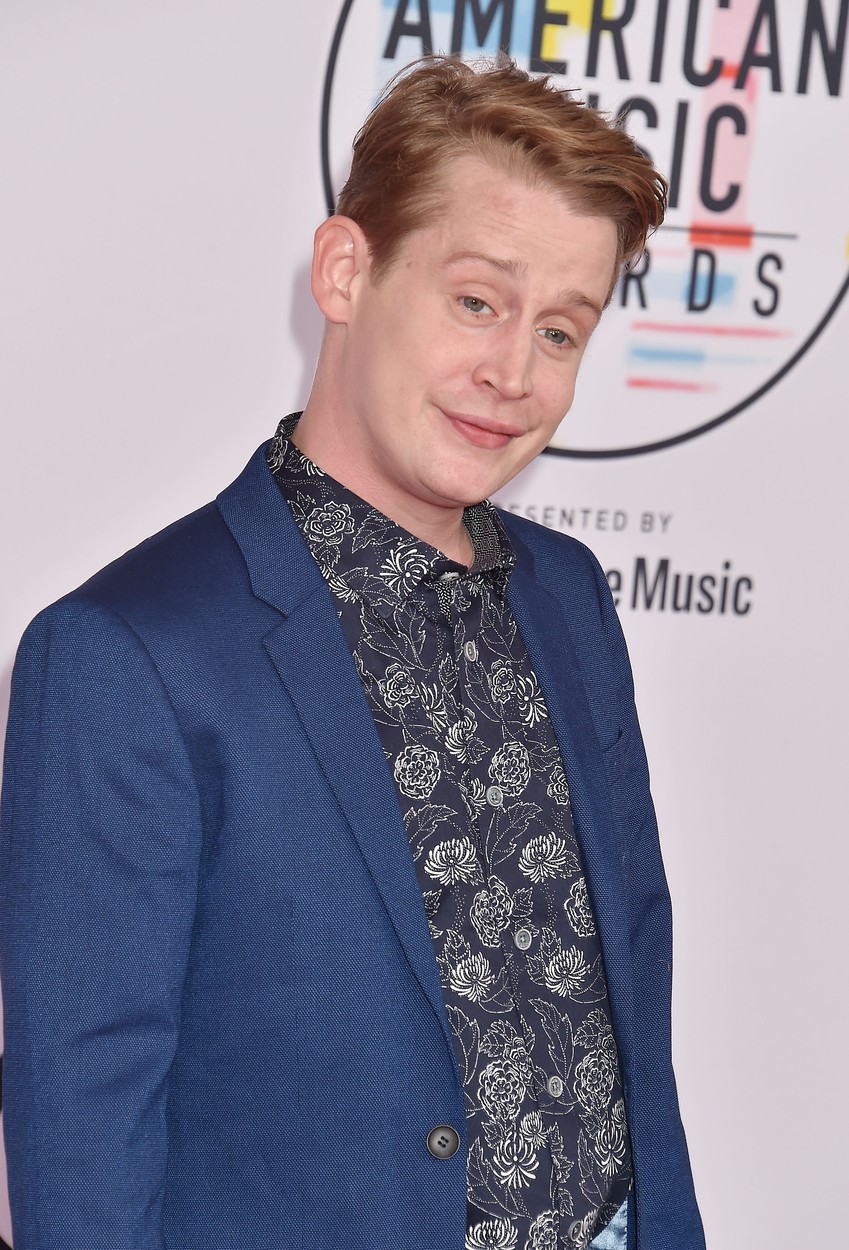 Donald Trump is losing everything. I guess that is what losers do, lose. After losing the election in November, all of Trump's creditors have now started calling him for their money since he owes over $430 million. PGA has cancelled their 2022 golf championship at Trump's golf course, Lehigh University has rescinded Trumps honorary degree, Twitter and Facebook have kicked Trump off of their platforms, Parler cannot be downloaded and Trump was impeached for the second time by the House.
To make matters worse, now Macaulay Culkin has thrown his support behind digitally replacing Trump in his cameo in Home Alone 2. Culkin responded to a tweet about a petition replacing Trump in Home Alone 2 with an older/current version of Culkin. The petition has received 654 signers so far and that number is still growing. Below are a few more details from The Guardian:
Culkin replied to a tweet that asked "petition to digitally replace trump in 'home alone 2' with 40-year-old macaulay culkin" with the single word: "Sold." Culkin then followed up by responding "Bravo" to another tweet that contained a comic edit of Trump replaced by empty space.

Trump appears briefly in Home Alone 2: Lost in New York when Culkin, as its hero Kevin, asks him for directions to the lobby of the Plaza hotel, which Trump owned at the time. In an interview with Insider in December 2020, the film's director Chris Columbus said that Trump "did bully his way into the movie" by insisting he get a role in the film in return for allowing shooting to take place in the hotel.

Columbus added that Trump's cameo was a popular move: "When we screened it for the first time the oddest thing happened – people cheered when Trump showed up on screen. So I said to my editor, 'Leave him in the movie. It's a moment for the audience.'"
I mean the hits just keep on coming, Trump and his cronies keep on losing and I am here for it. Trump is also big mad and petty. He won't even concede that he did NOT win an Emmy for The Apprentice. Donnie just refuses to accept defeat even when it is slapping him in the face with a ten pound weight. All the rats are jumping the sinking Titanic. They believe Donnie was a demigod that could never fall. They were all wrong and are paying for it.
I loved that Macaulay is on board for replacing Trump in such an iconic movie. I am sure Trump is balling up his tiny fists and having a sh*t fit that the little kid from Home Alone is cancelling him. Let everyone turn against him and hang him out to dry. All I can say is 2021 ain't having the bullsh*t and our girl Karma is swift. Donnie's desperation has become great theatre and we are only in the first two weeks of 2021. At this point the only thing I want to see now besides Donnie being escorted from the White House, is Donnie in an orange jumpsuit behind some metal. I for one will not miss the orange man and I hope that all the pain and trauma Donnie has caused over his lifetime will make him the most infamous president in history. Since Donnie craves celebrity and praise so much, the irony of his name and image being scrubbed from film would be a sort of sweet justice.
Sold.

— Macaulay Culkin (@IncredibleCulk) January 13, 2021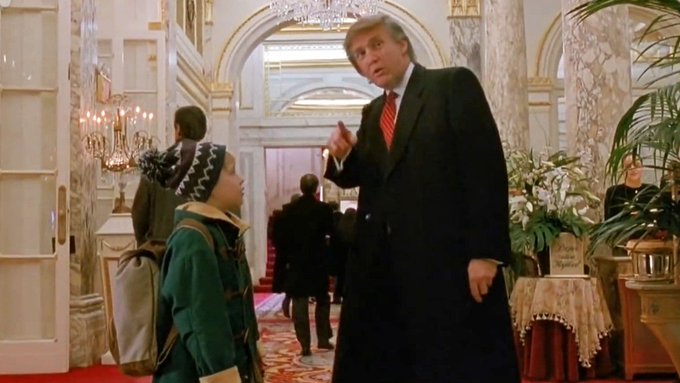 photos credit: Avalon.red and via Instagram and Twitter