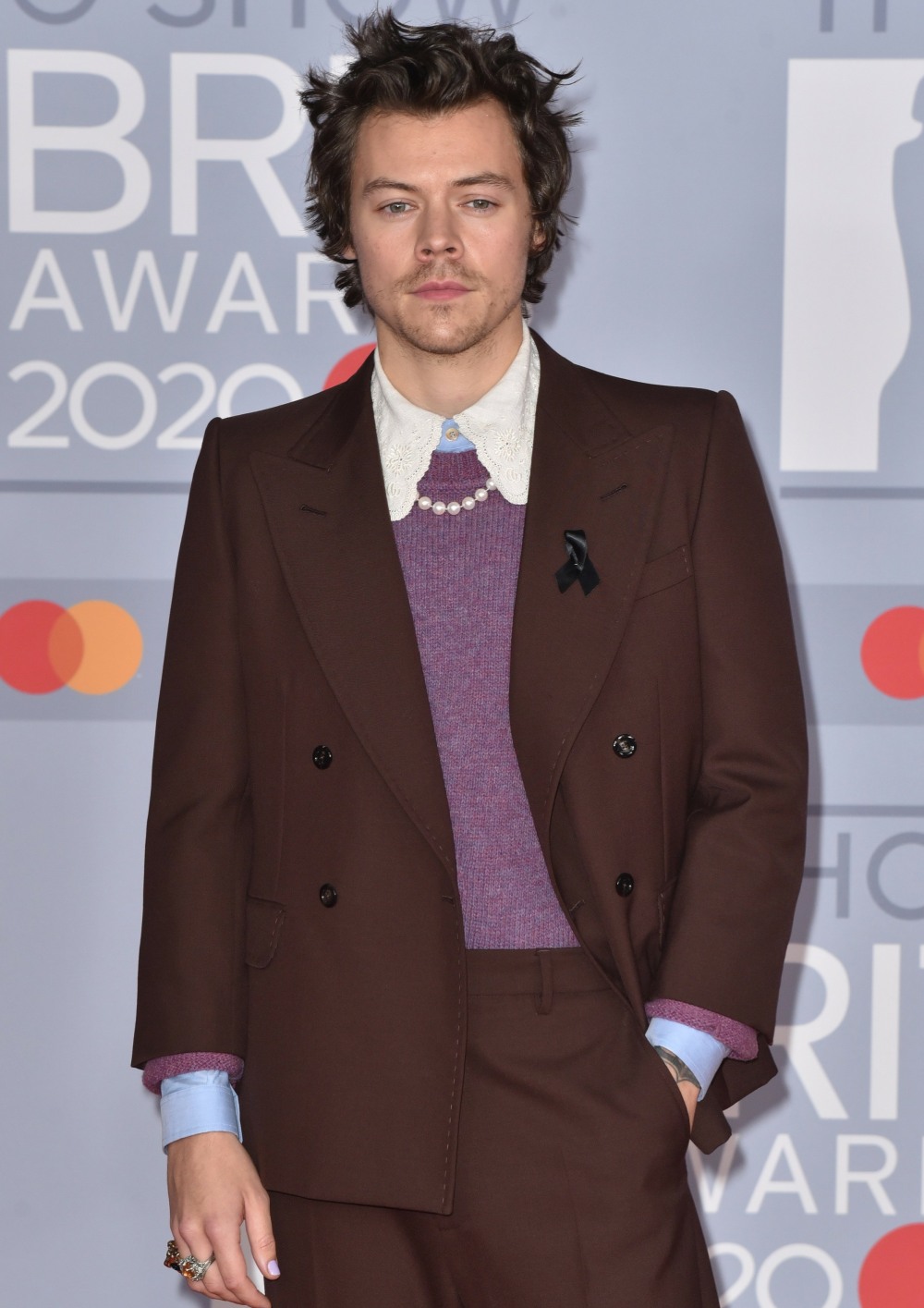 When Harry Styles appeared on the cover of Vogue last year, the focus was on Harry's editorial, and the fact that he wore some dresses, skirts and pretty jewelry. I feel like the cover interview didn't get enough attention though! I read the whole piece and wrote about some excerpts from it, and I feel like I "know" Harry a bit better after that piece. He's very "soft," as the kids say. Meaning, he's very sweet and not into drama and he just seems like a very kind guy who wants to do right by his young fanbase of mostly girls. Which brings me to Harry's part in the ongoing Olivia Wilde-Jason Sudeikis drama. To hear Team Sudeikis tell it, Olivia dumped him as soon as she started working with Harry, and Team Wilde says nuh-uh, Harry's not the reason for the split. It's messy as hell and I feel like Harry really wants no part in it. It goes against his whole peaceful, no-drama vibez. That's what "sources" are saying too:
Harry Styles is said to be 'blameless' as he was told his new girlfriend Olivia Wilde was single before they started dating, amid speculation that the actress argued with her ex Jason Sudeikis over an alleged relationship cross-over.

Earlier this week, insiders told MailOnline that the screen star, 36, and the comedian, 45, split months before the filmmaker and the One Direction star, 26, who went public at his agent's wedding earlier this month, formed a romance. But sources have now claimed the origins of their bond is reportedly being perceived as a 'bit of a mess' among their inner circle, with one telling us: 'Harry probably wasn't aware that they broke up in November 2020.'

Another added to The Sun: 'This looked very Hollywood at first, but it's a bit of a mess and what ­actually went on looks very ­different, depending who you ask. It is understood that Olivia told Harry she was already single when they met, and those close to the situation say he is blameless, despite the controversy around the new couple.'
[From The Daily Mail]

I agree that Harry is pretty "blameless." I seriously doubt he was the one pursuing Olivia, and I don't think he would have started up with Olivia if he believed that she was still romantically involved with Jason. Jason's side has insisted that Olivia didn't really call off their engagement until she met Harry though. So… hm. There was probably about one month last year where everything was happening, where Olivia and Harry were starting up and THEN she announced the split from Jason. So, yeah, messy. I still think Harry is going to end up checking out of this drama at some point very soon.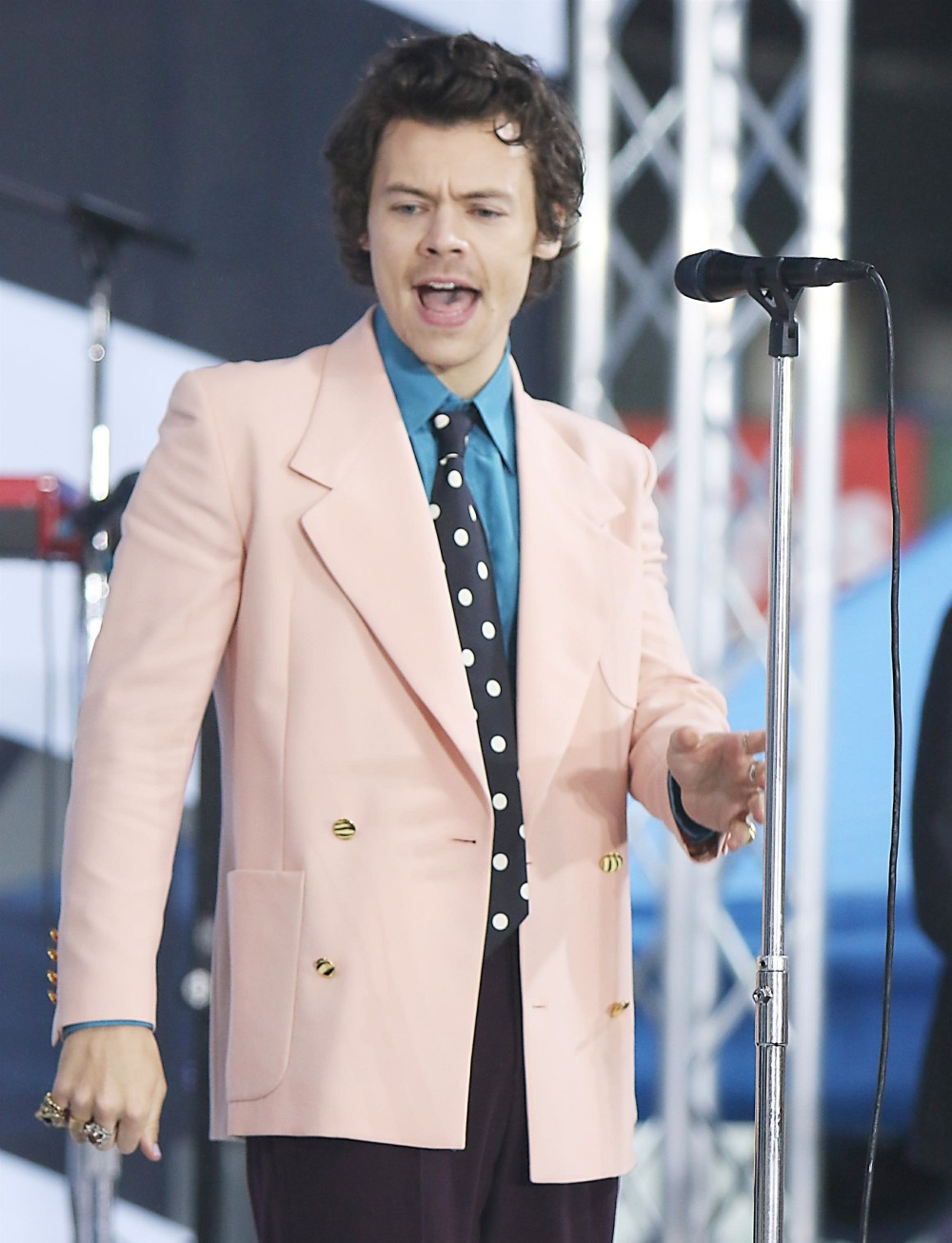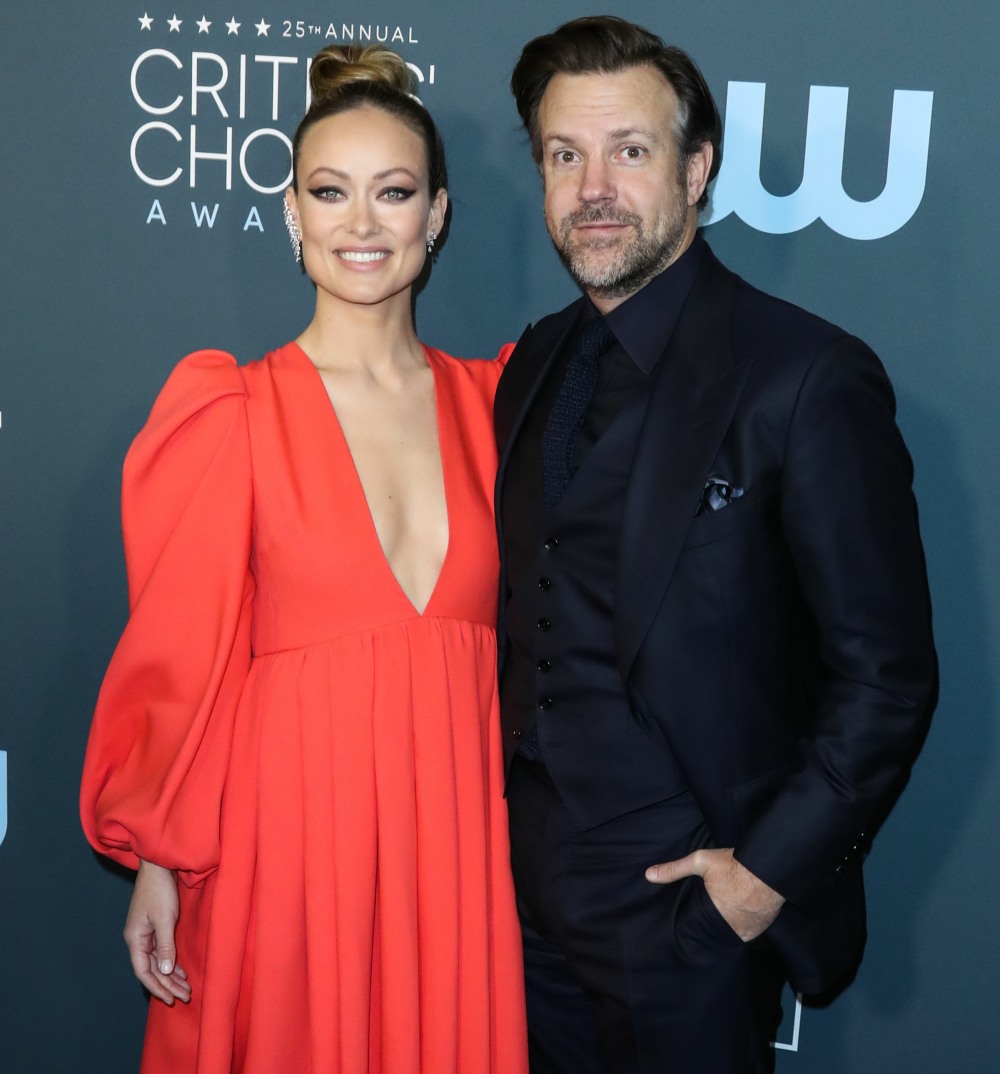 Photos courtesy of Avalon Red, Backgrid.