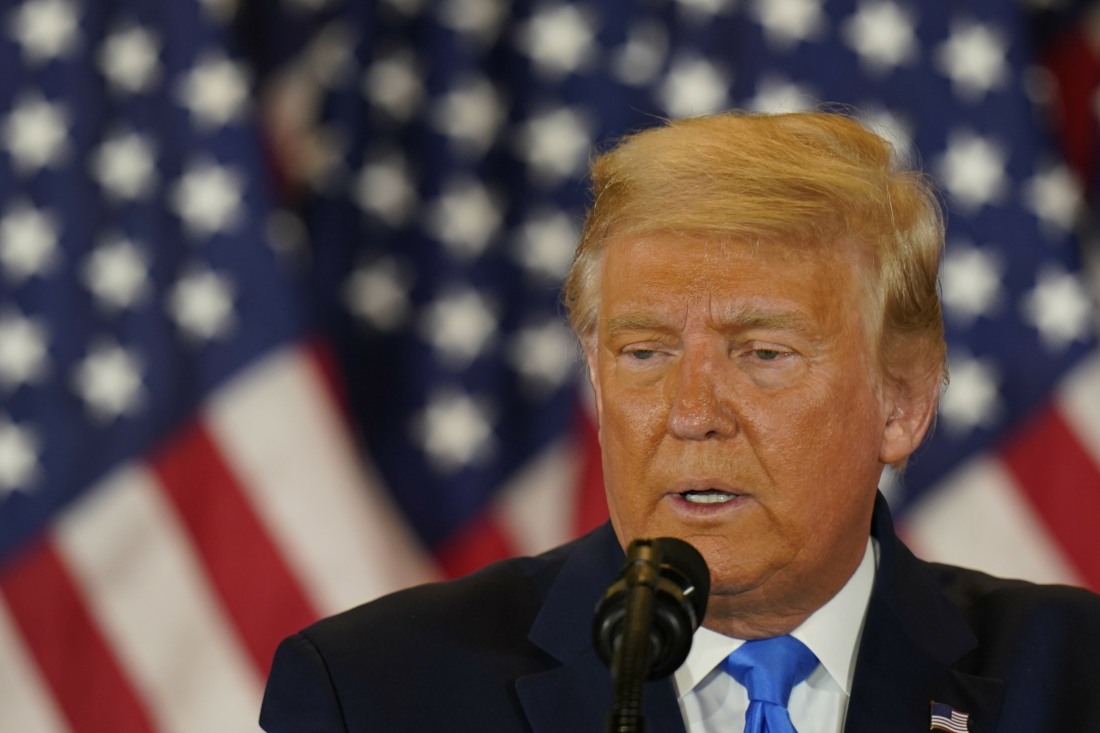 Axios has started a multi-part deep dive into Donald Trump's Big Lie. I'll be more specific, since Trump lies so much about everything. The Big Lie in question is the lie about the election being somehow "stolen" from Trump. In Part 1 of Axios' reporting, they discuss how it was widely known – and widely reported – that on Election Night, there would be a "red mirage" as Republican voters had voted on Election Day, and Democrats had voted en masse by absentee ballot, which would take longer to count. Trump had time to plan for his Big Lie on Election Night. As the Red Mirage appeared in states like Michigan and Pennsylvania, Trump would get on camera and declare victory. Then, if he didn't end up winning those states, he would say that the Democrats "stole" the election, calling into question the absentee ballots. The entire Part 1 of the Axios series is worth a read – go here.
Basically, Axios says that it was all completely premeditated and it all played out exactly as Trump wanted it to, with a few big exceptions. One exception: the media and many voters understood what the Red Mirage was and they understood how deeply weird it was that Trump waddled out after midnight that night to declare victory and to claim that states needed to "stop the count." The second exception: Fox News calling Arizona for Biden. That threw a massive wrench into Trump's Big Lie, and he spent hours screaming down the phone at Fox News anchors, producers, executives and people in the Mudoch family. Rupert Murdoch still owns Fox News, although the day-to-day operations are left to other people, including his son Lachlan.
Speaking of, James Murdoch is Rupert's younger son, and he is allegedly more interested in the entertainment side of the empire, rather than the muckraking/propaganda side. He's held positions at Murdoch newspapers, of course, but he's barely been involved on a daily level in that side of things since 2012, when he was ousted from those positions following the British phone-hacking scandal (the Murdoch-owned broadsheets were deeply involved in phone-hacking). Then, in July of last year, he resigned from his Board of Directors seat on News Corp, citing the sh-tty editorial decisions made in favor of Donald Trump, among other issues. It's always been believed that the Murdoch sons are less "conservative" than their father, and they've shown that they don't want the Murdoch empire to run on misogyny and fascism in the long run. Well, James has some thoughts about his family's role in all of Trump's Big Lie, and how it led to a g-ddamn terrorist insurrection.
"The damage is profound," James Murdoch said, referring to the election disinformation that has circulated in the US. "The sacking of the Capitol is proof positive that what we thought was dangerous is indeed very, very much so. Those outlets that propagate lies to their audience have unleashed insidious and uncontrollable forces that will be with us for years. I hope that those people who didn't think it was that dangerous now understand, and that they stop.'

Murdoch added that he had not "seen any evidence of that yet."

Following the interview, he released a joint statement to the Financial Times with his wife, Kathryn Murdoch.

"Spreading disinformation — whether about the election, public health or climate change — has real world consequences," the two said. "Many media property owners have as much responsibility for this as the elected officials who know the truth but choose instead to propagate lies. We hope the awful scenes we have all been seeing will finally convince those enablers to repudiate the toxic politics they have promoted once and forever."
Not that this makes up for ANYTHING, but I've never believed that the Murdochs were true believers in Trump. For the Murdochs, Trump was just another useful idiot to spread their propaganda and lies. Which, in the long run, might be worse than what Trump did. Trump was an unhinged white supremacist who cultivated a death cult terrorist army. The Murdochs were the biggest propagandists in Trump's arsenal, actively helping Trump recruit. So, yeah, whatever. James Murdoch's crocodile tears are too little, too late, but I guess I don't completely hate the fact that someone in the Murdoch family understands that there will be consequences for what happened on January 6th.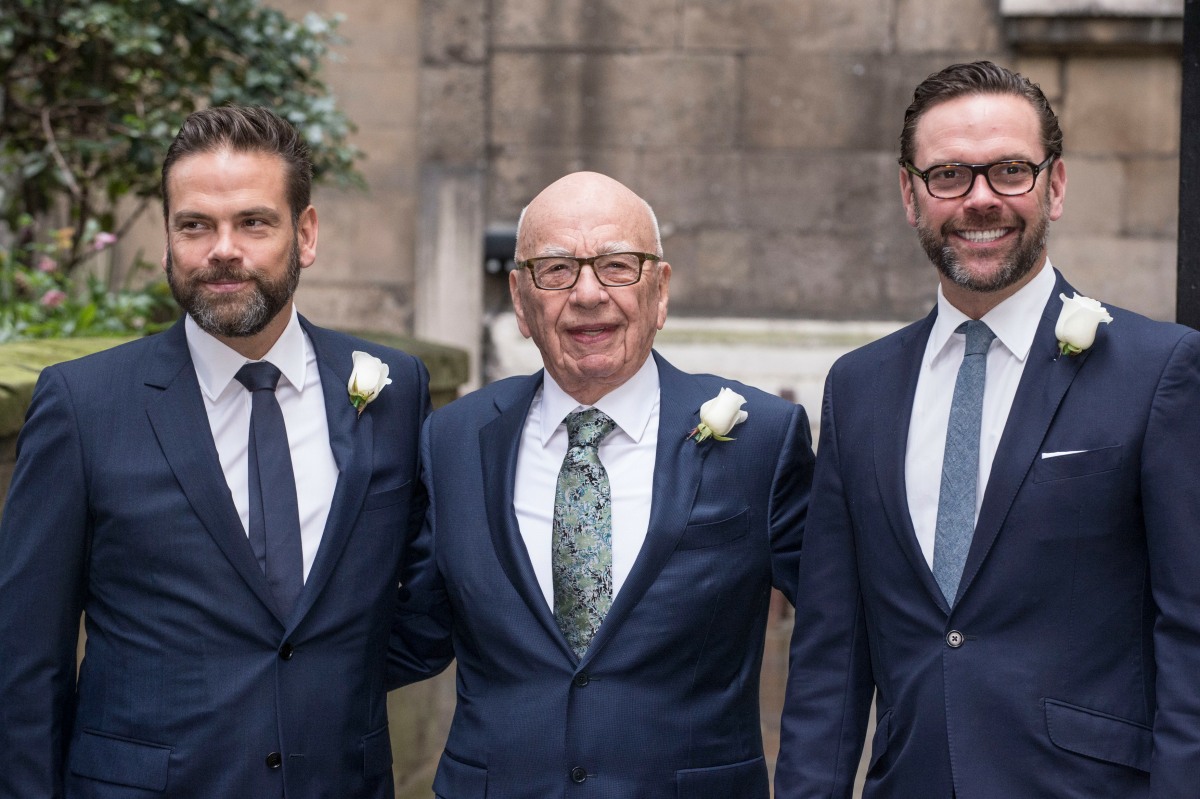 Photos courtesy of Avalon Red.