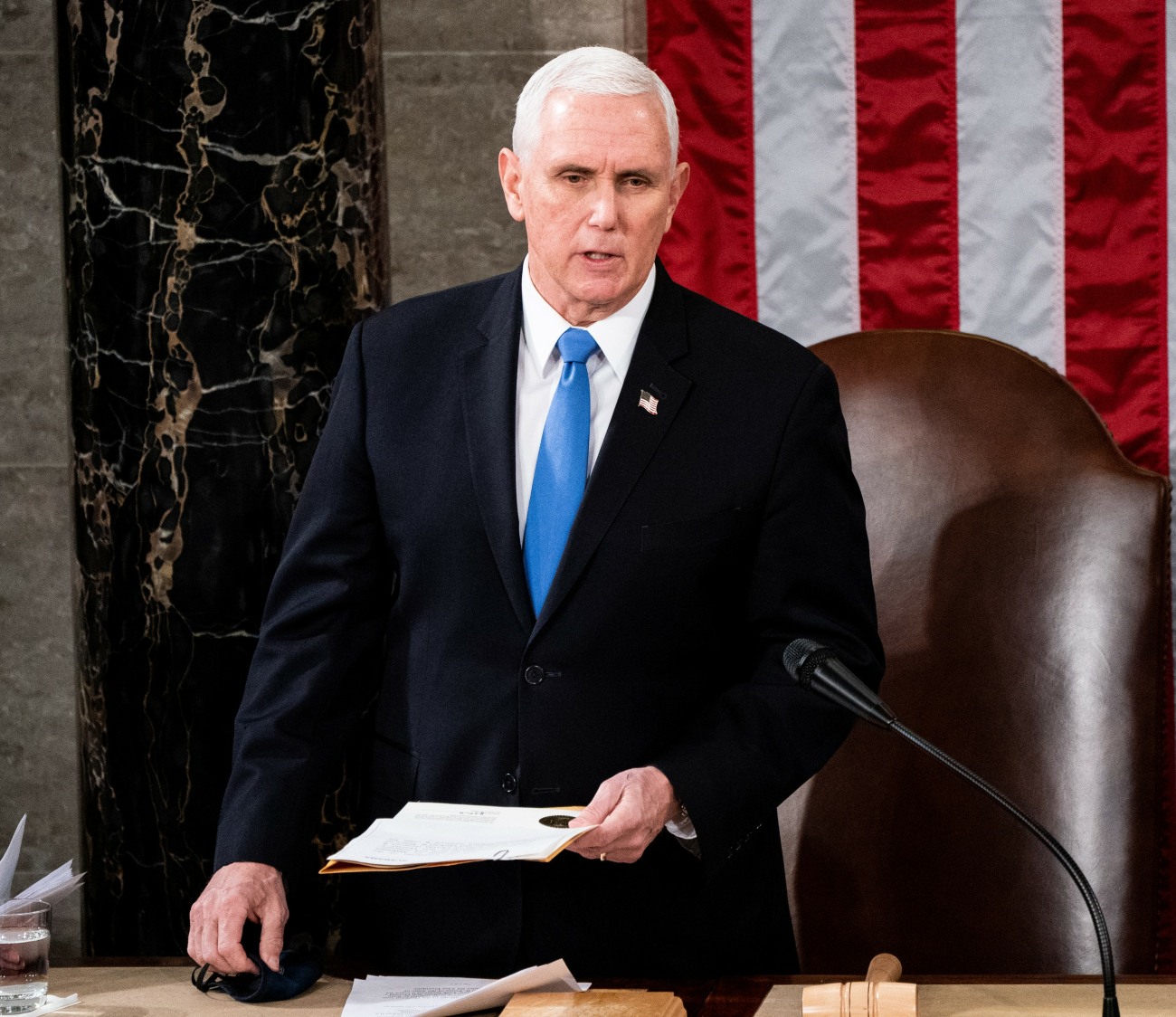 The anger towards Donald Trump for his fascism, authoritarianism and white supremacist BS has continued past his incitement of an insurrection on January 6th. If anything, the anger has grown. But something I don't enjoy is the new "let's give Mike Pence a cookie for showing a bare minimum of competence" thing. Before the insurrection, Pence held firm, consulted legal scholars and constitutional experts and he was able to successfully push back on Trump's scheme to reject the Electoral College electors. That's why Trump sent his MAGA terrorist army to kill Pence. But Pence rejecting Trump's unconstitutional, undemocratic, fascist scheme doesn't make him a hero. He literally followed the law, and if he hadn't… well. Now people are insisting that Pence needs a cookie for calling Kamala Harris to congratulate her on the win. He called her on the 14th, last Thursday, more than two full months since Biden-Harris won the election:
Vice President Mike Pence has called his soon-to-be successor Kamala Harris to offer his congratulations, according to two people familiar with the conversation.

It's the first known contact between the elected members of the outgoing and incoming administrations. President Donald Trump has not reached out to President-elect Joe Biden or invited him to the White House, and has instead spent the weeks since he lost the Nov. 3 election holed up at the White House, trying to undermine the legitimacy of Biden's win with baseless claims of mass voter fraud that culminated in last week's violent storming of the Capitol building.

Pence, who didn't speak with Trump for days after the siege, has become an unexpected — albeit late — defender of Biden's win. The vice president resisted enormous pressure from Trump to try to interfere in Congress' certification of the Electoral College vote count last week — even though he has no such power. And he has announced that he will attend Biden's Jan. 20 inauguration, which Trump is refusing to do — making him just the fourth president in the nation's history to skip the symbolic passing of the torch.

Pence and Harris spoke Thursday afternoon and had a "good call," according to one of the people familiar with the conversation, with Pence congratulating Harris and offering his assistance. The people spoke on condition of anonymity to describe the private exchange.
It is unlikely that Pence's newfound diplomacy extended beyond a phone call which was two months too late. He was traveling this weekend, so the Pences probably didn't have Kamala and Doug over to the Naval Observatory to show them around. VP Harris still hasn't received any briefings from the outgoing administration (neither has President Biden). Just for historical context, when Obama-Biden won in 2008, both George W. Bush AND Dick Cheney contacted their successors on that night, and Cheney invited the Bidens to the Naval Observatory. Same in 2016 – Joe Biden called Mike Pence and the two families met at the Naval Observatory. Pence wouldn't do the same for the Harris-Emhoffs. So no cookies for Mother or Mother's Husband.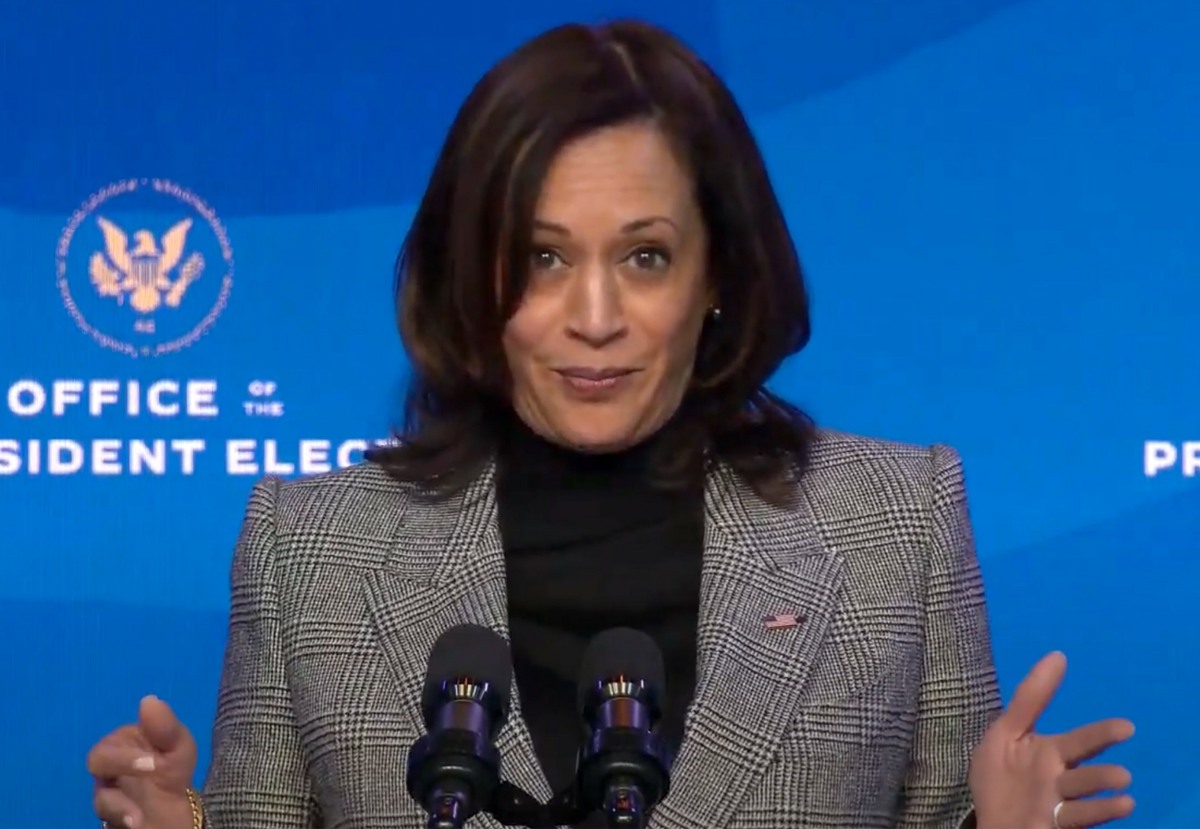 Photos courtesy of Avalon Red.