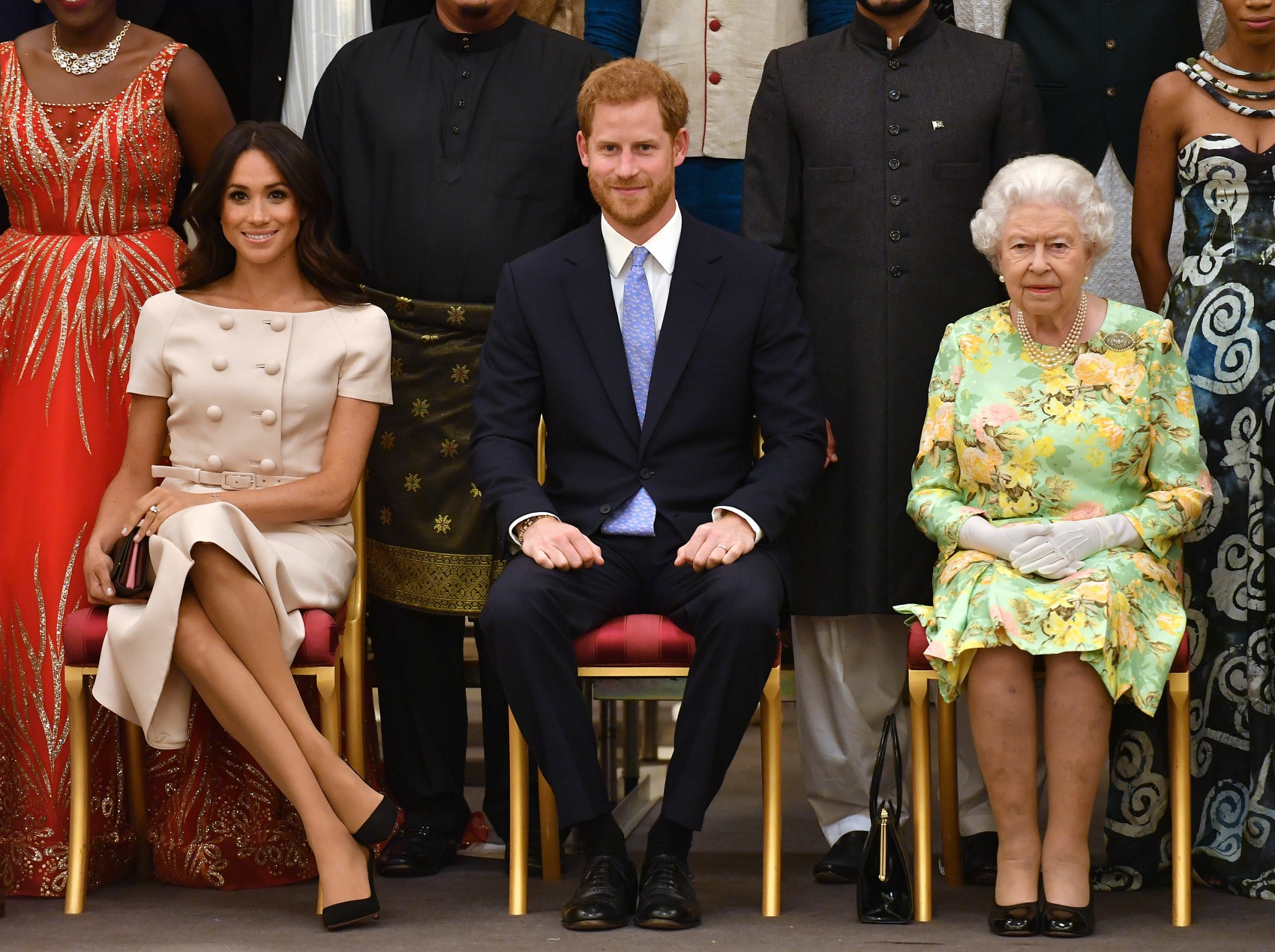 The royal commentary people thought that they would have three full months of "one year review" drama to dissect and discuss. They thought they would be filling column inches with endless diatribes about how the Duke and Duchess of Sussex are failures and of course they couldn't survive without the monarchy. How sad all of it is, but here are all the ways the Queen will punish them for their transgressions. The thing is, Harry and Meghan are thriving, even in a pandemic. Their "one year review" was cancelled because there's nothing really to review and there are no punishments the Queen could justifiably hand down. So we're left with this: vague bitchery from people who should know better.
Prince Harry and Meghan Markle's brand will 'fail' unless they move too far from the royal model of 'personal sacrifice and public service', Princess Diana's former chief of staff has warned. The Duke, 36, and Duchess of Sussex, 39, are currently residing in their $14million mansion in Santa Barbara with eighteen-month-old son Archie, having stepped back from duty in March last year.

According to the Express, royal expert Patrick Jephson has said the couple face an 'evolving brand issue' with their new foundation Archewell.

Speaking during a virtual conference promoting and protecting personal brands, which was organised by a US-based public affairs agency, he said: 'If it departs very much from that great tradition of personal sacrifice and public service that defines the monarchy brand then I don't believe it will succeed. One could argue that, at it's best, membership of the Royal Family gives you access to the most extraordinary and powerful brand in the world. To voluntarily divest yourselves of all those advantages in pursuit of something else is very daring – and we don't even know what that something else is.'
Am I mistaken or did these same royal commentators snidely dismiss Meghan's effort to brand-ize "Sussex Royal" as somehow gauche and un-royal? And now here's Patrick Jephson, arguing that WELL ACTUALLY the royal brand is much more powerful than anything Meghan can come up with. How the turntables! Honestly, the "Windsor" brand is in the dumps, and if the Queen has a personal brand, it's Petty. What's crazy is that the Windsors *could* have a powerful brand, if only they had foresight and the intelligence to actually figure it out. Instead, they're left on the sidelines, bitterly complaining about what two former working royals are doing with their lives. Also: I don't think any royal commentator should sniff about personal sacrifice and public service when the Queen literally refused to allow Harry, a veteran, to have someone lay his wreath at the Cenotaph on Remembrance Day. I'm not f–king joking when I say the royal brand is Petty.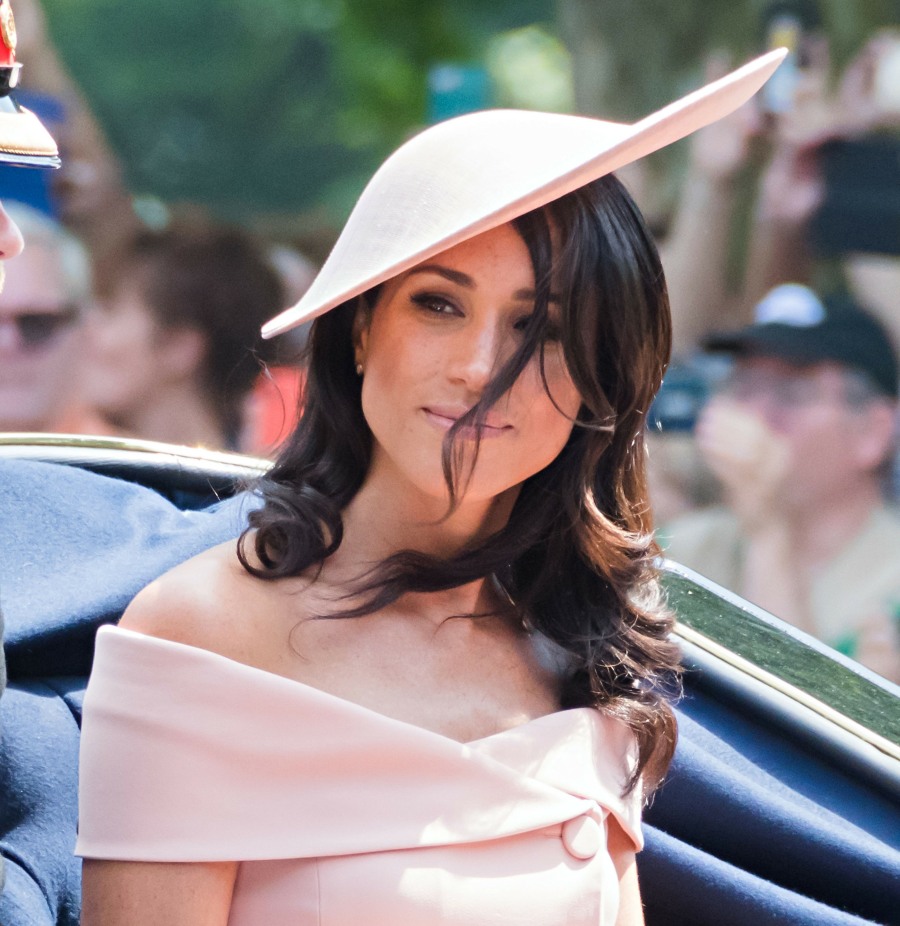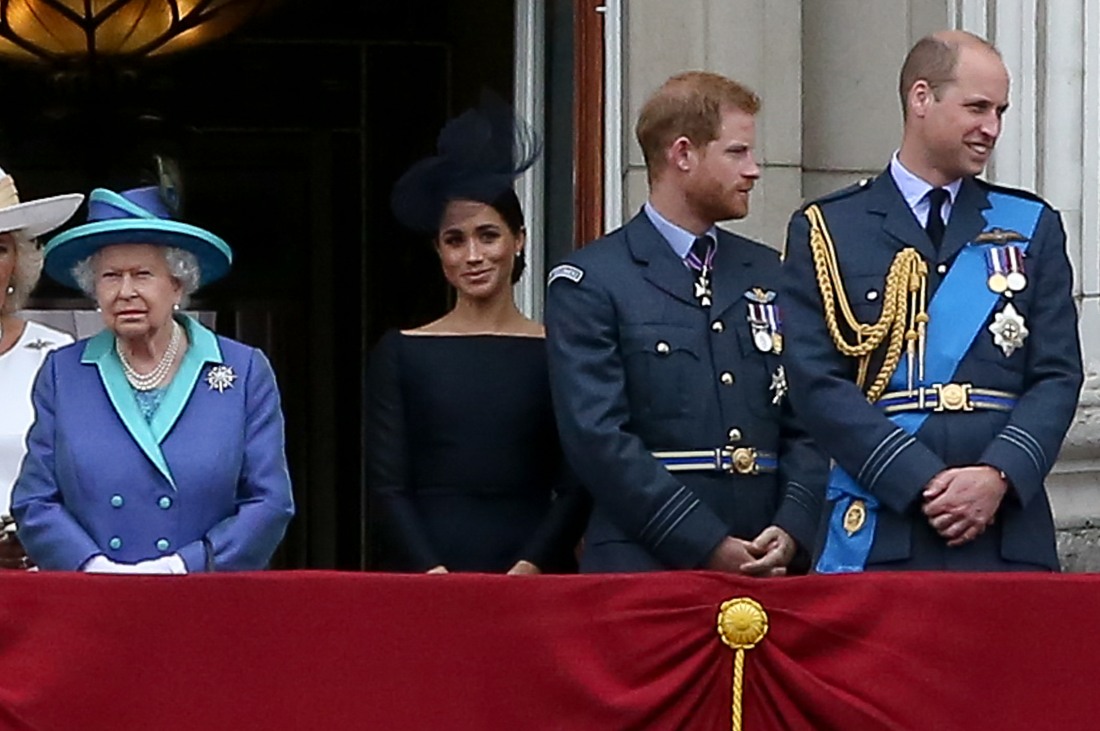 Photos courtesy of Avalon Red, WENN.