Almost one year ago exactly, Gwyneth Paltrow introduced a new product on her Goop site: a $75 candle with an odd name. The name was so odd, Gwyneth was clearly inviting scorn and attention. The name? This Smells Like My Vagina. Since I don't want to retype that a million times, let's just call it the Bajingo Candle. The Bajingo Candle was overpriced and stupid and thirsty, and Gwyneth had a grand old time talking about it on various chat shows, and acting like we were all impossibly gauche and middle-class for even laughing at her dumb Bajingo Candle. Well, now Gwyneth is taking it to the next level: Exploding Bajingo Candles, so the peasants can burn down their own peasant homes.
This Gwyneth Paltrow candle didn't pass the smell test, according to a report. A "This Smells Like My Vagina" candle that the actress peddles on Goop exploded into flames in the living room of a UK woman who won the odoriferous product in a quiz, the Sun reported.

"The candle exploded and emitted huge flames, with bits flying everywhere," Jody Thompson, 50, told the outlet.

"I've never seen anything like it. The whole thing was ablaze and it was too hot to touch. There was an inferno in the room," the media consultant from Kilburn, North London, added.

Thompson, who lives with her partner, David Snow, said they threw the flaming candle out the front door.

"It could have burned the place down. It was scary at the time, but funny looking back that Gwyneth's vagina candle exploded in my living room," she said.
The comedy, it's not even subtle! A Bajingo Candle exploding, everything burning in a fire which was too hot to touch, they're lucky to still have a home. I would sue. But that's me. I would be eager to sue the f–k out of Gwyneth Paltrow and Goop and I would sit there, sobbing on the stand, talking about how Gwyneth's Bajingo Candle ruined my life. (All that being said, if you're paying $75 for a stupid Goop candle, I don't feel sorry for you.)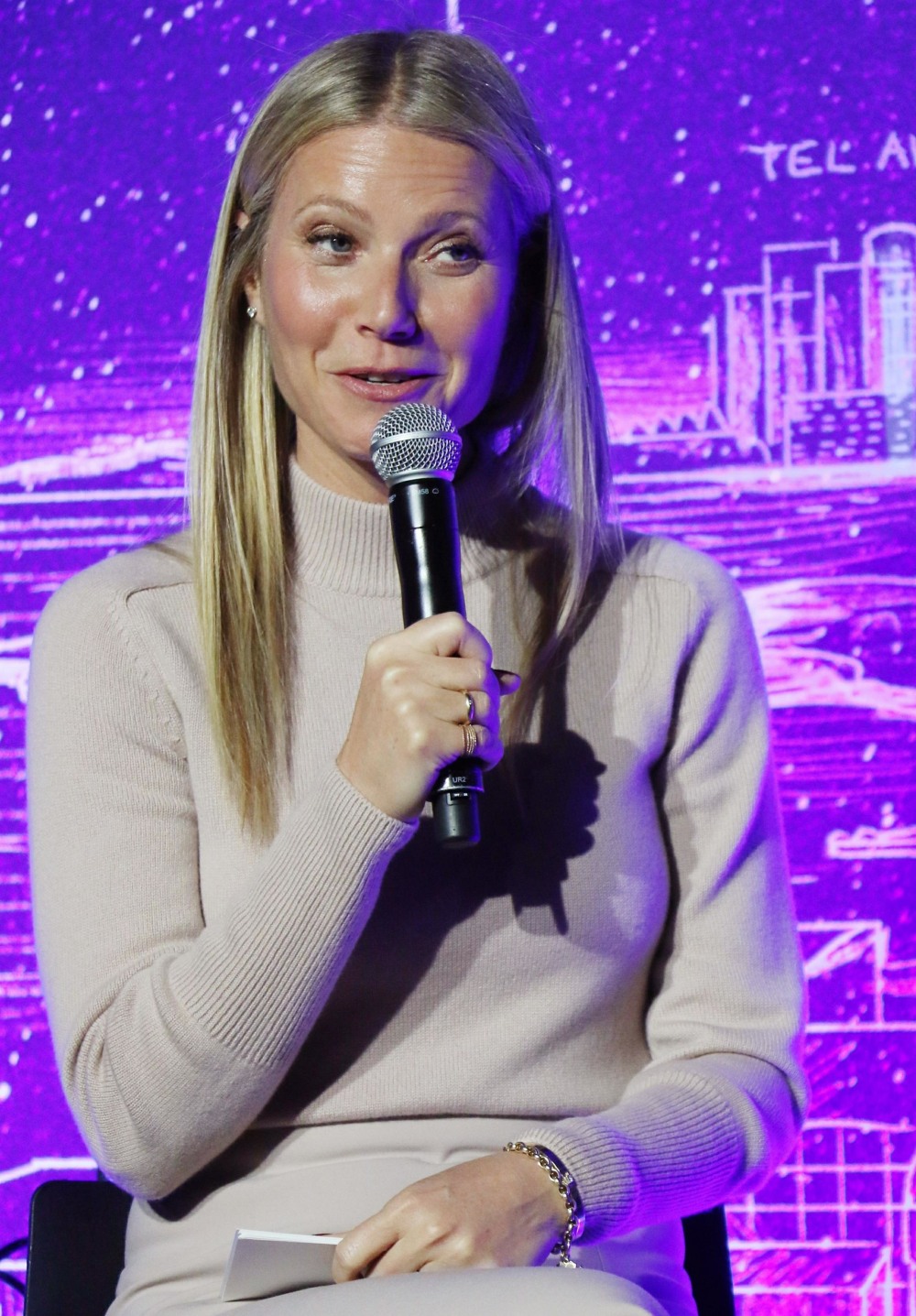 Photos courtesy of Avalon Red, Backgrid.