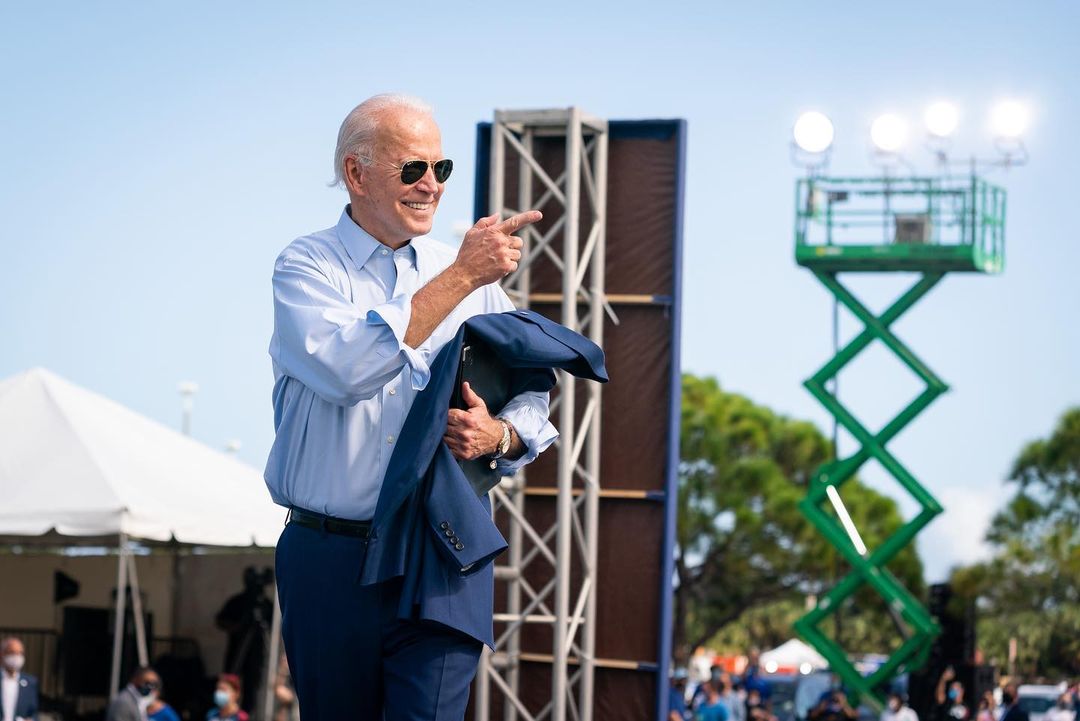 Here is our Open Post for today's Inauguration of Joe Biden and Kamala Harris. It is upon us. It's been nothing but fascism, racism, misogyny, violence, bigotry, nationalism, treason, sedition and lies from Donald Trump for five solid years. 81,283,485 good Americans voted for a change, or at least we were voting to a return to a time when we could just go days without worrying about an orange madman's dangerous stupidity. And today is the day we finally get to see our new president and new vice president take the oath of office.
Unlike the Obama-Biden inaugurations, this will not be an inauguration full of people and parties and cheering. President Biden is being sworn in amid a deadly pandemic and an economy in free fall, in a city which is in complete lockdown because of a terrorist attack on the Capitol. But like the Obama-Biden inauguration, I feel hope. I don't think President Biden and Vice President Harris are going to solve every problem and fix everything wrong with this country. I do think that they're both very competent, intelligent, compassionate people who understand their constitutional roles and want to genuinely make America great again. Or, at the very least, they want to make America better.
Here is Vice President Kamala Harris taking the oath. I fully teared up.
President Joseph Biden taking the oath:
Two @derspiegel covers: One reacting to Trump taking office, the other reacting to Biden's win. pic.twitter.com/cWRwvUwJGo

— Kyle Griffin (@kylegriffin1) November 8, 2020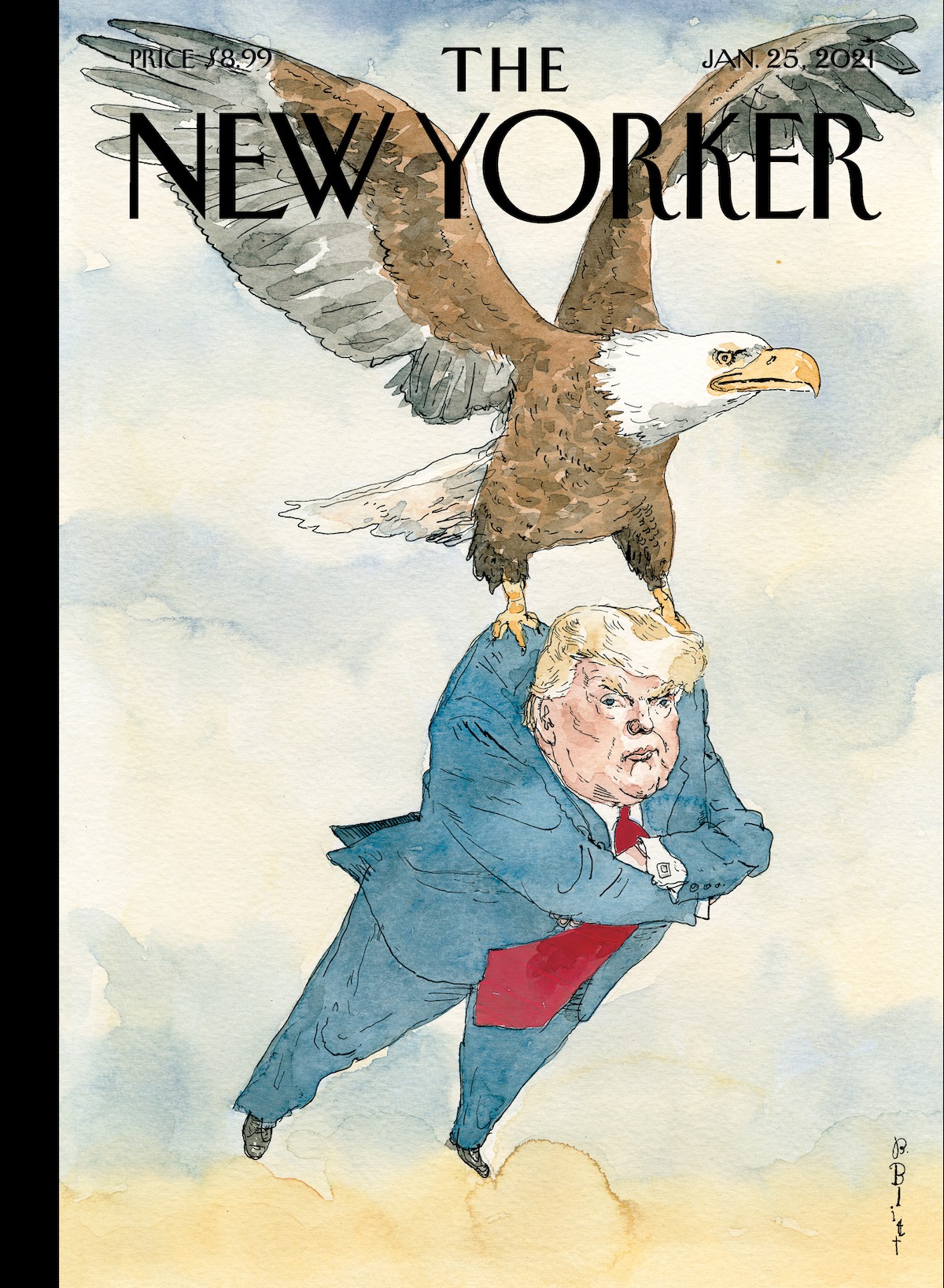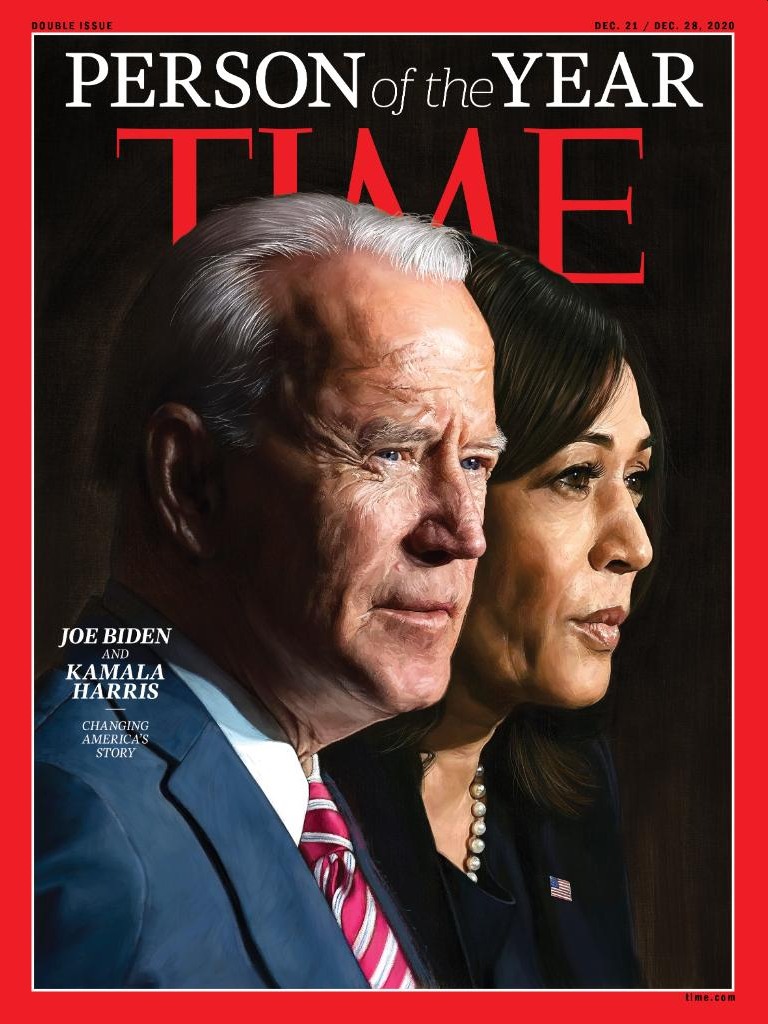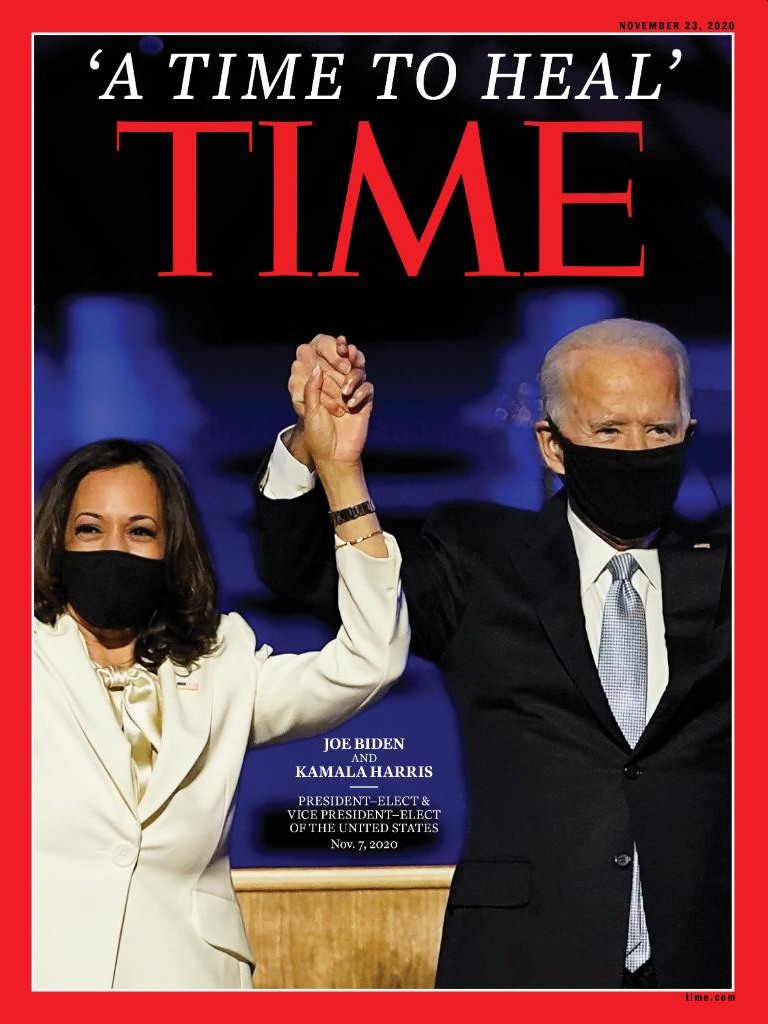 Photos courtesy of Avalon Red, Backgrid, social media.