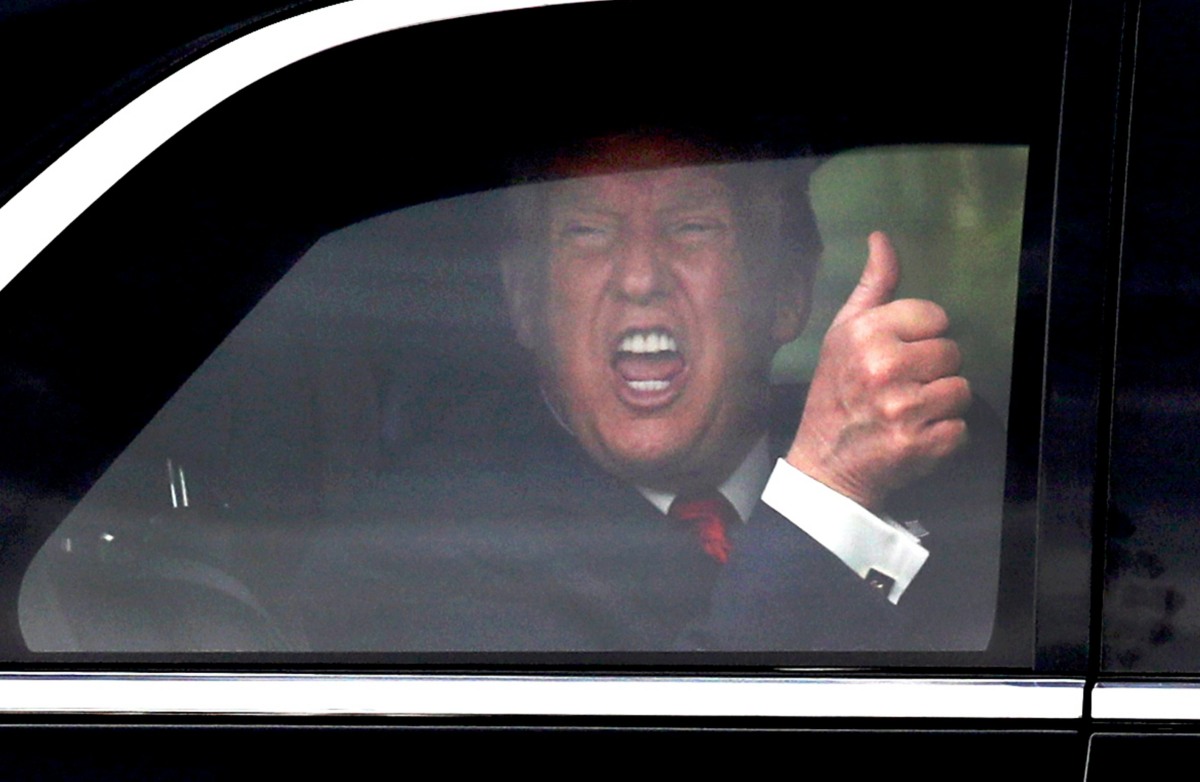 Donald Trump is leaving the White House several hours before he would have been dragged out by his ankles. We haven't discussed his big sendoff plans, which he had to organize himself, because no one – and I mean NO ONE – wanted to organize anything for him. He is very much a disgraced president, waddling off into the sunset after failing to win the popular vote twice and after being impeached twice. He incited an insurrection, empowered white supremacists, sexually harassed, abused and demeaned women and he's also a fat, ugly, tiny-handed piece of sh-t.
Trump wanted a big military parade for his sendoff. He wanted a 21-gun salute, something which would have normally done for the death of a president or a military leader. Instead, Bone Spurs is probably going to get a poorly-attended, meek mini-parade. Mitch McConnell and other Congressional leaders, Republican and Democrat, chose to take up Joe Biden's invitation to go to church for a morning mass… instead of attending the Bigly Bone Spurs Parade. Even Mike Pence refused to attend… because Pence is going to Biden's inauguration. Reportedly, the Trumpers were telling invitees that they could bring up to five people. So… those are the bookends for the Trump era. It started with a poorly attended Struggle Inauguration and ends with a poorly attended Struggle Sendoff.
It's also being said that Trump spent his last days in office growing more and more embittered, so much so that he barely even cared about his big shiny toys. The White House posted Trump's "farewell address" on YouTube yesterday, one of the few sites which hasn't banned Trump from posting anything. I didn't watch it. I heard he said "China virus" and he apparently minimized his role in the insurrection. So here we are: the end of a fascist era, ending with a white supremacist whimper. Bye bye jackass.
Here's Trump's exit from the White House just minutes ago.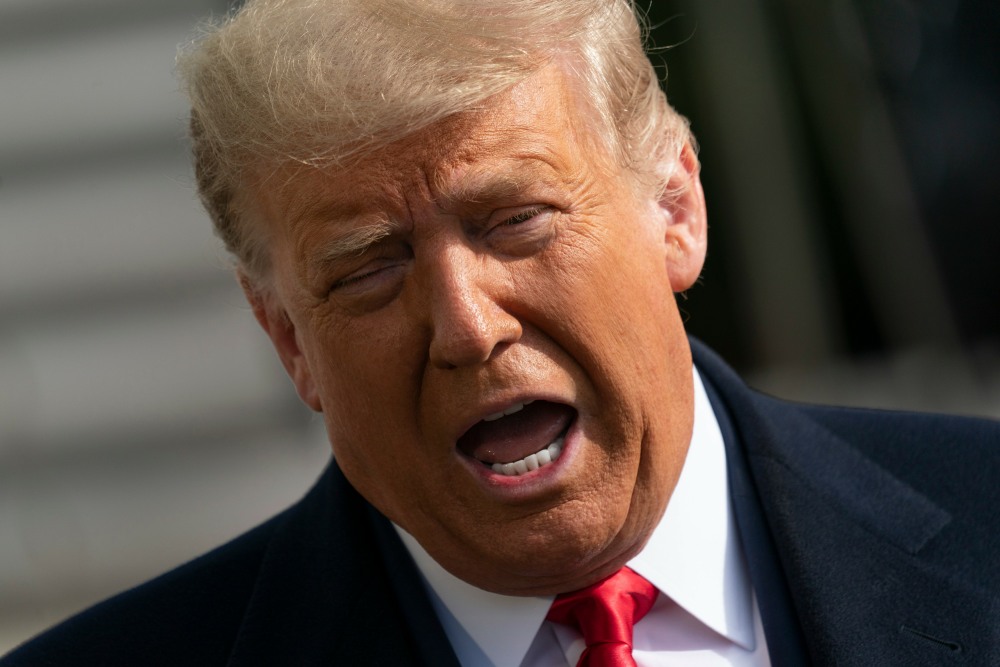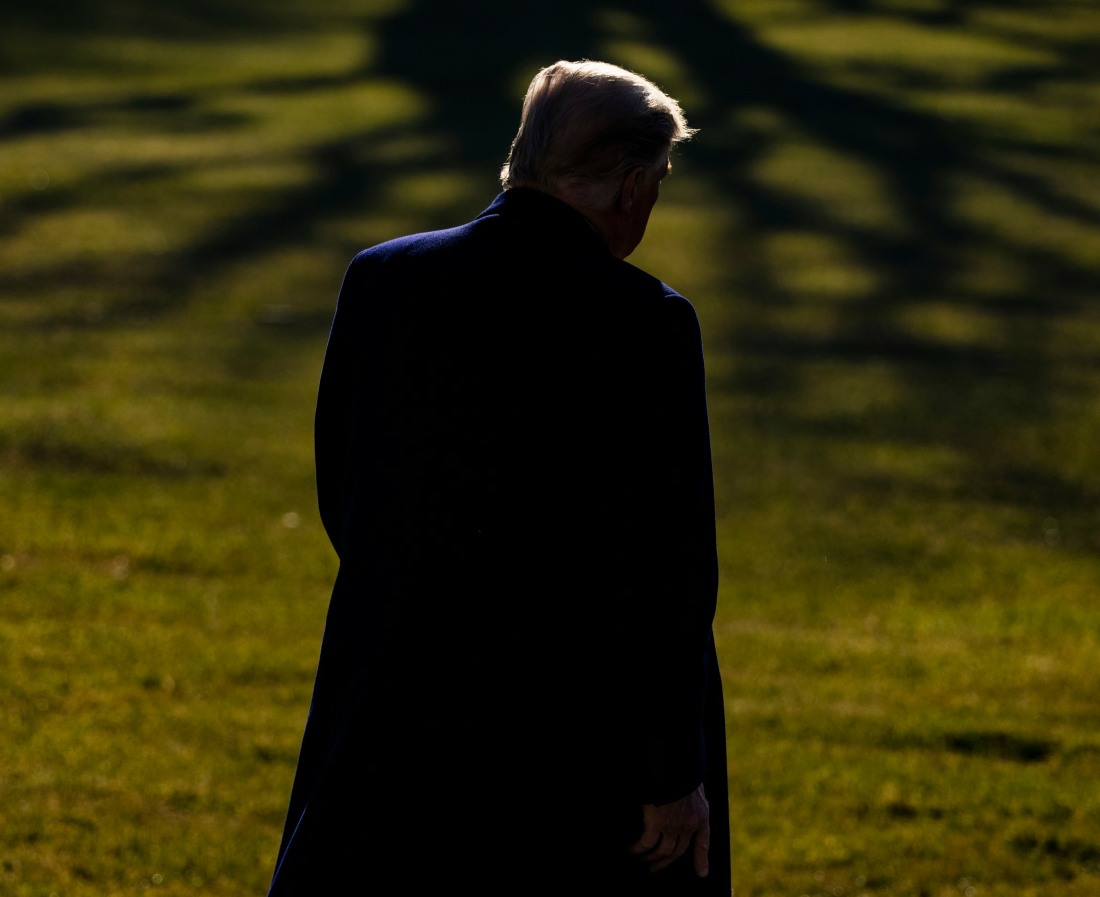 Photos courtesy of Avalon Red.