Tuesday was the Grifter Family's last full day in the White House. By most accounts, Donald Trump has spent the bulk of the transition period in the White House Residence, watching TV and whining to anyone who will listen. I imagine all of his crotch critters were at the White House yesterday, trying to steal artwork, silverware or office supplies. We know for sure that Tiffany Trump was at the WH, and we know because Tiffany's boyfriend, "Nigerian multi-millionaire Michael Boulos" proposed to her and they posed for their engagement photos at the White House.
Nigerian multi-millionaire Michael Boulos proposed to Tiffany Trump in the Rose Garden at the White House before presenting her with a massive diamond ring, sources told Page Six. Boulos, 23, popped the question to Tiffany, 27, after the couple flew in from Miami, where they had been spotted soaking up the winter sun over the past few weeks.

It's unclear whether Boulos asked President Trump for his permission, but a source said that the fact they were at the White House for the proposal means it's "highly likely" he did.

A White House source told Page Six: "The family is delighted." Tiffanys' mom — and the President's second wife — Marla Maples posted her own message of congratulations to the couple on Instagram on Tuesday. She wrote: "Celebrating God's endless blessing of love…May God's blessings & love always light your path. Love you so much, mom."

As we reported, the couple have been looking at property in Miami after spending time at the swanky Setai in South Beach.
If you are anything like me, you are probably thinking to yourself "I wonder if 'Nigerian multi-millionaire Michael Boulos' is some kind of money laundering scheme by the Trumps." I have no idea but *something* is definitely fishy (it could just be Tiff, to be fair). I swear to God, I was trying to find out how long Tiffany has been with Boulos and Town & Country wrote it this way: "The pair hit it off as "friends, almost instantly," before things turned romantic in late 2018. Despite reports that they met last summer at Lindsay Lohan's club in Greece, Lohan Beach House Mykonos, our source says that's not the case." OH MY GOD. Can you imagine having to dispute the claim that you met your fiance at Lindsay Lohan's cracked-out Mykonos club, which doesn't even exist anymore?!!?
Anyway congrats to them or whatever. It will end in tears, recriminations and prison time, I have no doubt.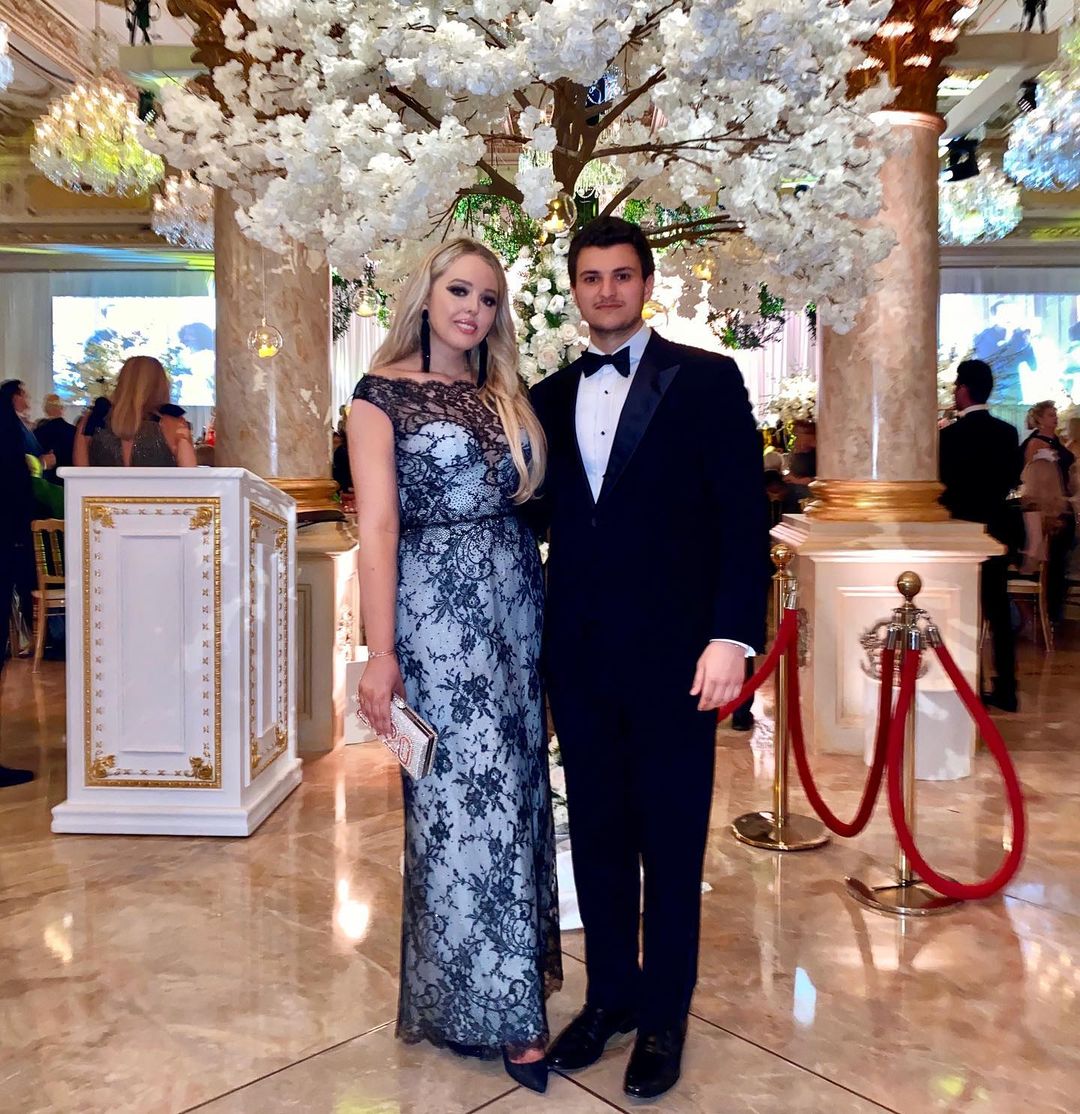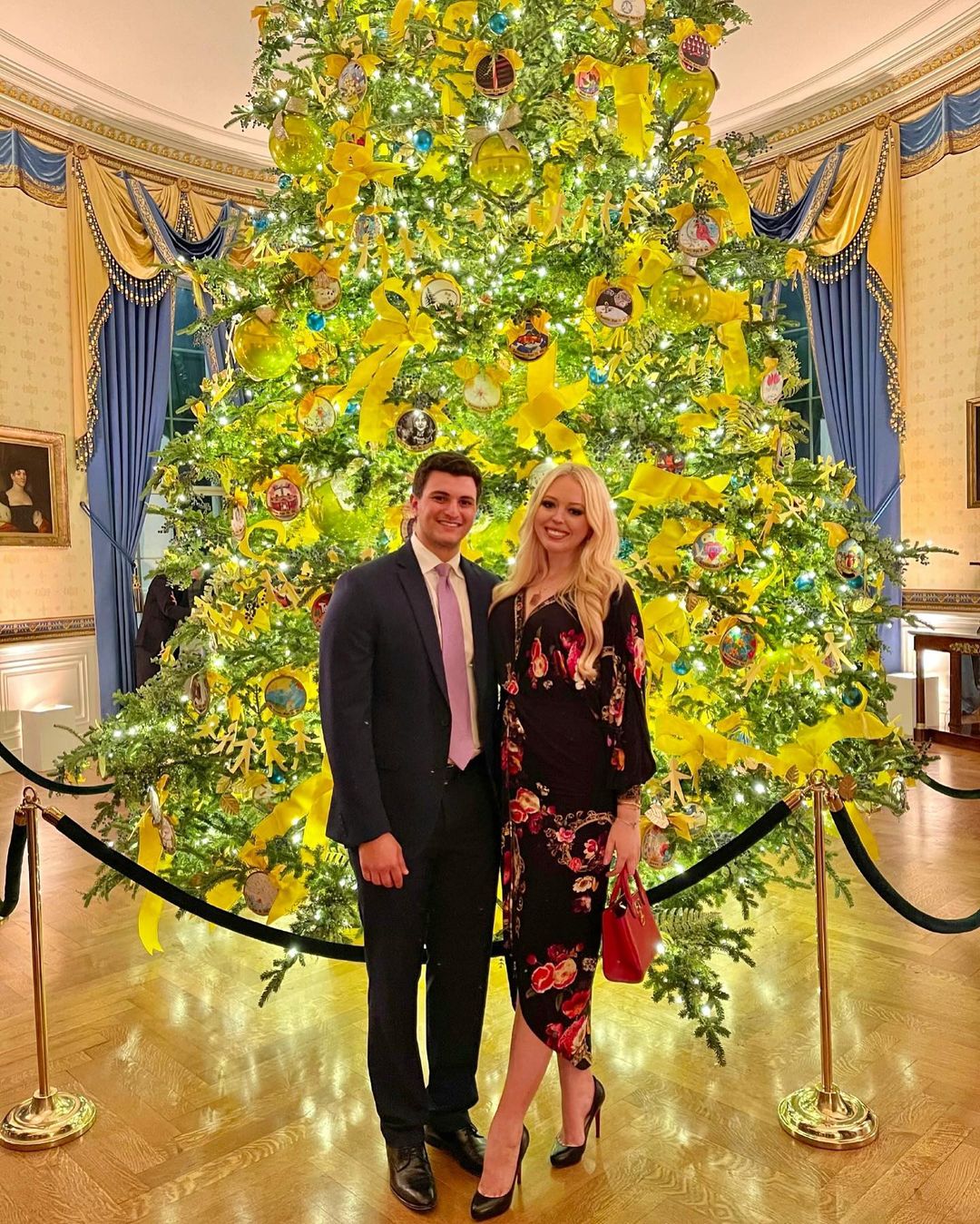 Photos courtesy of Tiffany's Instagram.