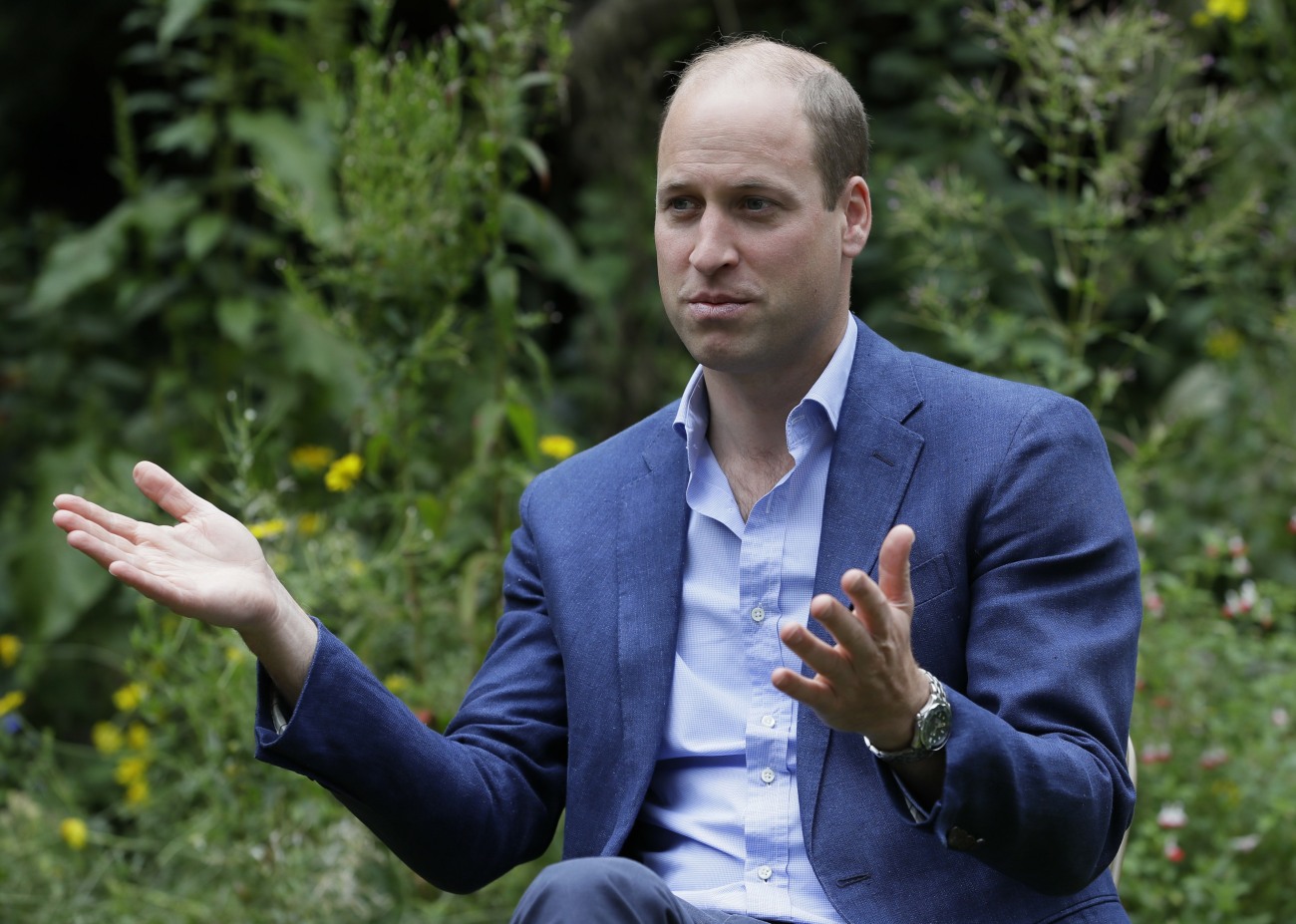 Today is Day 2 of the Duchess of Sussex's hearing for summary judgement for her lawsuit against the Mail/Mail on Sunday. Again, the crux of the lawsuit is a simple copyright issue: the Mail had no right to publish parts of Meghan's handwritten letter to her father. The Mail has continued to smear Meghan at every turn, and they've used this lawsuit to go on a massive fishing expedition for more dirt and half-truths which they can then conflate and turn into more junk stories. Honestly, though, as soon as you guys start sending me links to witness statements and trial transcripts, I tap out. I realize that there's a lot of royal-insider dirt and blind items in there, but I'm the same with all court cases in that I don't care *that* much to play-act a keen lawyer.
There is one thing which seemingly came out of Day 1 of Meghan's hearing: the fact that if the case goes to trial, several current and former Kensington Palace staffers will have to testify. Jason Knauf, Christian Jones and other KP staffers will have to talk about whether they "helped" Meghan write the letter to her father, or whether they simply advised her about writing it in a general sense. They would also open themselves up to cross-examination about who they leaked information to, etc. So… speaking of, many people are reading A LOT into the fact that Prince William's private secretary is suddenly stepping down just hours after Day 1 of Meghan's hearing.
The Duke of Cambridge is set to lose a second key aide in a year. Christian Jones, who replaced Simon Case as William's private secretary last March after he was poached by Prime Minister Boris Johnson, is leaving the royal household to join the private equity group Bridgepoint as a partner.

The 31-year-old, who was previously William and Kate's communications secretary, will head up corporate affairs for the £18 billion company. It is understood he will remain an advisor to the royal couple, whom he is credited with protecting from the fallout from "Megxit", helping them to maintain a visible presence throughout the coronavirus crisis.

A royal source said: "Whereas Simon was credited with making the Duke a statesman, Christian has really helped steer them through their public-facing roles during the pandemic. He's helped them grow into confidence by gently pushing them out of their comfort zone."
Jones is being embiggened as the person who steered William and Kate through their self-made "crisis" of… bullying Harry and Meghan out of the country, and Christian is credited with gently nuzzling these poor, delicate keen flowers to go out into the world and breathe on people during the Covid Choo Choo Tour. Christian was also the very same person who got caught leaking all kinds of anti-Sussex sh-t to Dan Wootton at the Sun through an intermediary. The intermediary? Christian's partner/lover Callum Stephens. Christian told all of his keen secrets to his lover and Callum "sold" them to Dan Wootton, who ran them as Sun exclusives. Christian Jones is clearly compromised in a lot of different ways. Massively suspicious timing too, not just with Meghan's hearing, but also… Charles just let go of his private secretary/PR guru as well.
So what *is* this all about? I would suspect that Christian Jones did more damage to his career with the Dan Wootton leaks and the simply horrendous advice to Will and Kate during the pandemic. The fact that he used his position as then-communications director at Kensington Palace to advise Meghan on her letter to her father (and leak the details to reporters) just seems kind of… normal, and not as scandalous as the other stuff. Also, it feels like Kensington Palace and Clarence House are doing some big housecleaning and possibly bringing in some new, fresh voices.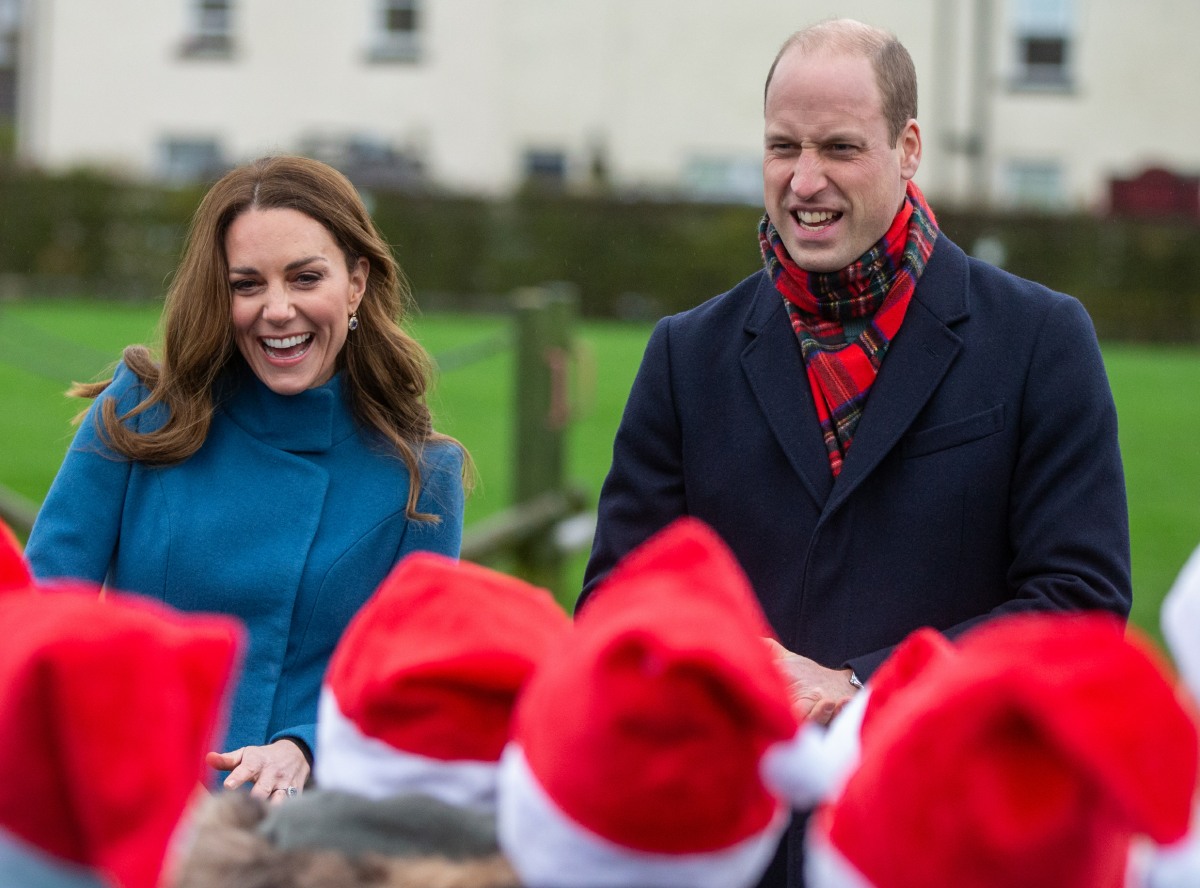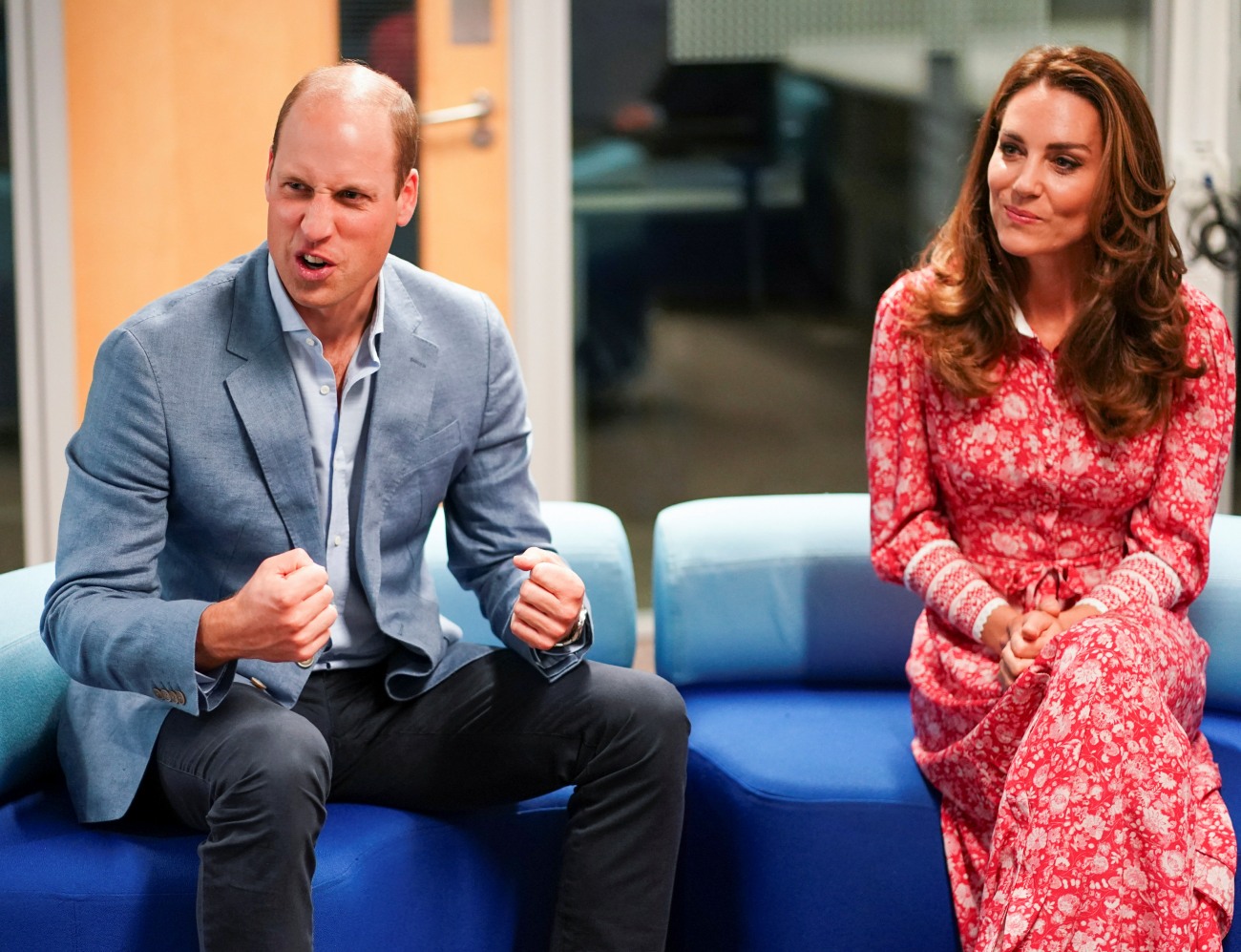 Photos courtesy of Avalon Red, Backgrid.