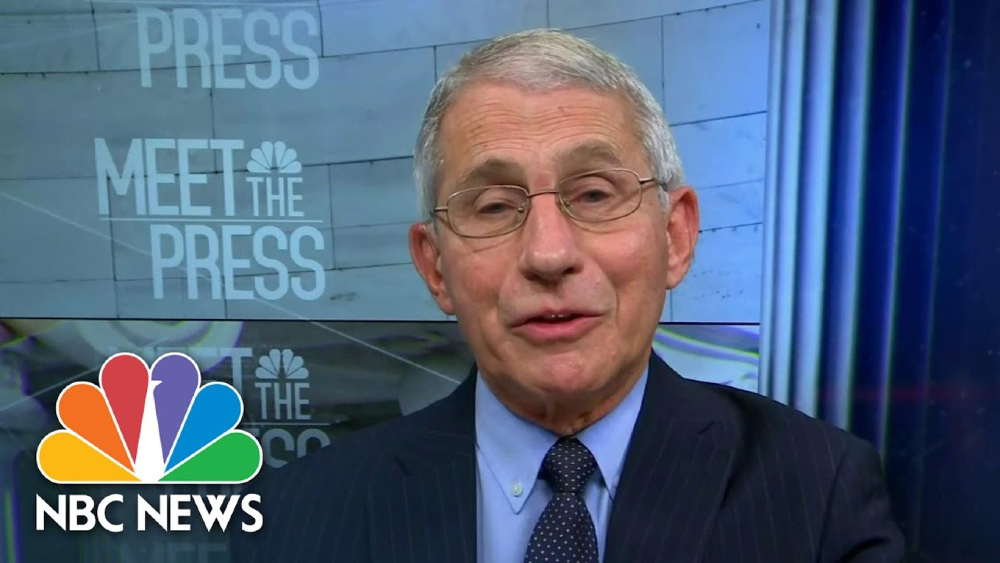 Look at that, it's the day we kick ol' Whohizface out of office and already we have good news spreading throughout the land! This ray of hope comes courtesy of America's M.D., Dr. Anthony Fauci. Appearing on Meet the Press last Sunday, Dr. Fauci not only cleared up whatever miscommunication caused a surplus of doses of the vaccine to be withheld from US citizens, he said that two new vaccines developed by Johnson & Johnson and AstraZeneca may be approved within a few weeks and not months as originally thought. They might even begin the process within the next week.
Dr. Anthony Fauci, one of the nation's foremost public health experts, said Sunday that the U.S. is "weeks away, not months away" from considering the approval of new coronavirus vaccines.

In an interview on NBC News' "Meet the Press," Fauci, the director of the National Institute of Allergy and Infectious Diseases, who will be staying on as President-elect Joe Biden's chief science adviser, said he was optimistic that the vaccine candidates being made by Johnson & Johnson and AstraZeneca can be fully evaluated soon.

"I would imagine within a period of a week or so, or at the most, a couple of weeks, they're going to be getting their data together and showing it to the FDA," Fauci said of the two pharmaceutical companies.

"They're going to have to get their data and safety monitoring board to look at it to see if it is appropriate to start, you know, essentially putting the package together to get an emergency use authorization. But we're weeks away, not months away, for sure."

The Food and Drug Administration has already approved two vaccines, from Moderna and Pfizer, for emergency use. While both those approved vaccines, as well as the one being developed by AstraZeneca, require two shots spaced out weeks apart, the Johnson & Johnson vaccine needs only one.
This is nothing short of fantastic news. Not only that there will probably be four vaccines available soon, but that a competent administration will be overseeing their dispersal. As the article stated, Dr. Fauci is staying on as President Biden's chief science advisor and since this administration will actually listen to recommendations, we can expect to see some real progress. As an example: the doses that were held back by the Trump administration. Dr. Fauci is being generous by saying there was a 'misunderstanding' in what was recommended in distributing them. He said General Gustave Perna, Trump's rollout guy, thought he was supposed to hold back doses to make sure everyone who got a first dose got a second. It's possible, but even so, that miscommunication was probably the result of those in charge not listening or not reading the information given to them. But now the existing vaccines are being distributed properly and there's back up on the way. We will finally get this ship back on course.
And not a minute too soon. As you know, we surpassed 400,000 deaths in this country yesterday. I can only speak for California, but our vaccine rollout has been an utter mess. I have no idea what is going on, nor does it seem does anyone one else. I don't even know who to get mad at. It's so bad I've gotten vaccine envy – no joke. I see people post their vaccine cards and I have to work to find joy for them. It's easier when I see they live outside CA. I'm fine waiting for the last group in which I fall. But my parents have yet to get vaccinated, and my entire family has been trying to get them an appointment. It's driving us all bonkers. I know it will sort itself out. I trust Dr. Fauci and our new administration. It feels so good to be able to see news like this and be comforted by it rather than thinking "I wonder how they will mess this up?"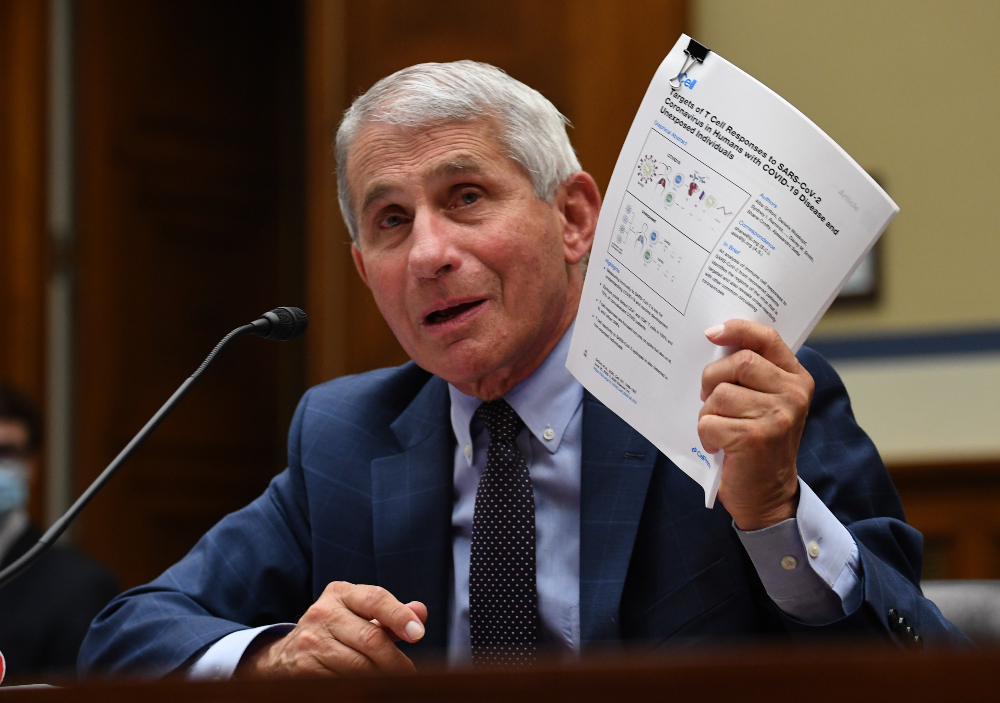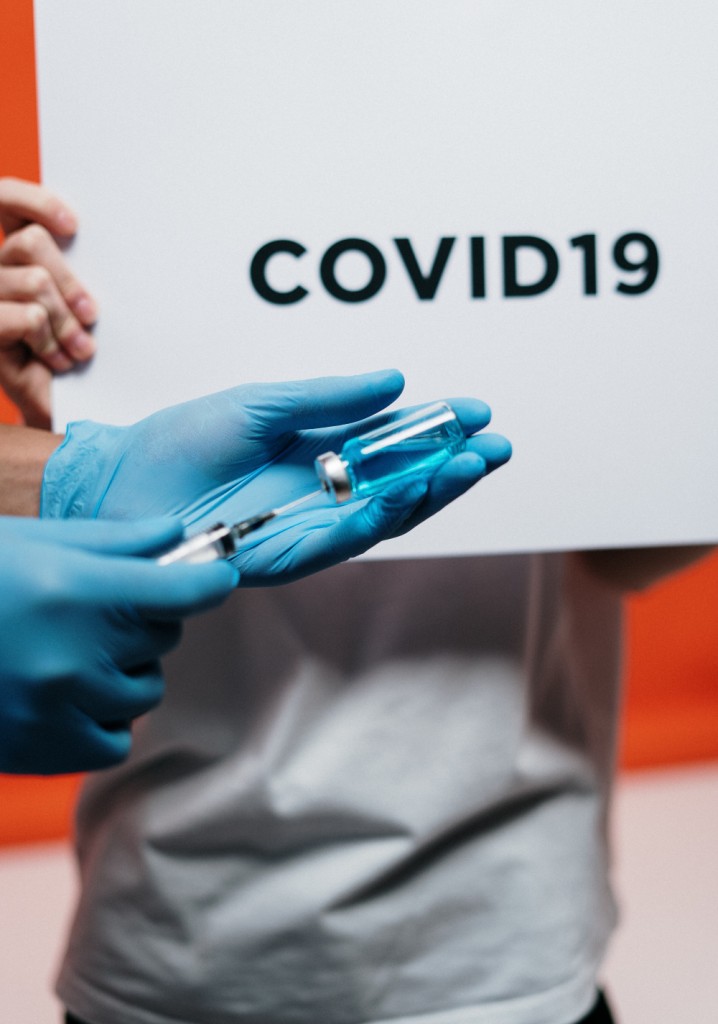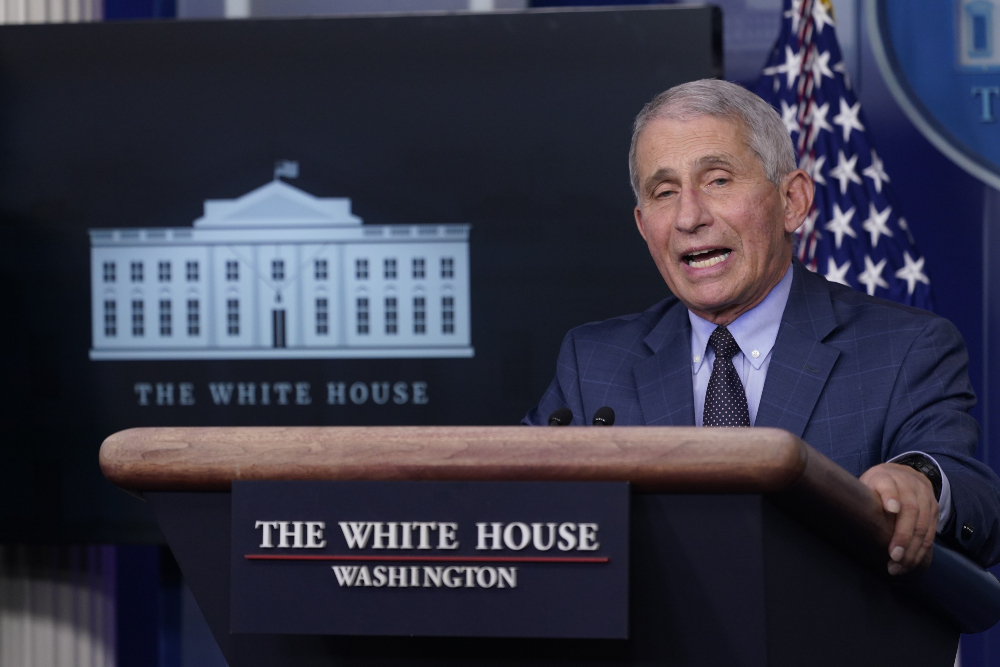 Photo credit: Avalon and cottonbro from Pexels