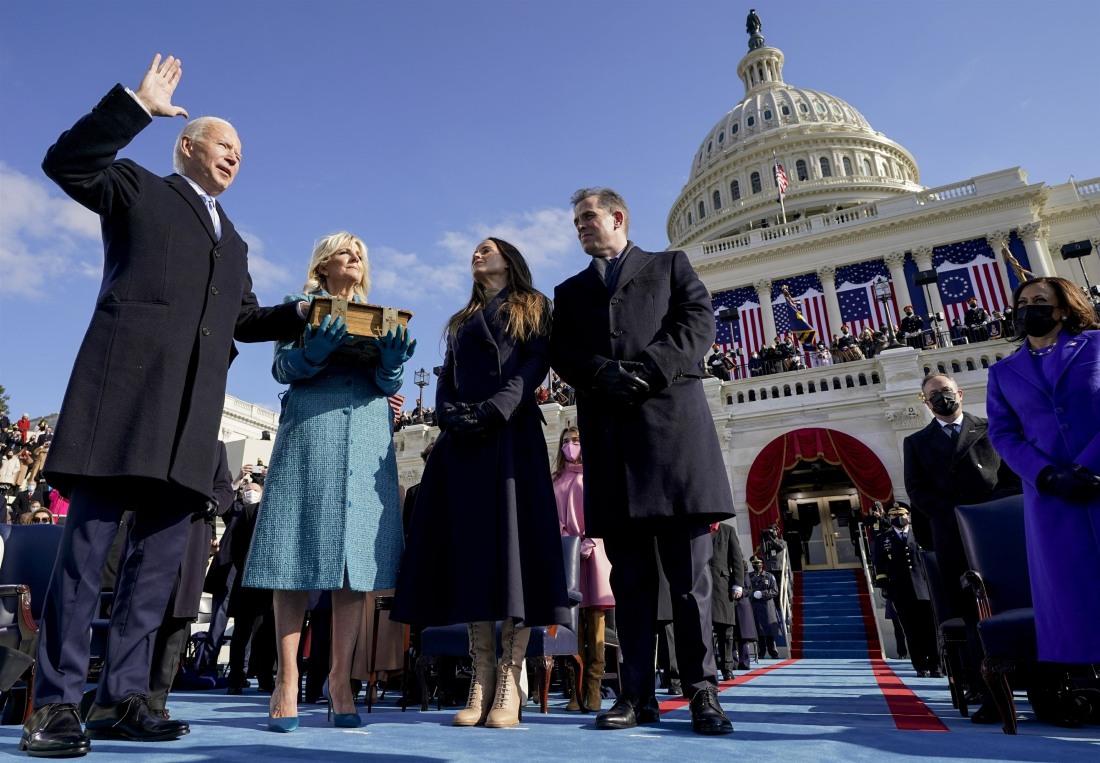 On Inauguration Day, I watched part of it on MSNBC and most of it online, on the NBC YouTube live stream, which worked really well as I was writing and editing at the same time. I imagine many people were doing the same – watching on a combination of TV and live streams. And yet… President Biden's inauguration still scored better TV ratings than Donald Trump's "American Carnage" Struggle Inaugural in 2017. Hahahahahaha.
President Biden's inaugural address on Wednesday attracted about a million and a half more viewers than tuned in for Donald J. Trump's inaugural speech four years ago, according to preliminary data from Nielsen. Nearly 40 million people watched Mr. Biden's address on the major cable news stations and the three big broadcast networks. In 2017, 38.3 million viewers watched his predecessor's first speech as president, the Nielsen data shows.

CNN was the ratings leader, drawing roughly 10 million viewers from roughly 11:45 a.m. to 12:15 p.m., when Mr. Biden took center stage. Only 2.7 million watched Mr. Biden's address on Fox News, the lowest of the major networks and a sharp reversal from four years ago, when nearly 12 million viewers tuned in to Mr. Trump's preferred cable news network.

Although significantly pared down because of the coronavirus pandemic, the ceremony had more star power than in 2017. Lady Gaga sang the national anthem, and Jennifer Lopez performed "This Land Is Your Land" shortly before Mr. Biden was sworn in by Chief Justice John Roberts. Jackie Evancho, a former contestant on NBC's "America's Got Talent," sang the national anthem at Mr. Trump's inauguration four years ago.

The numbers held steady for Mr. Biden's festivities throughout Wednesday. From 11 a.m. to 4 p.m., an average combined audience of 29.4 million viewers were watching the six networks on Wednesday, versus the 27 million who watched four years ago. In the five-hour block, CNN had the biggest audience (7.7 million viewers) among the major broadcast and cable networks, and Fox News had the smallest (2.1 million).
Does this really matter? Of course not. We only care because Donald Trump and his fascist minions were obsessed with always being Bigly, the most-watched, the "strongest," the biggest spectacle. And it turns out, more people wanted to see a humble, nice old guy from Delaware make a speech about how we should be decent to one another. Plus, Lady Gaga. I'm sure people tuned in to see Gaga, J.Lo and that other rock star, Kamala Harris. Anyway, I'm sure the viewership was even bigger once they take into account live streams, so there. F–k you Donald Trump.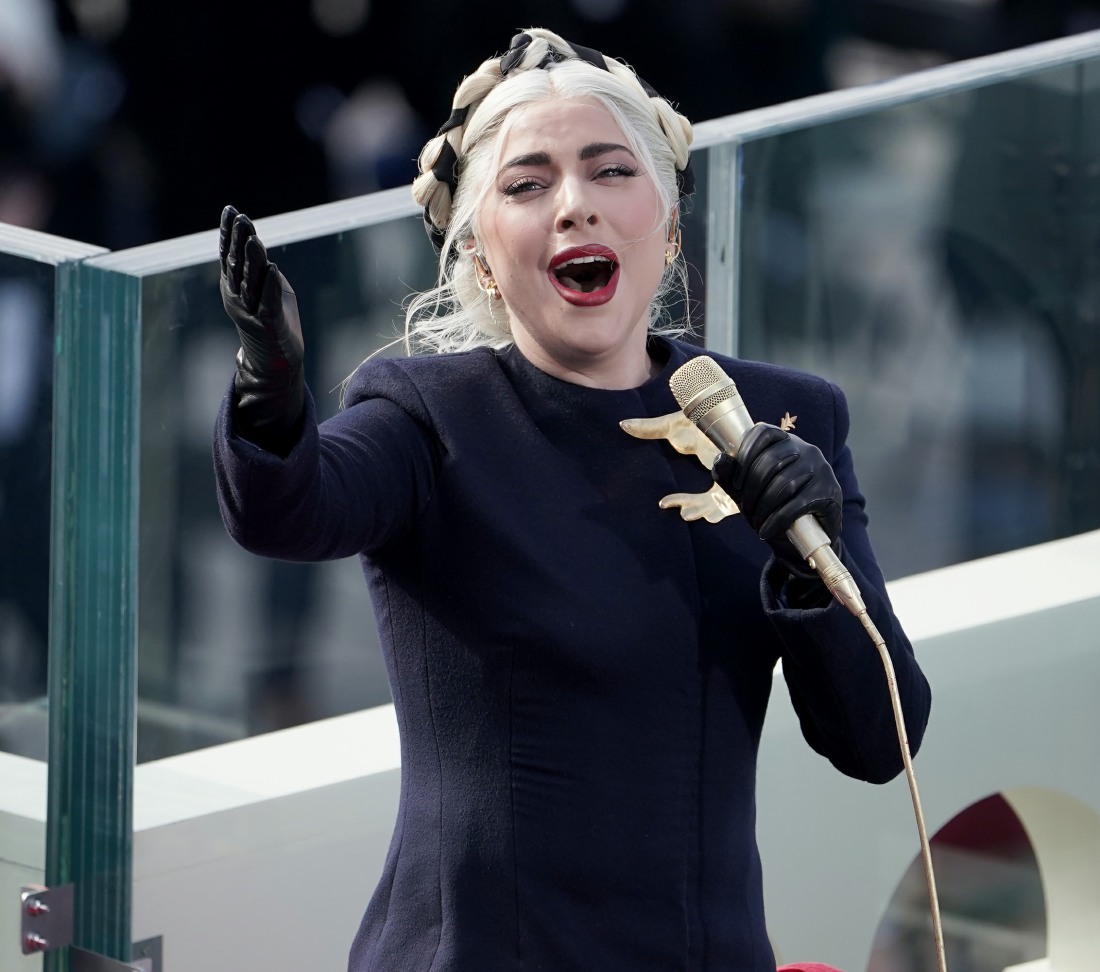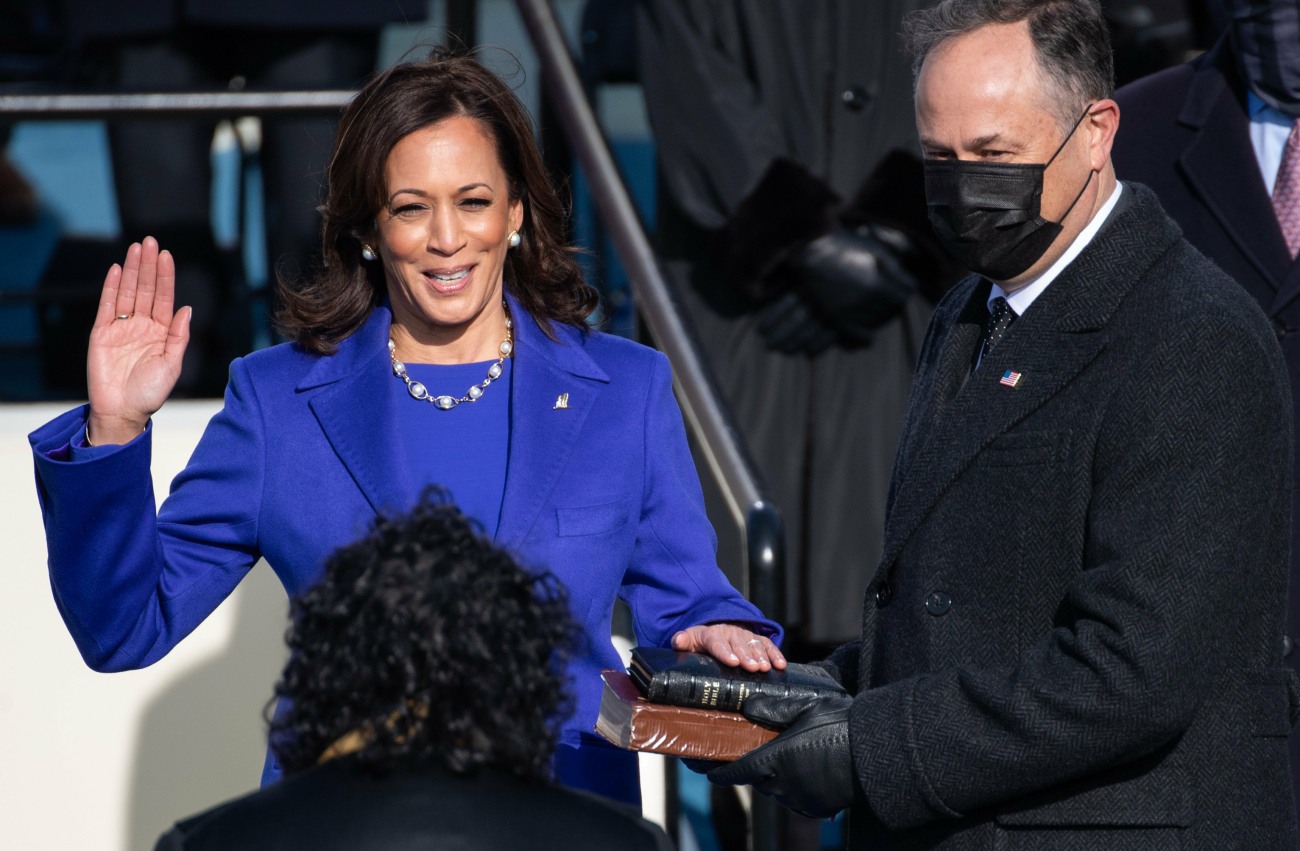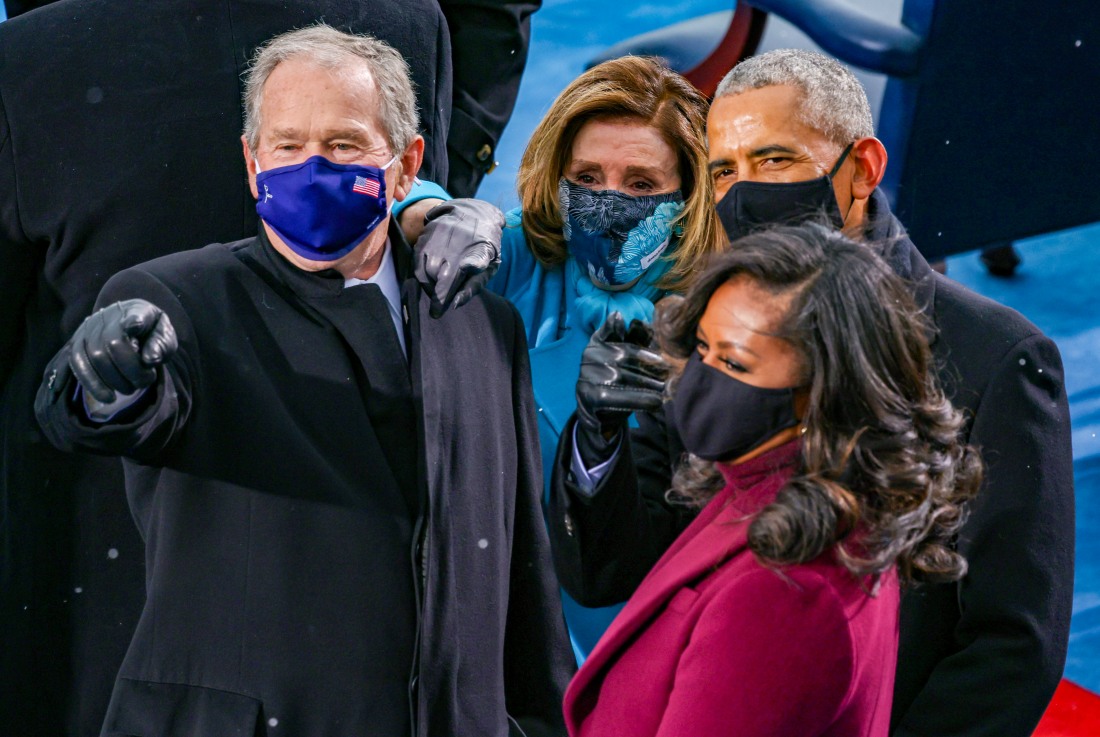 Photos courtesy of Avalon Red, Backgrid.