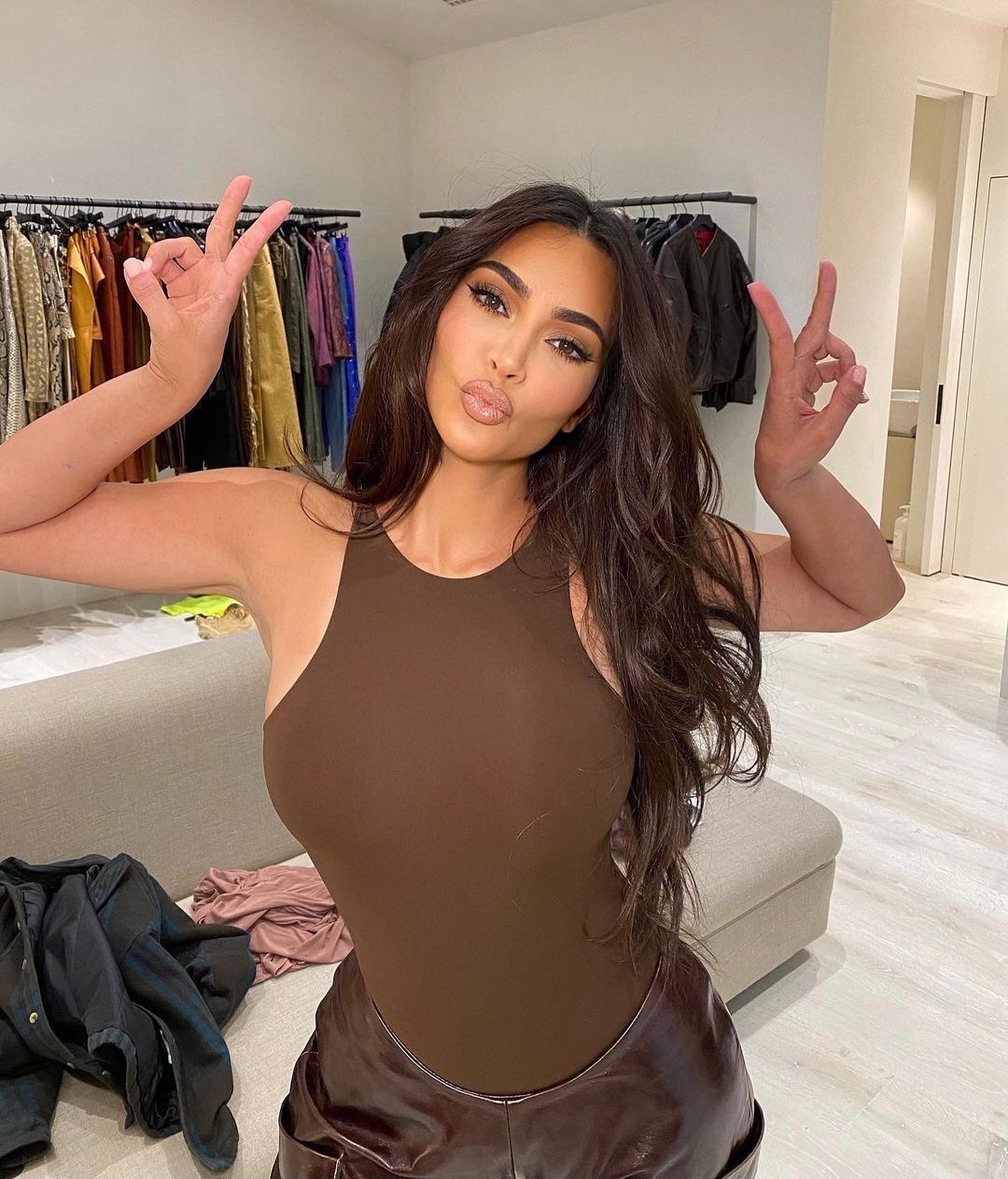 Kim Kardashian lives her life out in the open with Keeping Up with the Kardashians. The show has been running for 20 seasons and 14 years. But… over time, I think I can safely say that the sisters have actually pulled away from the "warts and all" coverage on KUWTK. I'm not a stan, nor am I a defender, but for years now, KUWTK is more like a "curated" reality show, with its own parallel storylines and selective editing for real-life dramas. People swore up and down that Kim, like, organized her own traumatic robbery in Paris "for the show." She did not. The only thing about the robbery shown on KUWTK was the aftermath, with a traumatized Kim barely able to do anything but sit with her kids and try to process what happened.
Over the years, KUWTK has only shown highly selective parts of Kim's marriage to Kanye West as well – as the marriage disintegrated, Kim just gave herself other storylines, like fights with her sisters. So… I don't really believe the new claims that Kim is "saving her divorce drama" for the show. But that's what a lot of people claim:
So much for "please respect our privacy." Kim Kardashian has filmed her marriage problems with Kanye West for the final episodes of "Keeping Up With the Kardashians," Page Six has exclusively learned. A source with knowledge of their show — which is ending after more than a decade-long run and 20 seasons on E! later this year — said the disintegration of Kim and Kanye's marriage will feature heavily in the final storyline as they make their exit from the reality show.

The source said, "the Kardashians intend to go out with a bang. They've filmed Kim discussing her marriage problems. But everybody involved is on a nondisclosure agreement, because the finale won't screen until later in 2021."

What is not clear is how much participation the E! show got from Kanye amid his separation from Kim. A separate source said Kanye is fine with his upcoming divorce. "He understands Kim's side has to spin that she is sick of him. In reality, he's been sick of being involved with [the] Kardashians for a long while. Especially her mother, who looms large in all big decisions she makes."

West, the source added, "seems to be enjoying the brouhaha surrounding his divorce. He is quite familiar with what the Kardashian public relations machine is capable of, and thinks it's funny that her team is blaming his presidential run on the marriage disintegration."
So, again, KUWTK is not going to show "fights" between Kanye or Kim, just like they never really showed the extent of Kanye's mental illness, nor did they exploit Kanye by putting him on camera when he was manic. What it sounds like – the big reveal, per sources – is that Kim will be speaking on camera about how her marriage is over. Maybe they'll even do a set-up where Kim is talking to her mom or Khloe about it. It's not even clear to me that Kanye will be on-camera at all, especially since he's been living in Wyoming for the past year?
Sources also say that Kanye is "less than thrilled" about KUWTK covering the divorce. Again, I have to wonder if A) he really cares and B) he's even on camera at all? I'll criticize Kim freely about lots of things, but here's my super bold take: she has every right to talk about HOW SHE FEELS about getting a divorce, and she has every right to do that for her reality show. I'm not really seeing why any of this is evil or anything. Manipulative? Sure, maybe. But what did people expect?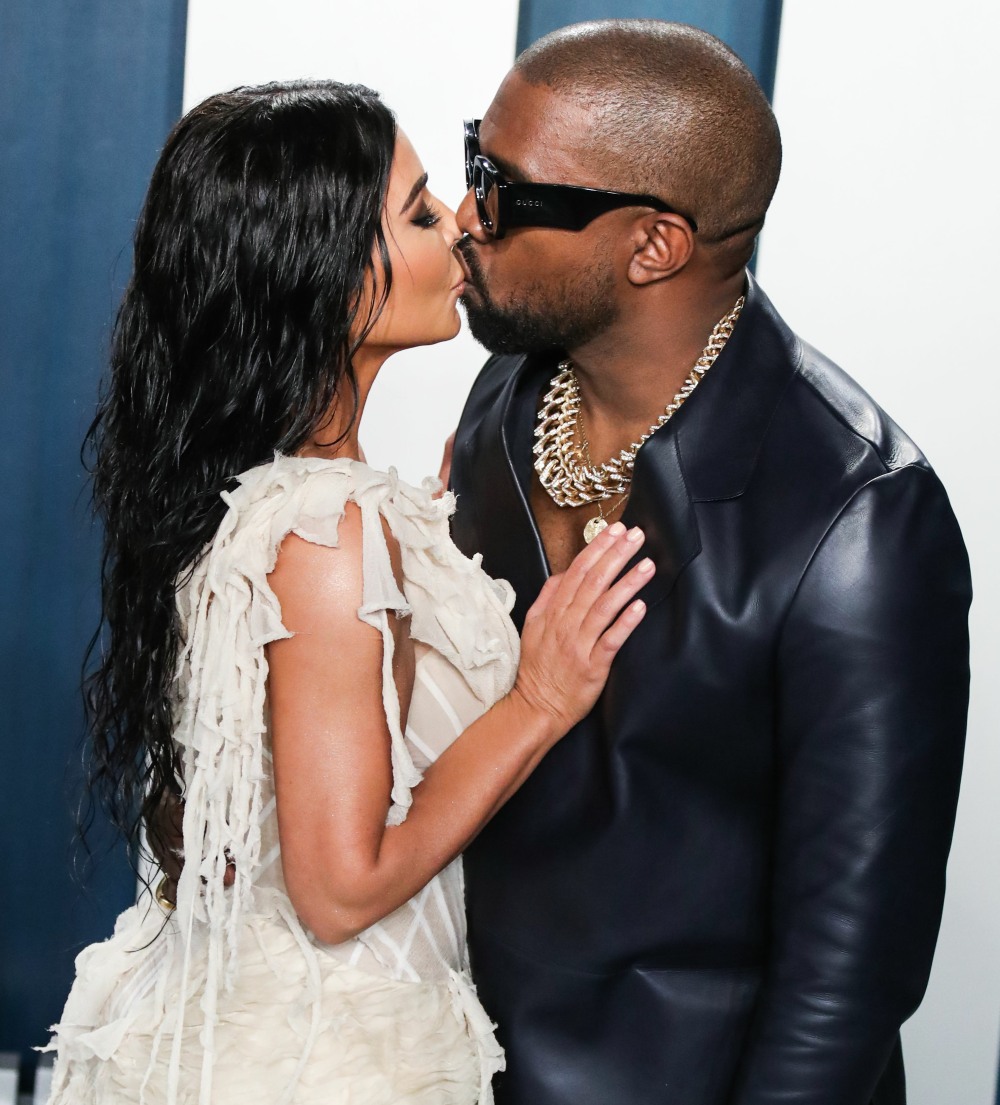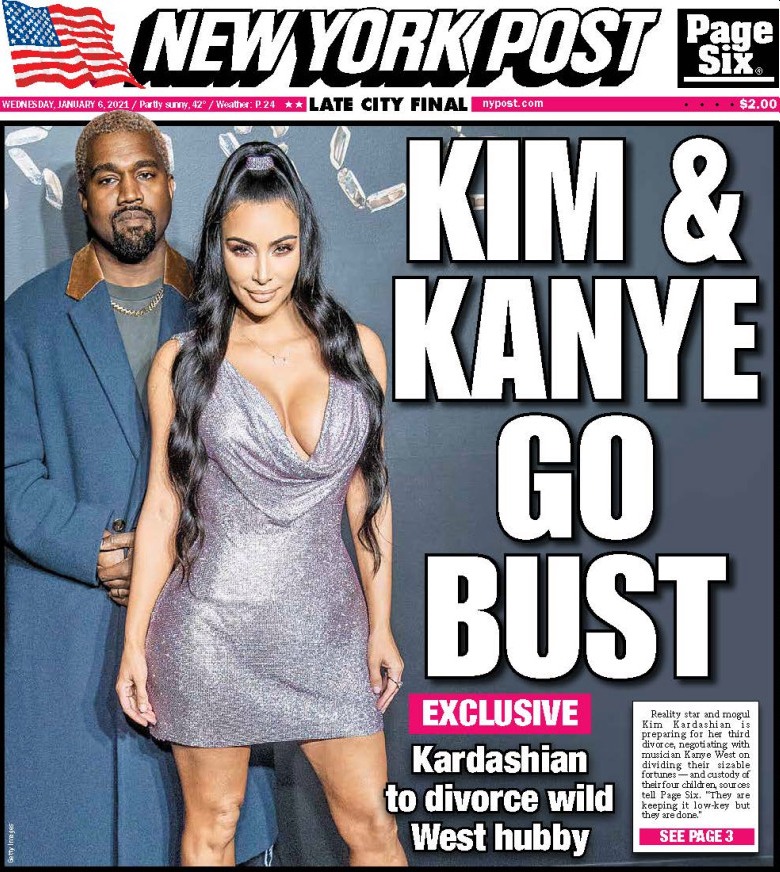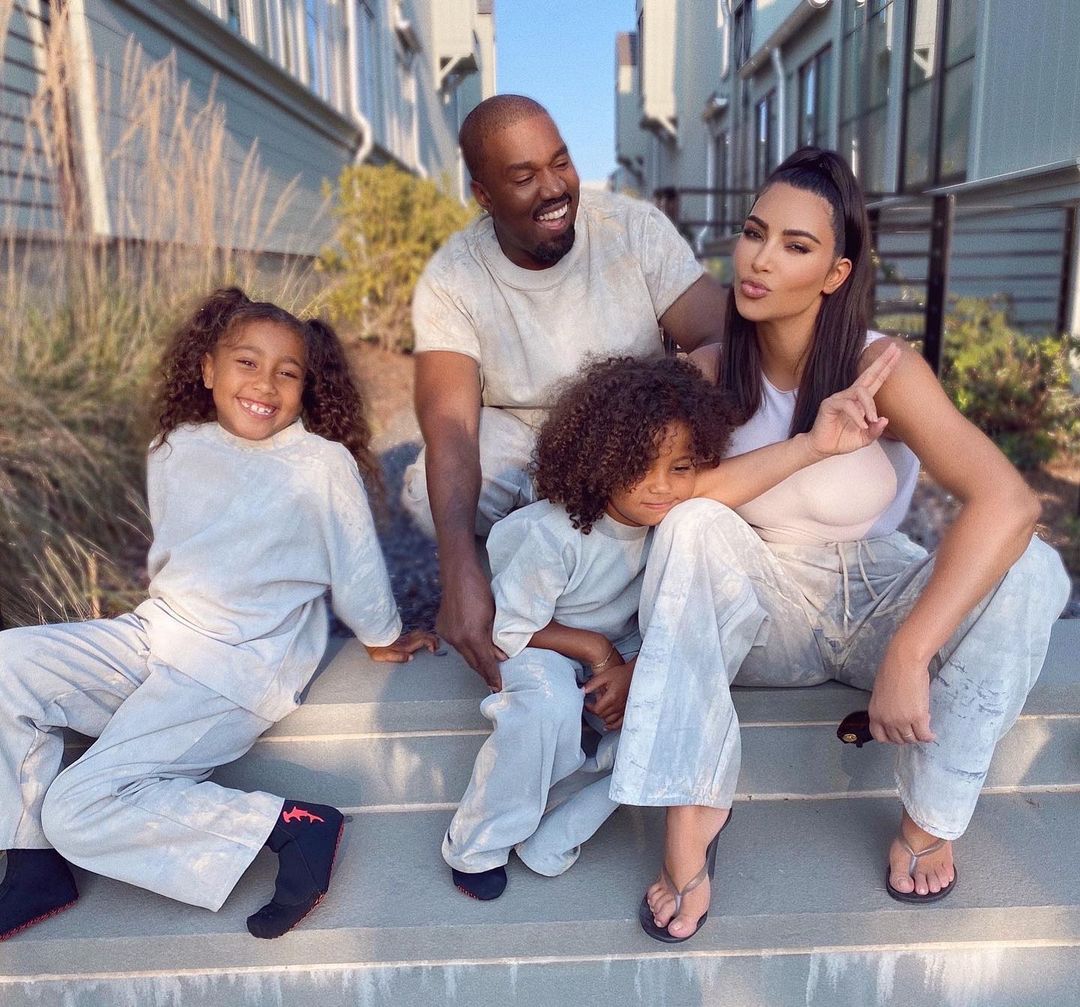 Photos courtesy of WENN, social media.