One of my favorite stories of the week is that Champ and Major Biden have arrived at the White House. The First Dogs were escorted to the White House on Sunday, and Dr. Jill Biden has already been showing them around to their new home. Major has posed prettily on the lawn, while Champ – the older dog – seems to want to just chill out wherever he is. I'm really looking forward to four years of Major and Champ content, aren't you? We got some great content yesterday evening, when President Biden signed an executive order allowing transgender people to serve openly in combat. In the background of the pool reporters' videos, you can hear Champ and Major barking. Such a happy sound!
President Biden's dogs Champ and Major can be heard barking outside after Biden signs an executive order lifting a ban on transgender people serving in the military pic.twitter.com/O0Lur6amga

— JM Rieger (@RiegerReport) January 25, 2021
The thing I would be concerned about with two German Shepherds is whether or not they're possessive, or whether they'll have a problem with people getting too close to their mom and dad. But I don't think Champ and Major are like that? Again, Champ just seems like an older dog who wants to chill. Major seems like a ball of fur and chaos, but I doubt he's going to cause problems. Well, problems beyond "barking in the middle of political events" and "being so rambunctious, he makes his dad slip and fall." Anyway, First Puppy Coverage is something I'm really looking forward to, along with a return to political fashion coverage. I hope Vice President Harris gets a dog or cat too! And Dr. Jill still needs a cat!
Here's live look at Champ and Major at the White House: pic.twitter.com/44Es0raVq2

— The Recount (@therecount) January 25, 2021
First dogs Major and Champ arrive at White House https://t.co/2hn2vTwNM9 pic.twitter.com/fKzKH8P5NU

— The Hill (@thehill) January 25, 2021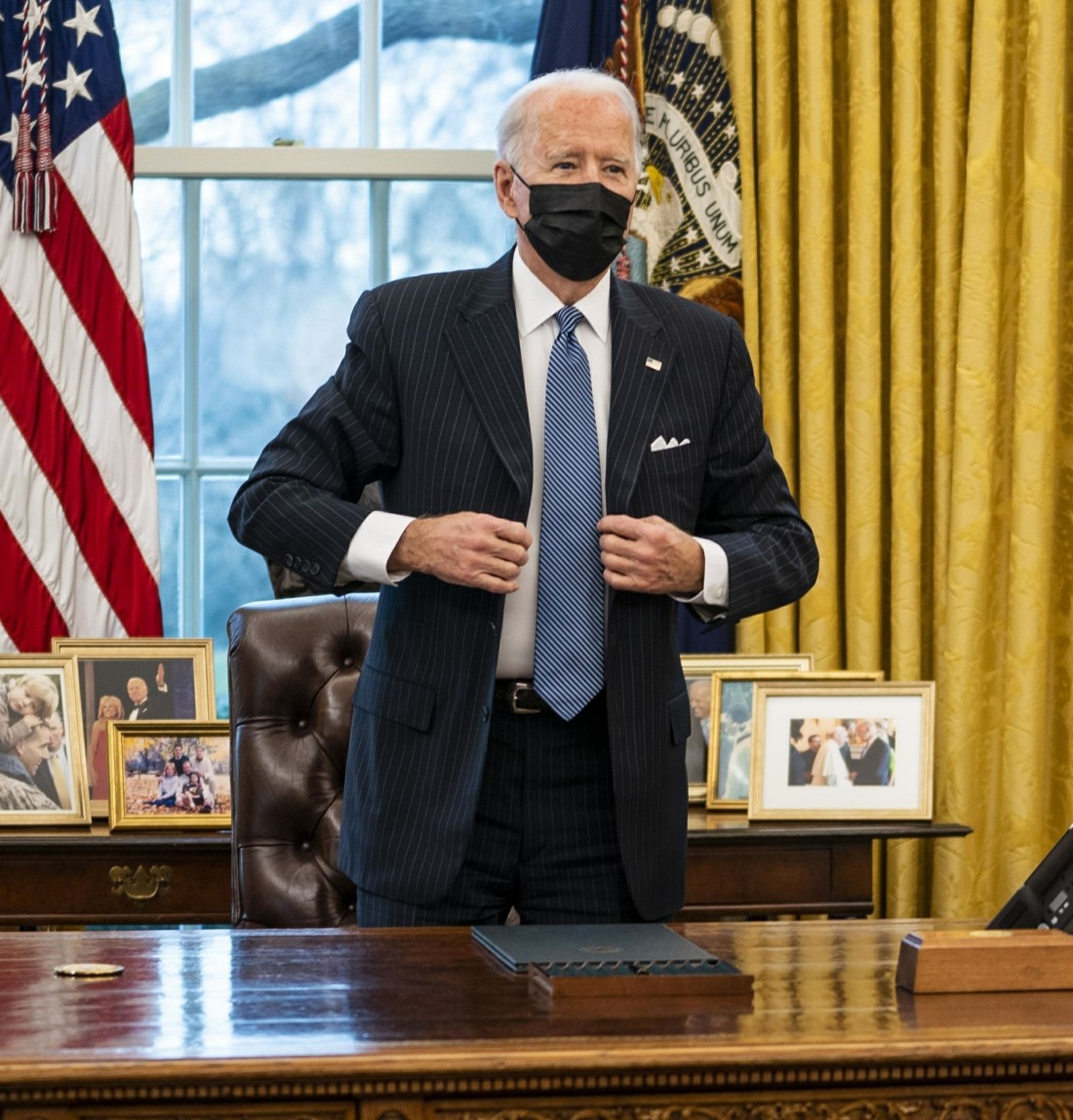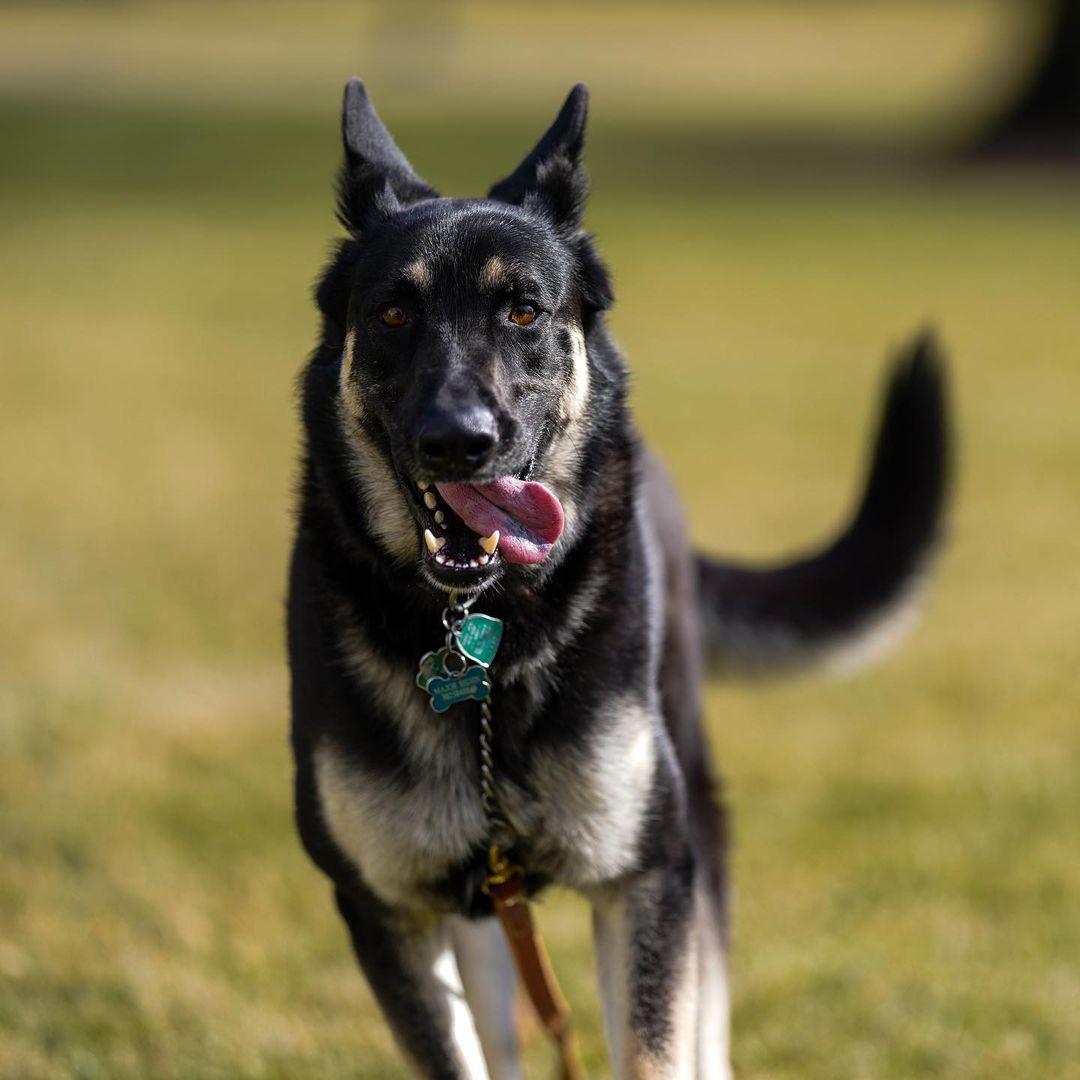 Photos courtesy of the White House, Backgrid.