I'm generally not an "eat the rich" kind of person. I can't stand conspicuous consumption from rich, out-of-touch celebrities, but for the most part, I do feel like "eh, what did people expect." For Martha Stewart specifically, I think she's earned her good life. She built a good brand from scratch and she lives that elite WASP life. Martha also has a huge assortment of animals on her many properties. I knew about her Chow Chows, but I did not know that she also has French bulldogs. She was on her social media the other day, and two of her French bulldogs were on camera with her. Those dogs were wearing sparkly, bejeweled collars. Someone asked Martha where she got them. Her answer pissed me off!
Martha Stewart sure likes to pamper her pups. The domestic doyenne, 79, took to Instagram Tuesday to share some precious photos of her pooches enjoying her brand's new CBD dog treats — but one fan couldn't help but ask about the blinged-out collars on her French bulldogs, Crème Brûlée and Bête Noire.

"Where did those beautiful jeweled collars for the girls come from?," the follower inquired.

"Van Cleef or Cartier I cannot remember!!," Stewart replied.

While neither fine jewelry brand currently sells designated dog collars, similar diamond necklaces from the two companies will easily set you back tens or even hundreds of thousands of dollars.

Stewart isn't the only one dressing up her pups. Both Ariana Grande and Priyanka Chopra have decked out their dogs in Tiffany & Co.'s blue leather collar ($275), and the latter even travels with her Chihuahua in a $2,000 Goyard tote.
Martha Stewart literally went to a jeweler – either Van Cleef & Arpels or Cartier!! – and had them make diamond dog collars for her French bulldogs. IN THIS ECONOMY!! I cannot. I love jewelry too and I think it's fine to invest your money in great jewelry pieces, especially if you're going to get a lot of use out of them. But Martha Stewart buying diamond necklaces for her French bulldogs has taken me over the edge.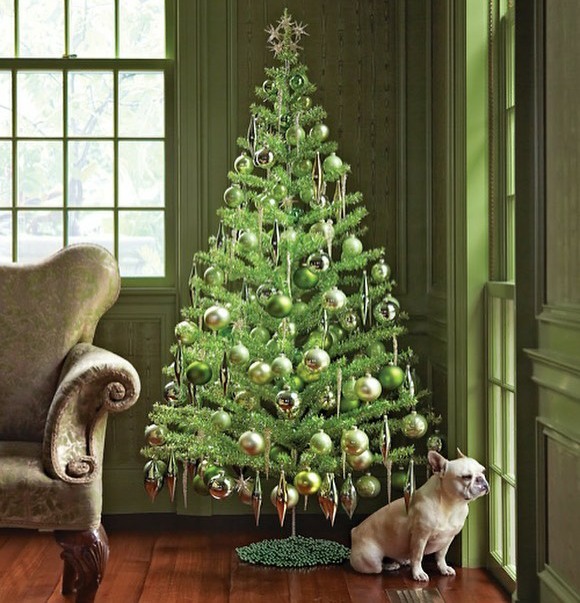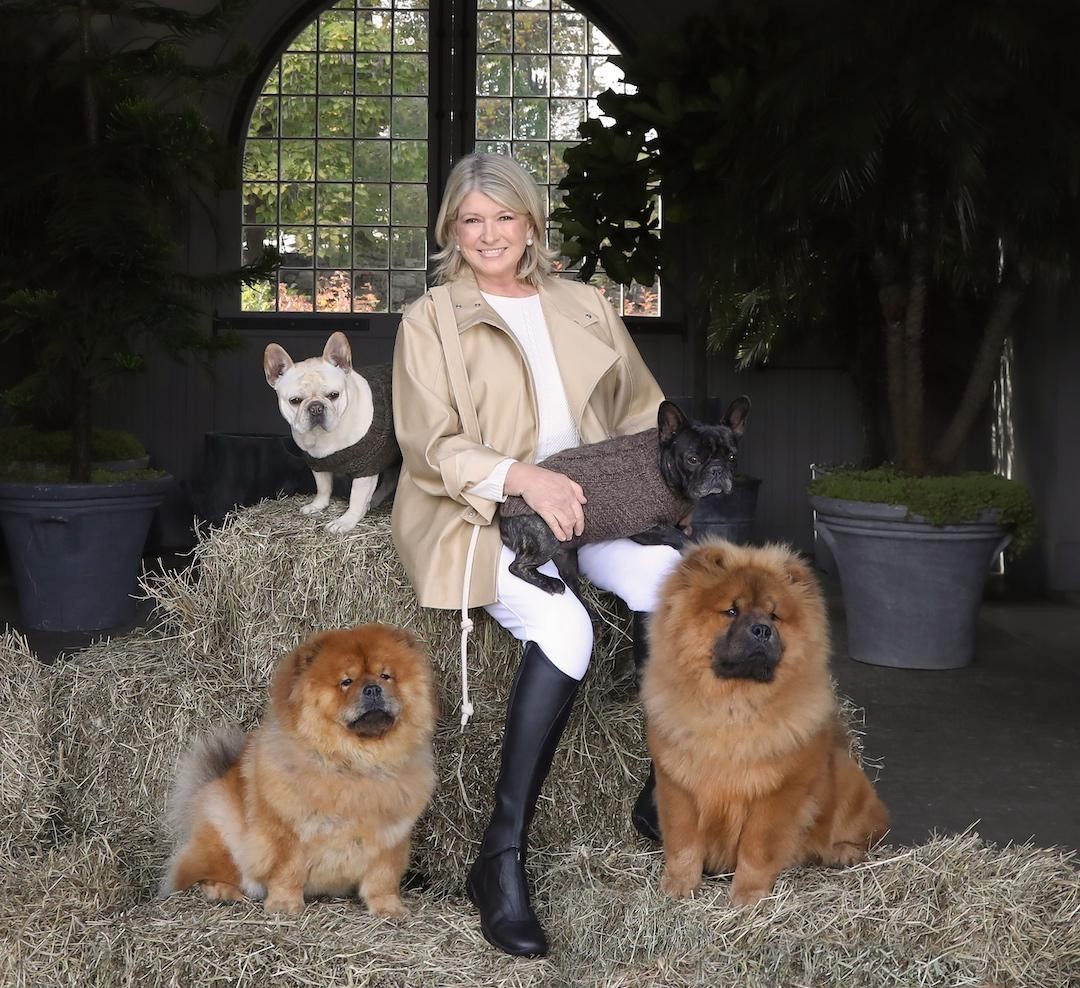 Photos courtesy of Martha's many Instagram accounts.