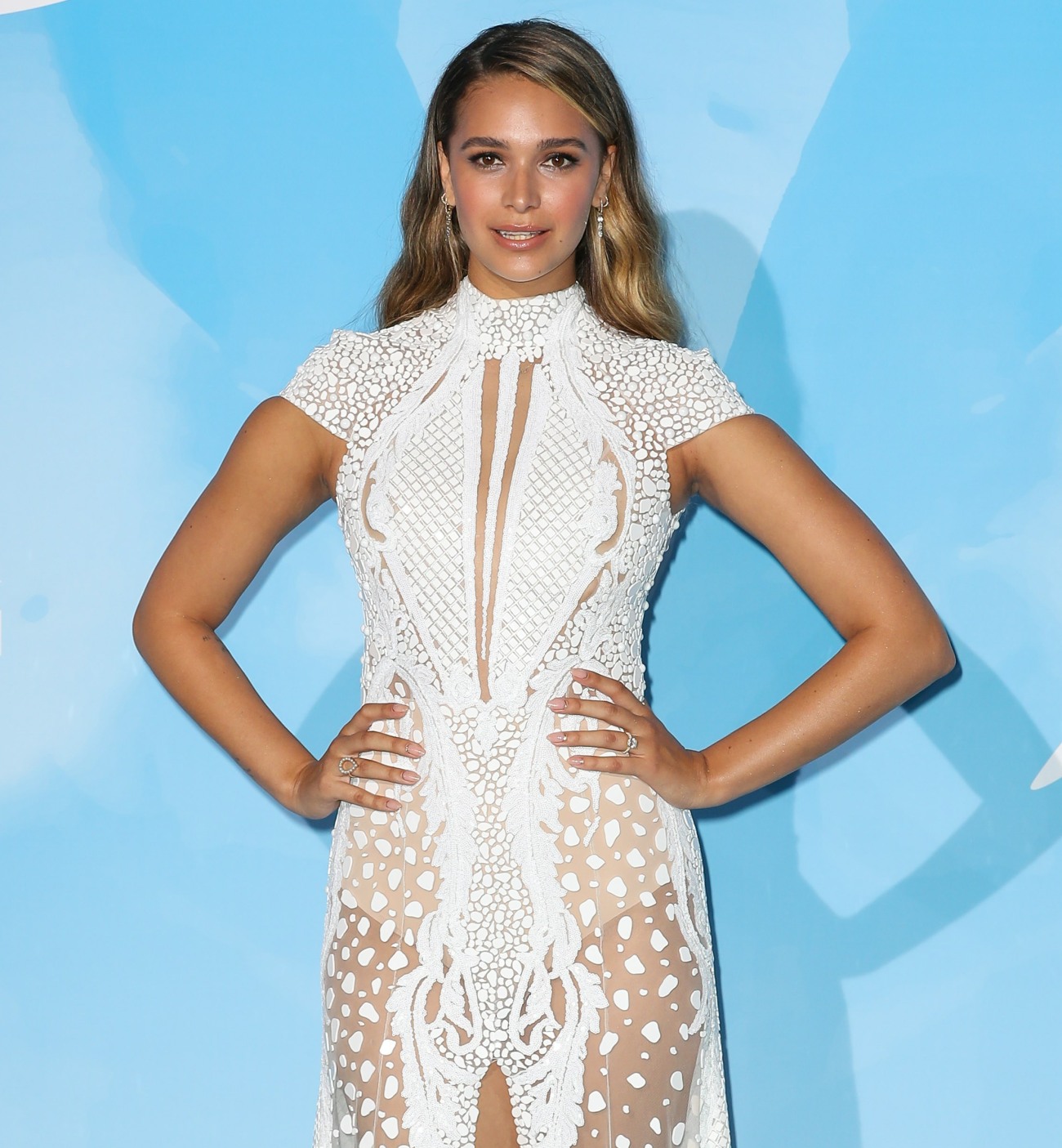 Last week, we talked about April Love Geary and her matter-of-fact statement that she had elective C-sections with all three of her children. As I said, I appreciated her honesty about her fear of vaginal birth and the pain of childbirth, and I like that she presented it as simply another "my body, my choice" conversation, which (IMO) it is. Of course, the biggest "my body, my choice" conversation is about abortion. Turns out, April had a matter-of-fact story about abortion too:
April Love Geary says getting an abortion months before she met fiancé Robin Thicke "was the right thing to do."

The 26-year-old model opened up about her experience during an Instagram Live on Thursday after a follower asked her to talk more about how she healed from the procedure.

"So my abortion story sucks, but I'll talk about it," she began the video. "Healing mentally, I just knew it was the right thing to do so that's what's always kept me feeling okay about the decision." Geary went to the clinic alone and "afterward, (the guy) came and picked me up and took me straight to the airport. So, you know, I did make the right decision cause, like, who does that after someone gets an abortion?"

Geary who shares three children with "Blurred Lines" singer Robin Thicke, Mia, 2, Lola, 1, and newborn son Luca, explained that therapy helped her work through the experience.

"I knew I wouldn't be able to provide a good life for this child," she said. "It just wasn't the right time for me. I don't regret it."

It's not the first time Geary has spoken up about getting an abortion. In 2019, she clapped back at people who criticized her choice. "I've been getting a bunch of DMs saying things like 'how could you support abortion when you're a mother yourself' so this is MY body, MY body after having an abortion in 2014, a miscarriage in 2017, delivering a baby in 2018 and 2019," she wrote, along with a photo of her stomach. "I'm glad I was able to make decisions about MY body without facing any type of punishment."
An abortion in 2014 would have made her 20 years old at the time or thereabouts. Many 20-year-olds probably are not ready for motherhood and it was the wrong guy, clearly. The way she describes the story about the guy dropping her off at the airport is a bit confusing too – did she get on a plane and fly somewhere just hours after the abortion? That is… not the Planned Parenthood medical advice. And if he just dropped her off at the airport instead of taking her home, that's pretty f–king awful too. Anyway, society is way too patronizing towards women and their reproductive rights and choices. I'm happy to see that a young woman like April has been able to stick up for herself, openly communicate with doctors, abortion providers and douche exes and make her own choices.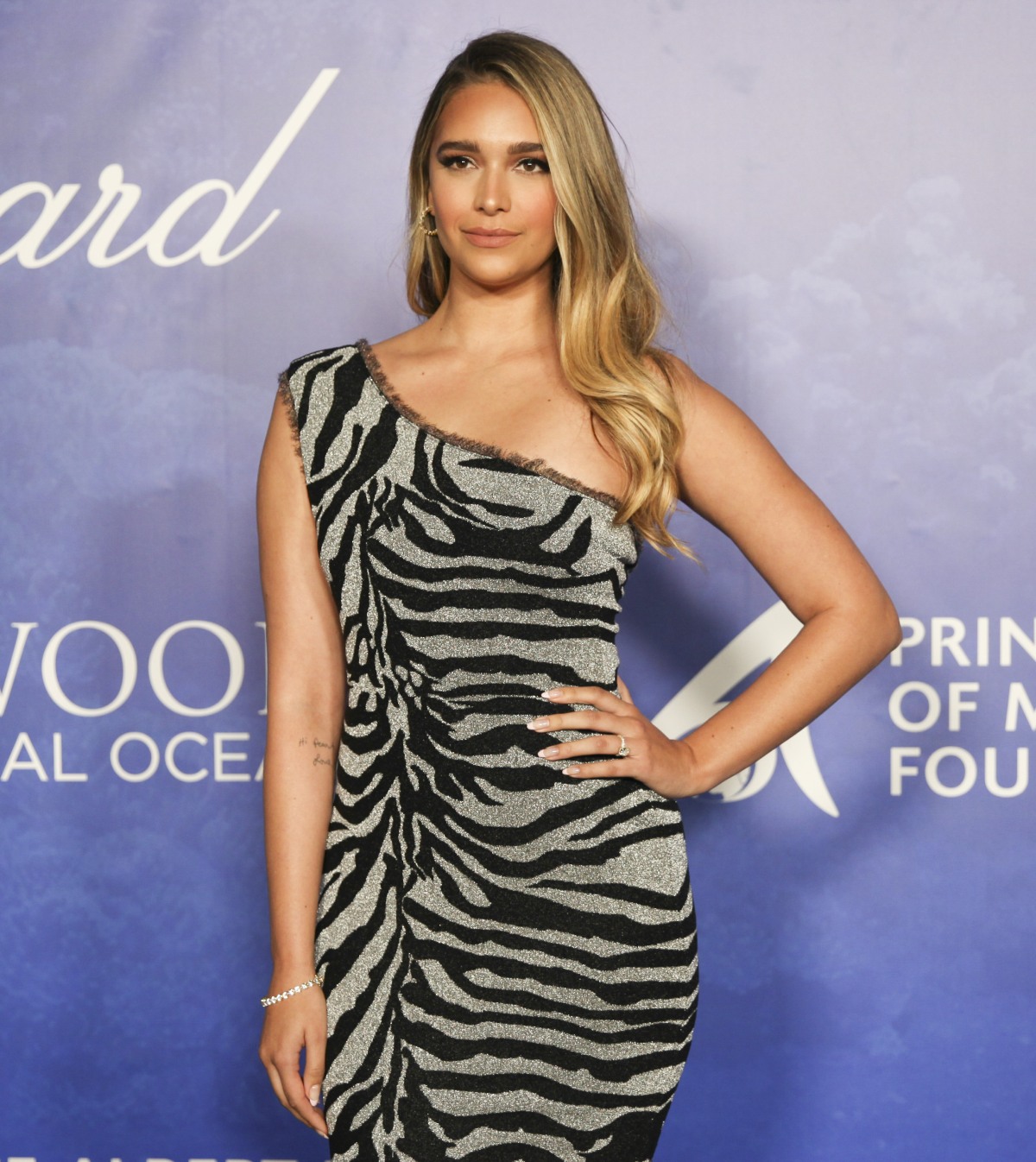 Photos courtesy of Avalon Red, Backgrid.