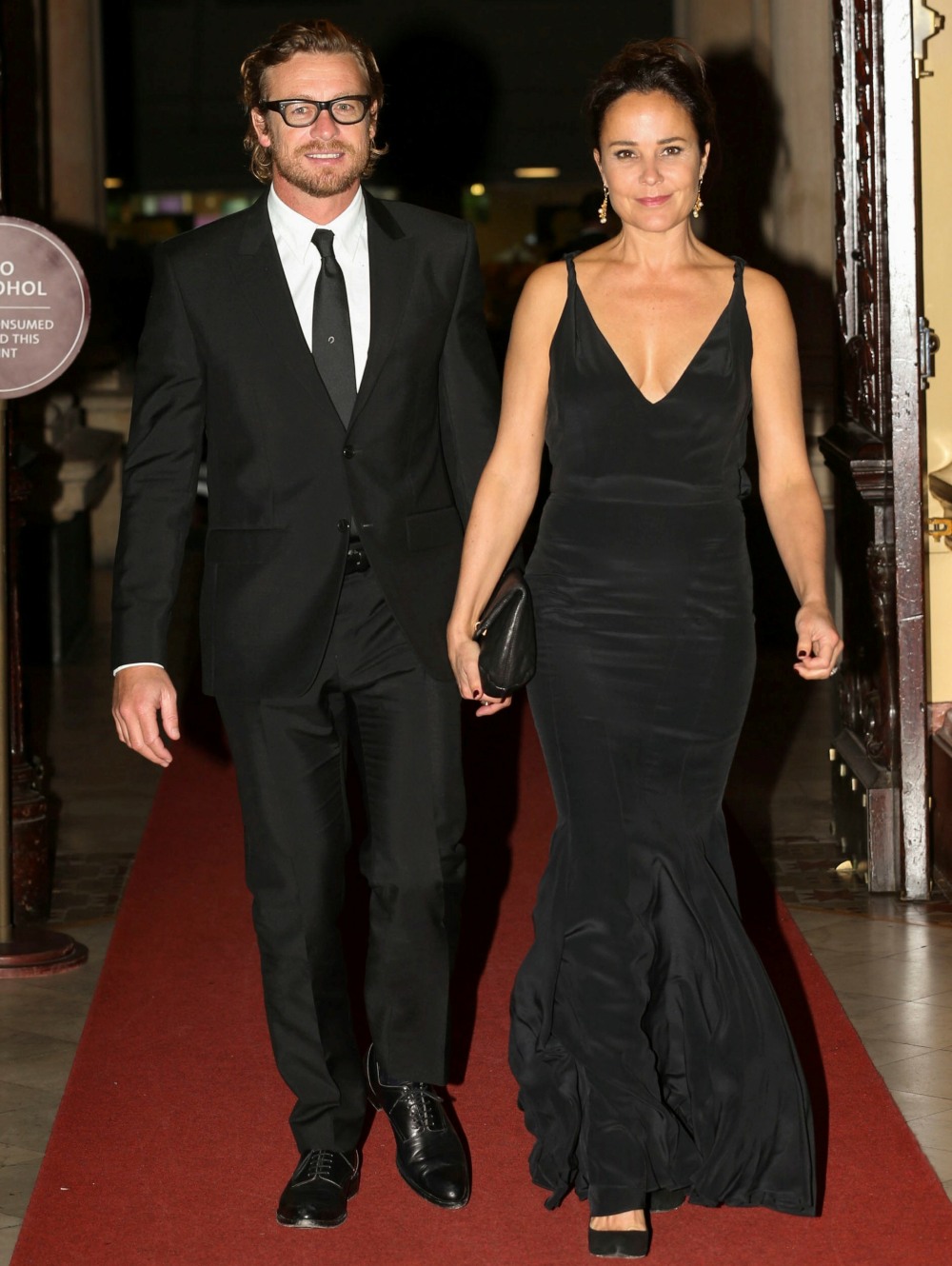 You know that feeling when you've been halfway following an actor's career for years and you always assumed that you and the actor were close in age? And then you read someone like "Simon Baker has separated from his wife of 29 years" and you're like "holy sh-t did they get married when they were 10 years old?!?!" That's where I am right now. I also always forget that people actually know who Simon Baker is. The Mentalist ran for seven seasons, it was a popular network show and Simon was nominated for big awards for it (SAG and Golden Globe). Beyond that show, he's had a varied career for decades in film and TV. So… famous actor Simon Baker, who I thought was my age, is separating from his wife of 29 years. Insanity.
Simon Baker and his wife Rebecca Rigg have separated after 29 years of marriage, PEOPLE can exclusively confirm. The two quietly split last April.

"We remain close friends and our three children will always be the most important focus of our lives," Baker and Riggs said a joint statement. The former Mentalist star and Rigg share three children: Stella, 27, Claude, 22, and Harry, 19.

Baker, 51, and Rigg, 53, met in the early 1990s and went on to star in the Australian soap opera, E Street. The actor previously opened up to PEOPLE about his marriage, explaining why he and Rigg never celebrated their wedding anniversary.

"We've never really been big on it. Anniversaries, they're an odd thing, aren't they?" Baker said in 2018. "I think we put too much pressure on it. It's not like that with us. We're a team. Most of the time, 99 percent of the time, we're really great friends. So I don't need to mark it with great things."
So, they got together in their early 20s. Their oldest child is 27! Lordy, I'm more shocked by everyone's ages than I am by the split, although the split seems notable. After 29 years and three kids together, you're going to choose to start a new single life? Please don't tell me that he's got a side chick. Please don't tell me that he's going to start celebrating anniversaries NOW.
Rebecca is beautiful too. Damn, they were a hot couple. How did this hot Aussie couple separate and yet so many other couples are sticking it out, possibly through gritted teeth?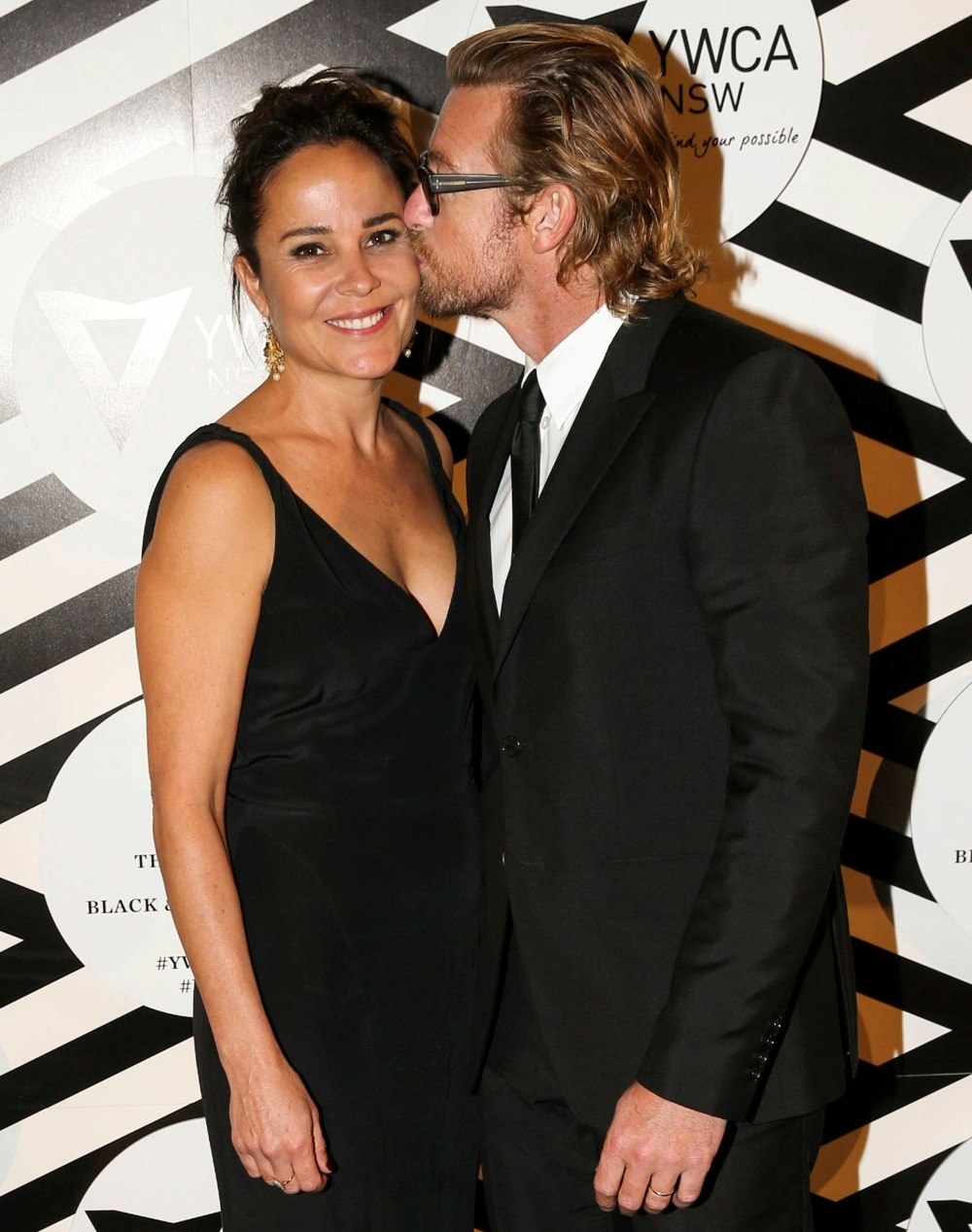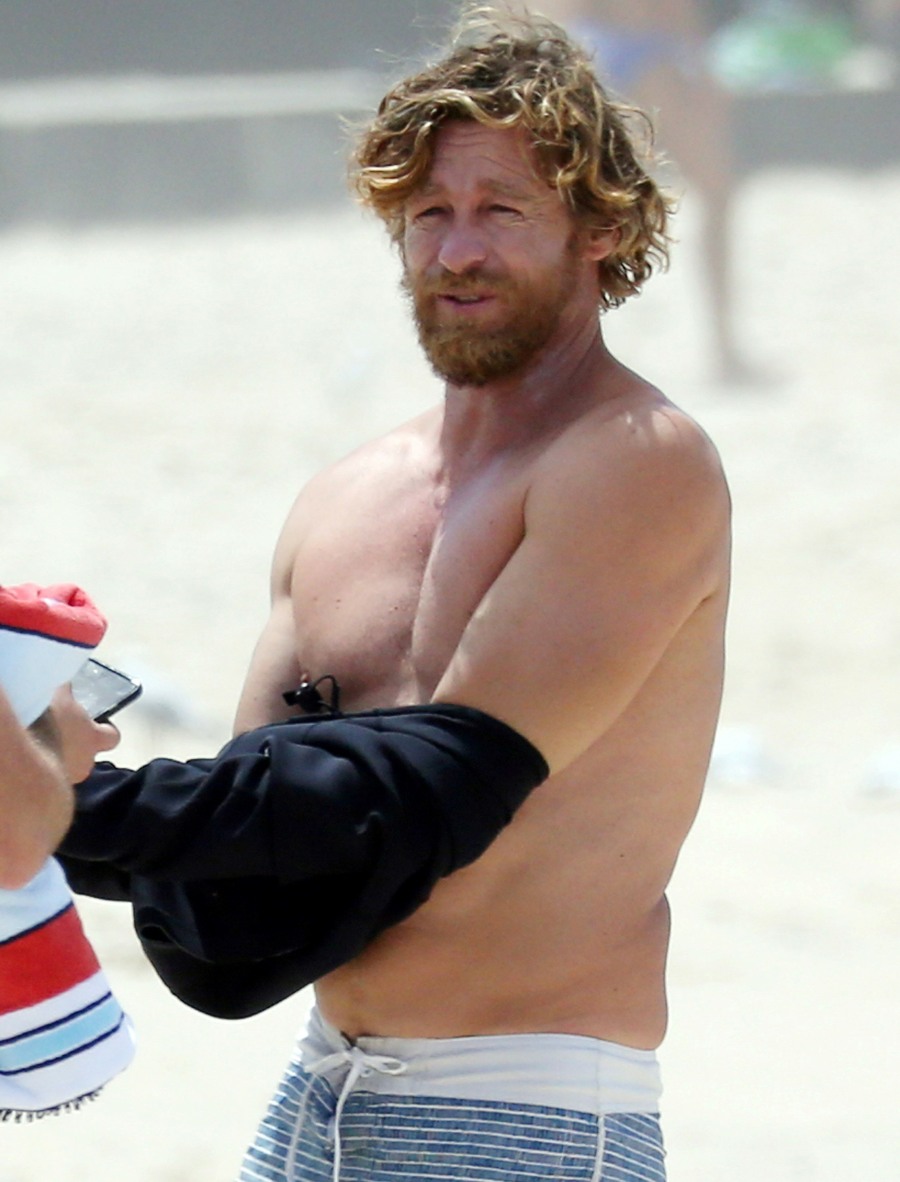 Photos courtesy of Avalon Red, Backgrid.