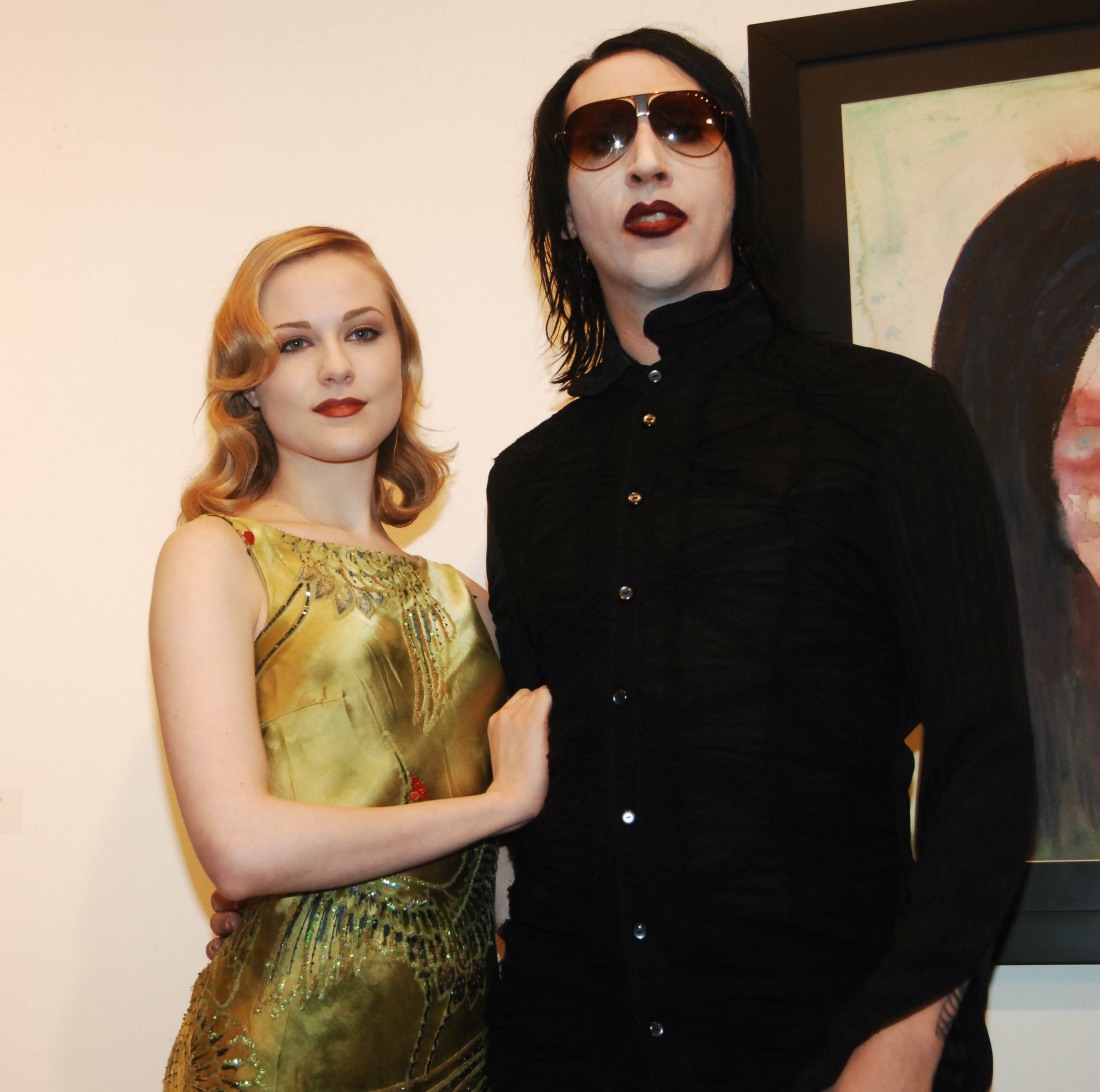 Over the years, Evan Rachel Wood has repeatedly referenced her history of being in at least one abusive relationship. She's talked about being mentally and physically abused, and raped by an intimate partner. ERW told her story at her own pace. For a while, she did not name anyone specifically, and centered her story on herself, what she learned, how she healed. Now ERW has named the person who abused her: Brian Warner, also known as Marilyn Manson. ERW and Marilyn began dating when she was 18 or 19 years old and he was almost 20 years older than her. They got together shortly after his split with then-wife Dita Von Teese in late 2006 (Dita left him, possibly when he began seeing ERW). ERW posted a message on her Instagram:
I believe her. We knew at the time that there was a lot wrong with that relationship, and that he exerted a lot of control over her. I always believed that he wanted her to style herself like Dita too, remember that? They broke up a few times too, in what I now believe were probably her attempts to get away from him. Ugh. Disgusting.
After ERW posted her Instagram, three other women posted their own stories about Marilyn and how he abused them as well. As of now, Manson's people are just flatly denying his victims' stories. Think about how many years he's been doing this sh-t to women. Think about his friends too and what they're like.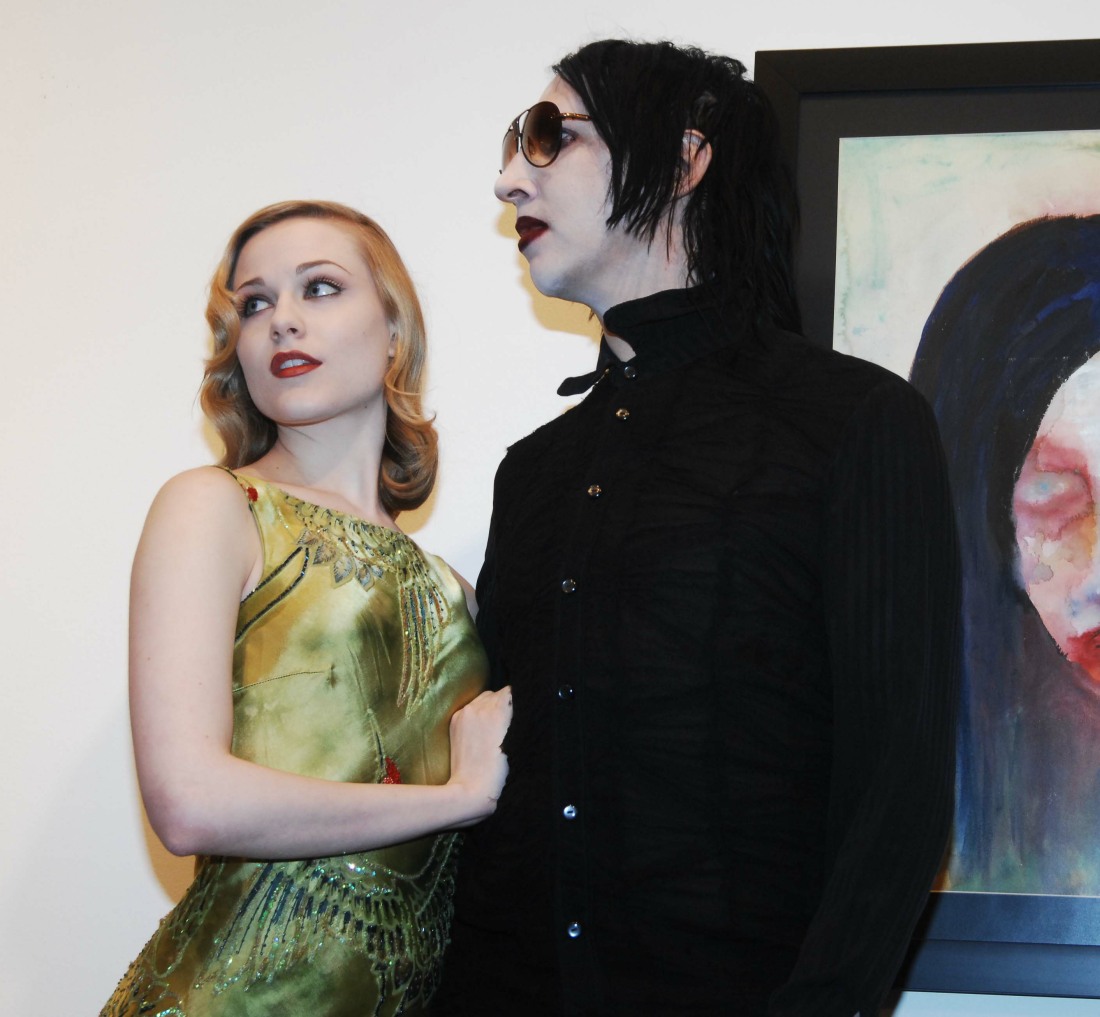 Photos courtesy of Avalon Red.