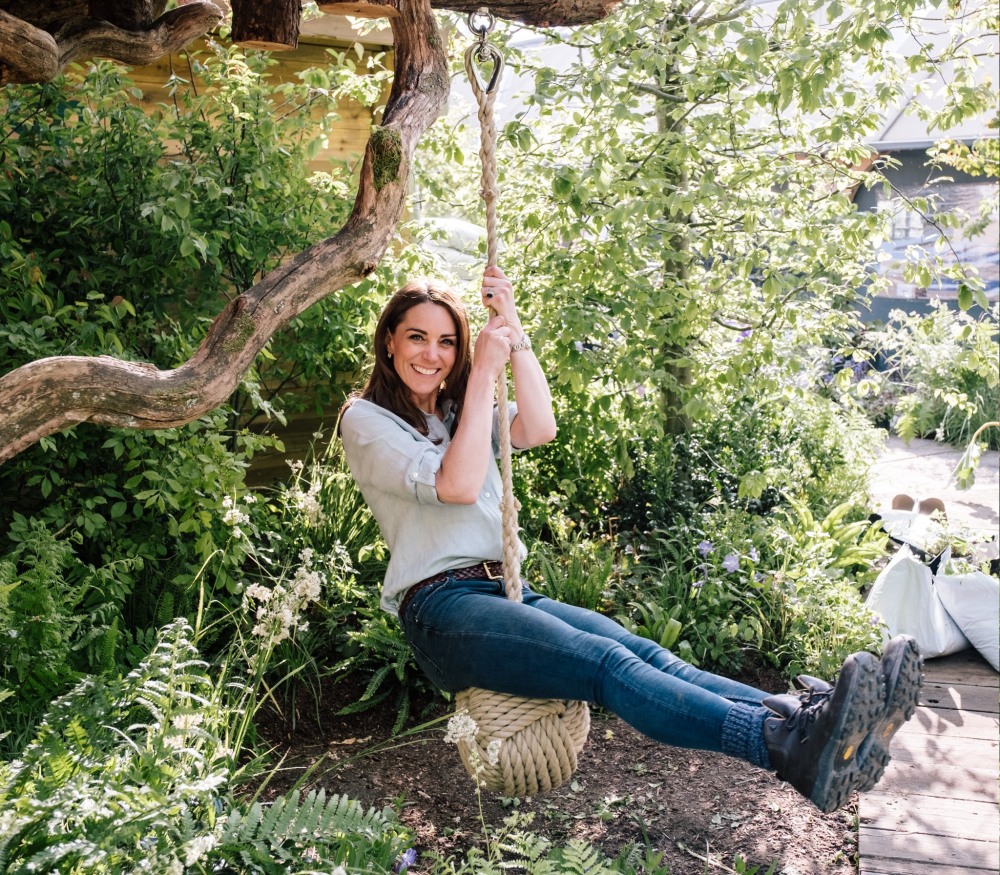 In April of last year, we learned that the Duke and Duchess of Cambridge hired Harry and Meghan's former social media guy, David Watkins, following the formalization of the Sussexit. By the end of March 2020, the Sussexes no longer had their office in Buckingham Palace, which they only needed because Kate and William were screwing them over constantly, in many different ways, when they were all together under the Kensington Palace banner. During Harry and Meghan's brief time with their separate office, they made some interesting hires and David Watkins was largely credited – alongside Meghan herself – with the success of the SussexRoyal Instagram. The success of SussexRoyal also led to William and Kate buying bot-followers to "stay ahead" of the Sussexes' IG follower-count. Then, in the end, Will and Kate just hired Watkins when they successfully exiled M&H.
I bring this up because since the Cambridges hired Watkins, I've noticed a difference in their social media, especially with the staging and editing of videos. While it's generally been an improvement – Will and Kate were half-assing everything on social media before Meghan came around – it's been also been really strange. Kate has largely been copying Meghan in style and staging for Zoom calls, and Kate's whole launch of her "Five Big Insights" late last year was a lot of sound and fury, signifying nothing. The whole "launch" was just a series of Kensington Palace-produced videos designed to fluff up Kate and distract from the fact that her "five big insights" project was just dumb busy work. Still, Watkins has clearly told Kate that she needs to mix things up and show different sides to herself in different locations. Which is how we got a video of Kate talking about Children's Mental Health Week on what looks like the middle of a morning jog:
Tomorrow is the start of Children's Mental Health Week – an opportunity to remind ourselves not just how important our own children's mental health is but also parental wellbeing too.

We look forward to sharing more about the year's theme of expressing yourself this week. pic.twitter.com/nQRmgkJWxM

— The Duke and Duchess of Cambridge (@KensingtonRoyal) January 31, 2021
Okay, this is what I don't understand, and I hope the KP team is reading this, because holy sh-t are they bad at their jobs: if you're going to put your duchess outside, interrupting her morning run on her country estate and making her film this video, then surely you would want to connect that outdoor/exercise/fresh air energy into what she's saying?? She lists the "creative ways" kids can share their thoughts and feelings: through art, photography, drama, music and poetry. Where is "take a walk with your parents"? Where is "play football in the back garden with your dad"? Connect the imagery with the text! Otherwise it's too disconnected, and that's what we come away with – yet another attempt by Kate and her team to make her look relatable, when really she looks like she half-assed this and just wanted to film the video for her patronage (Place2Be) before she took some "time for herself." We all know she's exhausted and overworked, the poor sausage.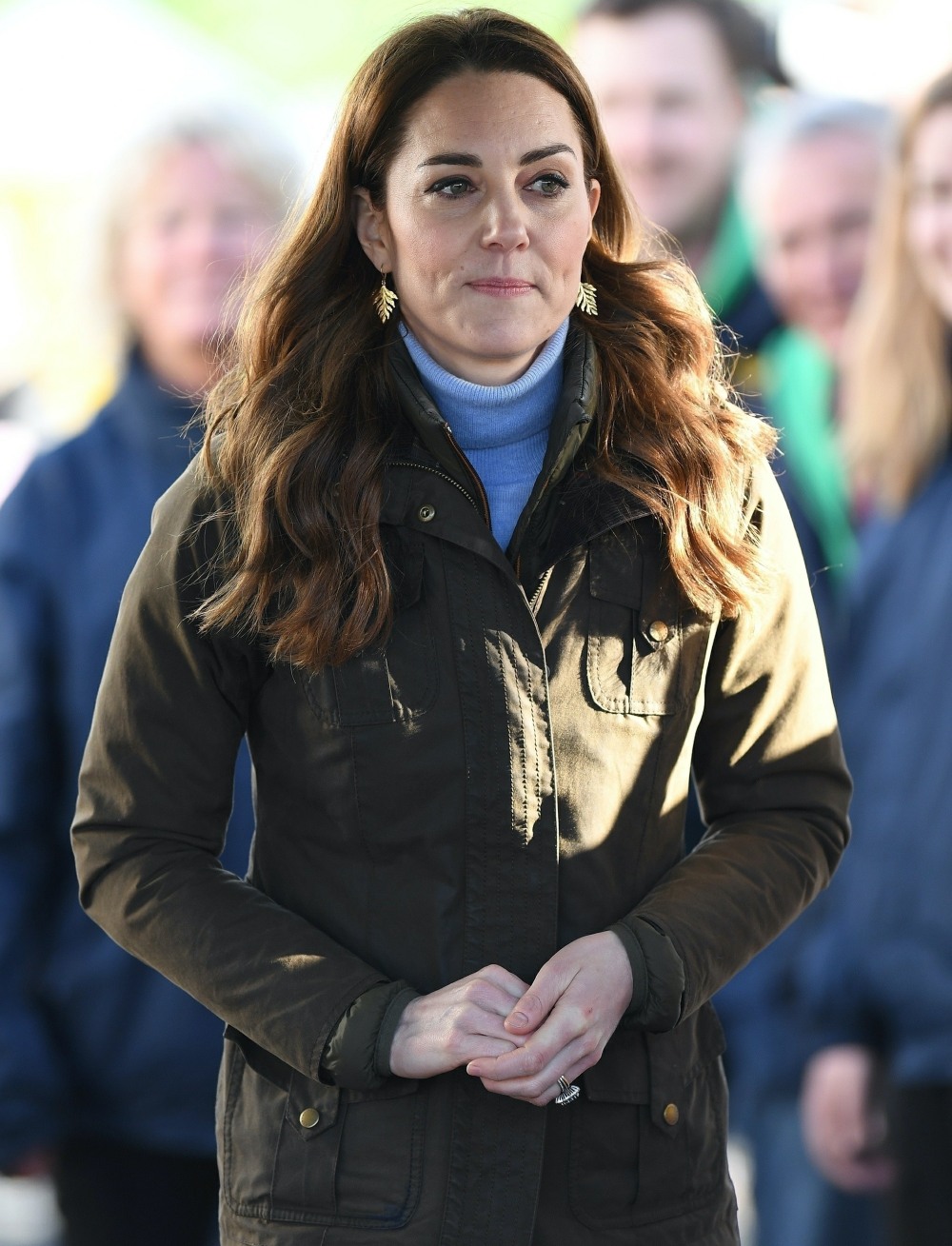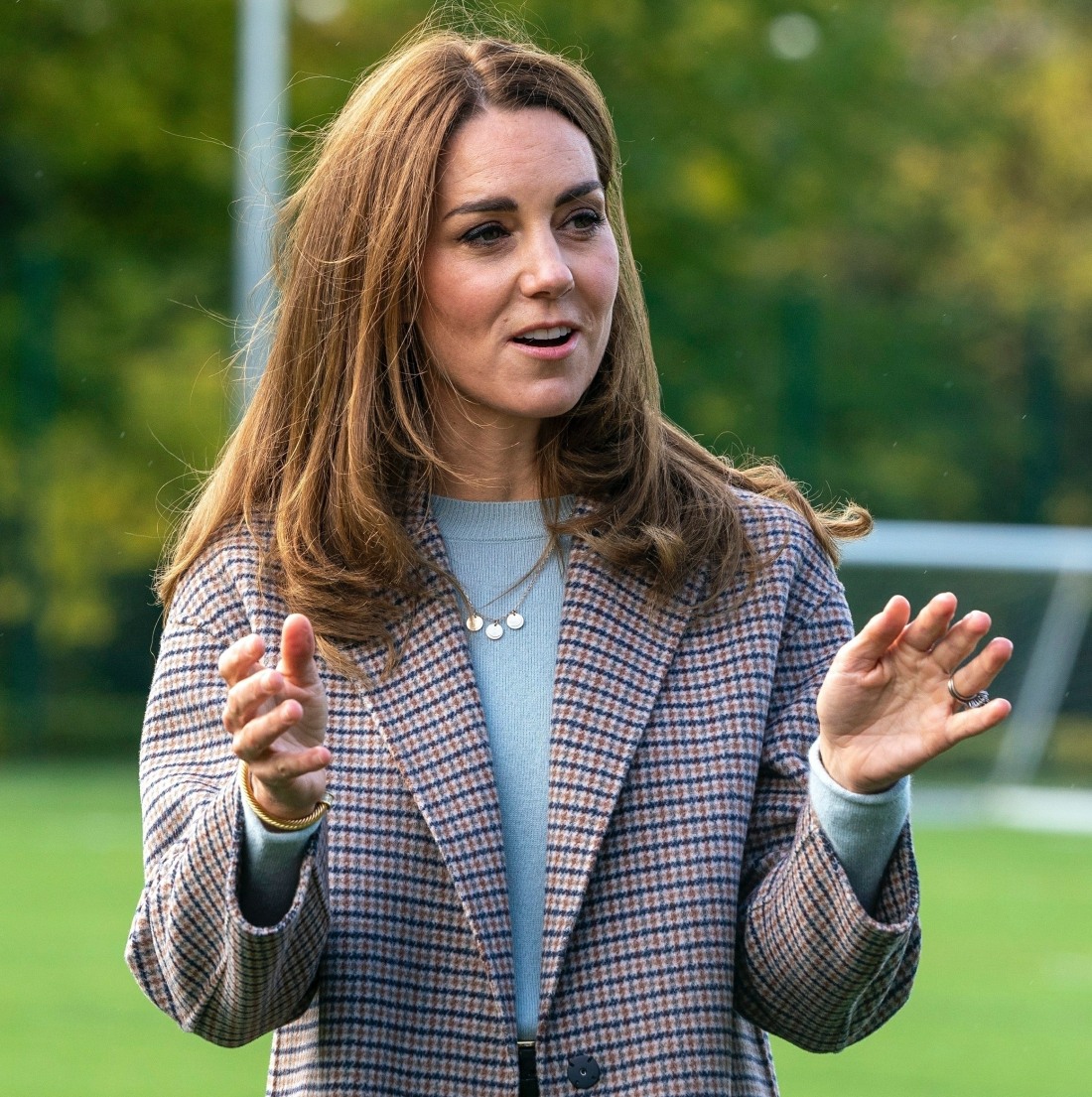 Photos courtesy of Backgrid, KP social media.