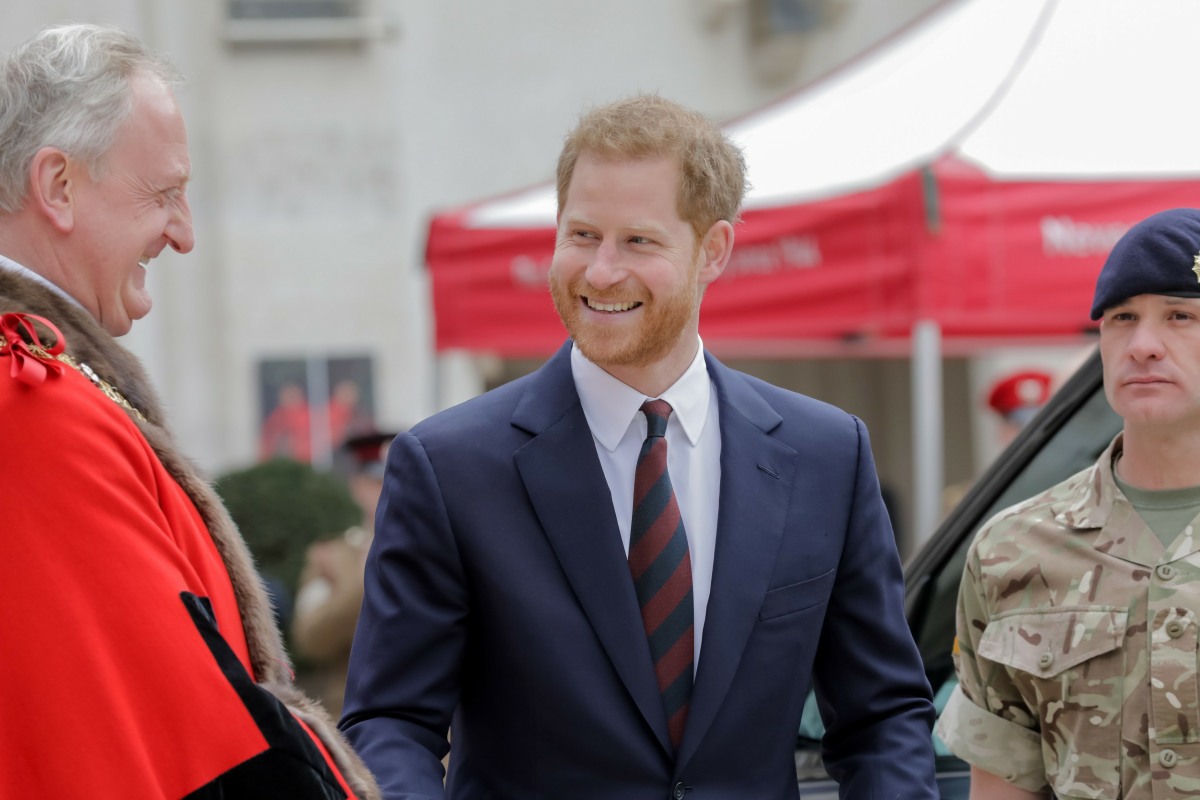 When the Duke and Duchess of Sussex left the UK last year, the Queen made Prince Harry give up his honorary position with the Royal Marines. It was one of her most petty moves, because Harry loves the military, he loves working on military and veterans issues and he loves those communities. Because the Queen forced him out, the Daily Mail thought that they would organize a story attacking Harry for abandoning the Royal Marines, and they quoted some ancient douche who went on the record about how mad he was that Harry wouldn't abandon his wife and child just to maintain a connection to the Royal Marines. Harry was pissed, and he denied the Daily Mail story quickly. He threatened the paper with a lawsuit, then he actually pursued legal action. The Mail ended up issuing an apology in writing. And now Harry accepted "substantial damages" from the Mail:
The Duke of Sussex has accepted an apology and "substantial damages" from The Mail On Sunday and MailOnline's publisher over claims he snubbed the Royal Marines after stepping down as a senior royal. Jenny Afia, representing Prince Harry, said: "The baseless, false and defamatory stories published in the Mail on Sunday and on the website MailOnline constituted not only a personal attack upon the Duke's character but also wrongly brought into question his service to this country."

Harry sued Associated Newspapers for libel over two "almost identical" articles published in October, which included the headline "top general accuses Harry of turning his back on the Royal Marines". The articles claimed the duke had "not been in touch… since his last appearance as an honorary Marine in March".

At a brief remote High Court hearing on Monday morning, Harry's lawyers said Associated Newspapers had accepted the allegations were false, "albeit after considerable damage was already done".

It was not confirmed how much he was awarded in damages, however, Harry is donating the money to the Invictus Games Foundation, which runs the competition he set up in 2014 for wounded, injured, or sick servicemen and women. His lawyer said this will allow him to "feel something good had come out of the situation".

The newspaper had published an apology in December, but Harry and his legal team believed it was not given the same prominence as the original articles and therefore asked for permission for the settlement to be read out in open court. Harry served as an army officer for 10 years and – as a member of the Royal Family – holds a number of honorary military titles.
I chuckled, just because I feel like Harry has adopted an American motto of "f–k around and find out." He is pissed off at this whole situation, and it genuinely feels like his family has narrowed in on what will hurt him the most. The Queen, Charles, William, they're all using Harry's long-standing commitment to military causes to inflict pain, and they're the ones behind so many of these "Harry abandoned the British military" stories. Anyway, the Daily Mail decided to f–k around and Harry made sure that they found out.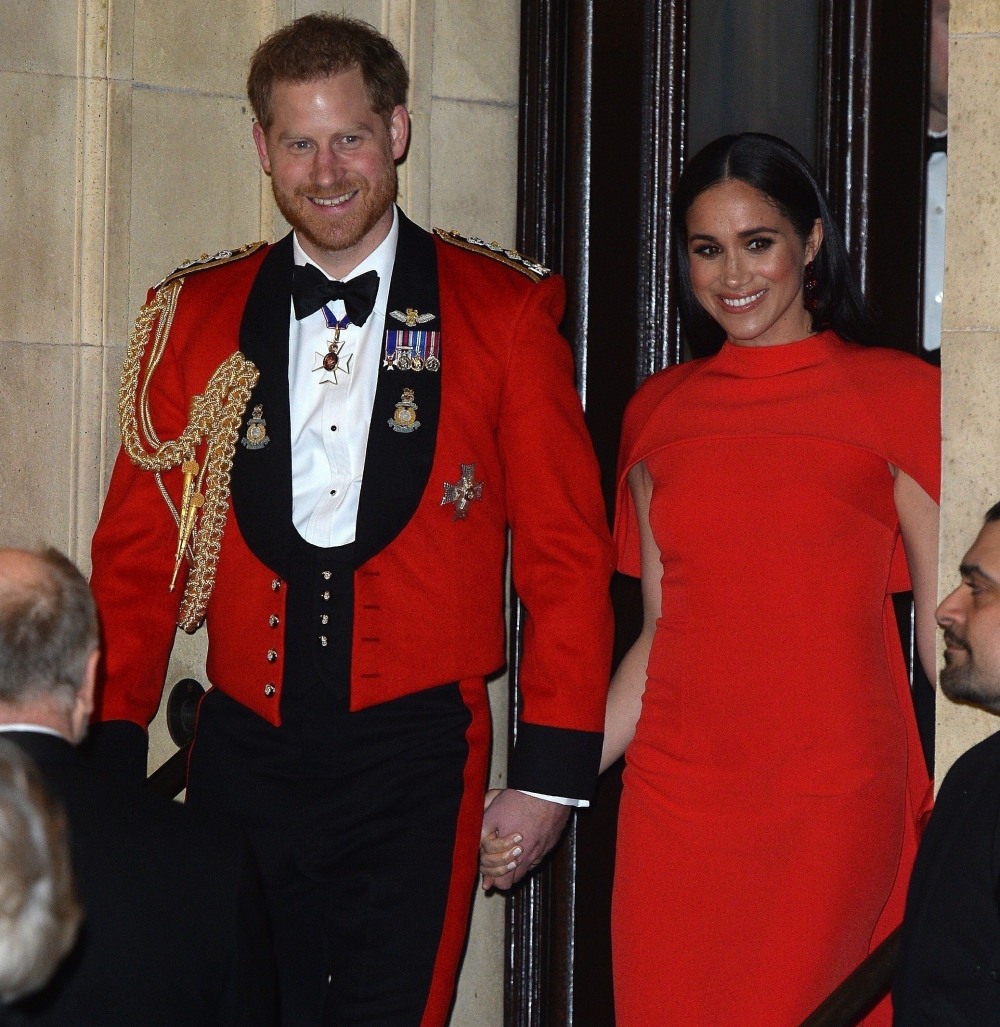 Photos courtesy of Backgrid, WENN, Avalon Red.