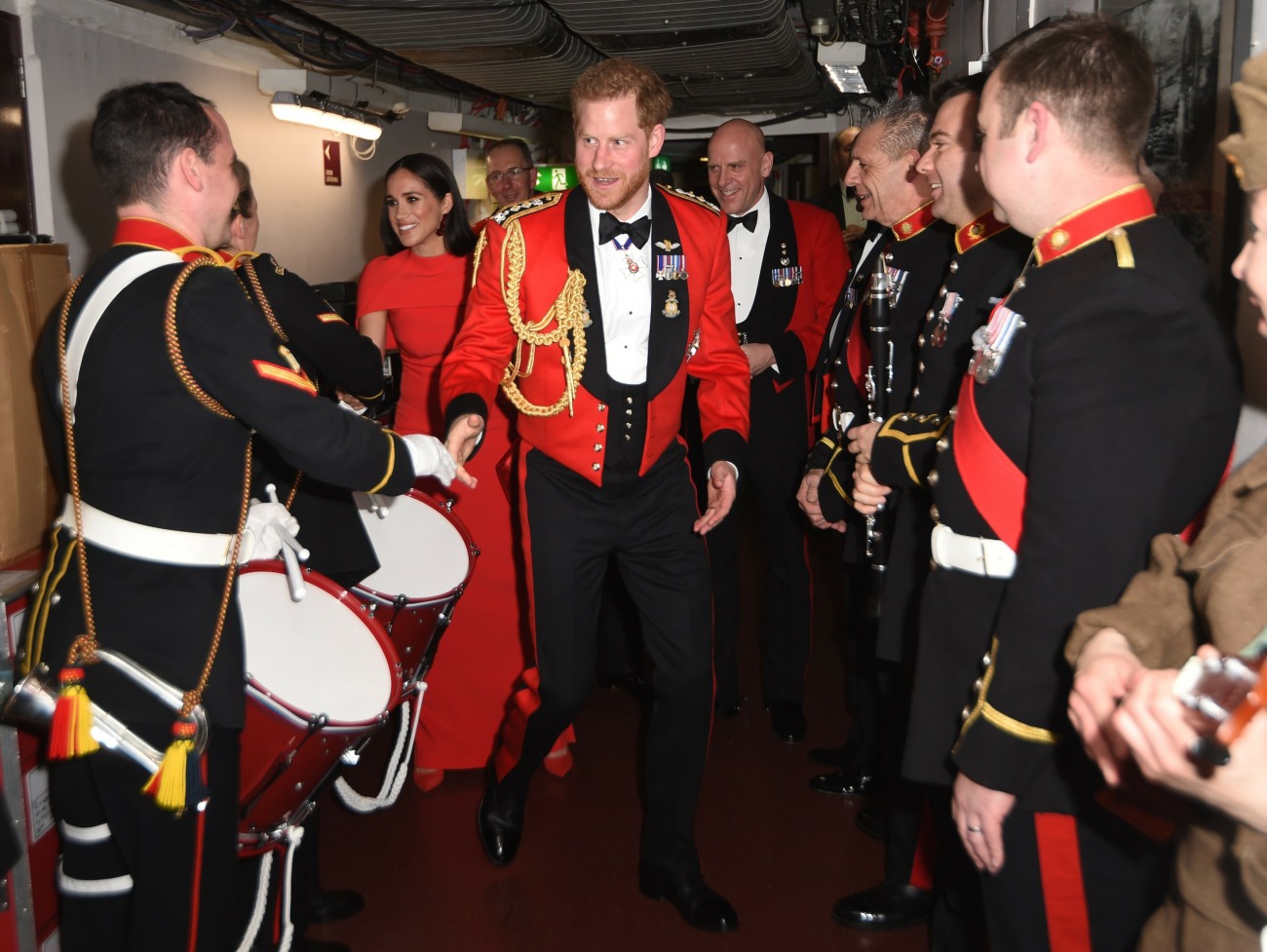 In October, the Daily Mail published yet another nonsensical attack on Prince Harry. The story was that people within the Royal Marines community were super-mad at Harry for "abandoning" them to live in America. Some high-up muckety-muck in the Marines claimed he wrote a letter to Harry describing how BIG MAD he was at Harry for all of this America-moving nonsense, and the dude was basically like "Harry needs to abandon his wife and child so he can come back and represent the Royal Marines." The Daily Mail of course added another layer, which was that Prince William wants the role of Captain General of Royal Marines. It's an honorary position and one which Harry held for several years… before Queen Elizabeth stripped him of all of his military honors and titles as part of the Sussexit this year.
Soon after the Mail published the story, Omid Scobie's sources (likely Harry himself) said that, actually, Harry had been in touch with many people within the Royal Marines and that he had not received this alleged letter. Then, in November, Harry sued the Daily Mail over the story, which plainly misrepresented everything. Well… now the Mail is offering an apology:
After Prince Harry launched libel action against Associated Newspapers in November over a "false and defamatory" report claiming he had fallen out of touch with the British Marines, the Mail on Sunday have printed an apology and correction… pic.twitter.com/iwGc5BxFR3

— Omid Scobie (@scobie) December 27, 2020
Here's one thing I don't understand: as soon as the Queen stripped Harry of all of his military titles, he really had no obligation (in any technical sense) to reply to any letter or return any call. Harry continues to reach out to servicemen and veterans because he gives a sh-t, because that's his life's work, regardless of title. But why was it even a thing that Harry hadn't replied to a letter he hadn't received from a military branch which he was no longer connected to? Anyway, this was literally the LEAST the DM could do, offering this correction almost two months after the false story, and after Harry sued them. I'm curious, though, why the DM didn't drag this out like they're dragging out Meghan's lawsuit.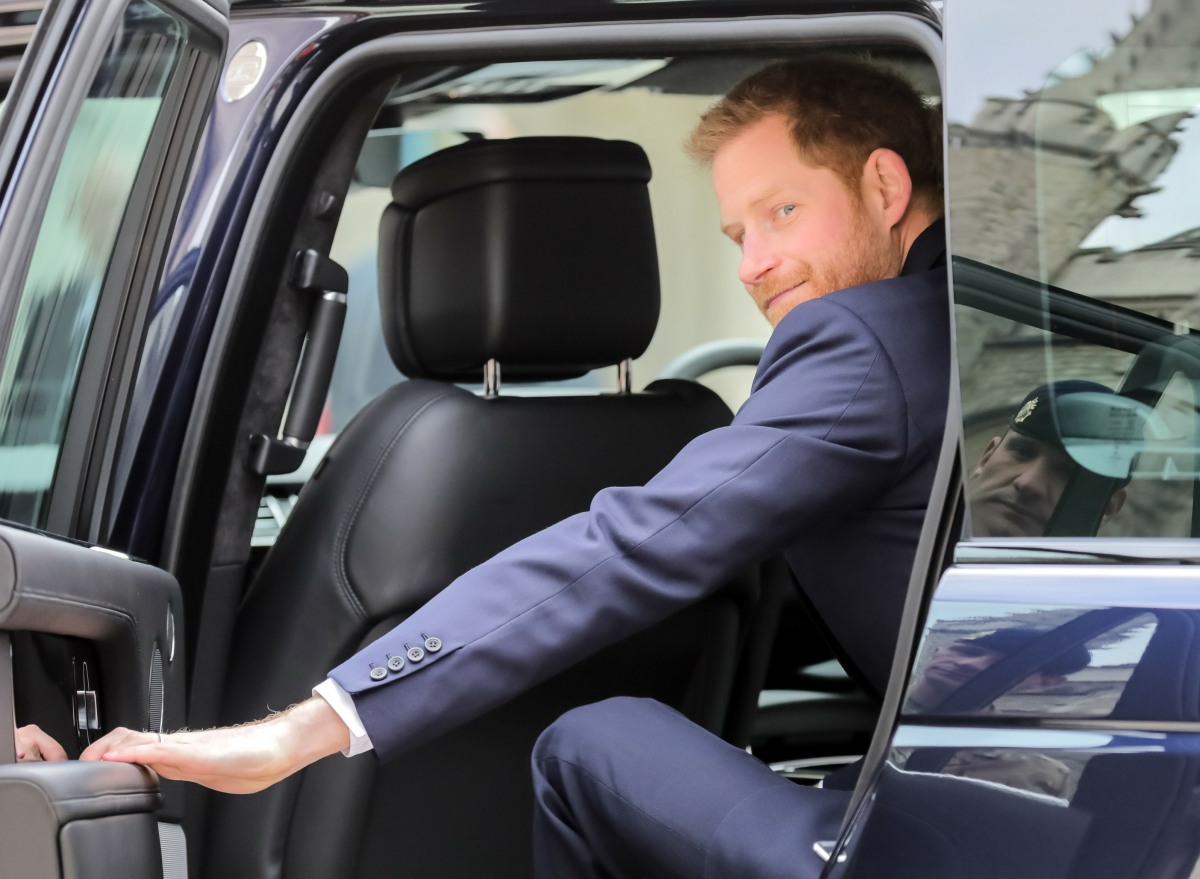 Photos courtesy of Avalon Red.