As a long-time non-hater of Kim Kardashian, I'm really looking forward to the reactions to this story. Everybody hates on Kim, no matter what she does or does not do. She's problematic, I get that, but I actually hate the way people climb up her ass about every little thing she does. So what happens when the celebrity who gets the most gossip-hate somehow aligns herself with golden girl Duchess Meg? I can't wait to see! So, as we know, the Duchess of Sussex invested in Clevr Blends, a woman-owned oat-milk latte company based in Montecito. To promote Clevr Blends, Meghan sent a basket of the products to Oprah Winfrey, who then posted a video to her personal Instagram, which amounted to a million-dollar endorsement (which Meghan likely got for free). Well, as it turns out, Meghan also sent a basket of Clevr Blends latte packages to Kim Kardashian. Kim did something similar – she posted a photo of her basket on her Instagram Stories. Sure, a dedicated Instagram post (like Oprah) would have been better and more profitable. But Kim just gave Clevr Blends tons of free publicity just from a photo in IG Stories.
Reality TV queen Kim Kardashian has joined real-life royal Meghan to promote her vegan coffee brand. Kim, 40, threw her social media might behind Clevr Blends, the latte firm the Duchess of Sussex has invested in and which chat show host Oprah Winfrey has also backed.

The reality star put a picture online of a hamper containing packets of the coffee.

A source close to Kim said: "A product mention from her, just before Christmas, is better than most marketing campaigns you could ever devise. Throw in Meghan Markle and Oprah and you've got three of the most famous female names on the planet supporting this brand."

Clevr Blends is based in California where Meghan, 39, and hubby Prince Harry, 36, now live.
There are already tons of murmurs from the royal reporters because… they have no idea how any of this works. In their minds, Meghan was "chosen" to represent the brand and somehow Meghan is also paying for all of these celebrities to endorse Clevr Blends, and isn't that all just the tackiest and most un-royal thing? When the reality is that Meghan INVESTED in the company and all she did was send some gift baskets full of Clevr Blends packages to some high-profile women. That's it. Maybe she sent a handwritten note too. Oprah and Kim aren't being paid by Meghan or by Clevr Blends to post on social media. It's more like what happens when a fashion designer sends a gift to a celebrity – the celebrity will just post a photo thanking the designer and no one gets "paid" beyond the "free" publicity.
As for why Meghan would send Kim a gift basket… I mean, it's really smart of Meg. Kim's profile, much like Oprah's, means that anything she implicitly endorses will sell out. And Kim has always wanted royal connections – I imagine she was more than happy to post that photo and she probably hopes for more contact from Meghan. Plus, they do have friends in common (Serena Williams for one). Which celebrity will get the next gift basket from Meghan? My money is on Reese Witherspoon!!! Or Mindy Kaling. Or both. And Serena! Update: Okay, what happened was that someone else probably sent Kim the Clevr Blends lattes, but it's still an endorsement from Kim! And I bet Meghan really will send some latte gift baskets to other celebrities.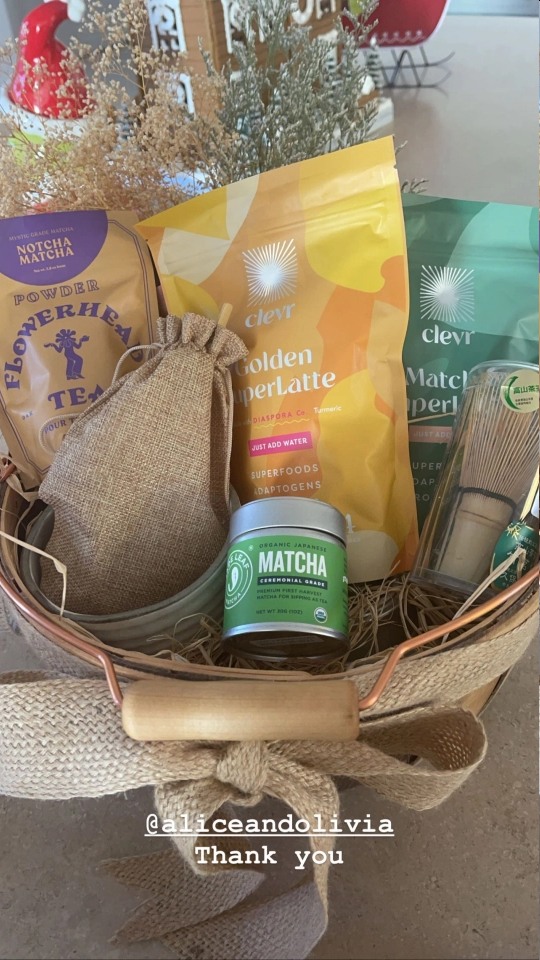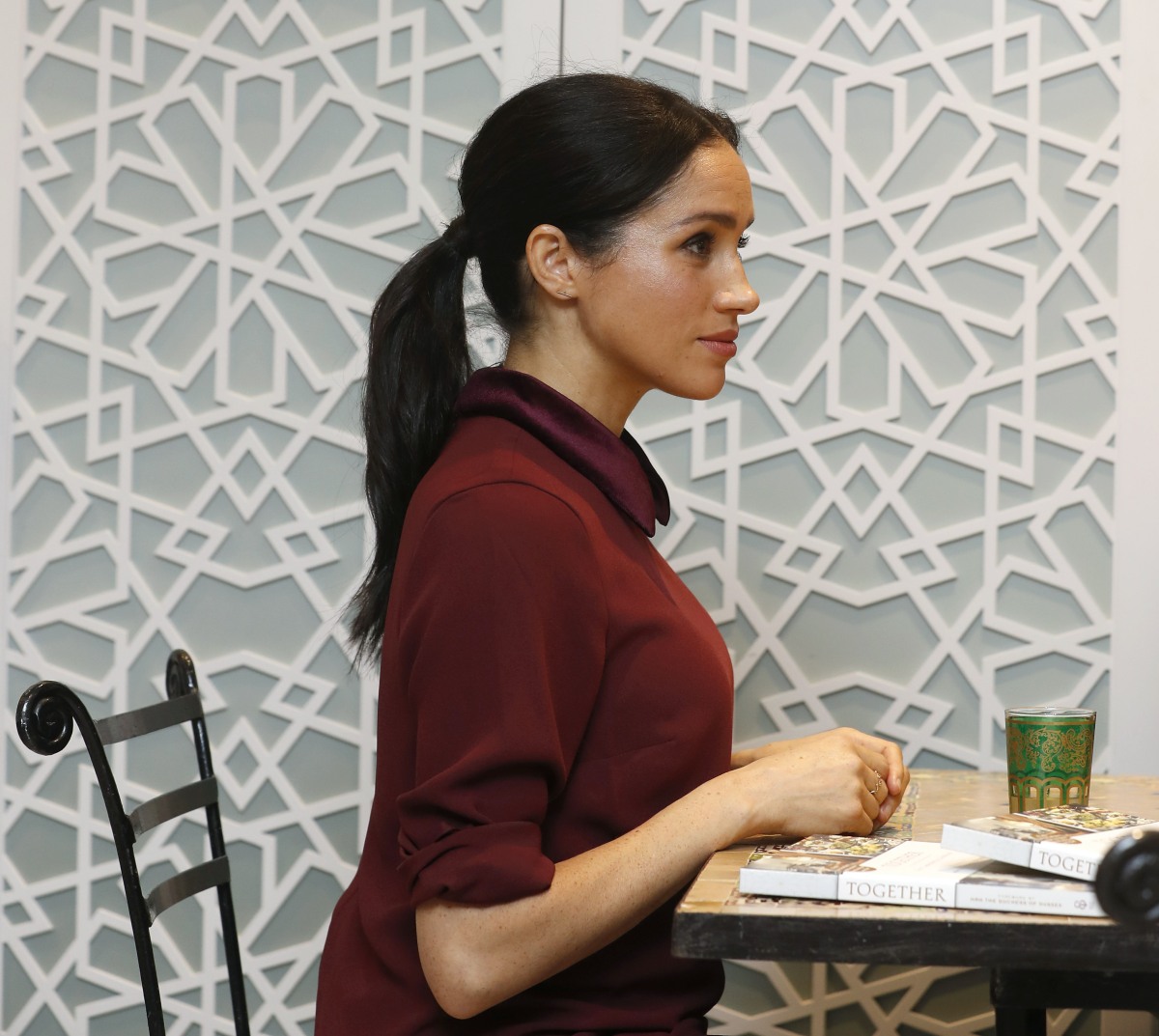 Photos courtesy of Instagram, Avalon Red.