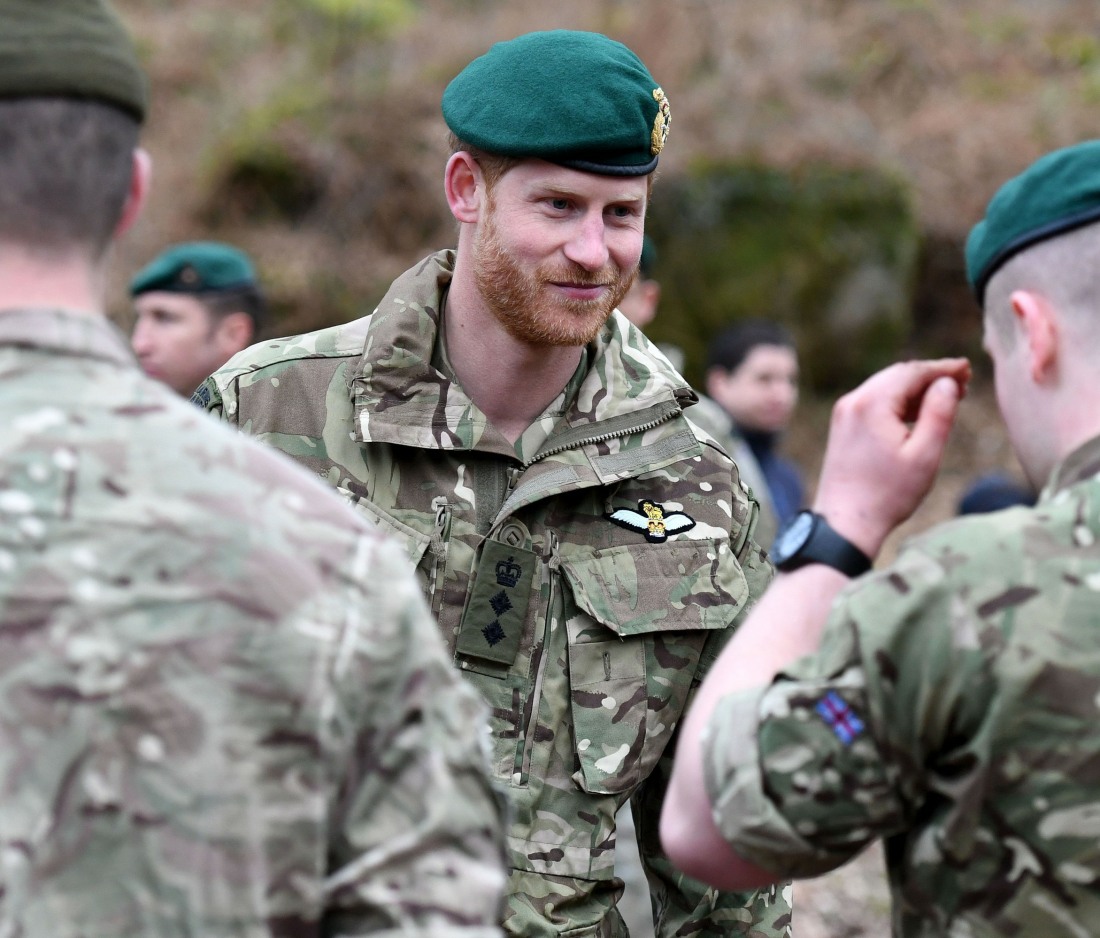 Yesterday, we discussed the fairly ridiculous story about some Royal Marines Major-General throwing a hissy fit about how Prince Harry hasn't done anything with the Marines this year… which is because Harry had to give up his honorary Captain position as part of the Sussexit. The story was curious because they named the old fart throwing a tantrum, and it felt like his quotes were definitely planted by Kensington Palace, especially because there was an emphasis on the Royal Marines suddenly wanting Prince William to replace Harry. Well, wouldn't you know… Harry is now threatening to sue the Mail on Sunday because of the story and this piece is very, very interesting.
Prince Harry has issued a legal warning to the very same newspaper whose parent company Meghan Markle is currently suing, telling the Mail on Sunday that their recent report about him falling out of touch with the British Marines is "false and defamatory."

Harry's lawyers at Schillings issued the legal warning on Monday, responding to a Mail on Sunday article that claimed Harry "has not been in touch by phone, letter nor email since his last appearance as an honorary Marine in March." Sources say that Harry, who was made Captain General of the Marines in 2017 but withdrew his position when he stepped down from the royal family this spring, was upset at the insinuation that he has abandoned the Armed Forces for whom he served for two decades.

"He might have been made to give up his titles, but he has not given up on the military, far from it," said one friend. An aide for the Duke clarified, "To say he has not been in touch with the Marines is not the case. He had many conversations with former colleagues during the lockdown and is in regular contact with a lot of military personnel on a private and personal basis."

Speaking to the Mail on Sunday, Major General Julian Thompson, who led 3 Commando Brigade during the 1982 Falklands War, said, "I'm not trying to give him a lecture, but he has to take the job seriously and not just say, 'Well, I'm still the Captain General and I'm going to live in Los Angeles and never visit the UK.' It's wrong. You can't do that. He is expected to attend events and be around and be as accessible as his grandfather was."

The Mail on Sunday also suggested that Harry had snubbed Lord Dannatt, a former Chief of the General Staff, who wrote to the prince requesting more support for Britain's military community but never received a reply. Sources close to the Duke, however, claim the letter was never sent on, and that his office has since been in touch to request a copy of the letter is sent to the duke's staff in Los Angeles.

According to royal biographer Robert Lacey, there is evidence of an ongoing campaign at the palace to discredit Harry and Meghan, with some courtiers speaking negatively about them to the press. It's made a reconciliation between Harry and Prince William even less likely, Lacey said in an interview with Vanity Fair last week. Added a source close to Harry, "It does seem to be the case that there are still some people trying to make the Duke's life difficult and in some cases just take a pop at him."
"It does seem to be the case that there are still some people trying to make the Duke's life difficult and in some cases just take a pop at him." "Some people" being Prince William, everyone in Kensington Palace, and half of Buckingham Palace too. I get the point Harry is making with this threat and the clarification that he's been in touch with many people within the Royal Marines. But I'd also like him to say: hey, this wasn't my call, I'd love to do a million events to support the military and veterans, but the Queen and William are petty a–holes and it is what it is. How can it even be a criticism to say that Harry isn't properly "supporting" the Royal Marines when he was explicitly told to give up the captain position?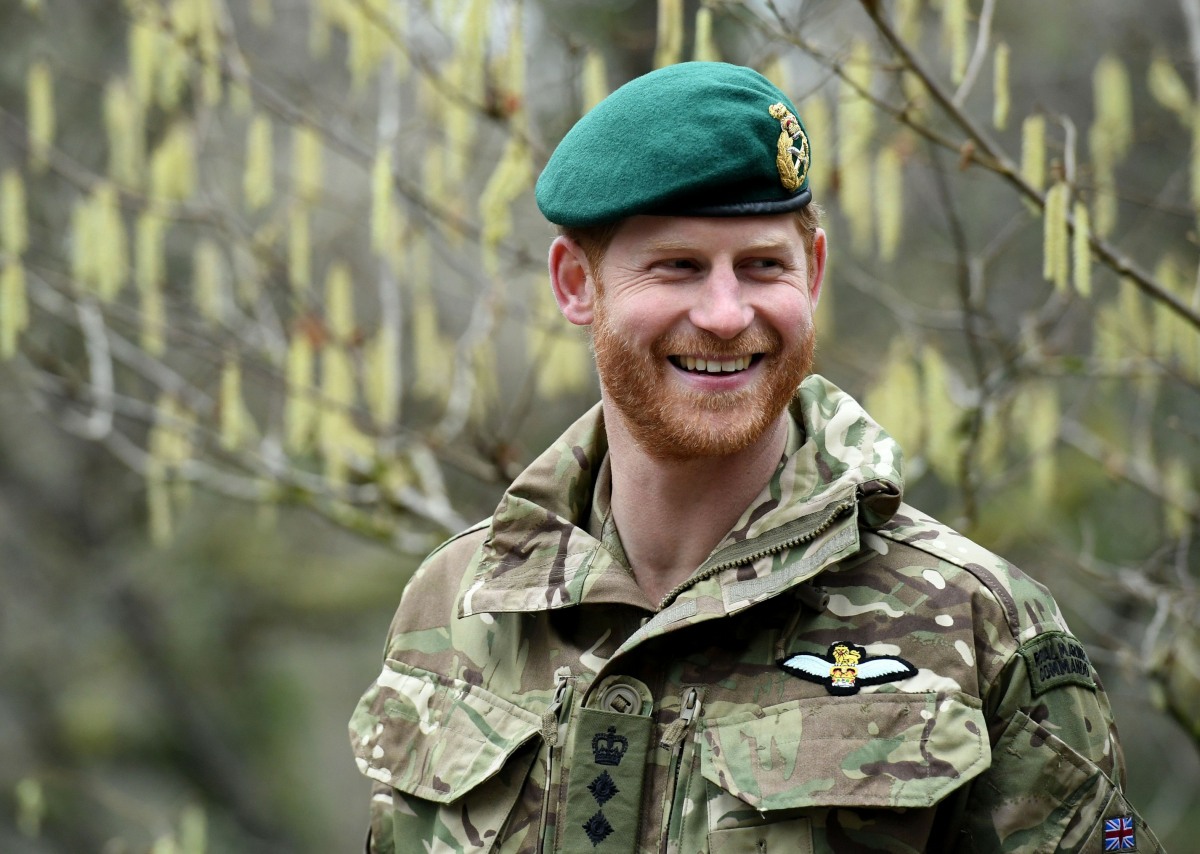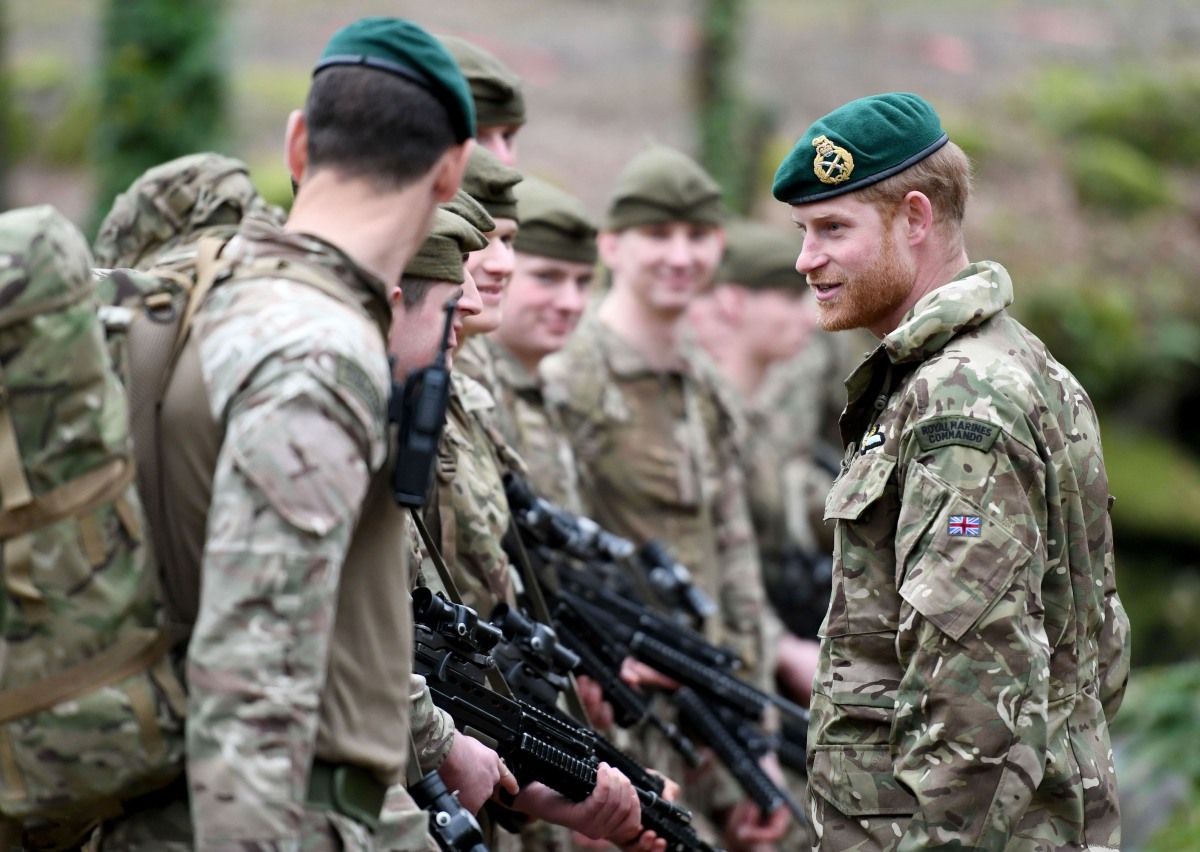 Photos courtesy of Avalon Red.