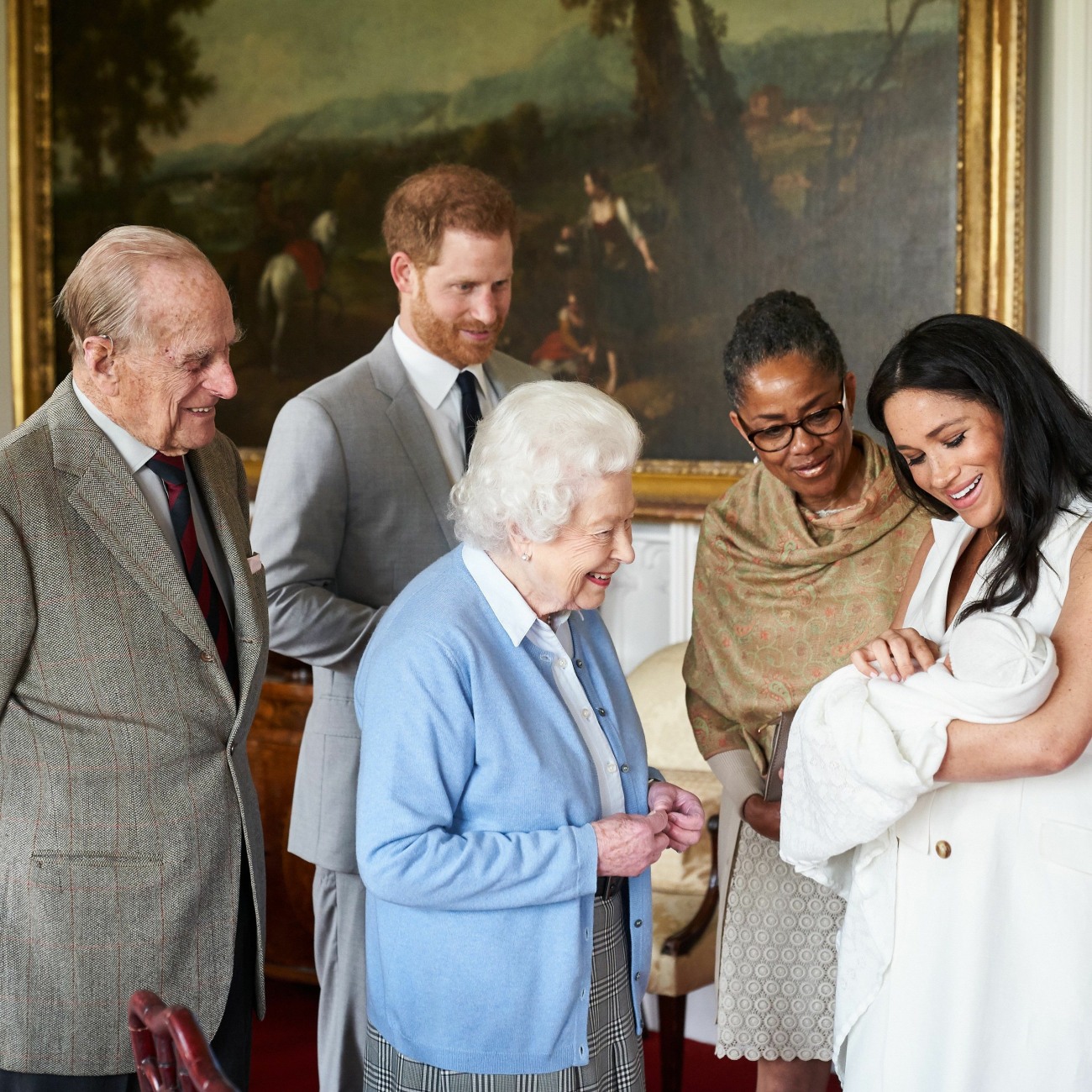 As we discussed, the royal reporters thought they could do a thing about Archie's birth certificate. Archie's BC had to be updated almost one full month after he was born, and Meghan's name was taken off the document and in its place was only Meghan's title, the Duchess of Sussex. The royal reporters gleefully suggested that this was some kind of "snub" of Kate, or some kind of early plot by Meghan involving the Sussexit. Meghan shot down the story by saying that the name change was "dictated by The Palace" and "not requested by Meghan, The Duchess of Sussex nor by The Duke of Sussex." She called out the "carnival" of royal commentators who suggested that Meghan "would oddly want to be nameless on her child's birth certificate, or any other legal document," and that the suggestion "would be laughable were it not offensive."
The removal of Meghan's name from the document was racist – the white duchess got HER name on her children's birth certificates – and dehumanizing. Those same royal commentators who lied about Meghan and lied about her child's birth certificate are now gleeful that they got a response from her. Tom Sykes has a petty piece about how Meghan's statement proves that "Meghan still really hates the establishment at Buckingham Palace and resents them for depriving her of her voice, agency, and autonomy." Sykes also points out that the Sun reached out to Meghan ahead of the publication of their story and that she didn't comment. Which… why would she? The same publication which has spread lies about her for years, along with the Mail? At the end of Sykes piece, he noted this: "On Sunday, Buckingham Palace sources suggested that a 'clerical error and nothing more than that' was to blame for the alteration to Archie's certificate." A clerical error? A deliberate change in the birth certificate 29 days after Archie was born is merely a clerical error?
And if that's not enough, it seems that Meghan's icy statement sent Buckingham Palace into crisis mode. Not only did someone at BP push the "clerical error" excuse, but now this convoluted excuse is being pushed:
Meghan Markle left Buckingham Palace officials "baffled" by her statement saying they forced her to change her name on baby Archie's birth certificate, Page Six is told. Shortly after her 2018 wedding to Prince Harry, Markle — who was born Rachel Meghan Markle — had her name officially changed to Meghan, HRH The Duchess of Sussex, we have confirmed. This name is now believed to be on her passport and all official documents, as officially required by the Garter King of Arms and Senior Herald in England.

The Queen was the one to gift the Sussexes their titles upon their marriage. But following Archie's birth at London's private Portland Hospital on May 6, 2019, his mom's name was registered as "Rachel Meghan, Her Royal Highness The Duchess of Sussex." This was later amended to "Her Royal Highness The Duchess of Sussex" that June.

However, after Meghan's statement, a well-placed source told us, "This is totally baffling. The Palace did not dictate anything, this amendment was made by staff within their former office at Kensington Palace and higher-ups at Buckingham Palace were always kept in the loop."

Another source confirmed the Palace had nothing to do with it, adding, "The birth certificate was changed by the former Office of The Duke and Duchess to ensure consistency in the name and title of The Duchess of Sussex with other private documents."

The Sussexes, however, did not request the change, we are told. It is believed to have been carried out by their former staff.
*sips tea* It sounds like Buckingham Palace is throwing Kensington Palace under the bus, right? BP is saying "it wasn't us, we were merely kept in the loop." Meghan's statement said "dictated by the Palace" – which means she clearly believed the order came from BP, not KP, which does run independently. Even if there was a legitimate mix-up and KP staffers were unsure about how Meghan's name and title should be listed given her married-name change on her documentation, that still doesn't explain why they refused to even list her as HRH Meghan, the Duchess of Sussex. They just put her title there. They could have taken off "Rachel" and just left "Meghan" and her title. Anyway, sounds like Meghan's got some petty bitches scramblin'.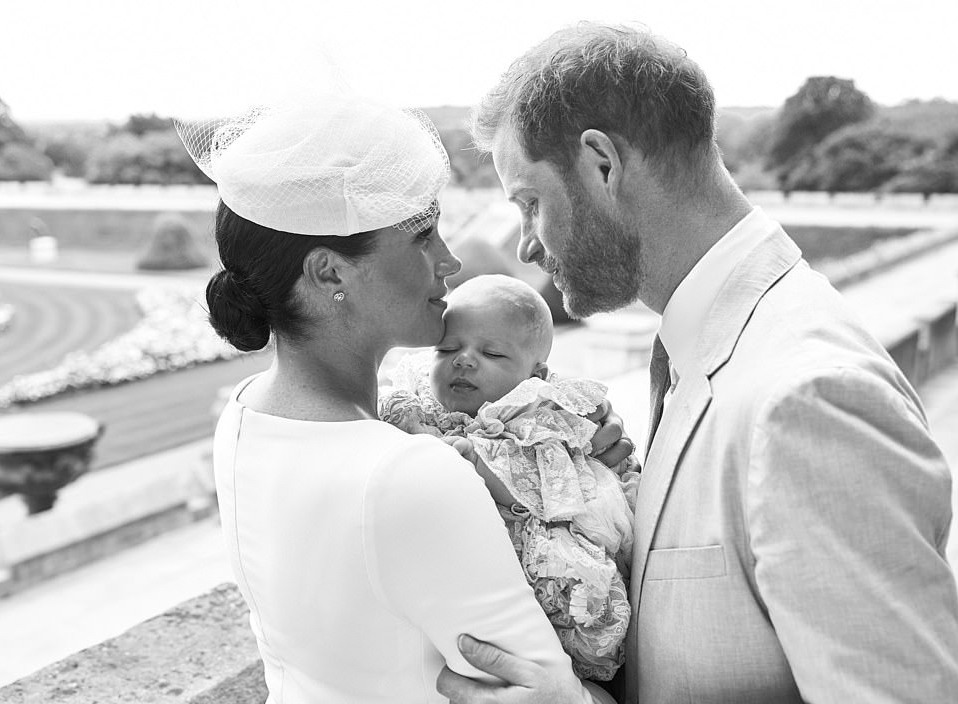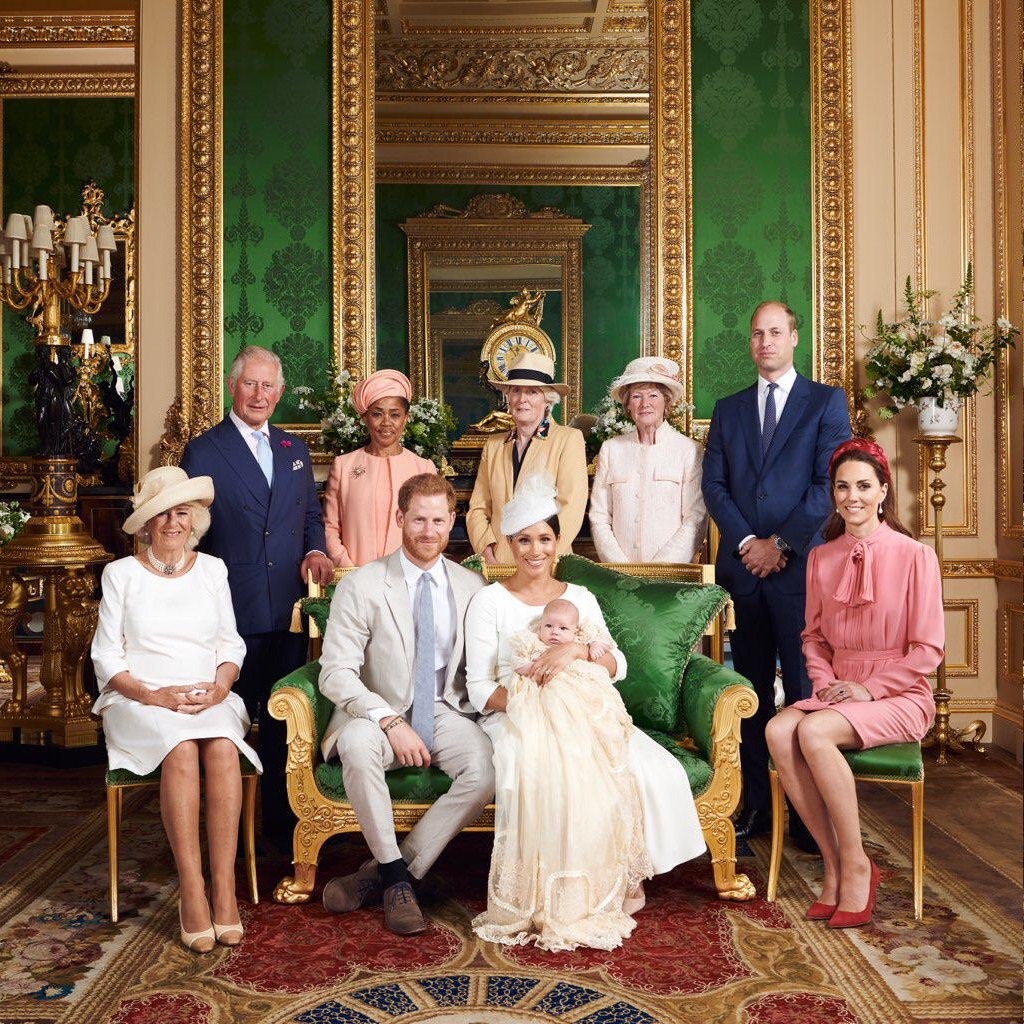 Photos courtesy of Avalon Red, social media, Backgrid.