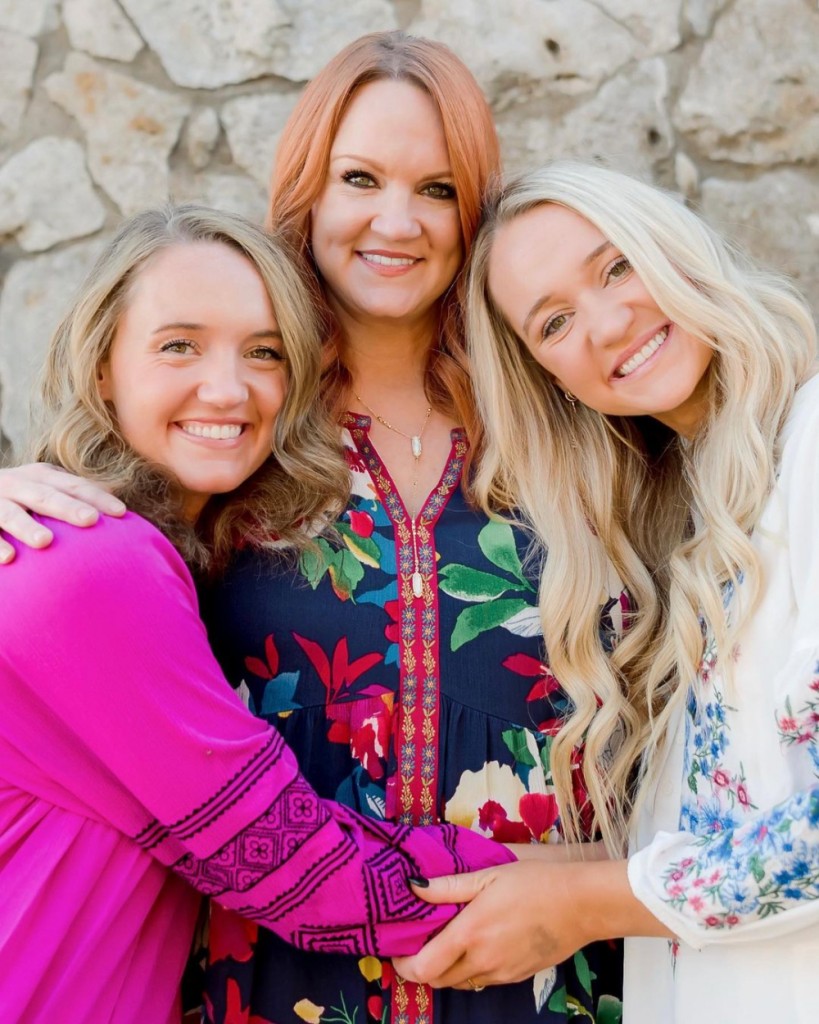 Back in August, The Pioneer Woman Ree Drummond's daughter got engaged and had a mask free engagement party in Texas. At the time of the party, the amount of people and conditions were in defiance of the area's lockdown restrictions. Since that highly Instagrammable event, apparently all wedding plans have gone forward, COVID be damned. Daughter Alex's wedding to Mauricio Scott is set to take place on May 1 at the family compound in Pawhuska, Oklahoma.
The Drummond household is in full wedding planning mode!

In a new blog post, Ree Drummond shared all the latest details about her daughter Alex's upcoming wedding to fiancé Mauricio Scott — including that the event will be held on May 1 at the family's ranch in Pawhuska, Oklahoma.

The Pioneer Woman star, 52, said that while the couple — who got engaged in August 2020 — looked at several venues in Tulsa, "Alex and Mauricio ultimately decided that the ranch would be the best place for them to say 'I do.' "

"It's where Alex grew up, and it just feels like the right place," said Ree, who is also mom to sons Bryce, 18, and Todd, 17, daughter Paige, 21, and foster son, Jamar, 18.

Ree said that her family members "are so excited" for Alex and Mauricio's wedding and are prepared for whatever may happen, likely referencing the ongoing COVID-19 pandemic continuing to affect weddings around the world.

"I sense from speaking to friends and family—and just hearing from people through my blog and social media—a collective exhaustion from all the pain, change, chaos, upheaval, and loss," she said. "But I'm also starting to see a collective HOPE ❤️that things will get better sooner rather than later…and I'm embracing that feeling."
In Ree's blog post, she details all the plans, like the one above about how they decided on the ranch as a venue because it felt right. I can only imagine that when they "looked" at venues in Tulsa, it was from a moving vehicle as they drove to the nearest shoe store. Note to future Drummond fiancé(e)s, you are all going to "decide" the ranch just feels right. Ree also said Alex found her dress at the first shop they went to in Dallas and that everyone cried. They've found a band and compiled what sounds like an extensive guest list. And it sounds like all the invitations have gone out.
The excerpt said Ree is referring to COVID when she spoke of being "ready for whatever comes," but she said outright she was referring to thunderstorms because they are having the wedding outside. To their credit, and probably because of the size of the guest list, they are having the wedding in open tents. But Ree is talking about the pandemic in the latter part of her comments, the part about "a collective exhaustion" and such. This wedding will happen regardless of any government orders. If Alex's engagement party was more important than the health of the Dallas community, then her wedding will be more important than the entire state of Oklahoma. And I don't doubt Ree sees this wedding as a part of the "collective HOPE" of this nation, like it's something we need to get through this dark time. I don't begrudge a bride who wants her dream wedding. But I do question a bride who puts the wedding before the health of her bridal party and guests. If a big wedding is so important, simply wait until you receive the all clear. If getting married is more important, do a virtual ceremony with just the two of you in a safe environment. Again, I'm not saying postponing all our celebrations or reinventing them doesn't suck. But nothing is more important that the health of our population right now and if we all focused on that, we could get back to celebrating as planned.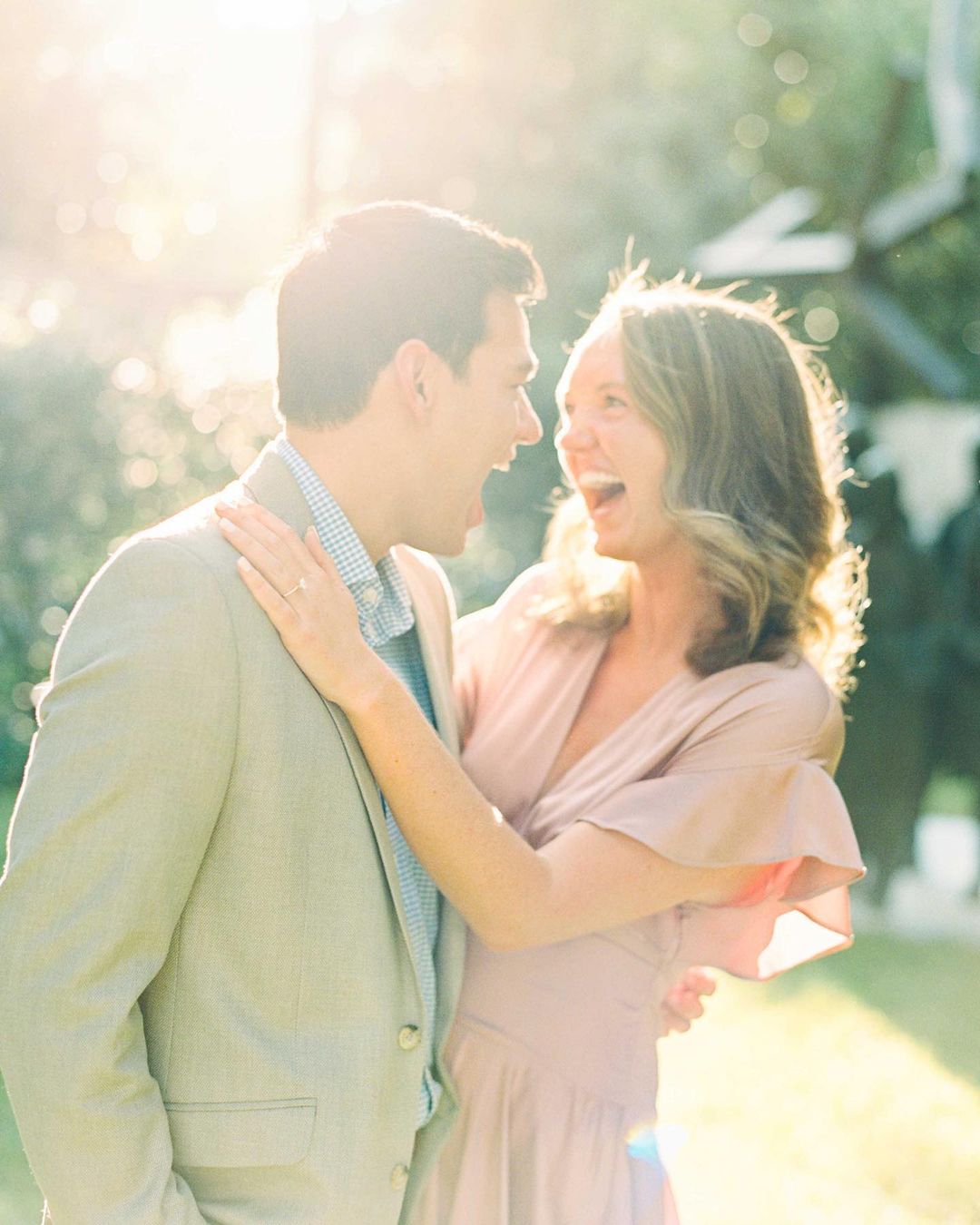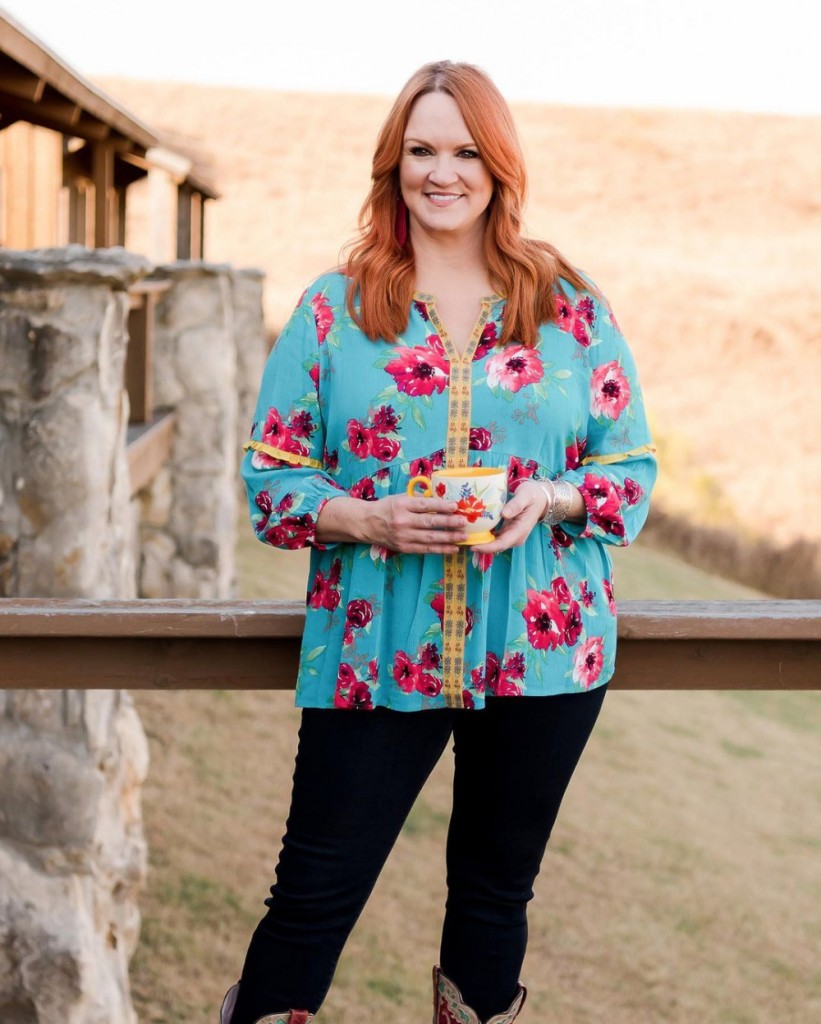 Photo credit: Instagram and Getty Images