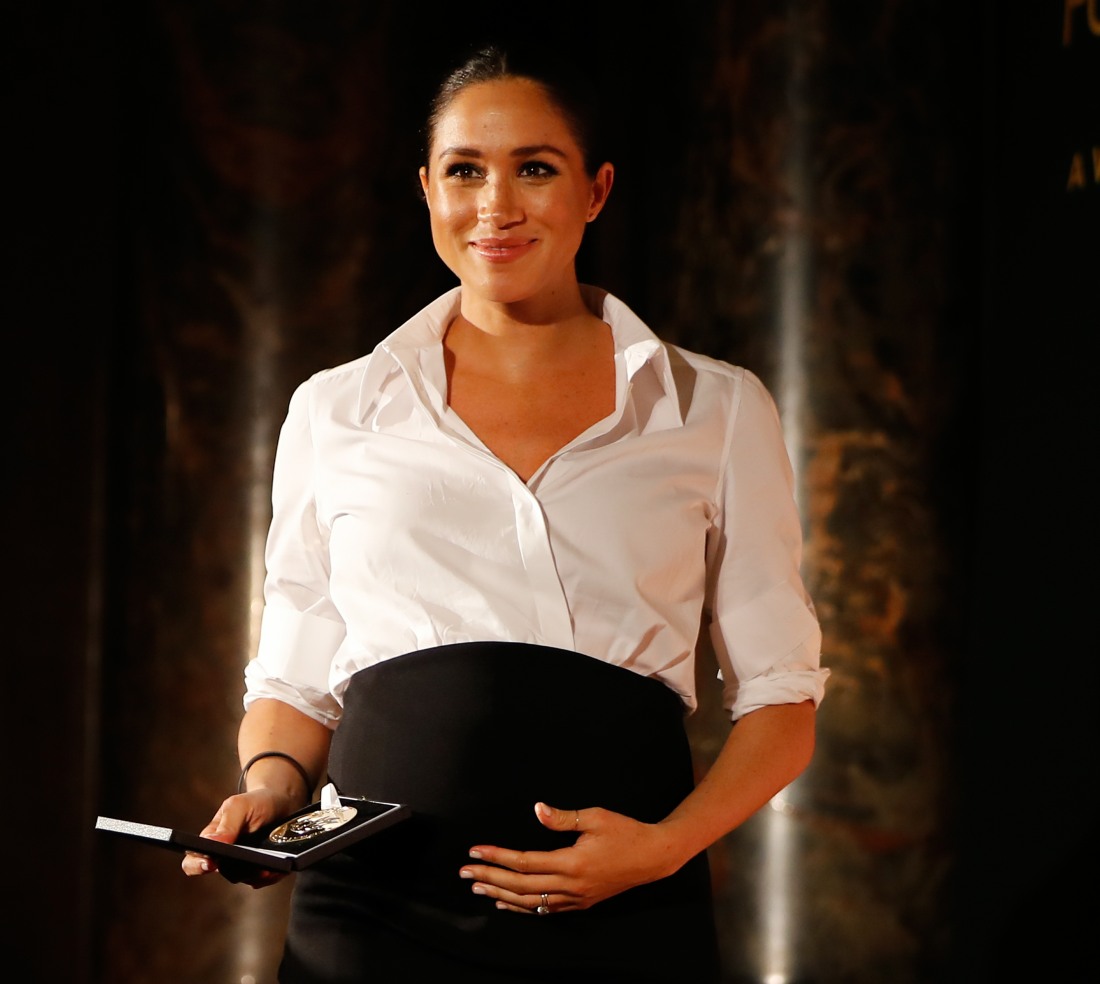 The Daily Mail has a new story about the "toxic row" which erupted between the Duke and Duchess of Sussex and the petty Windsor clan over Archie's birth certificate. The piece is by Emily Andrews, and at first I thought it was just going to be another royal reporter trying to gaslight the Sussexes about some sh-tty things that the Windsors did to them. It is that exercise in gaslighting, but I also think Andrews is trying to put all of the different stories in one place, and she's trying to fact-check them as she goes along. There is some new information in this piece, and here are some highlights:
The "clerical error" excuse was discussed with the Sussexes? Buckingham Palace, meanwhile, suggested on Sunday — in comments clearly discussed in advance with the Sussexes — that a 'clerical error' had precipitated the need formally to change the birth certificate.

Was Samantha Cohen to blame? For Royal-watchers, this was interesting. Immediately after Archie's birth on May 6, 2019 — itself shrouded in much secrecy, as many will remember — Royal aides followed the template set by the Duke and Duchess of Cambridge for their children when it came to Archie's birth certificate. In this, they were led by the Queen's highly experienced former deputy private secretary, Samantha Cohen. Mrs Cohen, who worked for the Queen for more than 17 years before moving to Kensington Palace as a personal favour to the monarch to steer Harry and Meghan in the crucial first months of their royal lives together, knows the intricacies of royal protocol inside out. 'None so capable as Sam,' as one insider put it to me. Mrs Cohen is not someone given to making significant errors, clerical or otherwise. And nor, for that matter, are the team at Westminster Register Office, who are well-versed in recording royal births.

Which Palace? But if Harry and Meghan thought this would put a swift end to the matter, they were mistaken. Their thinly veiled criticism of 'the Palace' seems only to have escalated the situation. By 'the Palace' they presumably meant Buckingham Palace, to which their Kensington Palace-based staff then reported.

The Sussexes have evidence that they were dictated to? The Sussexes clearly believe they have hard evidence to support the suggestion that the Palace 'dictated' to them — although this remains confidential, as it would involve internal communications. Much of what we have seen unfold this week has its origins in Archie's birth, which Harry became almost morbidly obsessed with keeping as secret as possible, even including where and when his son was born. Behind the scenes, matters were so fraught that more than one official — as I know from personal experience — was reduced to tears of frustration and despair.

Buckingham Palace doesn't know what to do: At the moment, Buckingham Palace is clearly reluctant to be dragged into another public row with the Sussexes — not least when, as Meghan's PR person rightly says, there's a lot going on in the world. But sources have also made it clear they could not leave unchallenged the suggestion that the Sussexes were 'dictated' to. Many, in fact, have rather different recollections. In what was clearly designed to be the most tactful rejoinder possible, insiders gently insisted that no one 'dictated' anything. One source told the Mail that the use of the word 'dictated' was an 'unfortunate' choice that might, they politely continued, have been 'lost in translation' from the U.S. Perhaps, they suggested, there could have been a misunderstanding about what 'royal protocol' required in this situation. Which, in truth, was nothing. There is no special form of words needed, as birth records are a civil matter and royal babies have been recorded in various ways.

So, again, why was the birth certificate changed? The New York Post, seemingly guided by the Sussexes' representatives, suggested yesterday that the changes were required by the Garter Principal King of Arms and Senior Herald, Thomas Woodcock, a member of the Royal Household and chief adviser to the Queen on ceremonial matters and heraldry. But when I spoke to the genial Mr Woodcock at the College of Arms yesterday, he was bemused by the suggestion. 'This doesn't ring a bell with me,' he said. 'I may have said some time that if you are the Duchess of Sussex then that is your name. "Rachel Meghan, the Duchess of Sussex" rather implies that you are a dowager, or widowed. That's a bit old-fashioned. I haven't had any part in it but am very happy to take the blame, if that is what's required. It is undoubtedly my role to advise, and maybe I offered some thoughts in one context but they are being used in another. Whenever I am asked a question, I do try to answer it as honestly as possible. I just have no recollection particularly of being asked for any advice on how things should be entered on a birth certificate.'
Interspersed in this Daily Mail story is some shady finger-pointing at the Sussexes for even making it a big deal and issuing the public denial, with Meghan saying specifically that the name change was "dictated by the Palace." Which just means that the British papers are BIG MAD that Harry and Meghan outright deny their bullsh-t stories these days. The tabloids got so used to smearing H&M right and left and being protected by "never complain, never explain." Besides, Meghan didn't start this. The Sun decided to run that asinine story and Meghan f–king responded and then the Palace got their knickers in a twist about it.
I think it's super-interesting that Emily Andrews brings up the idea that Meghan perhaps has a paper trail of evidence that she was "dictated" to. I also think the fact that Buckingham Palace can't keep their stories straight is very telling. If they had a good excuse, they would have slapped the Sussexes down. Instead, we've got like four different versions of what really happened. Very shady.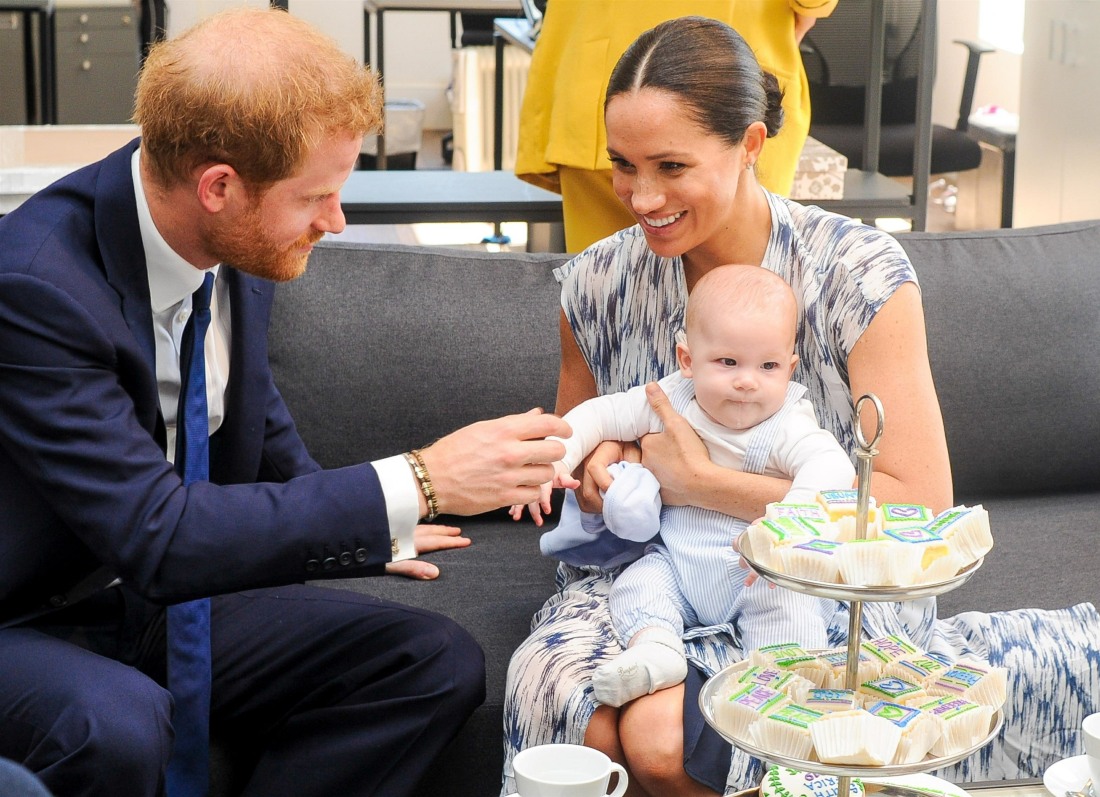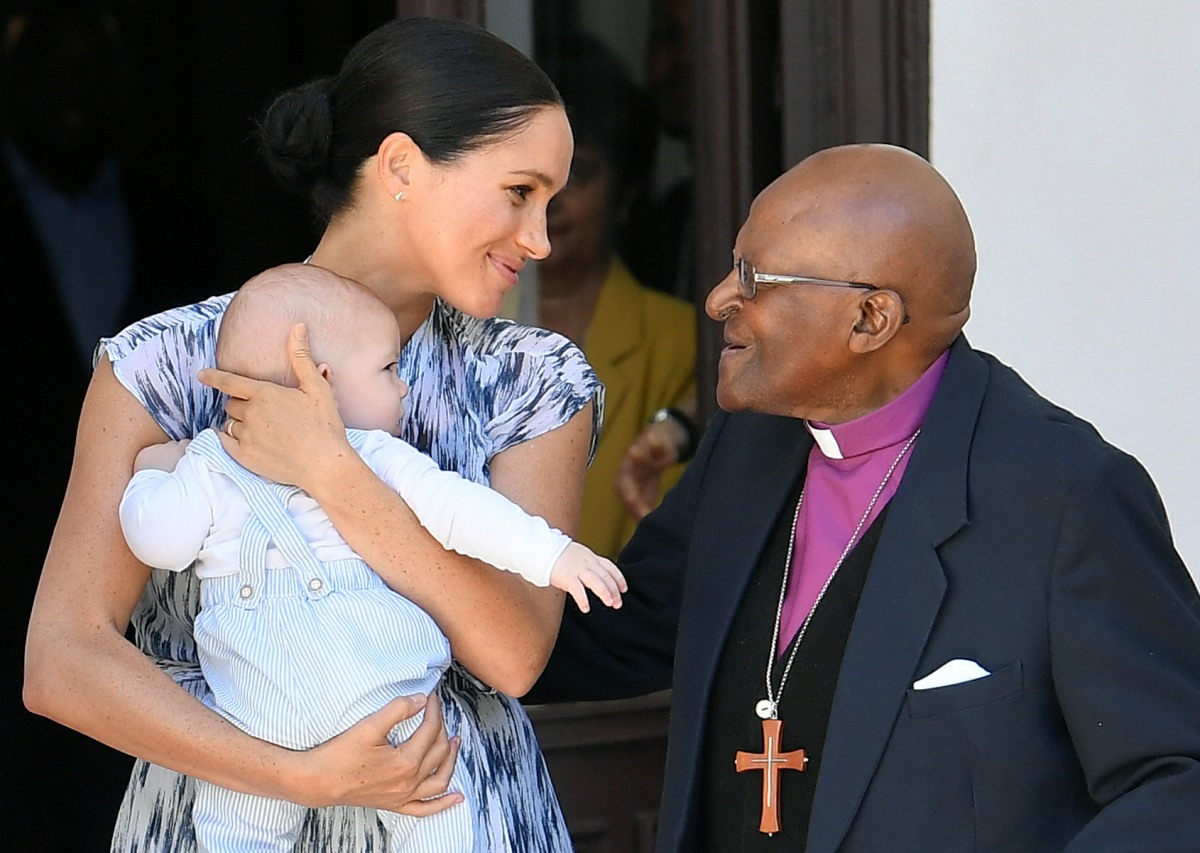 Photos courtesy of Avalon Red, Backgrid and WENN.