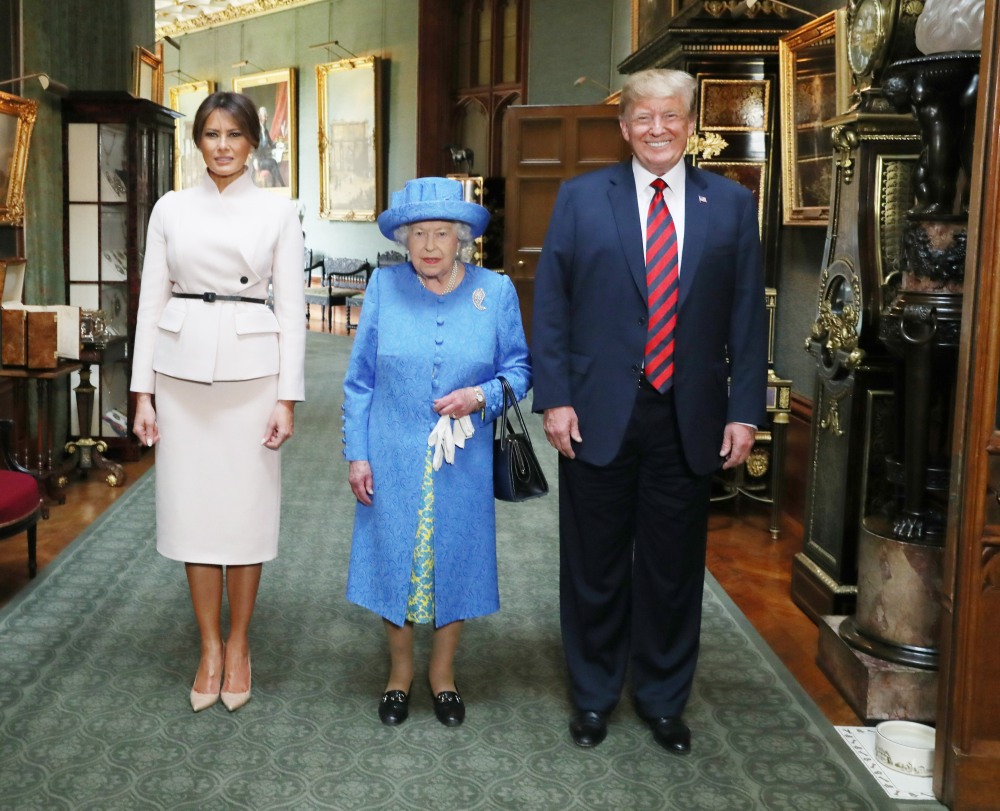 For the better part of a century, the US and UK have enjoyed a so-called "special relationship." It's a diplomatic and political tie forged in war and peace, and the special relationship has been strained at times but never broken. The special relationship usually means that the British prime minister is one of the first world leaders to visit a new American president, and it goes both ways – usually one of the first overseas visits a new president makes is to London. But not this year. Joe Biden isn't a fan of Boris Johnson, and BoJo is still desperate to wipe away the Trump stink from his political life. So President Biden isn't super-eager to come to the UK any time soon. His first visit will be this summer for the G7 Summit.
Joe Biden will meet the queen and other royals this summer, and we're betting they're looking forward to it way, way more than when the bombastic House of Trump descended on Buckingham Palace in June 2019. The queen will host Biden and other world leaders at the Palace before the G7 summit in June, the U.K. Sunday Times reports. She already called Biden to congratulate him prior to the inauguration.

Prince Charles and Camilla will be there too, alongside Prince William and Kate Middleton. Prince Harry is due to be in Britain at some point that month (with or without Meghan), but their attendance is as yet unknown. We very much hope that Princess Anne is there too, having mischievously stolen the scene during Trump's visit. The idea, the Sunday Times says, is that perennial cementing of the "special relationship" between the U.K. and America, which remains close if not as close as when Margaret Thatcher and Ronald Reagan disappeared off into the sunset on their golf buggy.

The real relationship to watch is between Biden and British Prime Minister Boris Johnson. Business Insider reports that the Biden administration is wary of Johnson's ties to Trump.

The one-on-one meeting between the queen and Biden "is set to be her first significant diplomatic engagement after she returns to London," following her and Prince Philip's lockdown isolation at Windsor Castle, the Sunday Times says. The G7 will be held in Carbis Bay, on the north coast of the beautiful county of Cornwall, in the south west tip of England.

"The atmosphere is expected to contrast with Donald Trump's first visit to the U.K. in July 2018, when Charles and William snubbed him, leaving the Queen to meet him alone," the Sunday Times reports. Biden has also been invited to the House of Commons—which Trump wasn't.

The Sunday Times said Prince Charles had sent congratulations to Biden, particularly happy that some of his early executive orders focused on climate change and the environment, like rejoining the Paris Climate Agreement.

When Trump visited the U.K. there were huge protests—including the inflatable, diaper-clad, mouth-open Trump baby. He also created a mess close to home for the queen. "The presidential helicopter was said to have left damaging scorch marks on the queen's prized lawns, much to her dismay," the Sunday Times reported.
I think it's kind of funny that the British political and royal systems are now super-eager to distance themselves from Donald Trump and make it sound like they didn't really welcome Trump with open arms. They did welcome him and they were happy to do so. I get that the Queen specifically was between a rock and a hard place, and that she was asked to roll out the red carpet for Trump and all of that. But I remember all of that sh-t well – no one in Buckingham Palace or Downing Street put up a fight about it. They gleefully welcomed a white supremacist racist into the fold, and then they criticized Meghan and Harry for wanting no part of it. Anyway, I hope President Biden merely gives the Queen a brief moment and then gets down to the work of repairing our NATO alliances and G7 alliances, because Donald Trump ripped all of that apart.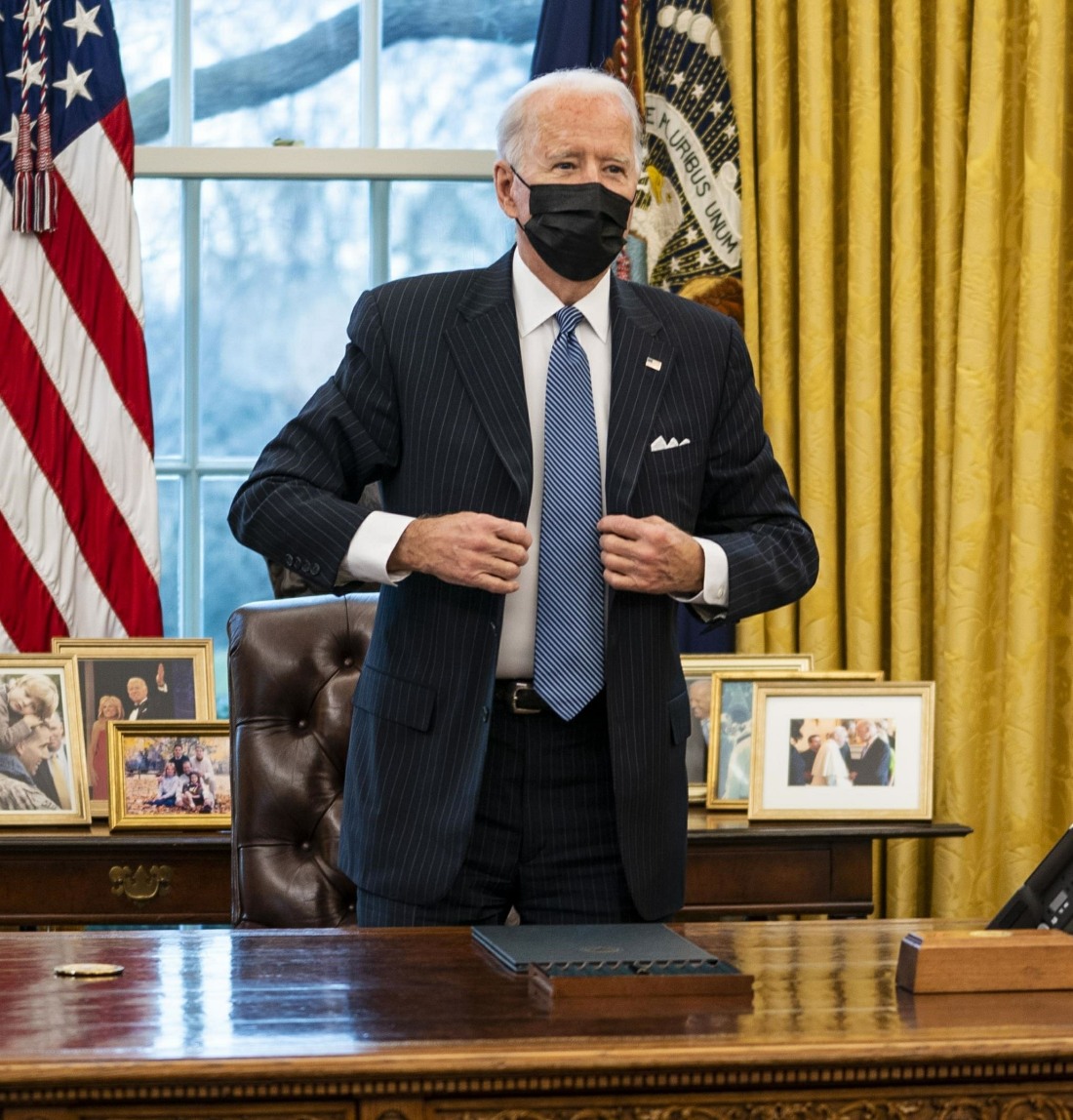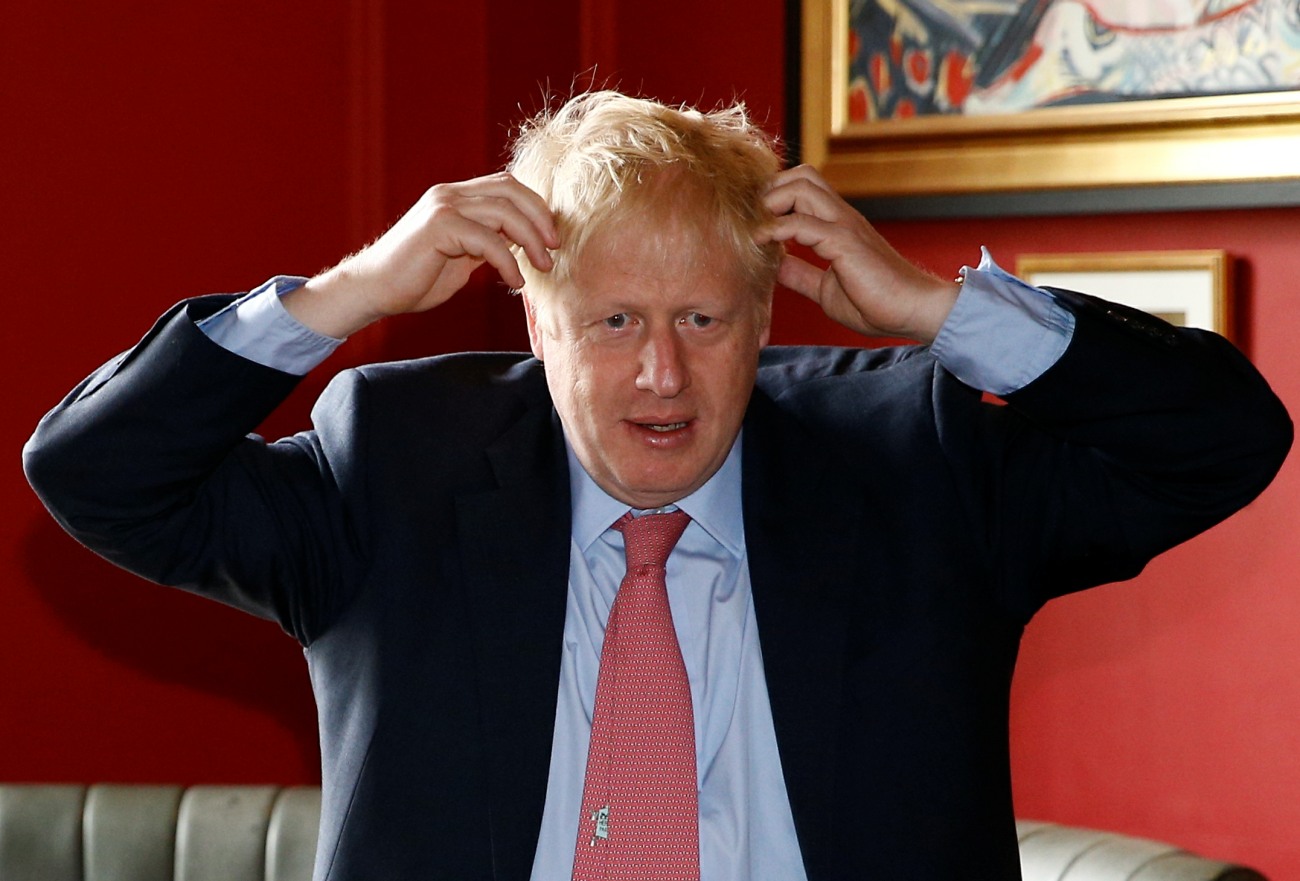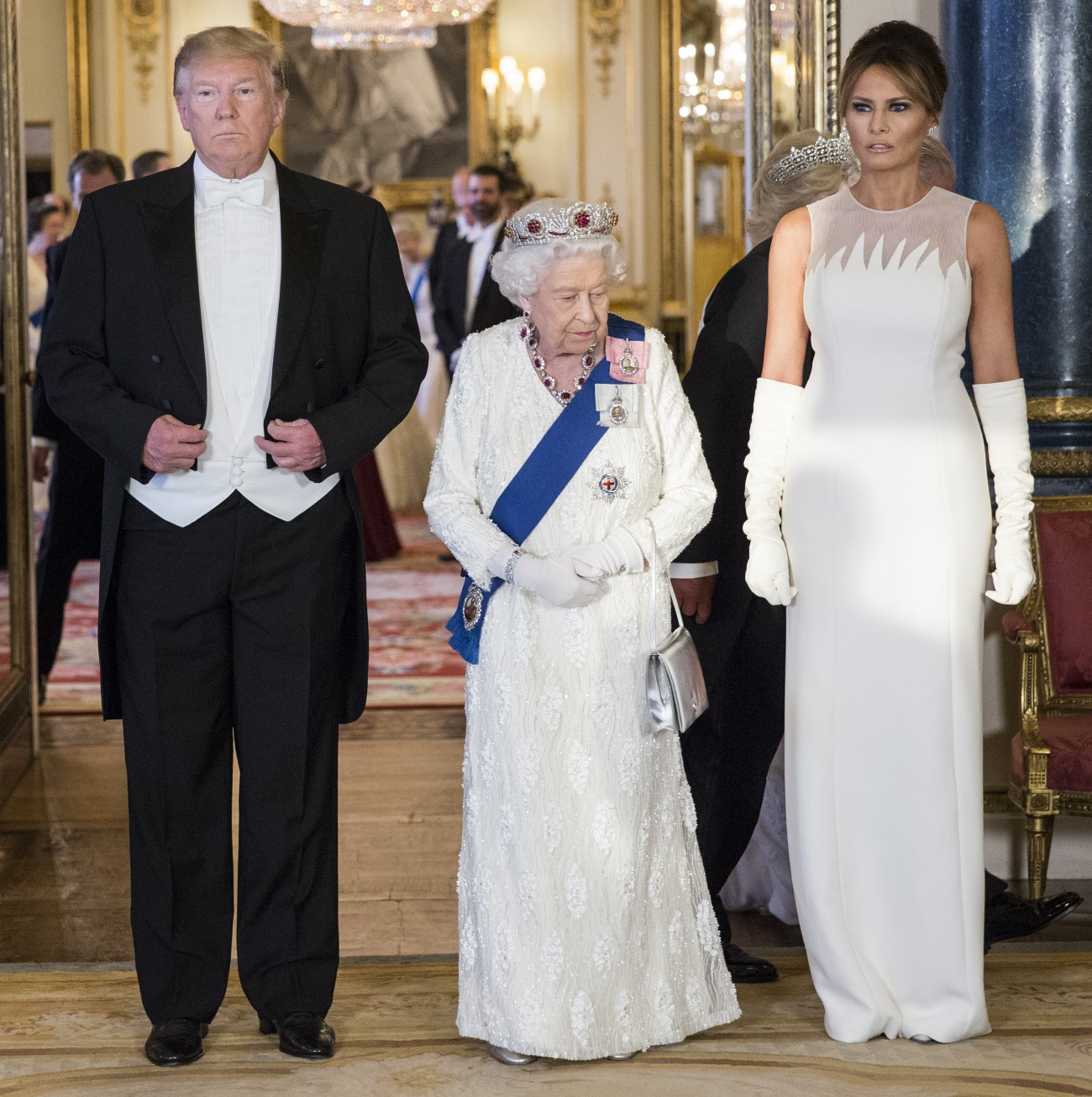 Photos courtesy of Avalon Red, Backgrid.