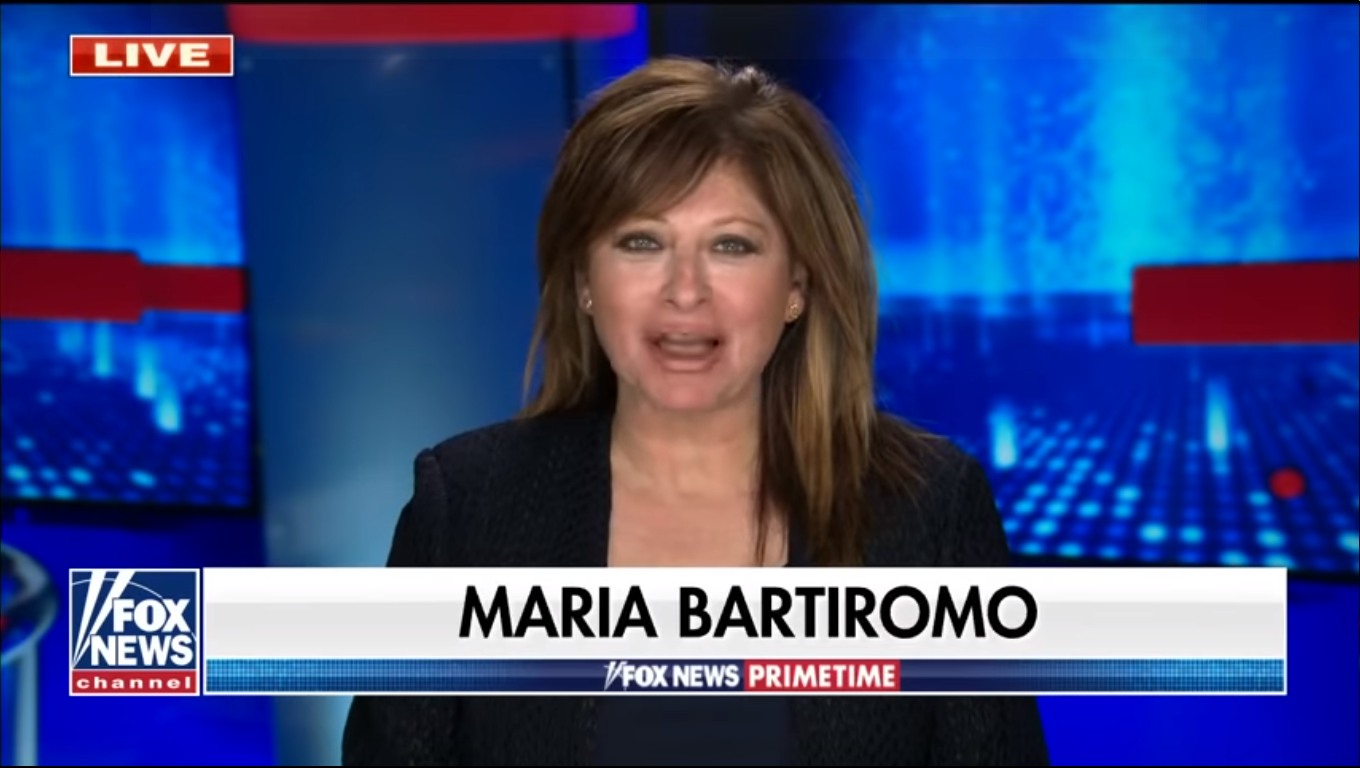 Last month, Dominion Voting Systems sued Rudy Giuliani for $1.3 billion for his significant role in the massive, fascist disinformation campaign he waged after Donald Trump lost the election. Giuliani, acting as Trump's "election lawyer," went on an Angry Fart tour around the country, throwing conspiracies and lies at everyone. One of the big lies was that Dominion Voting Systems had somehow "rigged" the election, or that they weren't counting votes properly or something. Anyway, that alone should be really fun as it plays out. This will be fun as well: Smartmatic, a company which provided election technology and support, has now sued Fox News. LMAO.
In the latest volley in the battle over disinformation in the presidential election, Rupert Murdoch's Fox Corporation has been sued by an obscure tech company that has accused his cable networks of defamation and contributing to the fervor that led to the siege of the Capitol.

The suit pits Smartmatic, which provided election technology in one county, against Donald J. Trump's longtime favorite news outlet and three Fox anchors, Maria Bartiromo, Lou Dobbs and Jeanine Pirro, all ardent supporters of the former president. A trial could reveal how Mr. Trump's media backers sought to cast doubt on an election that delivered a victory to Joseph R. Biden Jr. and a loss to an incumbent who refused to accept reality.

Filed in New York State Supreme Court, Smartmatic's suit seeks at least $2.7 billion in damages. In addition to Mr. Murdoch's Fox Corporation, Fox News and the three star anchors, it targets Rudolph W. Giuliani and Sidney Powell, lawyers who made the case for election fraud as frequent guests on Fox programs while representing President Trump.

In its 276-page complaint, Smartmatic, which has requested a jury trial, argues that Mr. Giuliani and Ms. Powell "created a story about Smartmatic" and that "Fox joined the conspiracy to defame and disparage Smartmatic and its election technology and software. The story turned neighbor against neighbor. The story led a mob to attack the U.S. Capitol."

Smartmatic filed the suit three months after an election repeatedly described as rigged or stolen by Mr. Trump and his supporters. Fox and its upstart competitors Newsmax and OANN gave significant broadcast time to hosts and commentators who argued against the election's integrity at a time of a rancorous political divide, when conspiratorial notions have moved into the mainstream.
I'm enjoying all of the chickens-coming-home-to-roost about the blatant lies and disinformation campaign which sprang up around the election. Fox News, OANN, Newsmax and all of the Murdoch-owned press outlets need to be financially liable for the dangerous conspiracies they promoted and aired. Sue them into oblivion! Also, this clip went viral earlier this week: the "MyPillow" guy, Mike Lindell, going f–king bonkers on Newsmax about election fraud and one anchor literally walking off-camera to avoid being named in another lawsuit.
Newsmax invites Mike Lindell, who advocated for a coup and spews dangerous conspiracy theories, on air. It didn't go well. pic.twitter.com/6xzSgXlHua

— Jason Campbell (@JasonSCampbell) February 2, 2021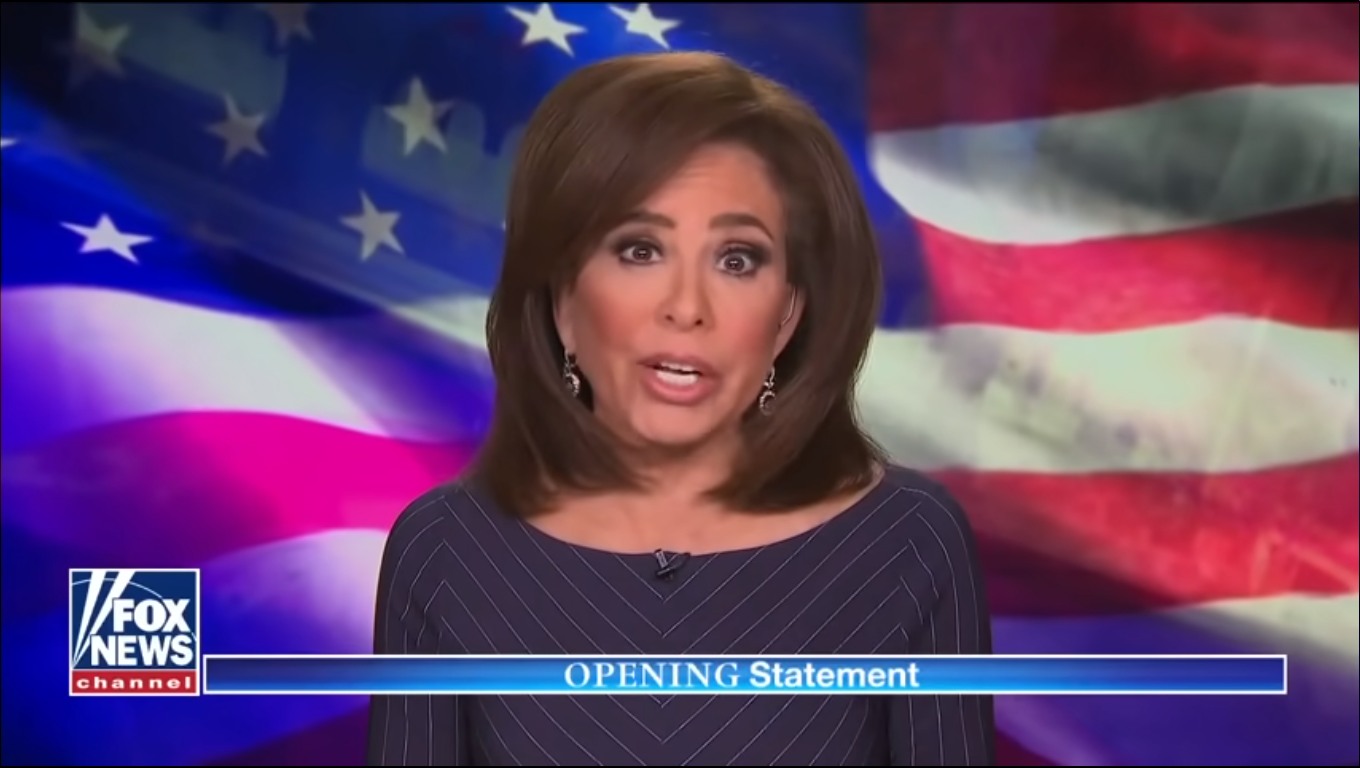 Screencaps courtesy of Fox News.