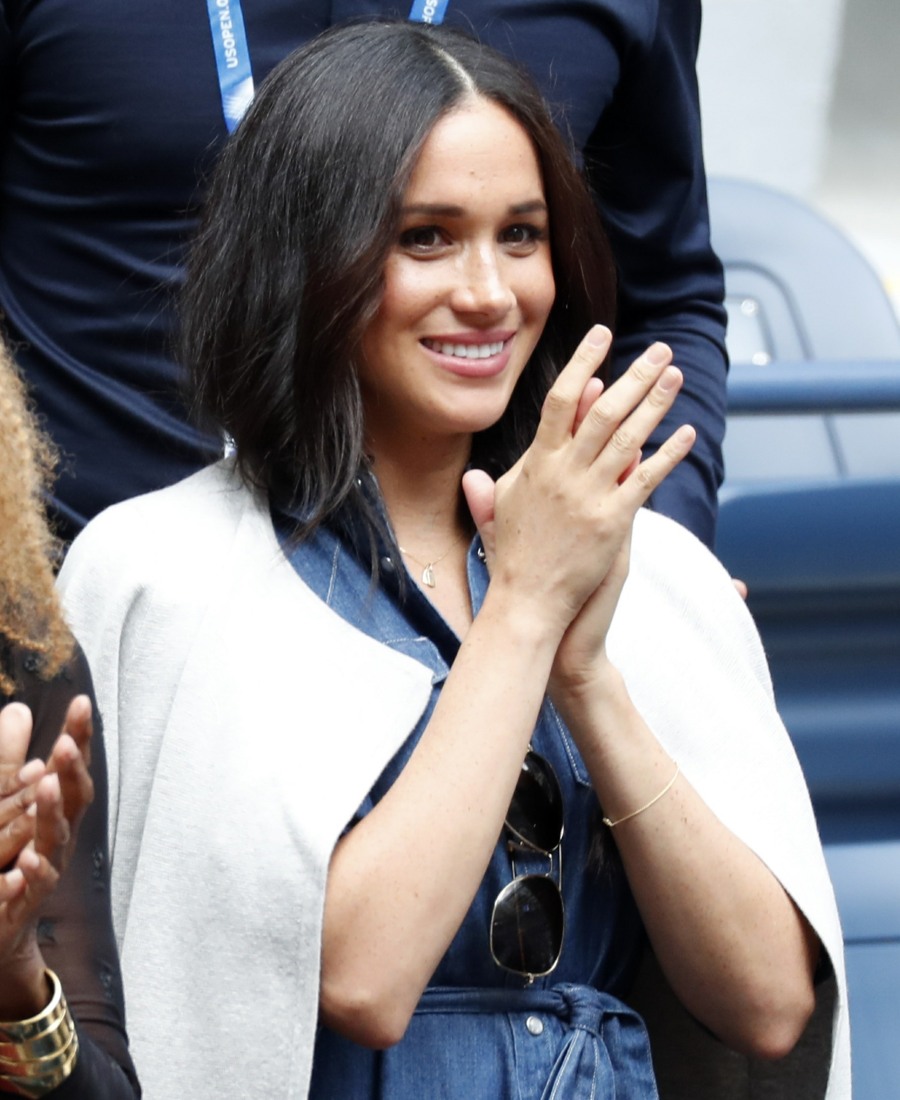 It's become one of my favorite things over the past year, watching British tabloids try to explain American politics, American mindsets or how Americans feel about royal titles. I realize that these British outlets are not targeting an American audience – they are poorly explaining Americans to British people who seem to want to believe that Americans only "like" or "support" the Duke and Duchess of Sussex because of their titles, or that Americans can't tell the difference between "rejecting hate speech" and endorsing a political candidate. It gets even trickier because now the Sun is trying to explain why Meghan and Harry might have had a video-conference meeting with California's Governor Gavin Newsom last October. This was before the election, but look how the Sun is trying to spin it:
Prince Harry and Meghan risked a new row by holding a secret meeting with a top US Democrat in the run-up to the American election, it has emerged. The California-based pair spent an hour chatting to the influential Governor of the state, Gavin Newsom. Their video link-up came shortly after they were widely criticised for wading into the presidential election debate.

The virtual meeting happened while Governor Newsom was under pressure to replace California Senator Kamala Harris — who went on to become the new Vice President — with another black woman. A memo seen by The Sun on Sunday reveals Meghan, 39, and Harry, 36, had the conference with Newsom, 54, once widely tipped to be a White House frontrunner, on October 19 last year — two weeks before the election.

His office refused to reveal what was discussed in their chat. It was listed as an "introductory meeting". A spokesman said: "We do not comment on the content of meetings between the Governor and private parties or his staff."

It came weeks after Meg described the battle between Donald Trump and Joe Biden as "the most important election of our lifetime".

She added: "When we vote, our values are put into action and our voices are heard. Your voice is a reminder that you matter. Because you do. And you deserve to be heard."

The meeting came as reports in America claimed Governor Newsom was being urged to find a black woman to replace Harris as her departure left no women of colour in the Senate. He eventually chose Mexican immigrants' son Alex Padilla as the state's first Hispanic senator. It has long been rumoured Meghan wants a career in politics, with some suggesting she has even set her sights on being President.
During Election Week, we learned that Meghan had voted absentee in California and I JOKED that, should the Biden-Harris ticket win, Meghan should be appointed to Kamala Harris's Senate seat. Anyone with a rudimentary understanding of the way American politics – specifically California politics! – works knew that it was a joke, that of course Gov. Newsom would be appointing a state leader from his party and someone who would hit a certain demographic important in California. There were many people upset over the fact that the only Black woman (and the only Indian-American woman) in the US Senate was not replaced by another Black or Indian woman. But Gov. Newsom at no point considered Meghan Damn Markle to replace Kamala Harris. My guess is that the video conference was probably about food banks or online abuse or something like that. And the Sun is trying to gin up hate against Meghan and Harry for speaking to a governor… when royals SPEAK to political figures all the time.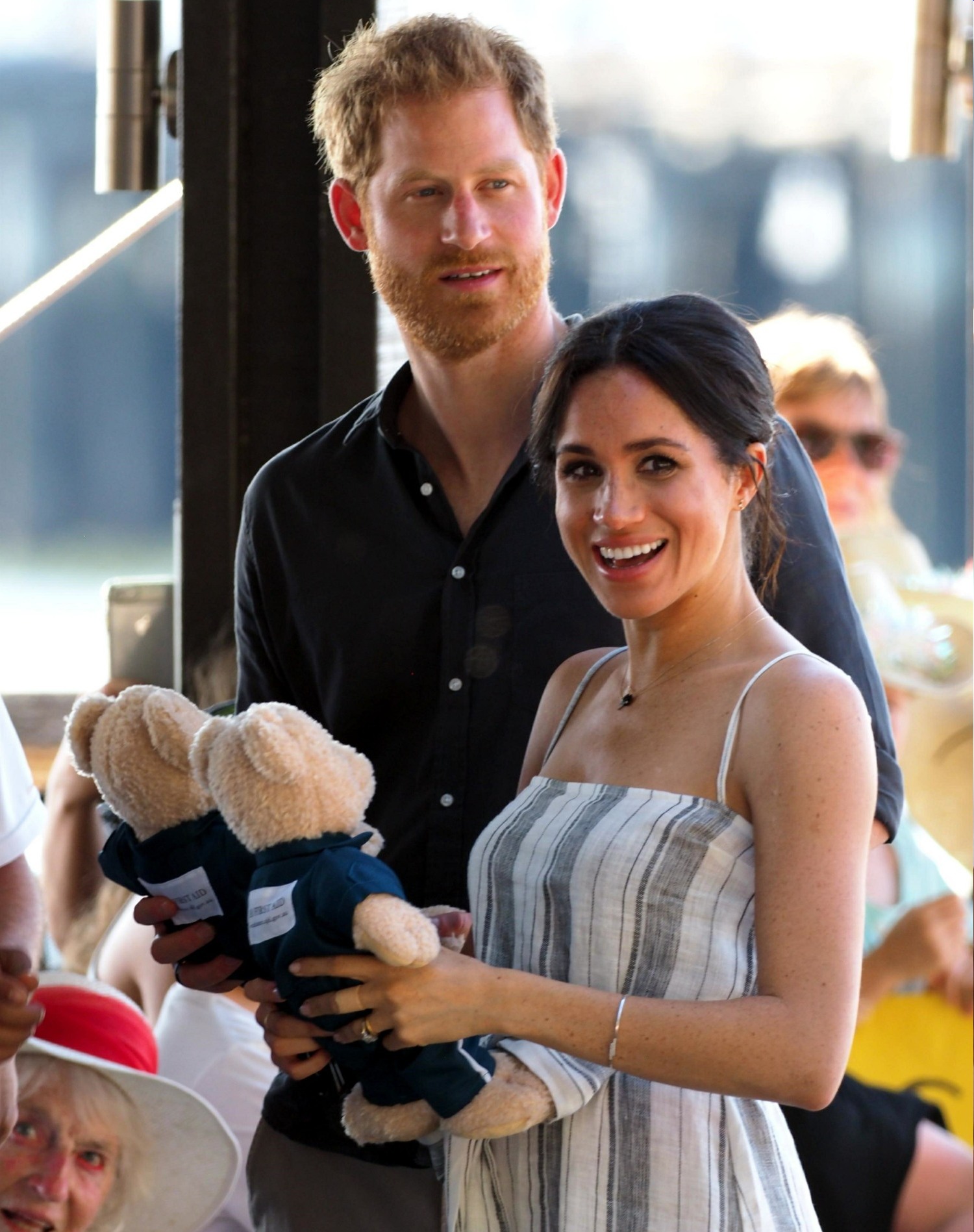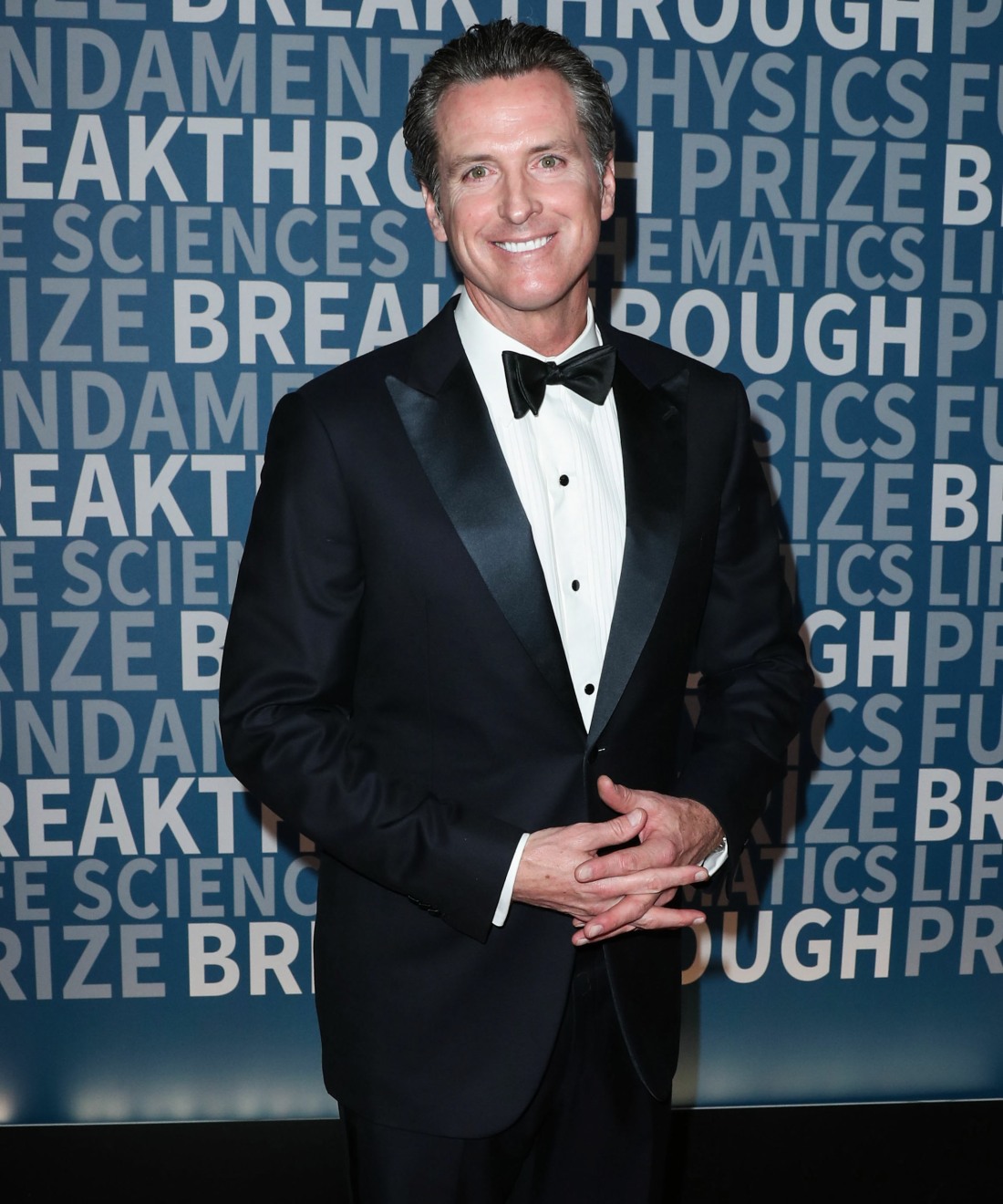 Photos courtesy of Backgrid, Avalon Red.