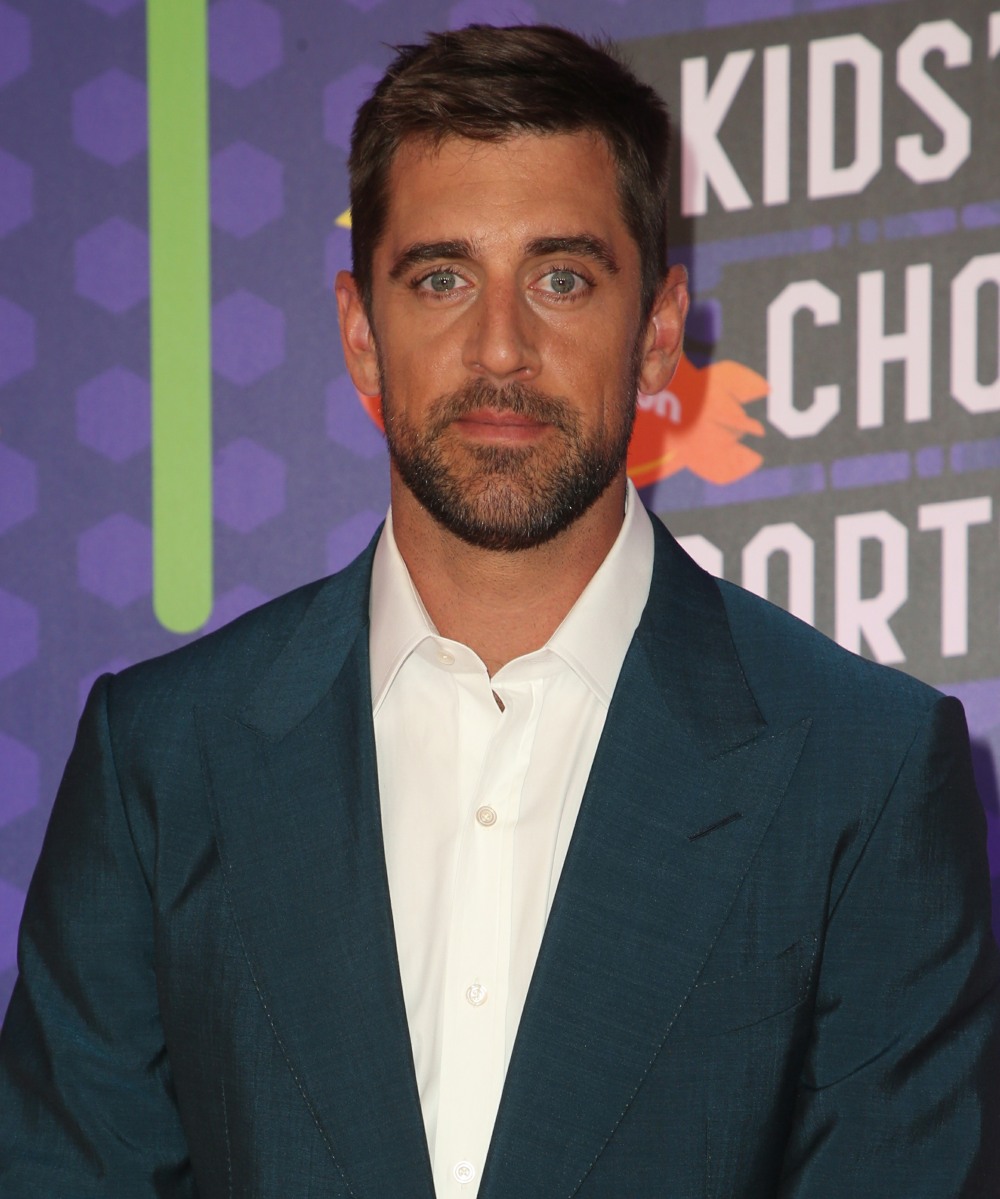 Last week, we heard that Aaron Rodgers and Shailene Woodley are apparently dating, and have been for possibly a few months. Aaron split from Danica Patrick last July, and there seemed to be some angst and hard feelings about it, on her side especially. After that, we didn't hear much about Rodgers' dating life, which is weird because he does have a habit of dating famous women. He managed to keep the Shailene romance under wraps until Deuxmoi got a tip a few weeks back, and then E! News and People confirmed it. Now it looks like Aaron and Shailene are ENGAGED???
Aaron Rodgers didn't end the 2020 NFL season with a ring, but it appears his "fiancée" did. While accepting this year's Most Valuable Player award during Saturday night's NFL Honors, the Green Bay Packers quarterback, 37, revealed he's engaged, days after reports surfaced that he and actress Shailene Woodley, 29, are dating.

"It's an honor to win this award for the third time. 2020 was definitely a crazy year, filled with lots of change, growth, some amazing memorable moments. 180 straight days of having my nose hairs scraped. Playing for very little fans or no stands the entire season, I got engaged, and I played some of the best football of my career," Rodgers said during the broadcast.

Rodgers also thanked his fiancée during his acceptance speech without naming names.

Earlier this week, E! News reported that Rodgers and Woodley had been keeping their romance "private and low key."

"They have seen each other and been in touch," a source said. "They continue to talk and see each other when they can. They are both focused on their careers but they also make time for each other."
So everyone is just assuming that he's talking about Shailene, but he never says the name of his fiancee and this whole thing is so weird! Even if you believe that he and Shailene are engaged, when did it happen? When did they even meet? Did they get engaged after a few dates? And that makes me sad for Danica Patrick, who so clearly wanted to marry him and was dropping "hints" about wanting to get engaged for months before the breakup. I hate when guys do that! They break up with the woman who wants to marry them and then the dude gets engaged two seconds into his next relationship. Ugh. Anyway, if it's Shailene, good for them, I guess. Congrats.
MVP #3 for @AaronRodgers12 🏆🏆🏆 #NFLHonors @Packers pic.twitter.com/RU48Yh16Bc

— NFL (@NFL) February 7, 2021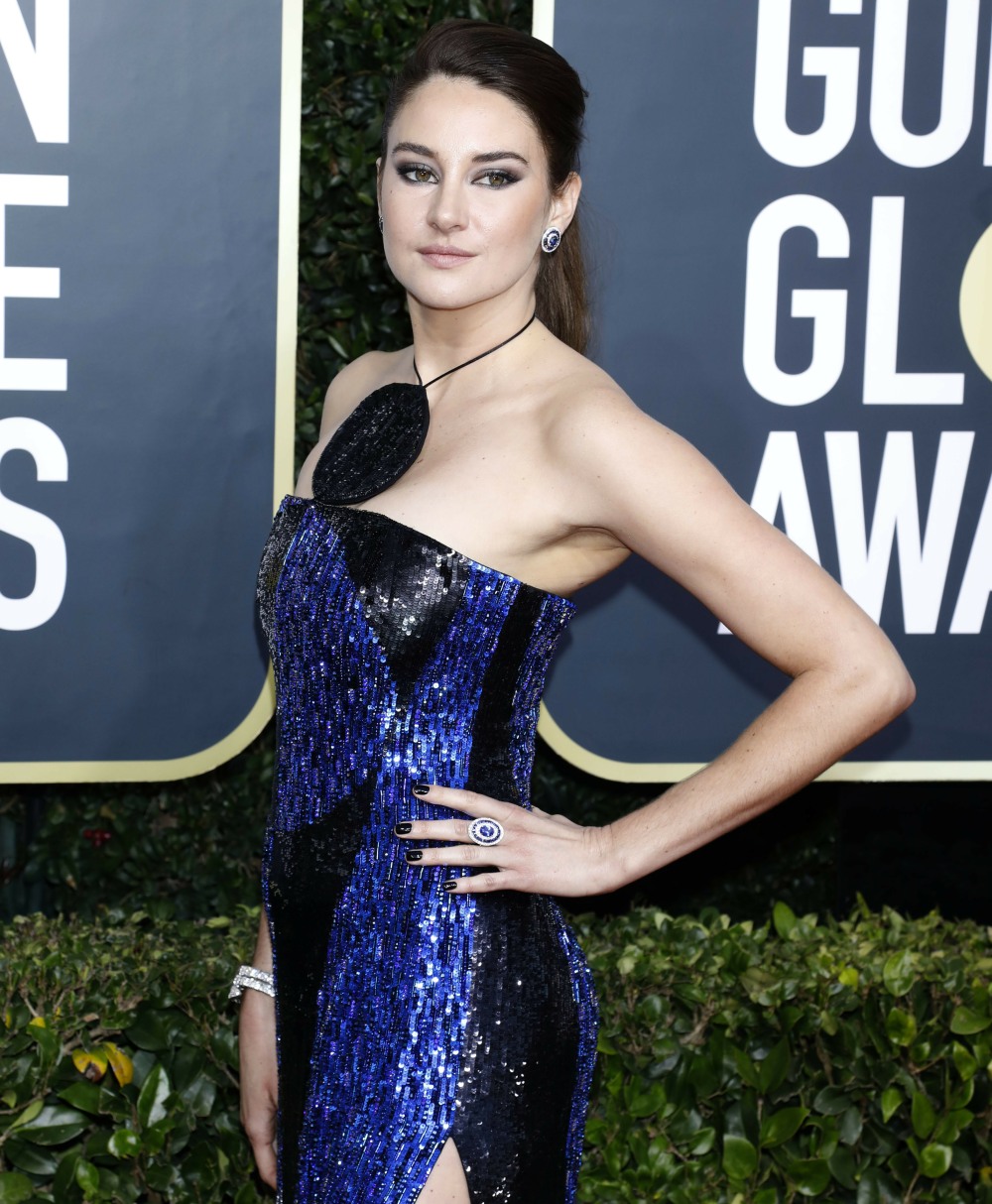 Photos courtesy of Avalon Red, WENN.