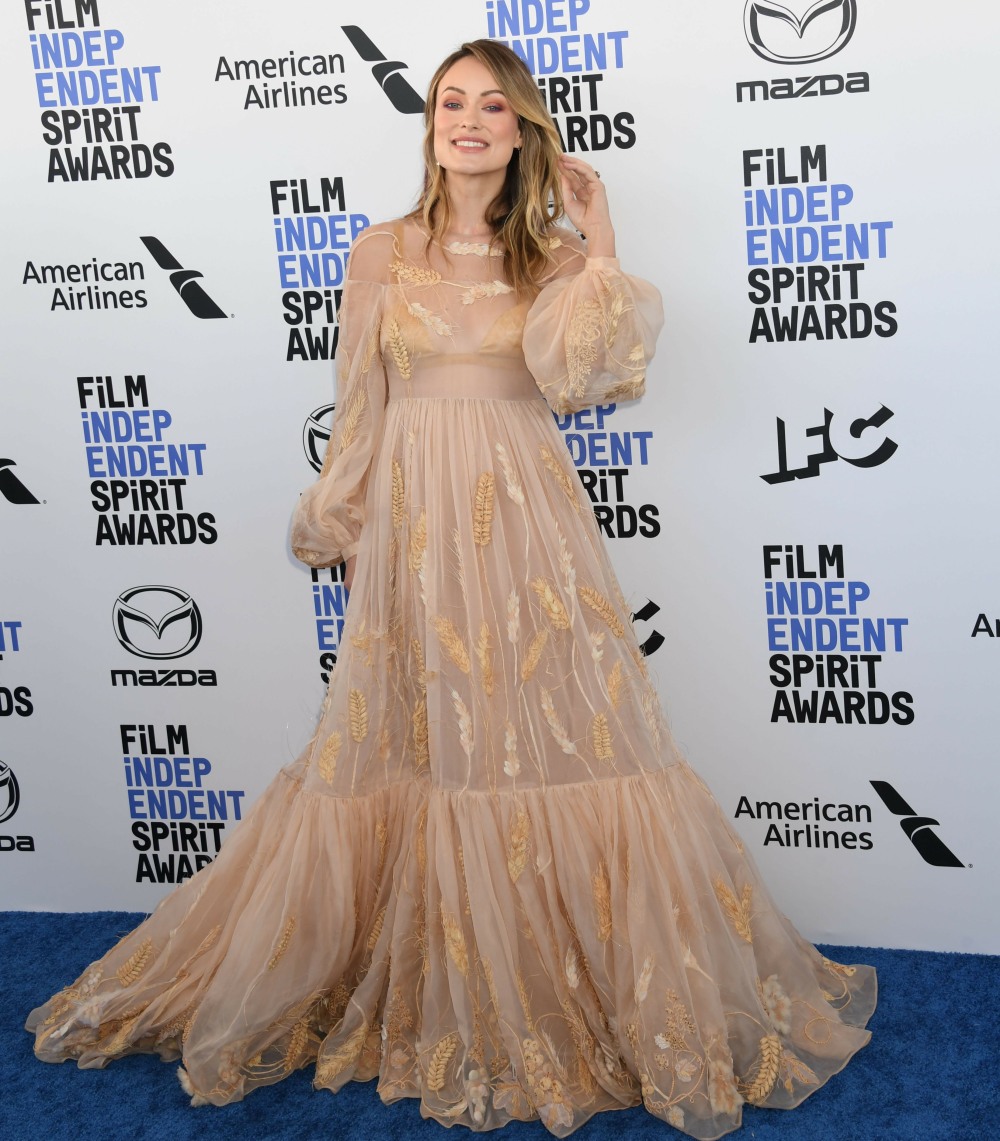 Olivia Wilde keeps getting so much attention for being a director. I mean, good for her, and Booksmart wasn't a disaster (it was annoying and way too white, but whatever). She's currently directing Don't Worry Darling with an assortment of actors including her new boyfriend Harry Styles. She took a break from filming to chat with Emerald Fennell for Variety's awards-season interview series recently. They're both actress-directors, and Fennell directed Promising Young Woman. I don't really care about this piece, but you can read the transcript here. Olivia once again seems to believe that she's the only person in Hollywood with a "no a–holes" policy. When really she just stole that entire concept from Shonda Rhimes and now Olivia is getting credit for it (plus, Olivia would have cancel herself if she truly had a no a–holes policy).
Anyway! If you're here because you're curious about Olivia and Harry Styles, good luck! After not much news about them for a few weeks, People Magazine had an update over the weekend. For some reason.
The romance between Olivia Wilde and Harry Styles is going strong. The pair "seem very serious" and "spend all their time together" as they continue to shoot their upcoming film, Don't Worry Darling, in Los Angeles, a source tells PEOPLE. The film is Wilde's highly-anticipated sophomore directorial project which she also stars in.

"She is also very happy with Harry," adds the source. "Olivia and Harry continue to film in L.A. Filming has been tricky because of COVID. They have shut down the set several times for testing and breaks. Olivia is amazing to work with though. She stays calm and very focused despite all the breaks."

The "Golden" singer, 27, and the Booksmart director, 36, were seen holding hands at a friend's wedding in Montecito, California, in early January. A source confirmed to PEOPLE at the time that they had "dated for a few weeks," at that point.

Sources also previously told PEOPLE that Wilde struck up a close friendship with Styles last fall as they began work on Don't Worry Darling. As they spent time together on-and off-set, their friendship "quickly turned romantic," said an insider, who added: "Their chemistry was very obvious."
I crack up every time I read quotes from an unnamed source who is absolutely Olivia's publicist. You can really tell when it's Olivia's publicist because they have certain "tells." Tells like "Olivia is amazing to work with though. She stays calm and very focused despite all the breaks" and "She was also busier than him at times…Olivia has a very promising directing and producing career" and "He has been really hurt and somewhat jealous that Olivia has moved on with Harry." Olivia always comes out like a beautiful, sexy saint who is supremely talented and in-demand and also supremely competent, even though her ex is jealous of her and her current boyfriend is obsessed with her.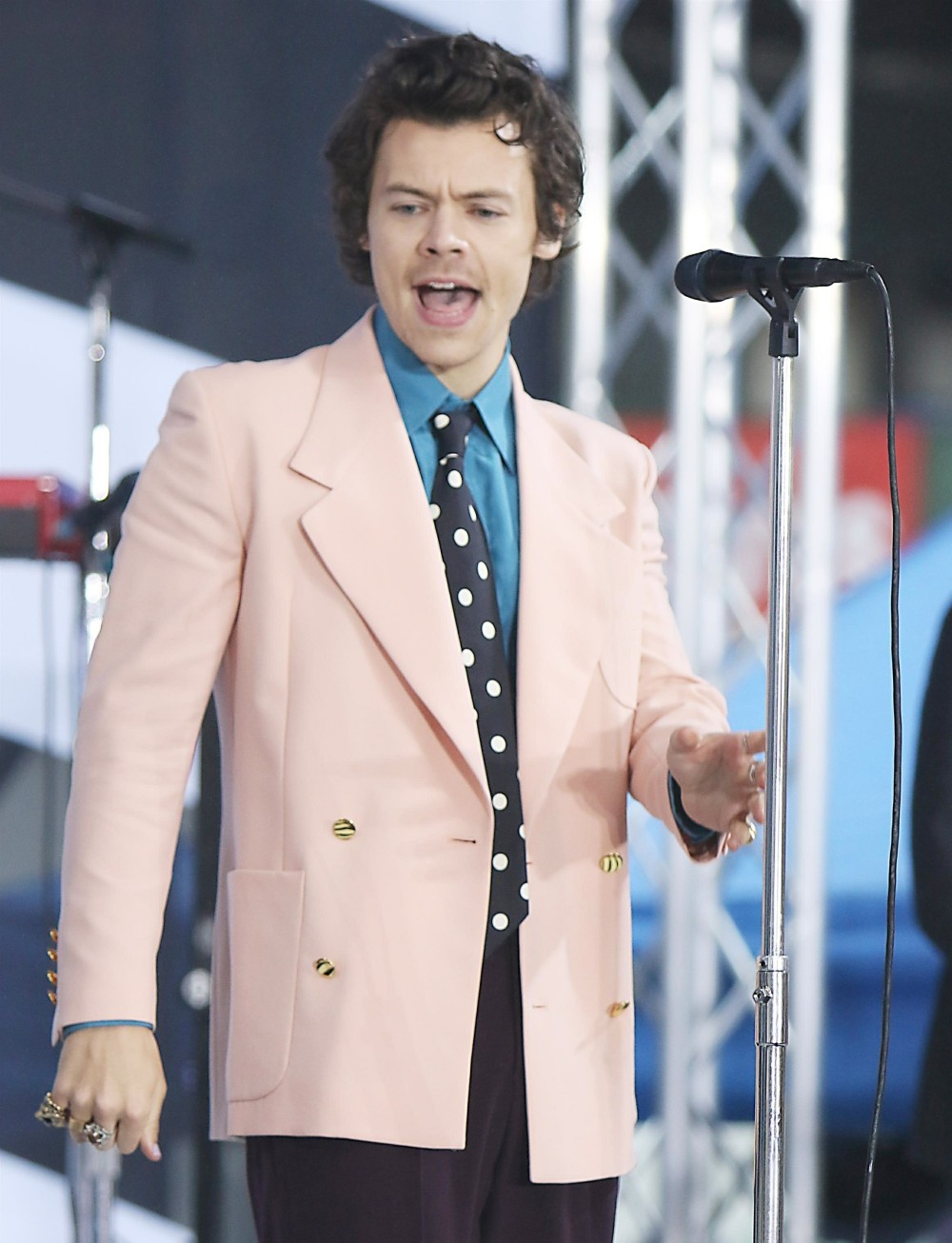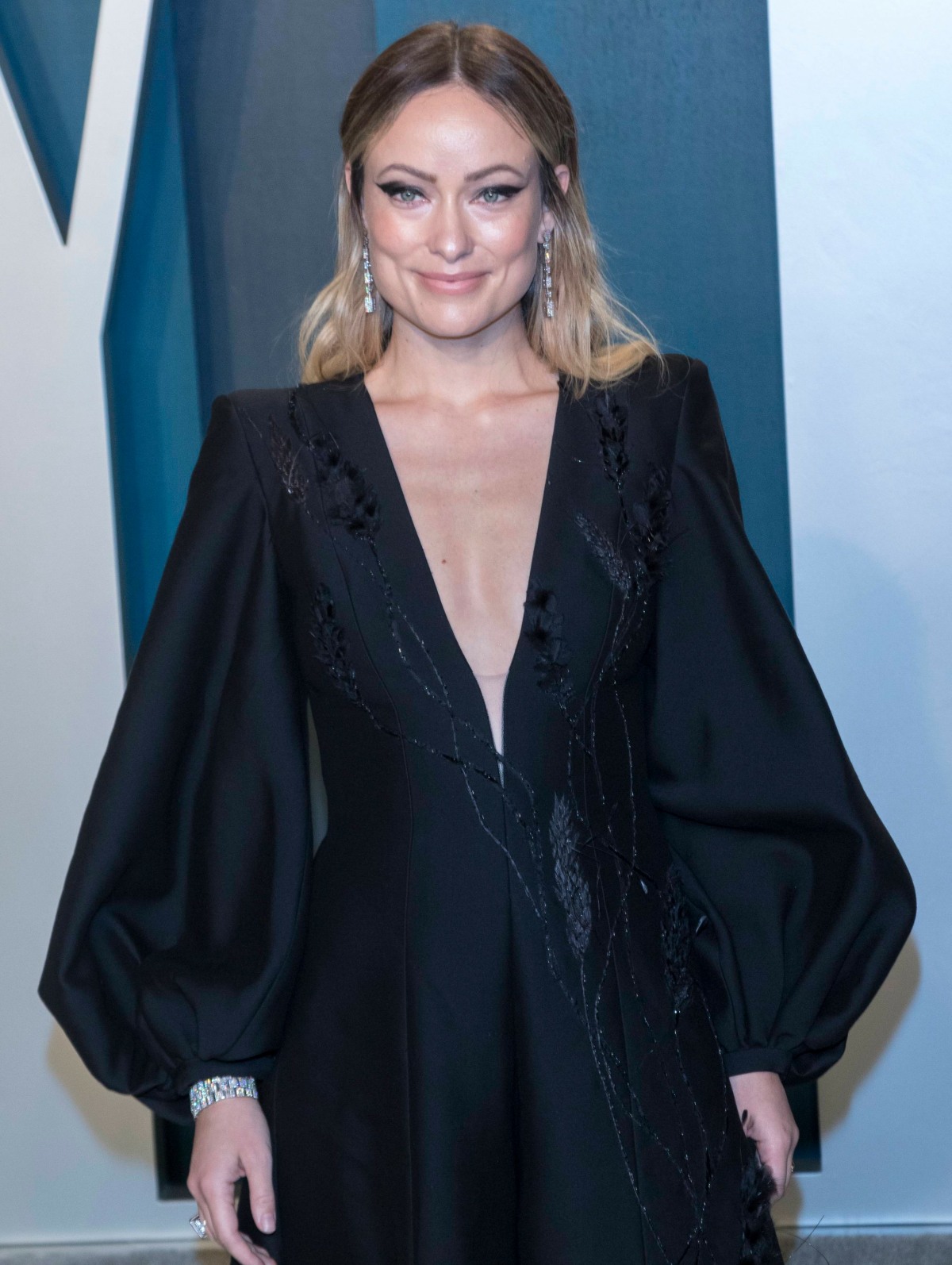 Photos courtesy of Avalon Red, Backgrid.