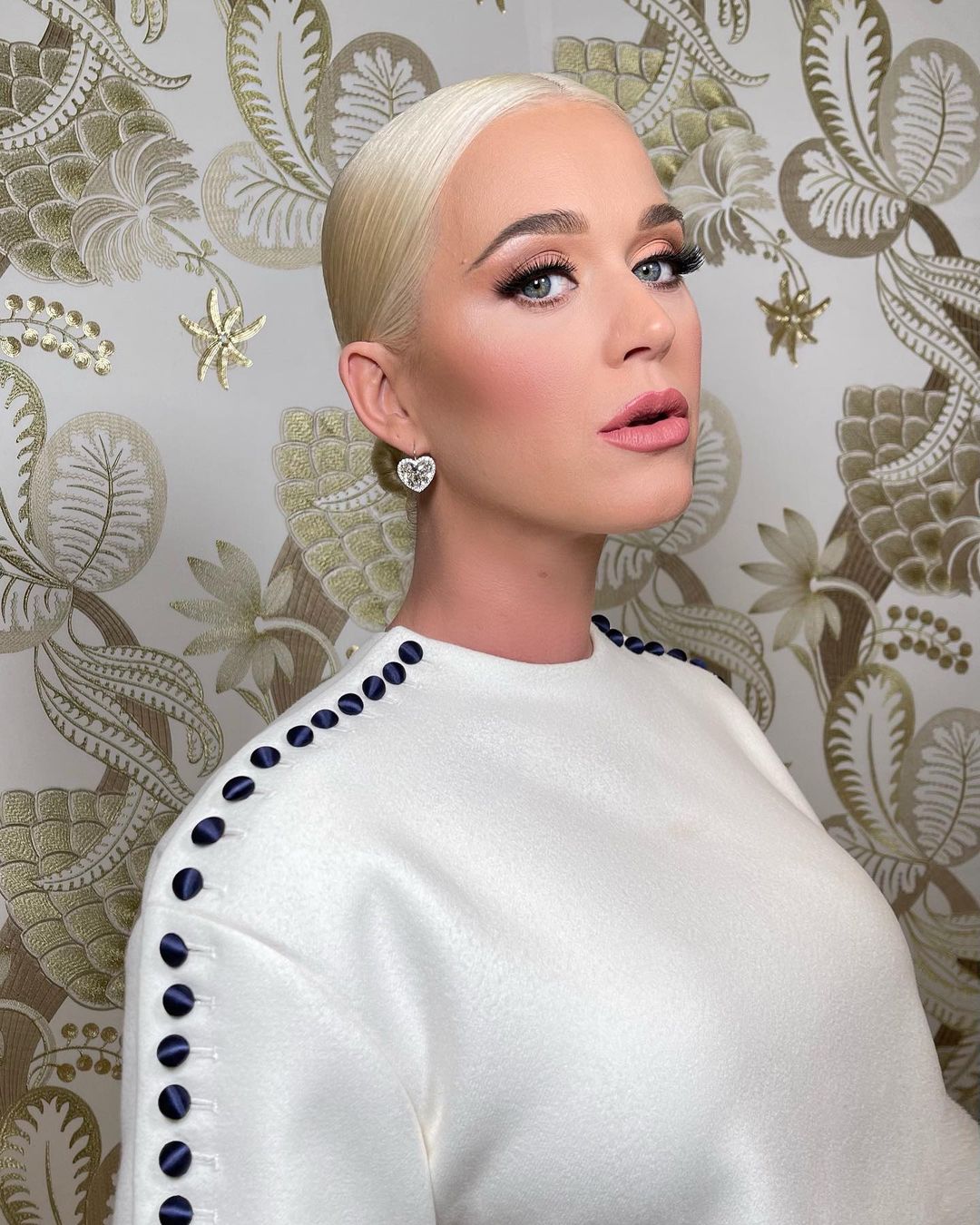 I'm a Virgo. Beyonce is a Virgo. Prince Harry is a Virgo. Idris Elba is a Virgo. Keanu Reeves is a Virgo. Virgos are amazing people, but we are anal retentive, highly organized and very scheduled-routine-oriented. My stomach starts to hurt if I'm running late for an appointment. I work from home and I largely set my own schedule, and I stick to the same damn schedule because I love that routine. Parents of Virgo children can probably attest to that as well: Virgo children have their own internal clock, and they easily fall into routines and sleep schedules. That's what Katy Perry has found out too. Her daughter Daisy was born on August 26th, which means the baby is a Virgo. And guess what? According to Katy Perry, little Daisy loves her routine.
Katy Perry's baby girl is chained to the rhythm of a routine! Appearing on Live with Kelly and Ryan on Monday, alongside her American Idol cohorts Lionel Richie and Luke Bryan, the "Not the End of the World" singer, 36, opened up about her working-mom schedule with daughter Daisy Dove, 5 months, whom she shares with fiancé Orlando Bloom.

She jokes that the baby's astrological sign, Virgo, means she does best with a routine.

"Yeah, of course there's a routine. My daughter is a Virgo and she thrives in routine," Perry tells co-host Ryan Seacrest with a smile. "But I did start filming American Idol season 4 after I'd given birth, five weeks later. And I didn't plan that. But it was like, 'Oh, my God!' It was so intense, you know? Giving birth, then going back to work and breastfeeding, like — holy crap! 'This is what women do? Oh my God!' " she adds.

Co-host Kelly Ripa, a mom of three, agrees, "It's kinda amazing. It's like you can't believe what your body is capable of, right?"
If you watch the video, Katy isn't joking. Daisy must already be a sleep schedule and feeding schedule and all hell probably breaks loose if you mess with the child's schedule. You know who I feel sorry for? Daisy Bloom. Born to a Capricorn father and a Scorpio mother. Daisy will know no peace. Her daily routines are going to be yanked away from her regularly. No, in all seriousness, I think Katy got herself really ready psychologically for motherhood and I bet she's a great mother. For a Scorpio.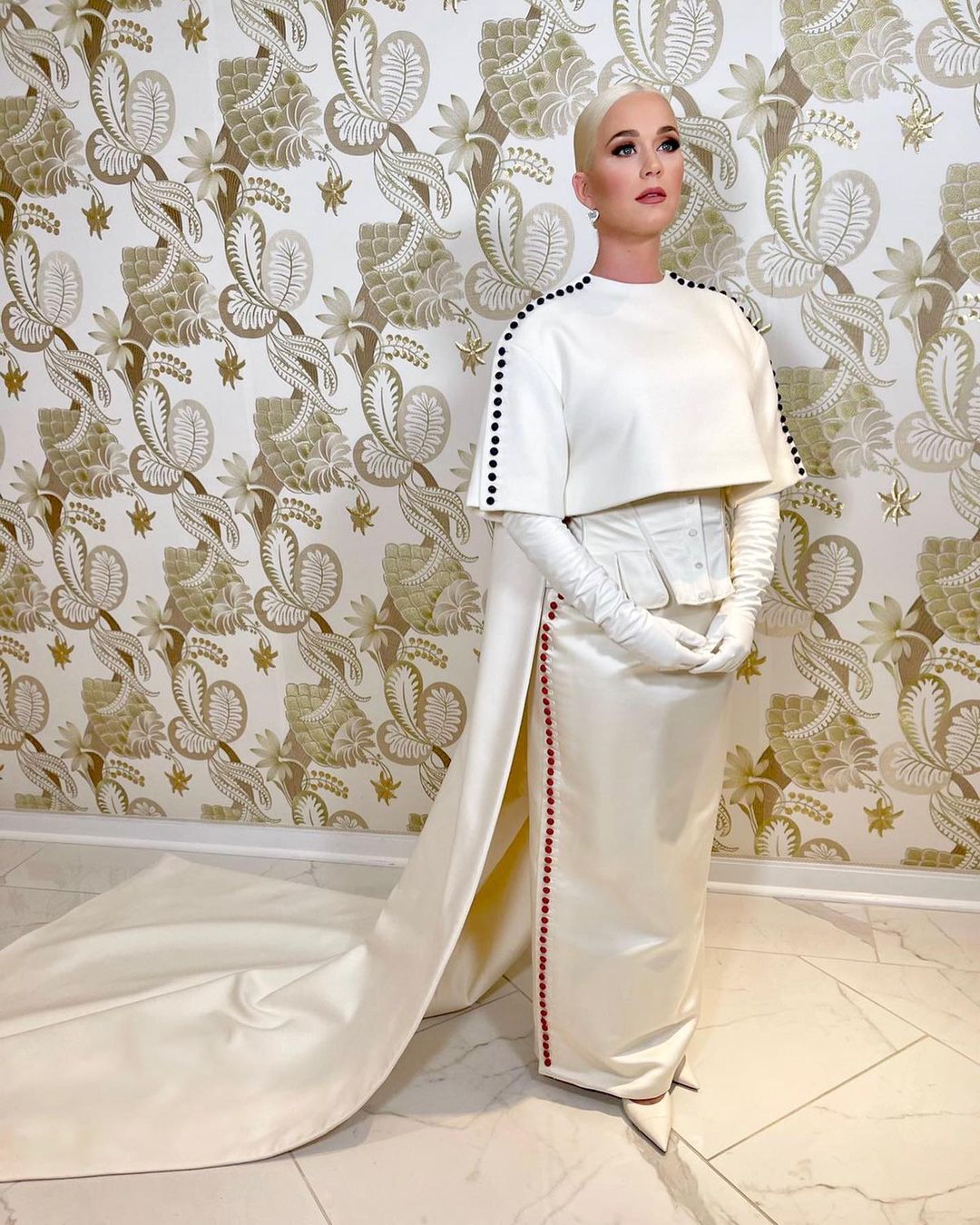 Photos courtesy of Katy's Instagram.