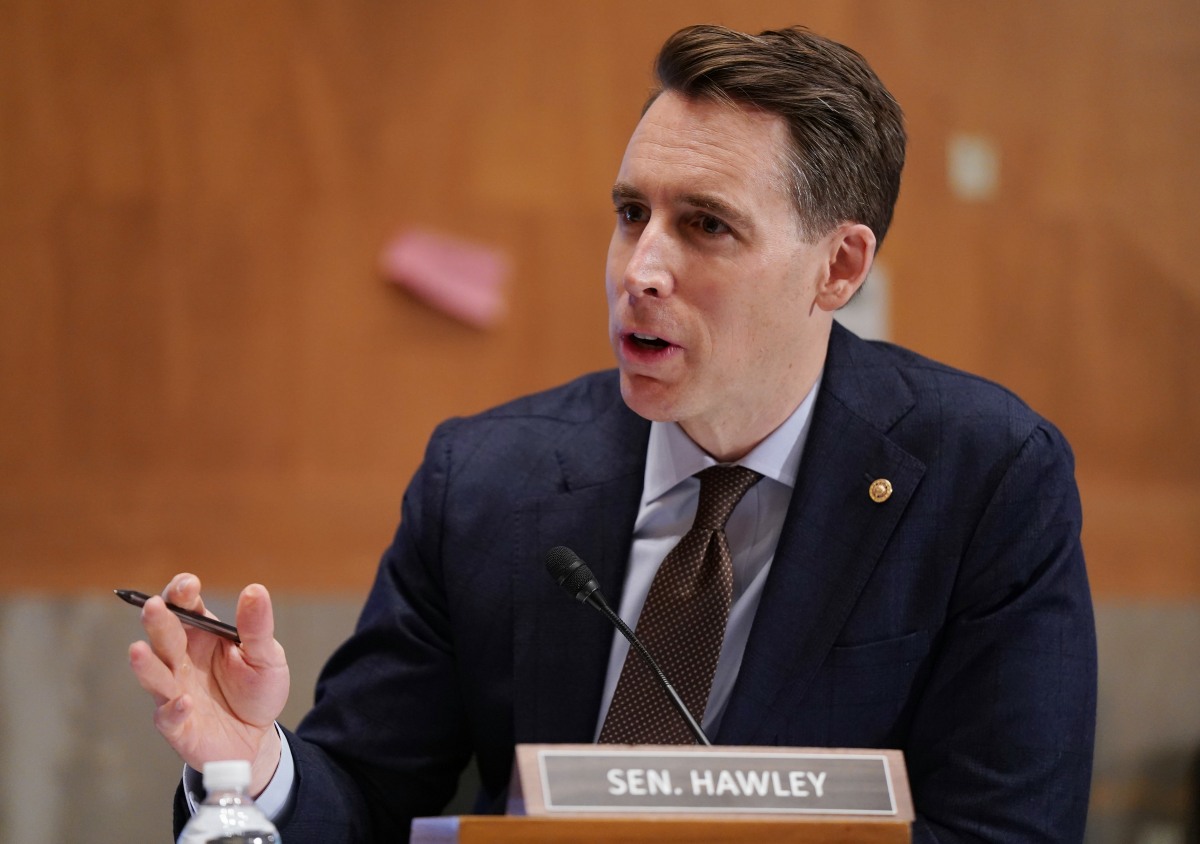 On Wednesday, the House impeachment managers began laying out the case against Donald Trump. While we complained about the time frame post-insurrection, it's quite clear that the nine House impeachment managers – Jamie Raskin, Joaquin Castro, David Cicilline, Madeleine Dean, Diana DeGette, Ted Lieu, Joe Neguse, Stacey Plaskett and Eric Swalwell – used the past five weeks to build a comprehensive, airtight case against Trump for inciting an insurrection. All nine managers are lawyers and they are a f–king legal dream team as far as I'm concerned. They've built such a smart case, using Trump's own public statements and tweets to show a pattern of inciting, encouraging and praising violent acts against his enemies (real or imagined). Here are just some clips of what went down yesterday:
As the prosecution laid out the case for incitement of an insurrection, they detailed specific instances of the terrorists violently assaulting Capitol Police officers as the terrorists surged past barricades and began breaking into the Capitol. Again, these terrorists murdered a police officer and left some-odd 140 Capitol Police officers injured, with broken ribs, head injuries, burns, cuts and injuries from explosives and projectiles. The prosecution has also made it abundantly clear that the terrorists were there to murder Democrats AND Republicans, and even more specifically, to murder Mike Pence and Nancy Pelosi, the first and second people in the line of succession for the continuity of government. And that entire time, Senator Josh Hawley sat in the Senate Gallery, with his feet up, reading other materials.
Senator Josh Hawley, a bellwether of Donald Trump's "stop the steal" movement to overturn the 2020 election results, was watching the second day of impeachment proceedings against the former president from the gallery above the chamber. The Trump loyalist, a first-term Missouri Republican, was seen at various points with his legs crossed, his feet propped up on the chair in front of him, and reviewing some sort of paperwork in a manila folder, according to several reporters with a view of the room from their seats in the press gallery.

All other 99 senators were seated at their desks on the Senate floor, except for Senator Patrick Leahy of Vermont, the president pro tempore of the chamber who is presiding over the trial from the top perch atop the dais.

Mr Hawley later explained his decision to sit in the gallery instead of at his desk in a brief interview with NBC. "The gallery is — I feel had a little bit better view," he said. "Where I sit over in the Senate chamber is kind of in the corner. So, here you can sit head on. I can also space out a little bit more and it's just not quite as crowded."

He elaborated to Fox News. "It's a better viewpoint because I can look right at the impeachment managers and see them in the face. When I'm sitting in the chamber, I kinda look at the back of their head," he said.
Josh Hawley is a coward, a traitor and an idiot. He didn't even have the stones to sit there and fulfill the barest duties of his oath of office, which is simply to listen in good faith to the impeachment proceedings. Josh Hawley doesn't care about cops being murdered. Josh Hawley didn't care about an armed mob hunting for the Vice President and Speaker. Piece of sh-t.
New on @MSNBC: Republican Josh Hawley wasn't paying attention for parts of the trial. He was sitting with his legs up on the seat in front of him, reading unrelated materials, according to @GarrettHaake.

— Kyle Griffin (@kylegriffin1) February 10, 2021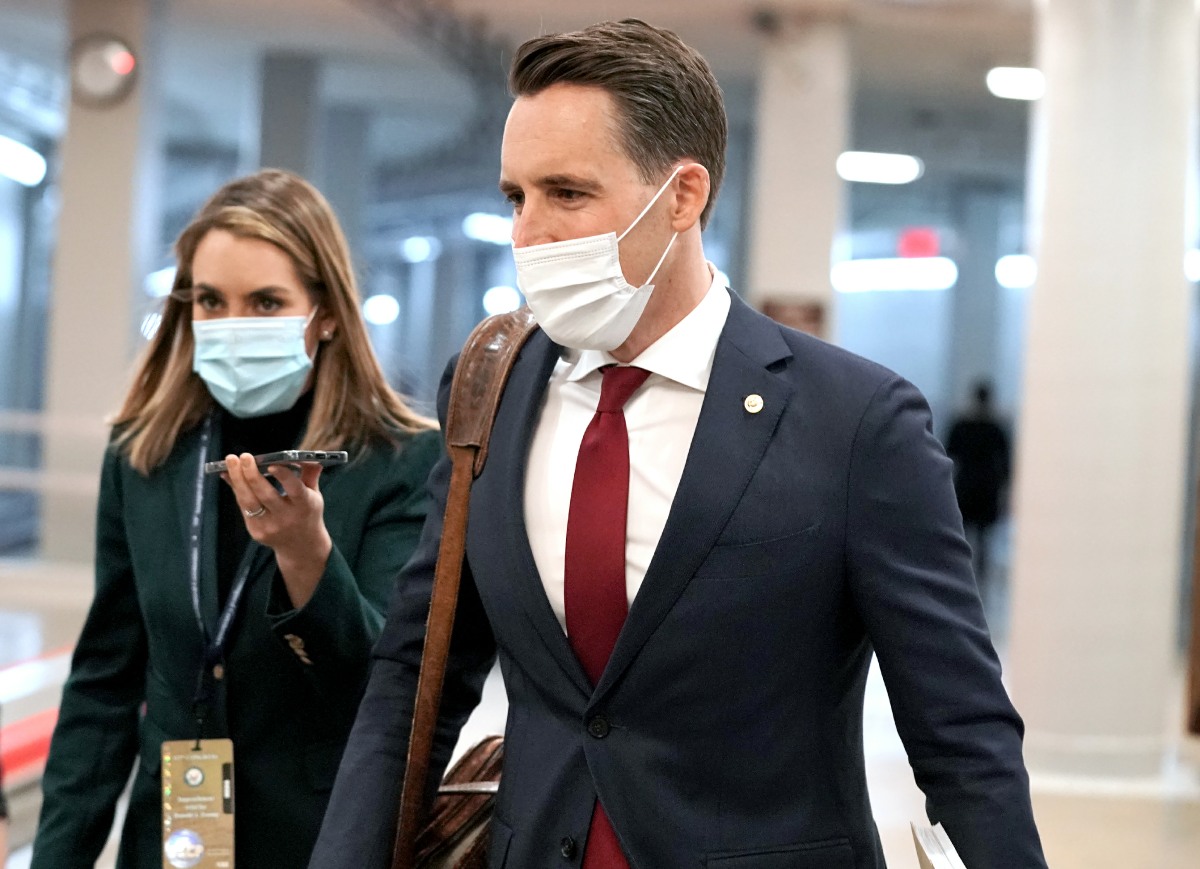 Photos courtesy of Avalon Red.