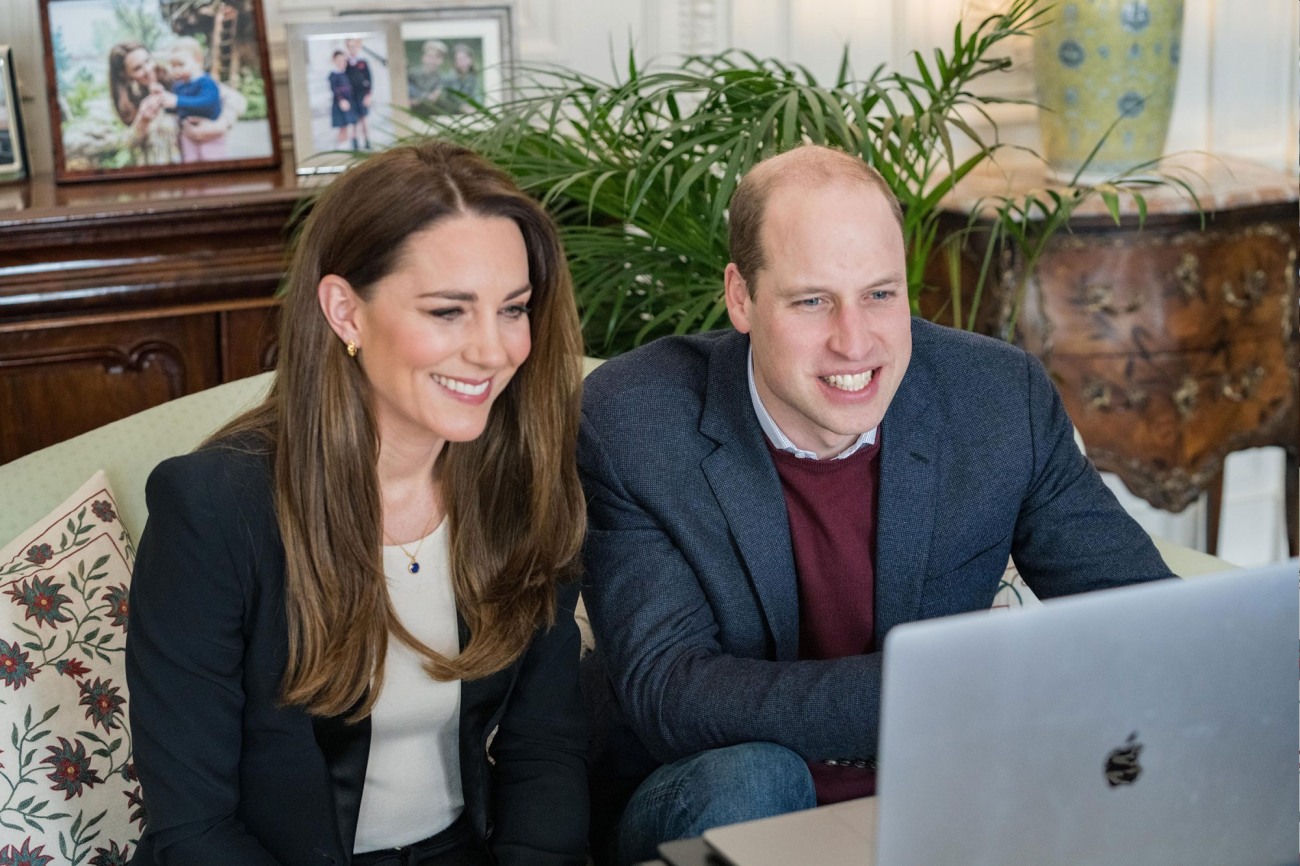 The Duke and Duchess of Cambridge did a joint Zoom call this week, please talk about how keen they are, please please please. This joint Zoom call was to highlight the plight of nurses during the pandemic, and they spoke to a nursing studen named Abigail, who works at a hospital in Northern Ireland. Abigail had made a video about "a day in her life" and William and Kate saw the video and they were very keen about it. William was likely extra keen because Abigail is a very attractive blonde.
🏥 For nursing students, studying and undertaking placements during the pandemic has been a challenge like no other.

The Duke and Duchess spoke with @UlsterUni nursing student Abigail about her experiences of working on the frontline of the #COVID19 response in Northern Ireland. pic.twitter.com/ntxXxdtkET

— The Duke and Duchess of Cambridge (@KensingtonRoyal) February 10, 2021
Here's the "day in the life" video/TikTok from Abigail:
🎥 A day in the life of a typical shift for Abigail during her first placement as a student nurse 👩‍⚕️

Thank you to student nurses for their incredible work supporting the frontline workforce. pic.twitter.com/WuuBAMvbLo

— The Duke and Duchess of Cambridge (@KensingtonRoyal) February 10, 2021
There were two more videos posted online of Will and Kate talking to student nurses about what they're learning about how to help and treat Covid patients, but it's all pretty normal and obvious stuff. What I keep thinking about is… how differently William and Kate behave versus the respect they show to the medical and nursing community. Like, I'll totally buy that William and Kate genuinely want to personally thank nurses and doctors and frontline workers. I believe that the Cambridges want to highlight the stories of these essential workers. But then, every opportunity that William and Kate get, they make complete and utter asses of themselves by breaking lockdown rules or going on that asinine Maskless Covid Choo-Choo Tour. And don't forget that they wandered the Pantoland red carpet maskless too!! Deeds not words.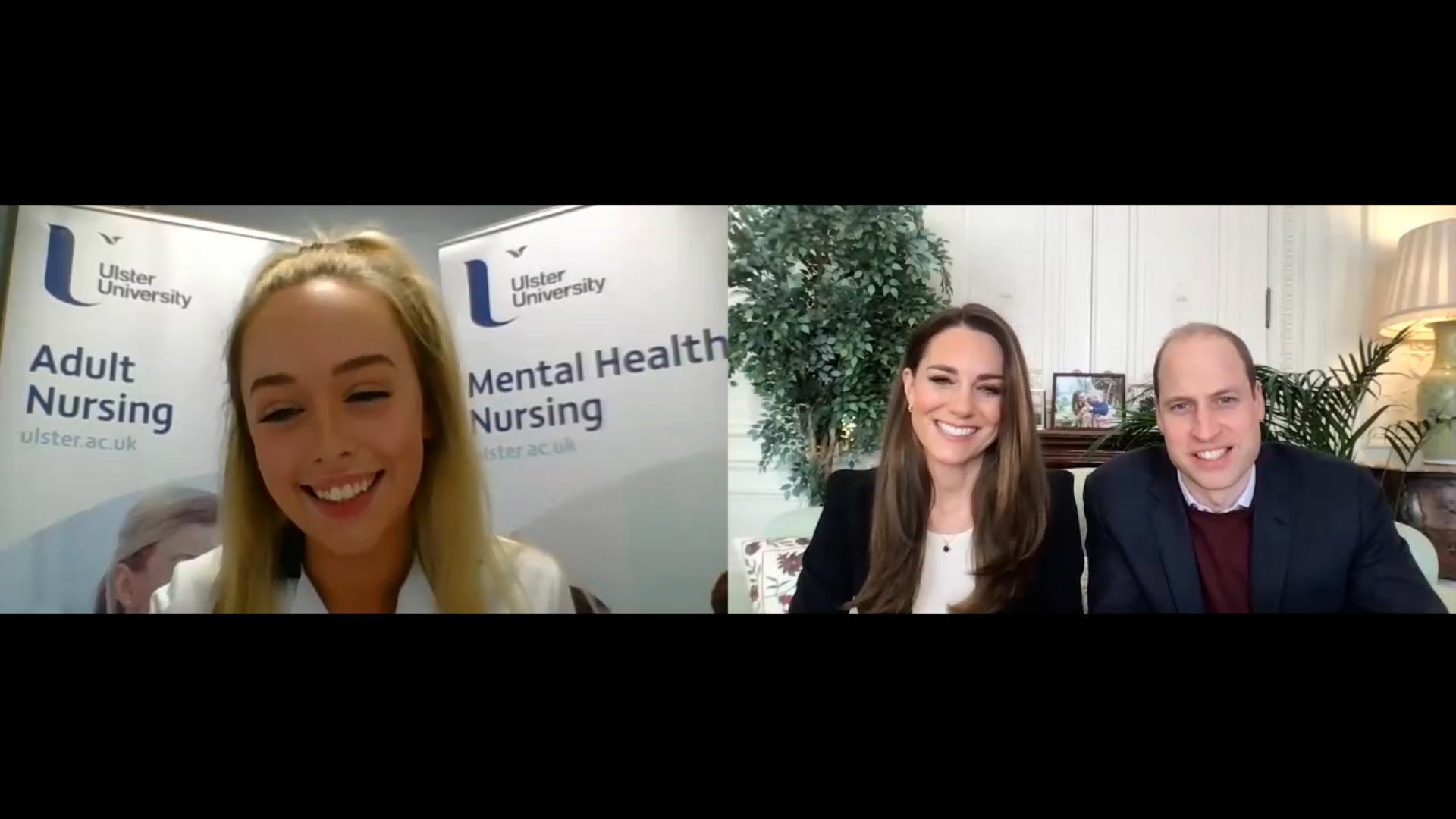 Photos courtesy of Avalon Red, Kensington Palace.