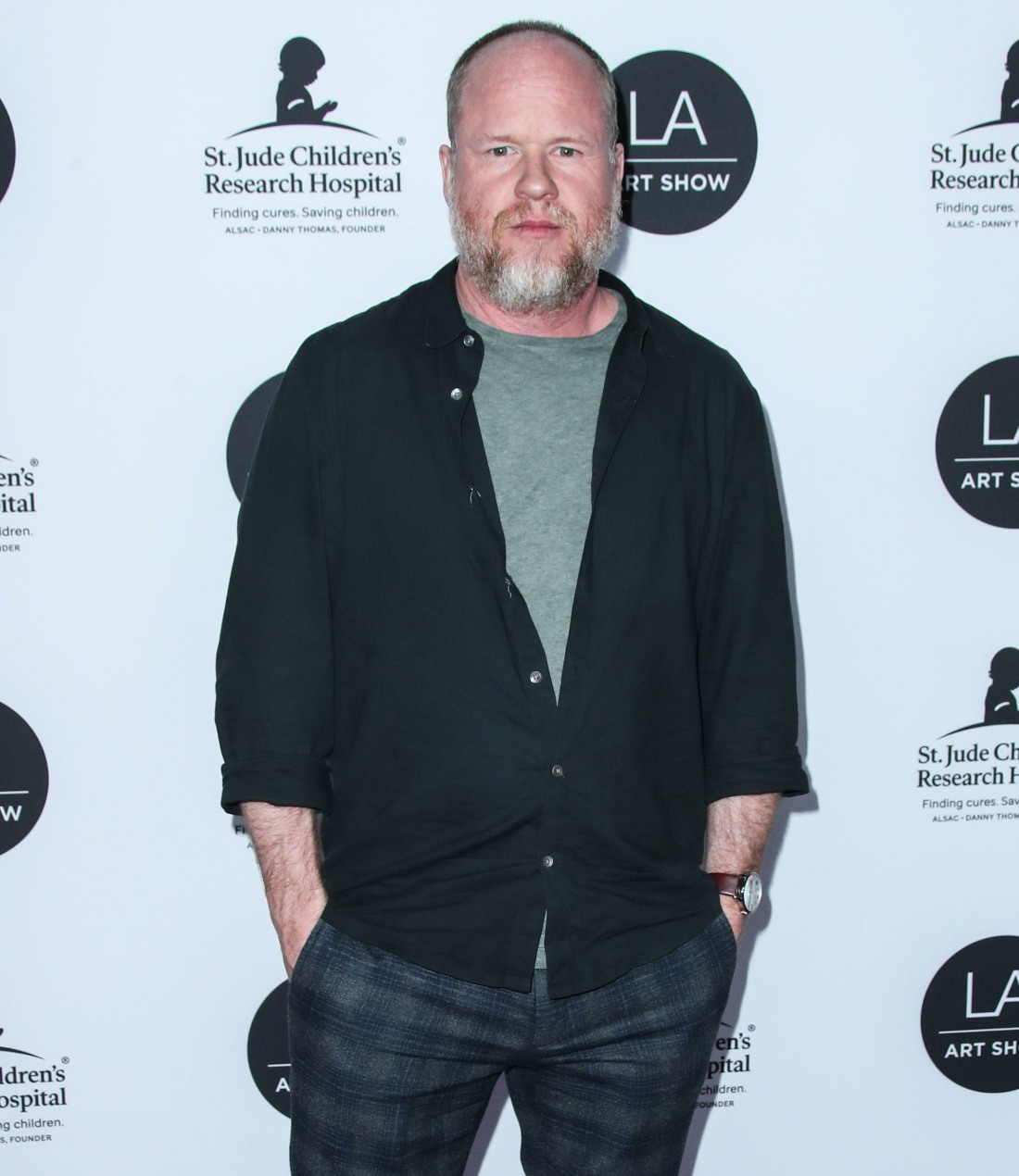 When I covered all of the Harvey Weinstein stories in 2017-18, one of the many things which gutted me, over and over, was thinking about the art which was lost, the careers which were destroyed, all because a toxic rapist abuser had so much power. Weinstein was ending careers with a phone call. He harassed and abused women to the point where they left the industry, or their careers were irretrievably altered. I keep thinking about that with Joss Whedon too – how many women writers were denigrated and abused until they left the industry? How many women in front of the camera or behind the camera have seen their lives and careers irreparably damaged because Joss Whedon is toxic?
Last week, Charisma Carpenter told her story about the torrent of emotional abuse Joss Whedon inflicted upon her. Carpenter decided to speak up as part of testimony she gave in Warner Bros' internal investigation into Ray Fisher's accusations that Whedon is toxic, racist and abusive. Michelle Trachtenberg backed up Charisma's story and indicated that she had her own horrible stories about Whedon, including the fact that there was a "rule" on set that Whedon could not be alone with her. Sarah Michelle Gellar offered general, unspecific support to Charisma and Michelle, as did some other people in the Buffy/Angel cast.
Friday evening, Jose Molina chimed in, retweeting Amber Benson's tweet about Whedon and agreeing with her. Molina was a writer on Firefly, and he tweeted this:
"Casually cruel" is a perfect way of describing Joss. He thought being mean was funny. Making female writers cry during a notes session was especially hysterical. He actually liked to boast about the time he made one writer cry twice in one meeting. #IStandWithCharismaCarpenter https://t.co/SgPF1rgRby

— Jose Molina (@JoseMolinaTV) February 13, 2021
"He thought being mean was funny. Making female writers cry during a notes session was especially hysterical…" Did… did he also try to make men cry, or was it only about Whedon getting off on being cruel and disgusting to women? Judging from the radio silence from the men on Whedon's shows, I think it's safe to say that he treated the men really well and he treated all women with cruelty and toxicity.
Marti Noxon was the showrunner for Buffy the Vampire Slayer for its last two seasons, and she tweeted this:
recently wrote about some of our own experiences in the business and what we think can be done to help make it better (see below). https://t.co/3tdviBubjF

— NOX NOX WHO'S WEARING A MASK? (@martinoxon) February 12, 2021
James Marsters – who played Spike on Buffy – tweeted support. Meanwhile, David Boreanz hasn't said anything and he actually wiped his IG feed of all posts but one.
While I will always be honored to have played the character of Spike, the Buffy set was not without challenges. I do not support abuse of any kind, and am heartbroken to learn of the experiences of some of the cast. I send my love and support to all involved.

— James Marsters (@JamesMarstersOf) February 12, 2021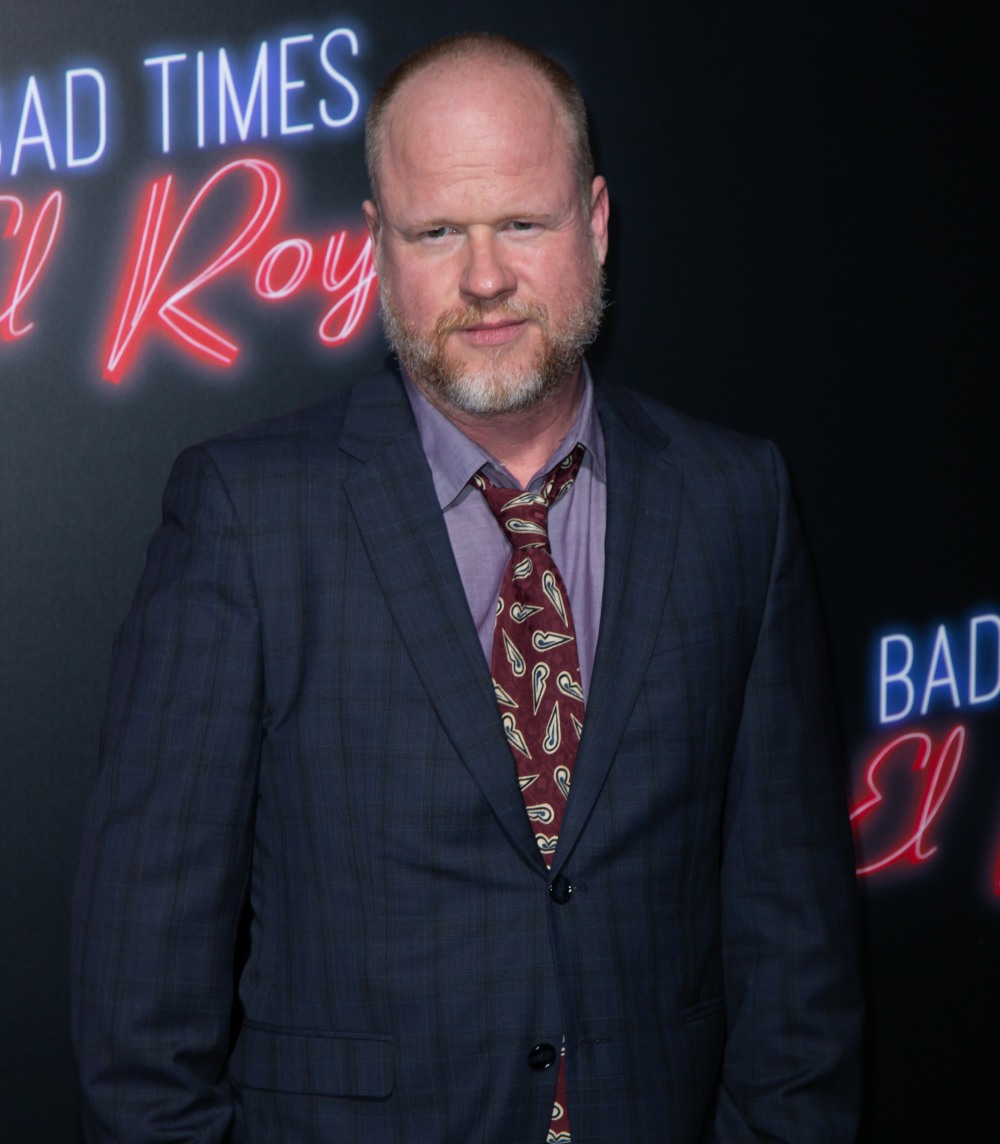 Photos courtesy of Avalon Red.