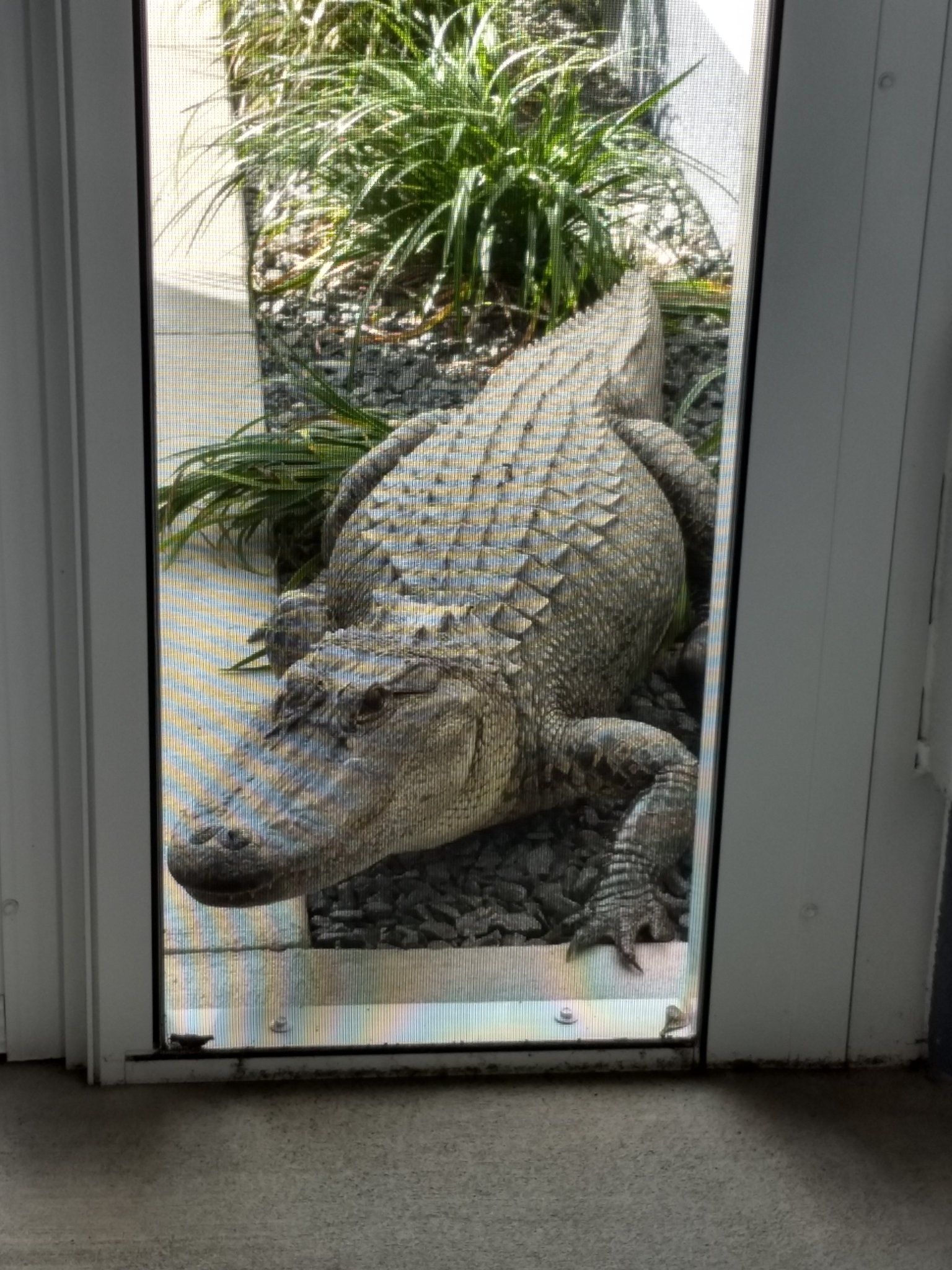 Intro: Minutes 0 to 7:30
My parents had an alligator at their front door in The Villages, Florida! My mom sent me a photo and I tweeted it. I play a segment from Zoom where we talked about it. Here's a link to the video that Ameerah mentioned. I was right that you're supposed to go for an alligator's eyes and snout if you're ever attacked. You can listen below!
Politics: Minutes 7:30 to 17
Since we last talked, they've started Trump's impeachment trial, which could proceed as it was voted Constitutional in the Senate by all the Democrats and six Republicans. We need 17 Republicans to convict so it's not likely. The impeachment managers have been doing a great job presenting the evidence, and the footage has been hard to take. Representative Jamie Raskin from Maryland opened the trial. He had just had a funeral for his son the day before and he had his daughter and son-in-law with him at the Capitol on January 6th. Trump's lawyers were so incompetent, especially Bruce Castor, who just talked a lot of nonsense. He kept going off script and suggested that Trump should be arrested. I play a segment from Zoom where we talk about the impeachment trial. Josh Hawley had his feet up on the seat in front of him during the trial. He was sitting up in the gallery too. Delegate Stacey Plaskett from the Virgin Islands showed footage of Officer Goodman telling Senator Mitt Romney to turn around and move to safety. Officer Goodman then went back downstairs and then he led the crowd the other way to keep people safe. It was remarkable. Since we recorded, Officer Goodman has been awarded the Congressional Gold Medal and Trump has been acquitted.
Royals: Minutes 17 to 30
Princess Eugenie and Jack Brooksbank had their baby this week. Jack doesn't have a royal title and their baby won't either. It's a boy, he's 11th to the throne and we don't know his name yet. They made the announcement with a black and white photo on Instagram. It was similar to Harry and Meghan's post for Archie, but the press reacted much differently to Eugenie.
A summary judgment was handed down in Meghan's case against The Mail on Sunday which was a victory for her. This was a long and arduous process, with The Mail conducting a fishing expedition so they could get more content about Meghan. Meghan won her privacy case however there could be another trial in March to determine if anyone else owns the copyright to the letter. It sounds like it's just a formality. There's also the issue of damages. Meghan issued a powerful statement about it.
Prince William and Kate zoomed with a nursing student from Northern Ireland. I like what Wiglet Watcher commented about this story, that it was very sanitized and we only saw a fresh, happy side of the healthcare workers in a pandemic. I play a segment from a Zoom on January 27 where Karen, Courtney and Ameerah talk about how Will and Kate make it all about themselves. (Because we recorded this a couple of weeks ago, they mentioned the call that Will and Kate did to Scotland, where they sent food to NHS workers.) It's frustrating how many missteps they've made during the pandemic.
Meghan and Harry stopped by an online poetry class. All we have is a screenshot of that, which is awesome. They had prepared and knew the students' biographies ahead of time.
We got a couple of shady stories about how the senior royals lobby the government to protect their wealth. The Queen lobbied the government in the 70s to hide her wealth and Prince Charles helped ensure the people leasing property on his Duchy of Cornwall estate can never become landowners.
Britney Spears: Minutes 30 to 45:45
The new Britney Spears NY Times documentary, Framing Britney Spears, came out. I interview Lisa from the Eat, Pray, Britney podcast. Lisa makes the convincing case that Britney never should have been placed under a conservatorship. She mentions the documentary The Guardians on Amazon, about people being placed under conservatorships as a means to take advantage of them.
User Feedback: Minutes 45:45 to 48:30
Tanisha liked how we were giggling in the last episode about Kate's super secret project. LaUnica Angelina appreciated Chandra's ownership of the fact that she likes dirtbags. A troll spewed some venom early in the morning and Chandra got a lot of nice support about it on Twitter.
Comments of the week: Minutes 48:30 to end
My comment of the week is from Chaine on the post about Hilaria Baldwin still not apologizing for lying and pretending she was Spanish. Chandra's comment of the week is from Julie on the post about Prince William stamping out racist abuse in football.
Thanks for listening bitches! Let us know if we're not on your favorite platform yet. You can text us or leave a voicemail at 434-218-3219.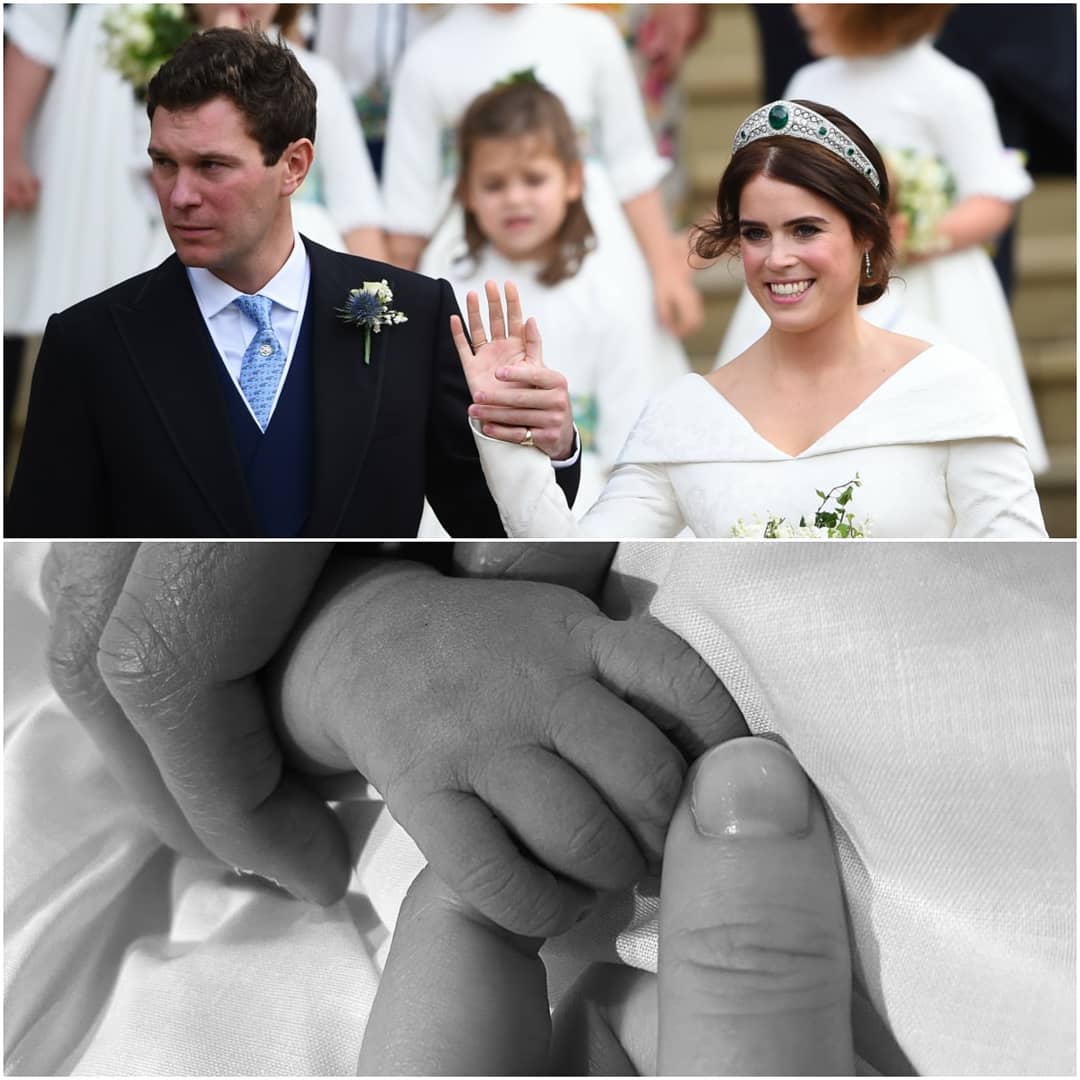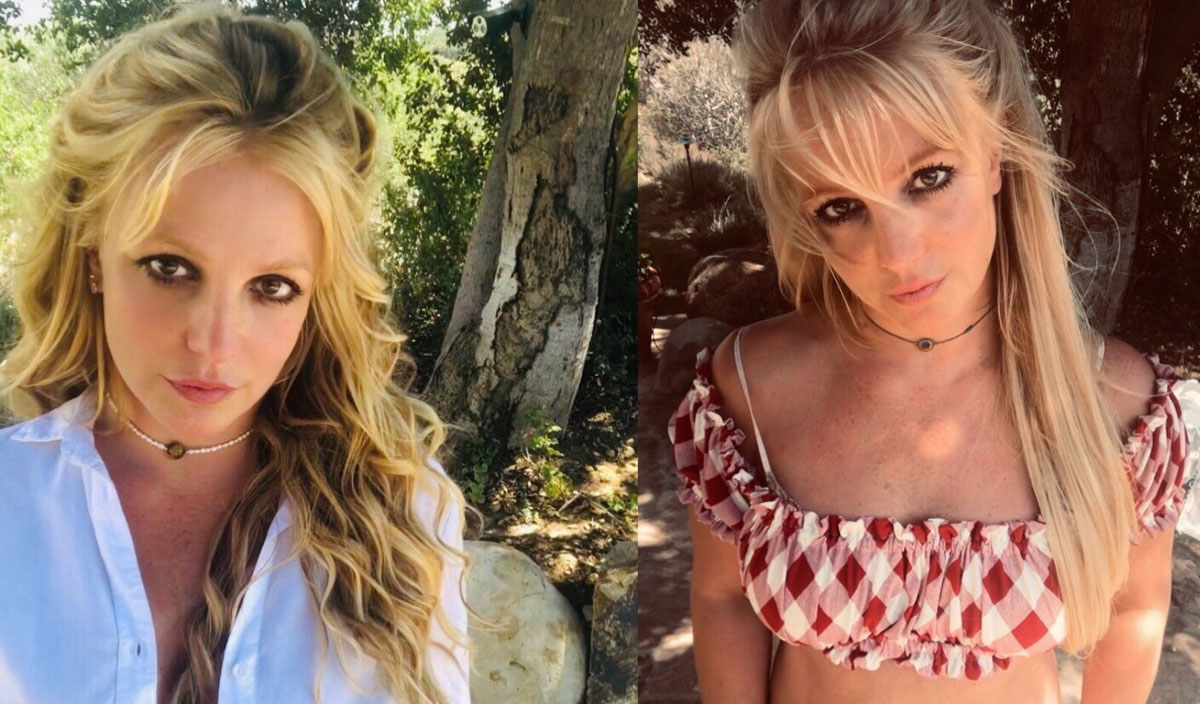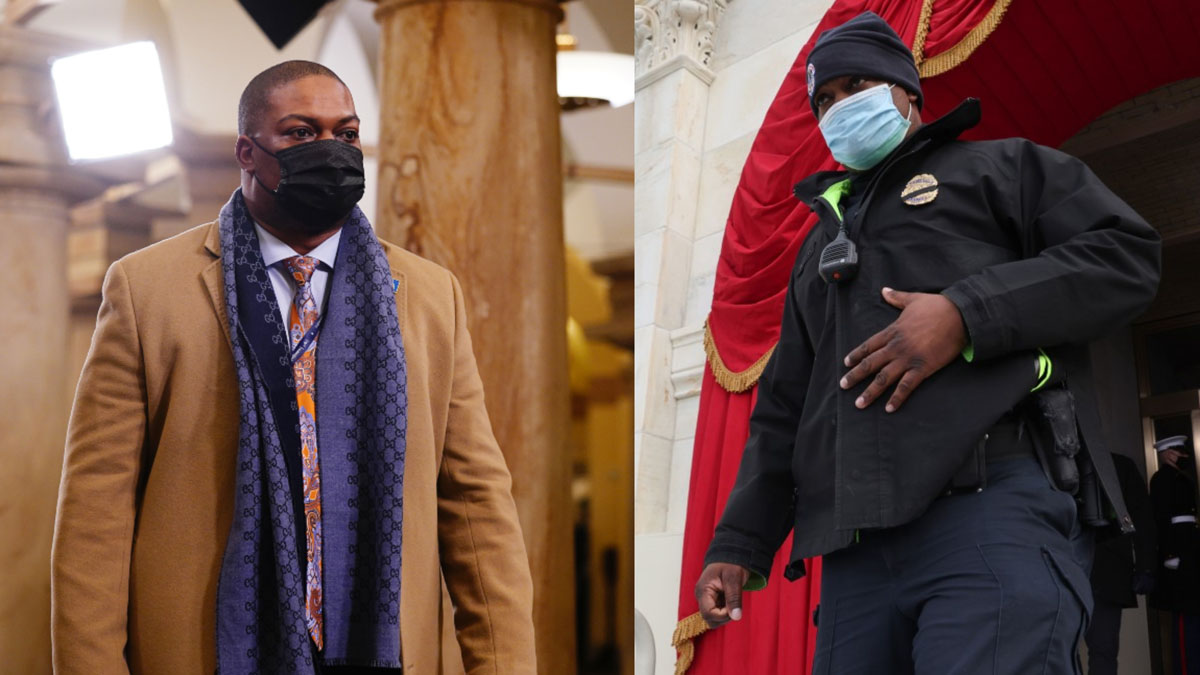 Photos credit: Backgrid, Avalon.red, my mom and Britney Spears via Instagram