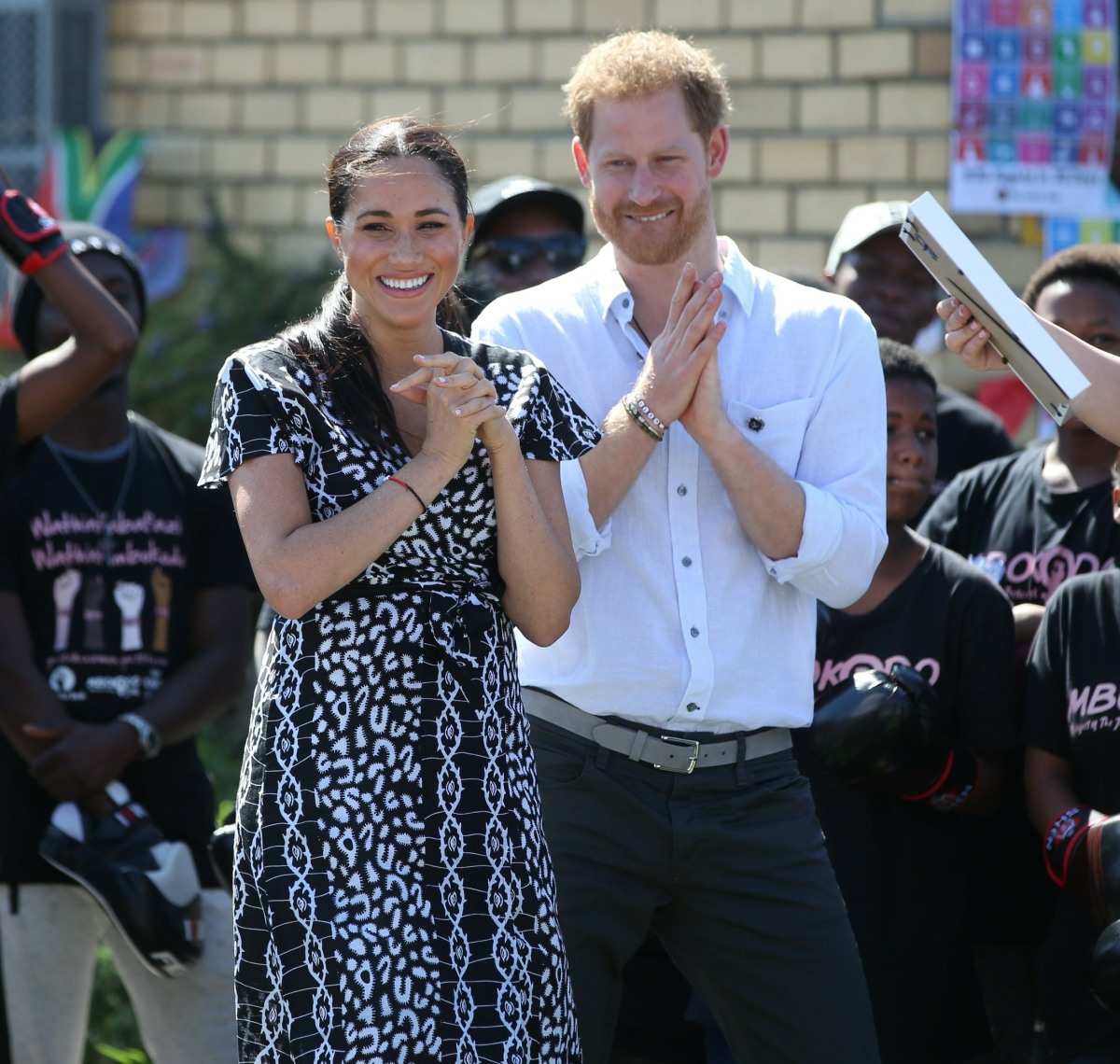 The Daily Mail, their readership and the part of England they represent telegraphed one of their biggest concerns when it came to the Duke and Duchess of Sussex moving to America last year. That concern? That they would not have any "claim" to a Sussex child born in America. As far back as one year ago, there was a deeply offensive claim that Britain "owned" Harry and Meghan, and more than that, that Britain "owned" Archie. That Archie belonged to the Crown. I don't think it's a coincidence that Meghan and Harry took Archie to Canada in December 2018 and Archie hasn't been back to the UK ever since. Meghan isn't going to let ANY of them get their hands on her baby, and it will be a while before Archie sets foot on British soil (just my opinion). Now with Sussex Baby #2: Montecito Baby, the predictable papers are running pieces lamenting the fact that Montecito Baby will be an American citizen at birth.
Prince Harry and Meghan Markle's second child will be entitled to American citizenship as an automatic right if born in the US, it has been revealed. The Duke and Duchess of Sussex are also believed to be able to apply for dual UK and US citizenship, with the baby automatically becoming a British citizen because of Harry's citizenship.

Harry, Meghan and Archie left Britain for Canada in November 2019, meaning their first child Archie has not seen any of his British relatives since he was six months old.

They then moved to California, where they have bought an £11million mansion in Montecito and signed multi-million pound deals with Netflix and Spotify. The Duke is expected to return to the UK this summer to see his family for the first time since the couple decided to leave Britain and step down from their roles in the Royal Family in what was dubbed 'Megxit'.

Meghan was already said to be unlikely to join him for 'personal and practical' reasons, sources said. The new Sussex baby will become eighth in line to the throne, after Prince Charles, Prince William, William's three children George, Charlotte and Louis, Prince Harry and his eldest child 21-month-old Archie Mountbatten-Windsor.
I just laughed a little bit to myself at the fact that Montecito Baby will get his or her Social Security number before he/she gets a British passport. This too will become a point of contention among the Daily Mail readership: how can Meghan keep her children away from the Queen? And Grandpa Charles? Doesn't Meghan know that the British people feel they have a claim to the Sussex kids? As for the citizenship issue… America has birthright citizenship, so of course Montecito Baby will be an American citizen. It will be curious to see if Harry and Meghan even attempt to apply for British citizenship for this second child though. Because, and I cannot stress this enough, they are beyond done with that dusty little island.
Hahaha she won't be harassed about which hospital she gives birth in either!! They'll get to release a photo of the Montecito Baby in their own time, when they're ready.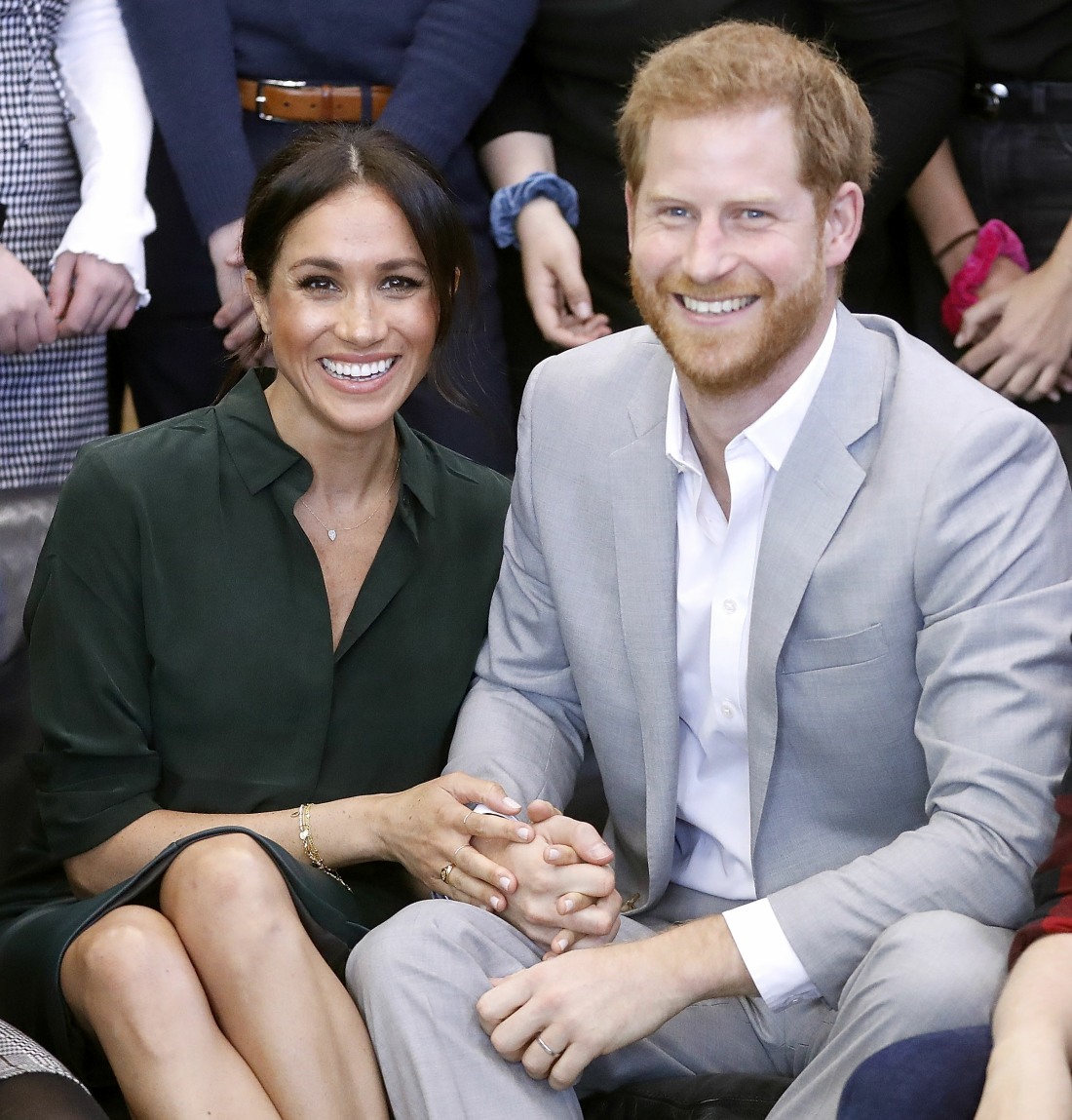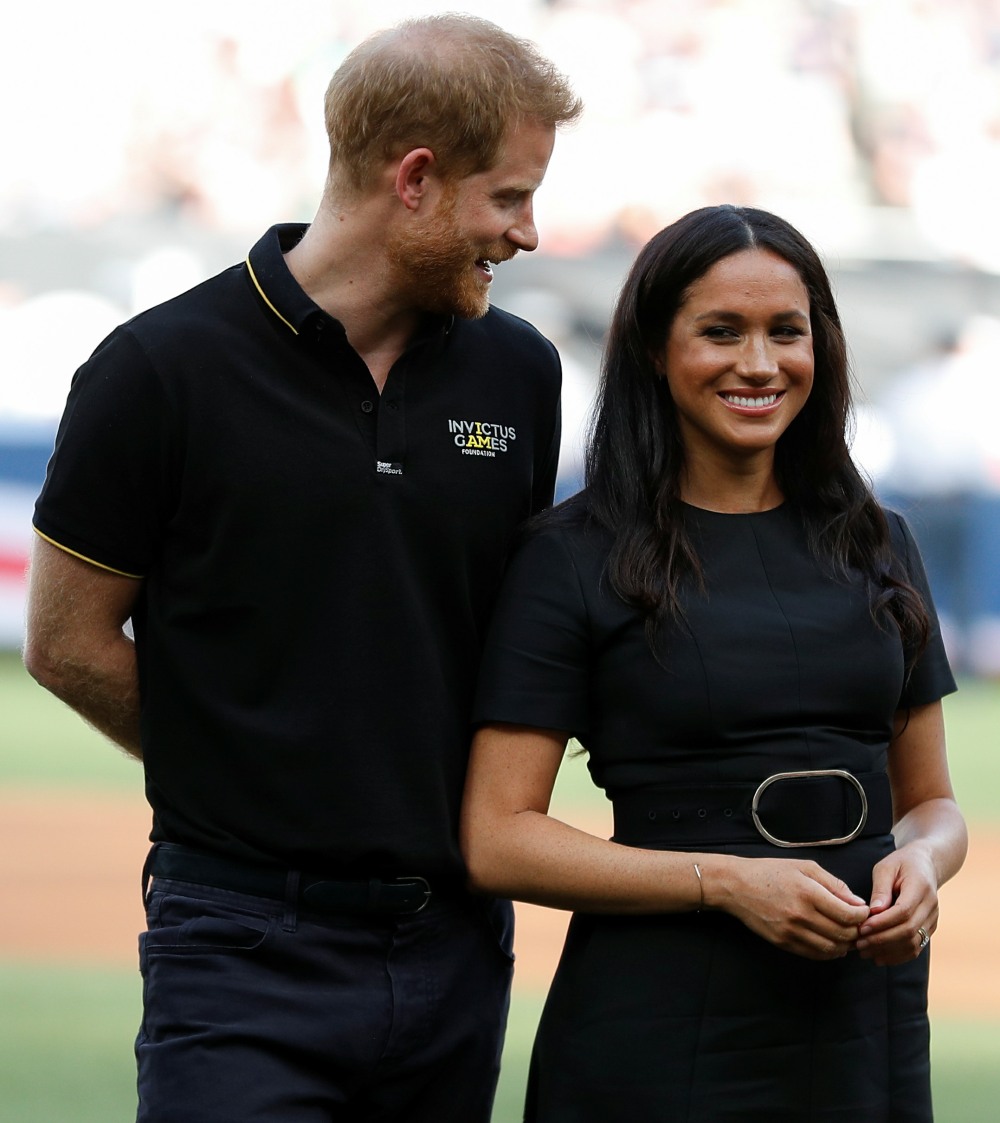 Photos courtesy of Avalon Red, Backgrid.