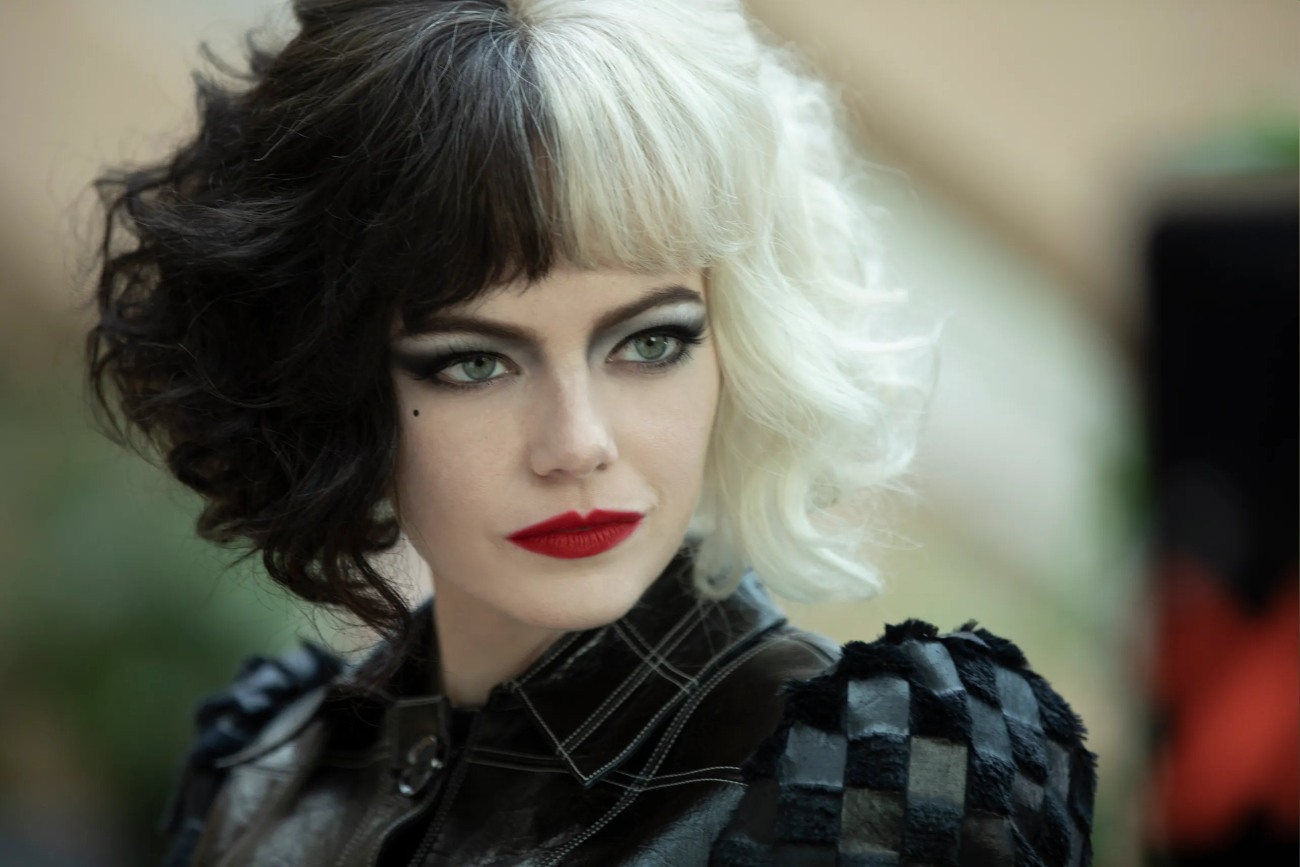 I genuinely don't pay attention to the Disney live-action remakes. I don't care because I don't think they're for me, and that's fine. I consume other things. I've also been really wrong about the hunger for these live-action remakes – I thought Beauty and the Beast (starring Emma Watson) looked terrible and would bomb. It was a huge success. I thought Mulan looked really good but people HATED it. So here we are. Disney did a live-action "origin story" for Cruella de Vil, the villain of 101 Dalmatians. This is supposed to be in the vein of Angelina Jolie's portrayal of Maleficent, or at least that's what I thought. What I didn't expect was to see Disney thoroughly Joker-ify the Cruella character. I was half-expecting to see Joaquin Phoenix's Joker appear at some point, and it's that kind of heavy, nihilistic edge which makes the first Cruella trailer kind of… off-putting?
Doesn't this have the feel of a spoof in some moments? Like, I think Emma is doing her best, and sure, I'm not completely opposed to an entire film about Cruella. But… this is a lot. And it's very weird! Emma Thompson though… whew.
Much like the Maleficent movies, I do halfway appreciate the fact that Disney is actively seeking to include proto-goth girls and avante-garde fashion geeks into their audiences. Not every girl wants to be Sleeping Beauty or Cinderella! Some girls want to be dark, cruel fashionistas with maniacal laughs.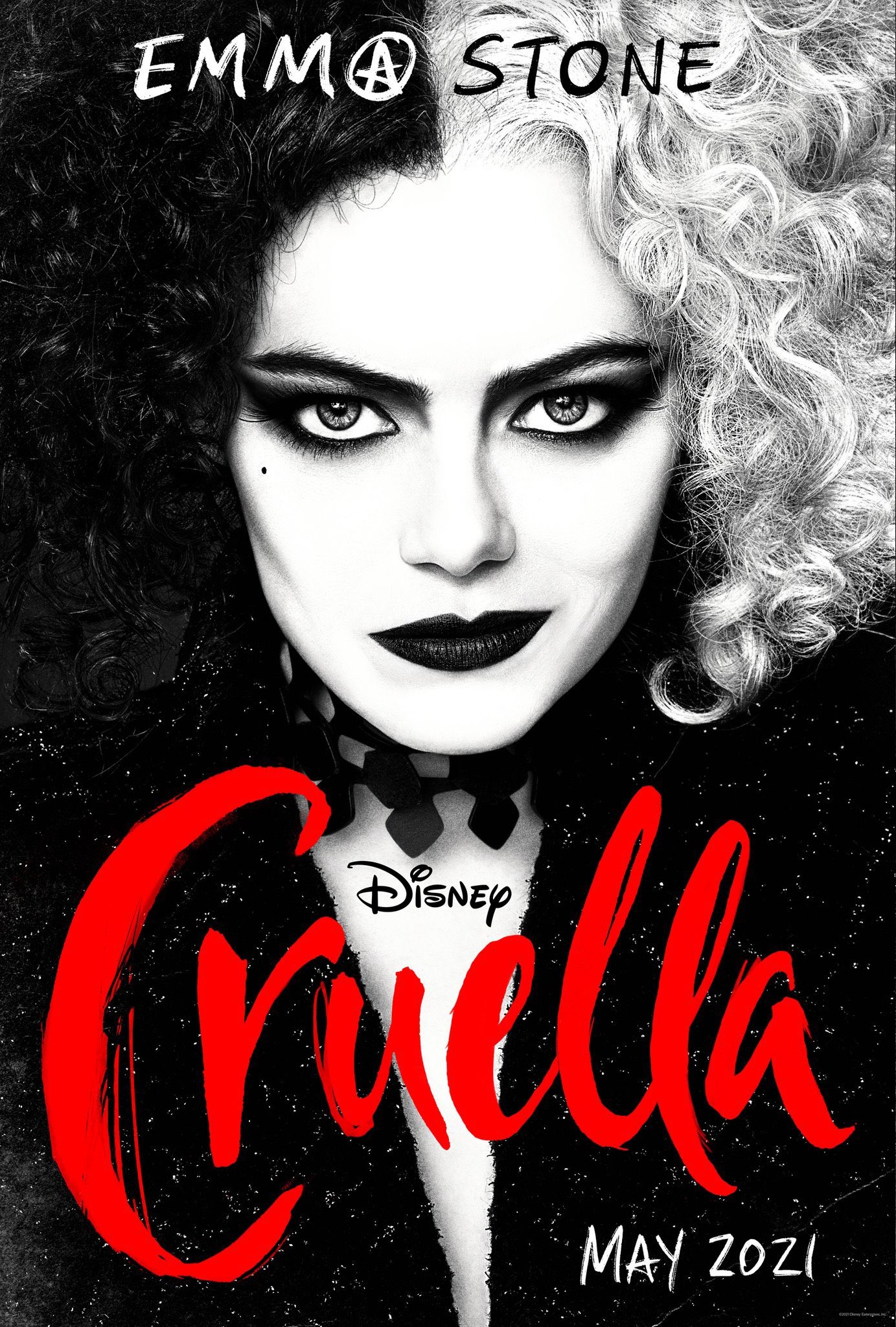 Photo and poster courtesy of Disney.