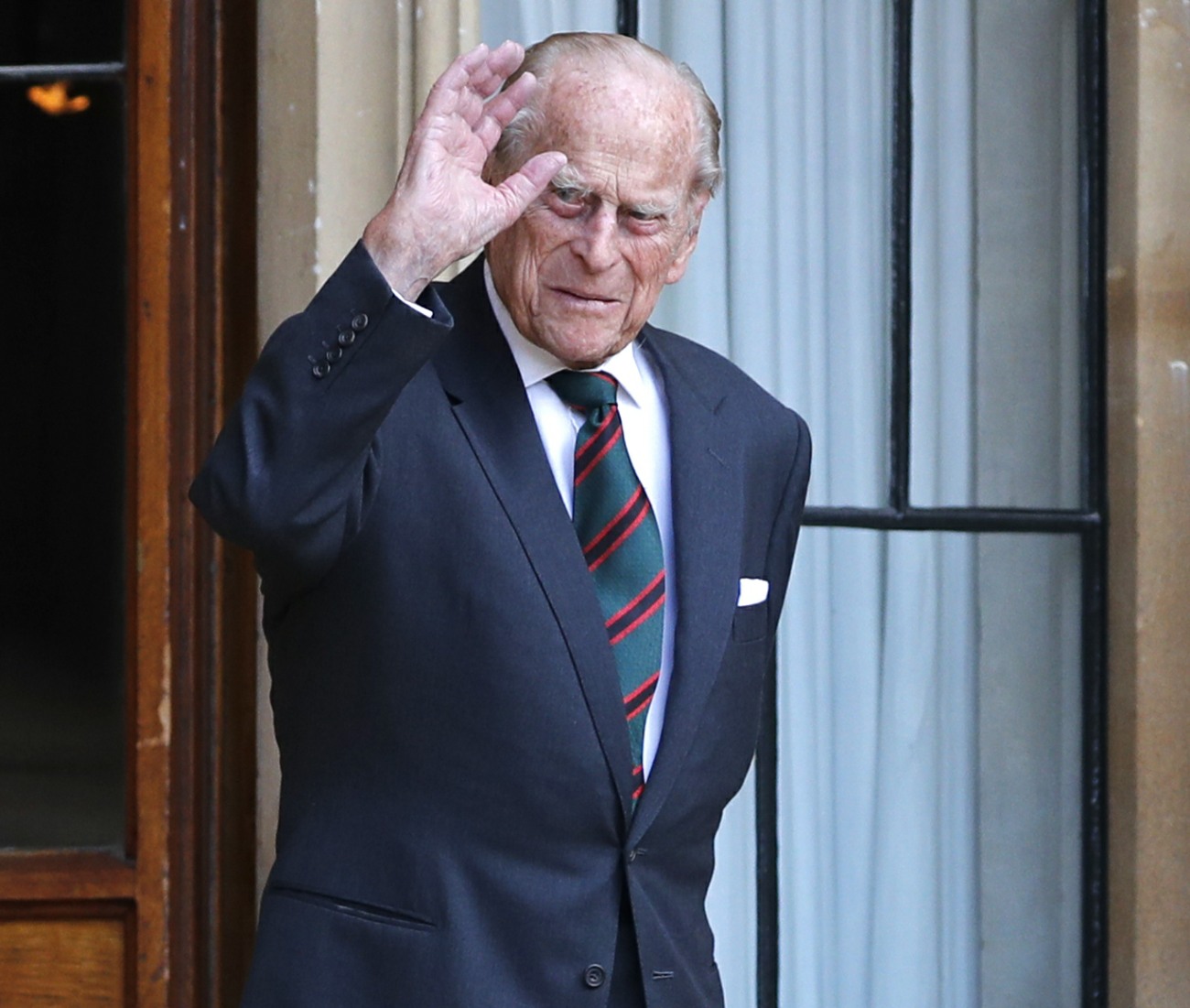 Prince Philip has gone back into the hospital. It doesn't seem to be Covid-related, nor does there seem to be some big incident which caused people to be concerned. It's all very vague at the moment, which makes me wonder what exactly *did* happen. Philip had to move out of Wood Farm last fall, which was his happy little retirement home on the Sandringham property. The "HMS Bubble" created around the Queen was wearing thin, with not enough protection officers to guard both the Queen and Philip full time if they continued to live apart. So Philip was ordered to live at Windsor Castle during the pandemic. Philip and Liz also received their Covid vaccines, so… yeah, I don't think this is Covid-related.
Prince Philip, the 99-year-old husband of Queen Elizabeth, has been taken to a London hospital after feeling unwell, according to a Buckingham Palace press release.

"His Royal Highness The Duke of Edinburgh was admitted to the King Edward VII Hospital in London, on Tuesday evening," the Wednesday release stated.

A Royal source told CNN that the Duke traveled to the hospital by car and it was not an emergency admission. The source added that he walked into the hospital unaided and his illness is not Covid-19 related.

The Queen remains at Windsor Castle, to the west of London, the source said.

The Buckingham Palace press release added: "The Duke's admission is a precautionary measure, on the advice of His Royal Highness's Doctor, after feeling unwell. The Duke is expected to remain in hospital for a few days of observation and rest."
It's very mysterious and while he has a history of being awful and problematic, I do feel sorry for him and I hope this is nothing serious. This is giving me flashbacks to that time a few years ago when Philip seemed to be in poor health, and he was hospitalized and we had a source who insisted that Philip died and that the Palace wasn't releasing the information for some reason. So… yeah, what I'm saying is that I have no idea. I assume a man just shy of 100th birthday probably has a number of age-related ailments. I doubt the Queen will visit him – she rarely visits him when he's in the hospital, first of all, and second of all, I assume that most hospitals are still refusing guests during the pandemic.
Anyway, right now is saying the thing about the Sussexes. But you know it's coming. Prince Harry and Meghan will be blamed for putting Philip in the hospital. Then the British papers will demand that Harry abandon his pregnant wife and small child so he can immediately fly home and see his grandfather. Philip's dying wish will be that Harry files for divorce. God, they're really going to write those stories, aren't they?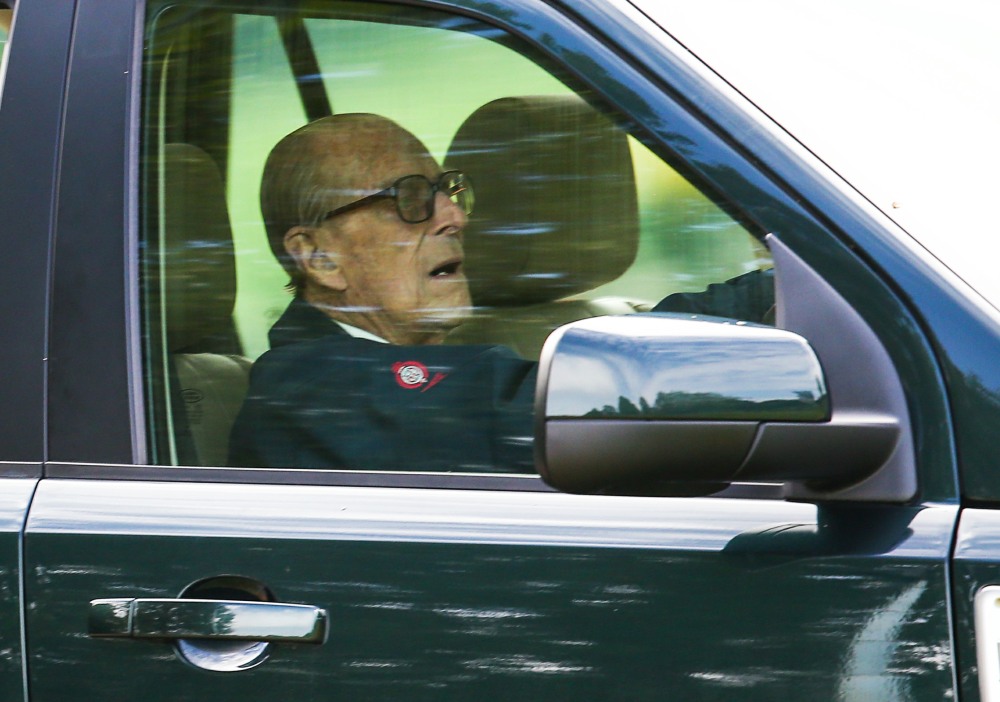 Photos courtesy of Avalon Red, Backgrid.