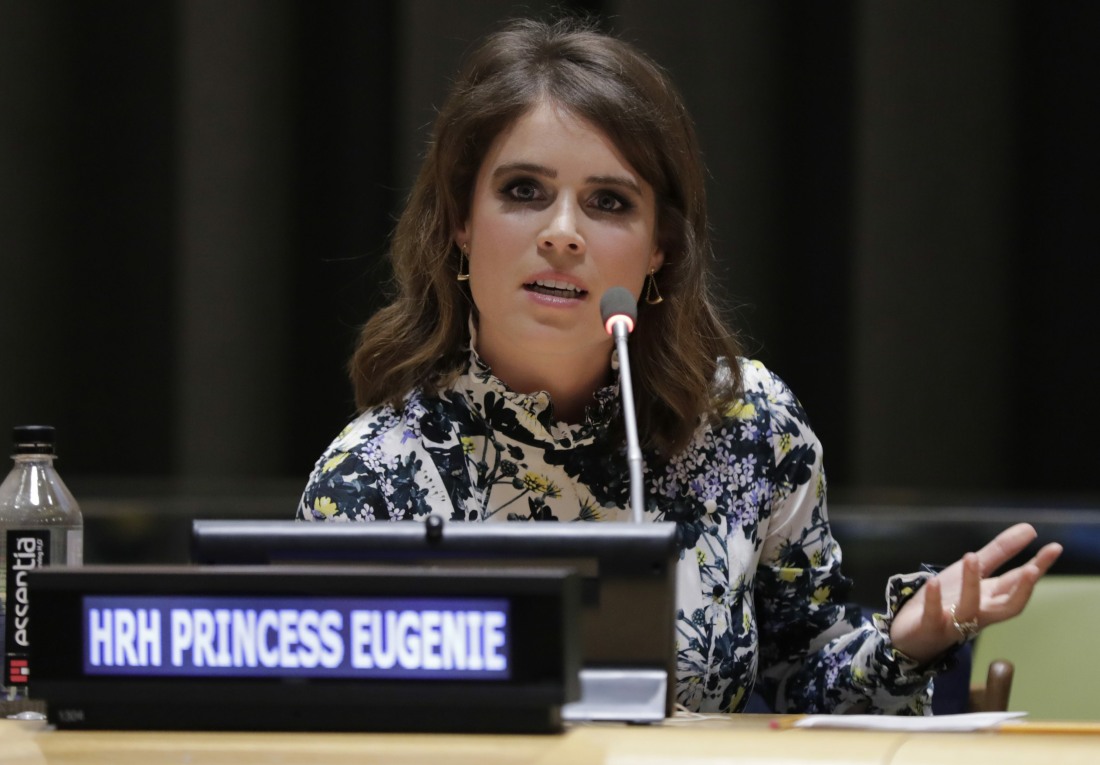 Princess Eugenie had her baby on February 9th. She gave birth at a private hospital, the same one as the Duchess of Sussex, and much like Meghan, Eugenie waited hours to announce the news. Which is her right! It's her baby and I'm glad she was given the chance to deliver the baby in peace before announcing it on Instagram. I wish the press had not made such a big f–king deal about it when Meghan and Harry did the same. I also think it's really strange that it's now been nine days and we still don't know the baby's name. But maybe it's because Eugenie's birth situation was more complicated than we originally thought. Eugenie stayed in Portland Hospital for more than three full days after the baby was born, and now we're learning more about Eugenie's C-section:
Princess Eugenie's baby boy is "a complete dream." Queen Elizabeth's granddaughter welcomed her first child with husband Jack Brooksbank on Feb. 9, and the couple is enjoying their first days as a family of three.

Eugenie, 30, is "doing really well" after having a C-section due to her previous spinal surgery for scoliosis, a source who has spoken to the new mom since the birth tells PEOPLE in this week's issue. Buckingham Palace confirmed the baby's arrival, adding that he was "safely delivered." Eugenie's delivery was likely more complicated than many new moms' as she has dealt with severe scoliosis for most of her life and had corrective surgery at age 12, which led to her needing a C-section.

Dr. Mary Jane Minkin, a board-certified OB/GYN at Yale University School of Medicine and member of PEOPLE's Health Squad, said pregnant patients with a history of scoliosis surgery are evaluated on a case-by-case basis. If the placement of the rods makes an epidural not possible, the patient and doctor will come up with alternative anesthesia options.

The source adds that Eugenie "sounded very content and said the baby is a complete dream!"

Because of coronavirus pandemic restrictions, the baby boy has yet to meet his grandparents, Prince Andrew and Sarah Ferguson, the source says.
I didn't even think about her scoliosis and the epidural before now. So she had a C-section but they probably gave her alternative anesthesia. I remember reading about the old anesthesia methods after finding myself curious about it during Mad Men (the episode where Betty gives birth is WILD). There are all kinds of anesthesia methods, some of which will make women trip their asses off and feel zero pain. I wonder if Eugenie had THAT. Anyway, I hope Eugenie is doing well and I hope she does have some help at home beyond Jack. While she would probably love to see her parents, I'm glad that she has had this time to just be with Jack and the baby. And I do hope we get a name at some point!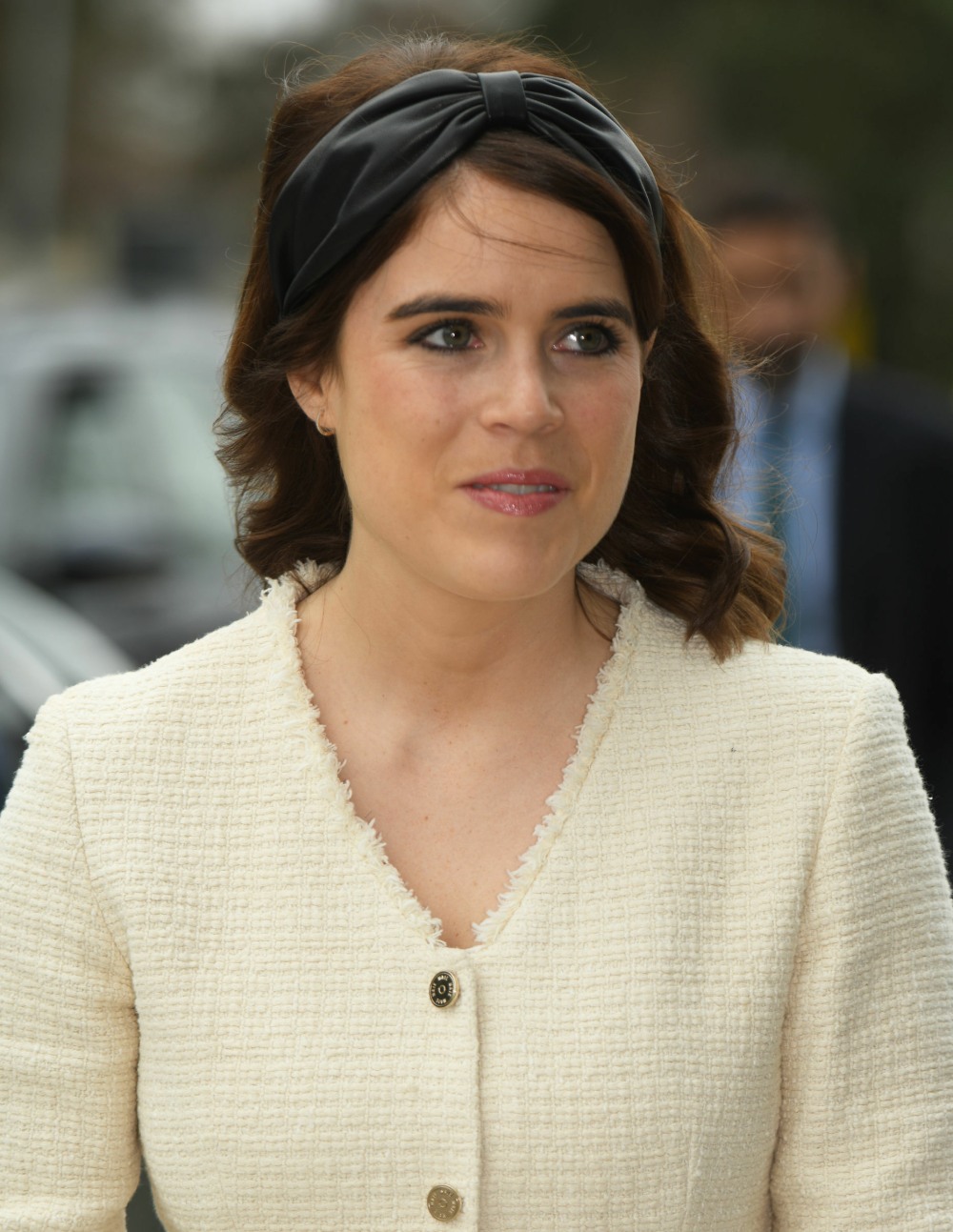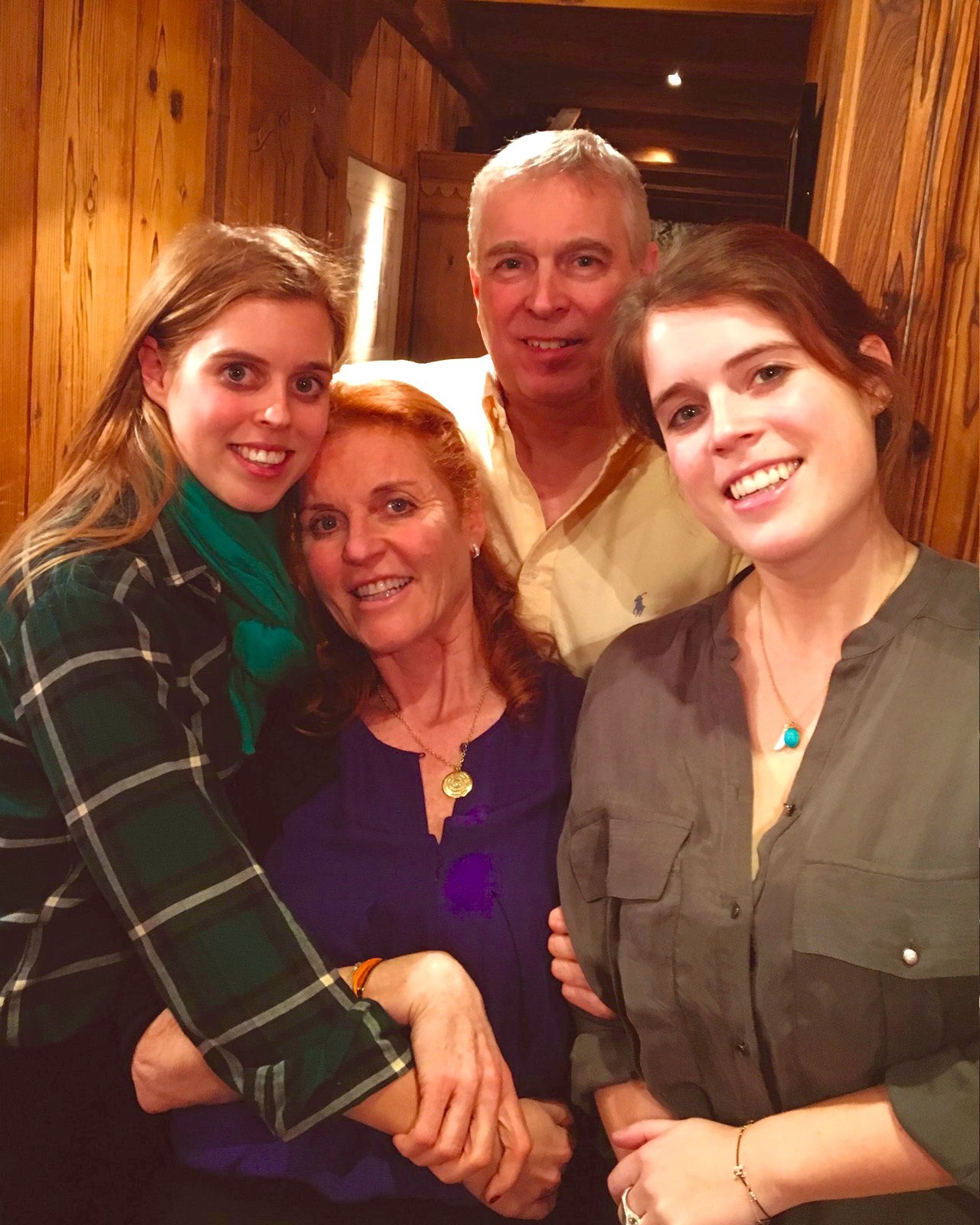 Photos courtesy of Avalon Red, social media.