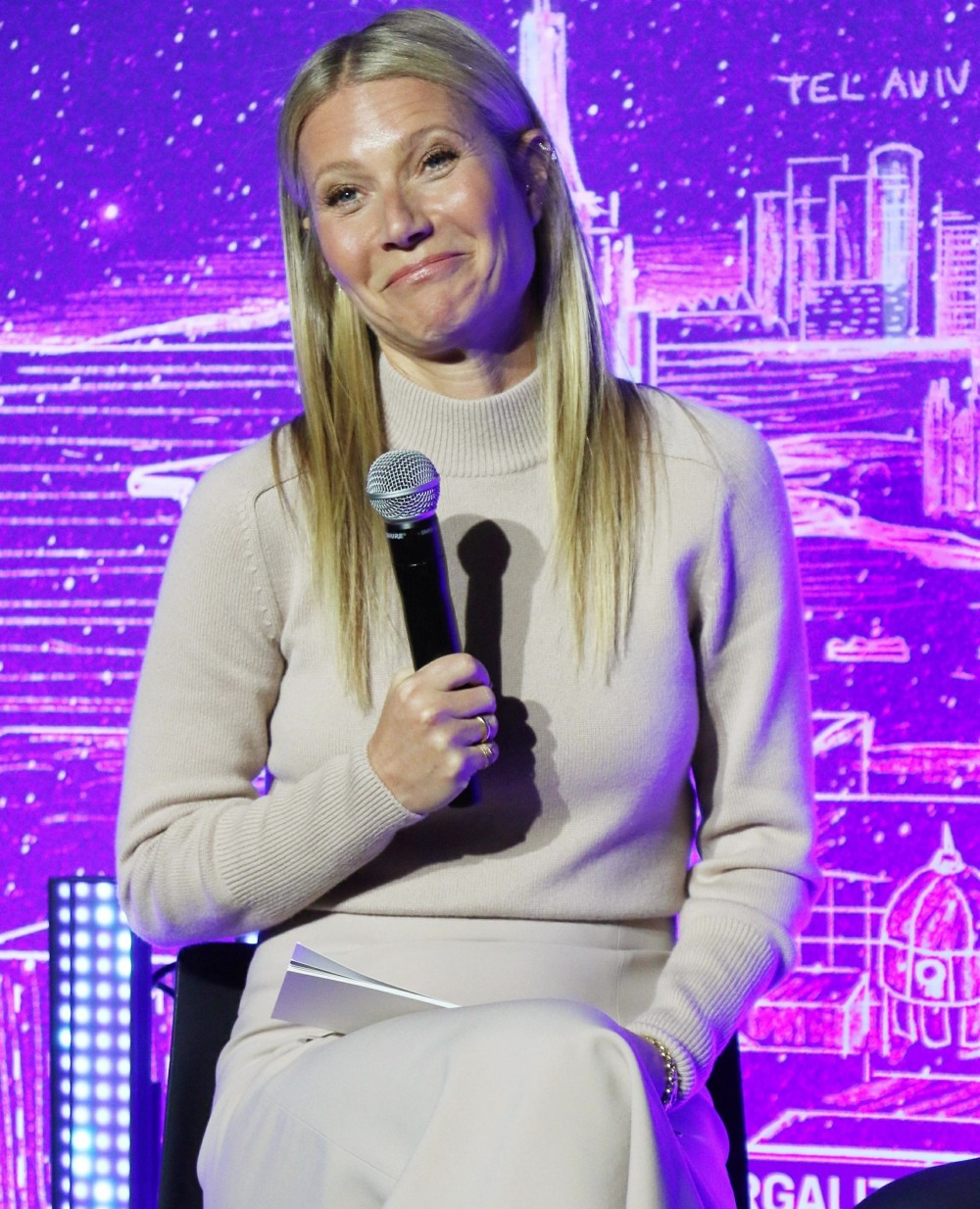 Gwyneth Paltrow's Goop has a new product: a Goop-branded vibrator. It's already sold out, which is basically why Gwyneth spoke to the NY Times a few days ago. The interview was supposed to be Gwyneth shilling for the new Goopbrator, but she ended up bragging about how she's always ahead of the curve on everything. Nevermind the extensive documentation vibrators and other toys have been selling out throughout the pandemic because people are stuck at home. Which would mean that Gwyneth is riding a wave, yet again, but she always believes she's setting the trend. Let's see if that comes up again in this NY Times piece:
What she was thinking with the Goopbrator design: "I think we were just trying to do something … perhaps a little more intellectual."

New hobbies during the pandemic: "I wouldn't say that I developed new ones, but I've definitely recommitted or doubled down on some, like meditation. I do that every morning. Before, it was maybe once every couple of weeks, or maybe not at all. Also, I'm cooking all the time, like everybody else in the world.

Playing Patient Zero in Contagion: "I remember being on set and people saying, "This could really happen, and this will happen in our lifetime."

Posting an Instagram in February 2020 where she wore a mask: "This is a familiar pattern in my life. I do something early, everyone is like, "What is she doing? She's insane." And then it's adopted by the culture. I had to take this trip to France when it was all kicking off. I wore it on the plane, but I didn't wear it to the function that I was going to, and actually ended up getting Covid and coming home, and being one of the first people that I had heard of to have it.

Whether she plans to take the vaccine: "I still have antibodies. I want everybody else who isn't protected to go first.

Having to pay out $145K for making dubious and false health claims: "That was stuff that happened a number of years ago when we were still a little company curating and buying third-party brands that were making claims around their products. We've come a really long way from being that small start-up. Even with the Yoni eggs. That was really around claims, but it didn't involve the product. That egg is not dangerous. We still sell it.
My God, she's such a douche. Shrugging off her site's consistent pseudoscience as "that happened a number of years ago," like she doesn't still host Wellness events where speakers suggest that their stickers cure cancer. And the thing about masks… once again, Gwyneth appropriates something Asian and pretends that she invented it. She did it with yoga, Korean skin care, Yoni eggs and now public mask-wearing. Japanese people and Korean people have been huge mask-wearers for years, even before the Covid pandemic. We don't talk about that enough, how she steals Asian cultures, puts her white-woman branding on it and acts like she invented everything.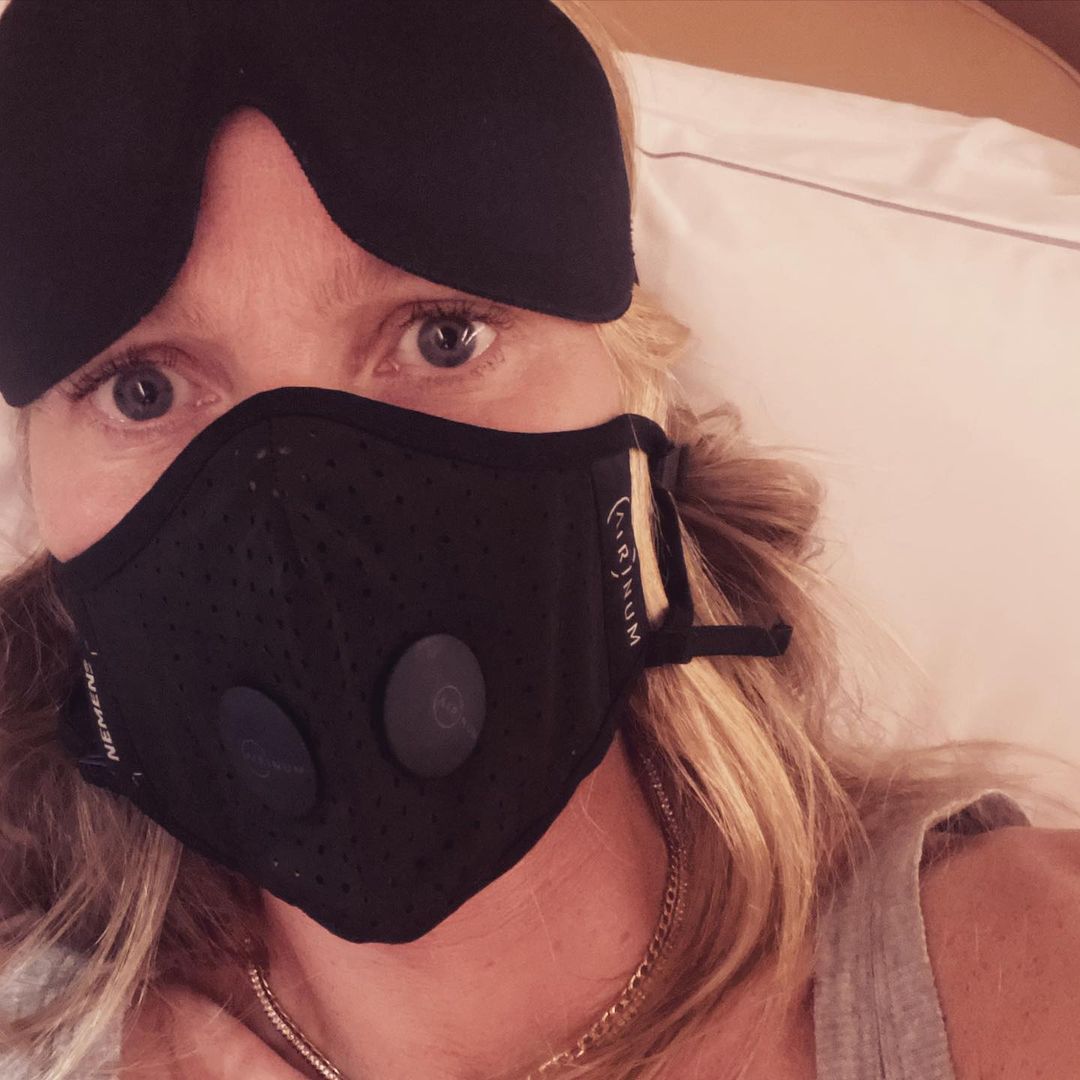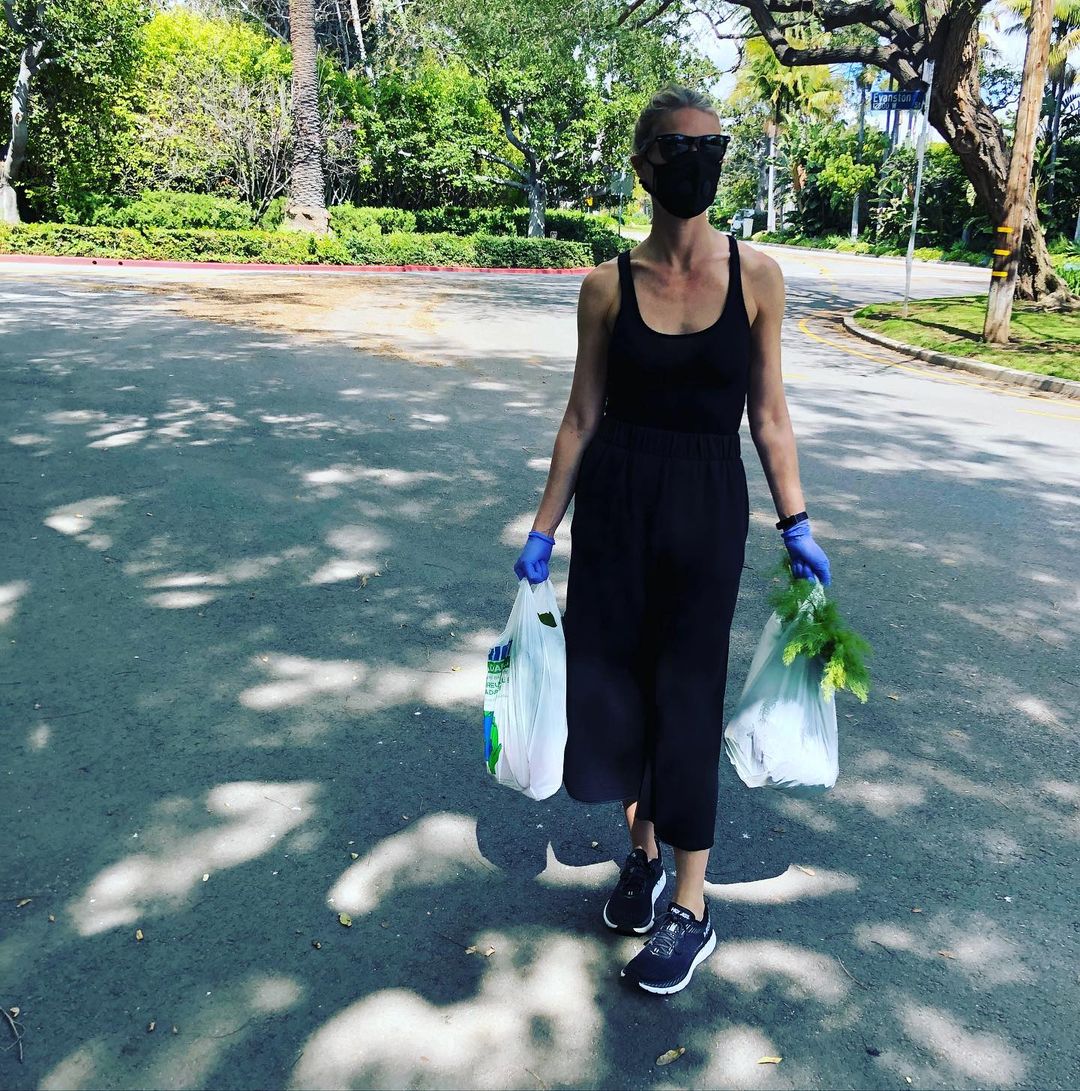 Photos courtesy of Backgrid, Avalon Red and Instagram.