Mandy Moore and Taylor Goldsmith welcomed their son, August Harrison Goldsmith, into the world yesterday. According to Mandy's caption, Gus, as he will be called, graciously arrived promptly on his due date:
Gus is here 💙💙💙💙. Our sweet boy, August Harrison Goldsmith. He was punctual and arrived right on his due date, much to the delight of his parents. We were prepared to fall in love in all sorts of brand new ways, but it goes beyond anything we could have ever imagined.
M + T
Look at that, good looking and considerate! And so regal sounding, what with both Princess Eugenie's and Harry and Meghan's kids' names. And with the same nickname as the best mouse in Cinderella – this kid's clearly destined for a fairytale life.
Big Gus is Mandy and Taylor's first child and they have been eagerly awaiting his arrival. Mandy had a few complications in her pregnancy that were unfortunate, but thankfully didn't pose serious threats to either her or Gus. She had a very rough start to her pregnancy with some pronounced food aversions that required much bedrest. Although she's had a smoother second half, she was recently diagnosed with gestational thrombocytopenia, which is when a pregnant women's platelets drop below the normal range. While the condition is not unusual, it does require a hospital birth due to possible complications. However, after watching the documentary The Business of Giving Birth, Mandy and Taylor fell in love with the idea of having a home birth and planned a music-filled experience in their home with a playlist and Taylor playing his guitar. Although Mandy doesn't have any issue with Western medicine, she'd been really looking forward to her sing-along birth moment and had already assembled a team of doulas and a midwife when the plan got changed. She even ended up with Home-Birth envy. But, as often happens with babies, the plan changed. They found a way to incorporate their midwife into the hospital birth and Mandy said she felt like she was getting "the best of both worlds." I bet now that Gus is here, Mandy doesn't even remember her home-birth envy. A happy, healthy baby – that's what it's all about.
Congratulations to the whole family!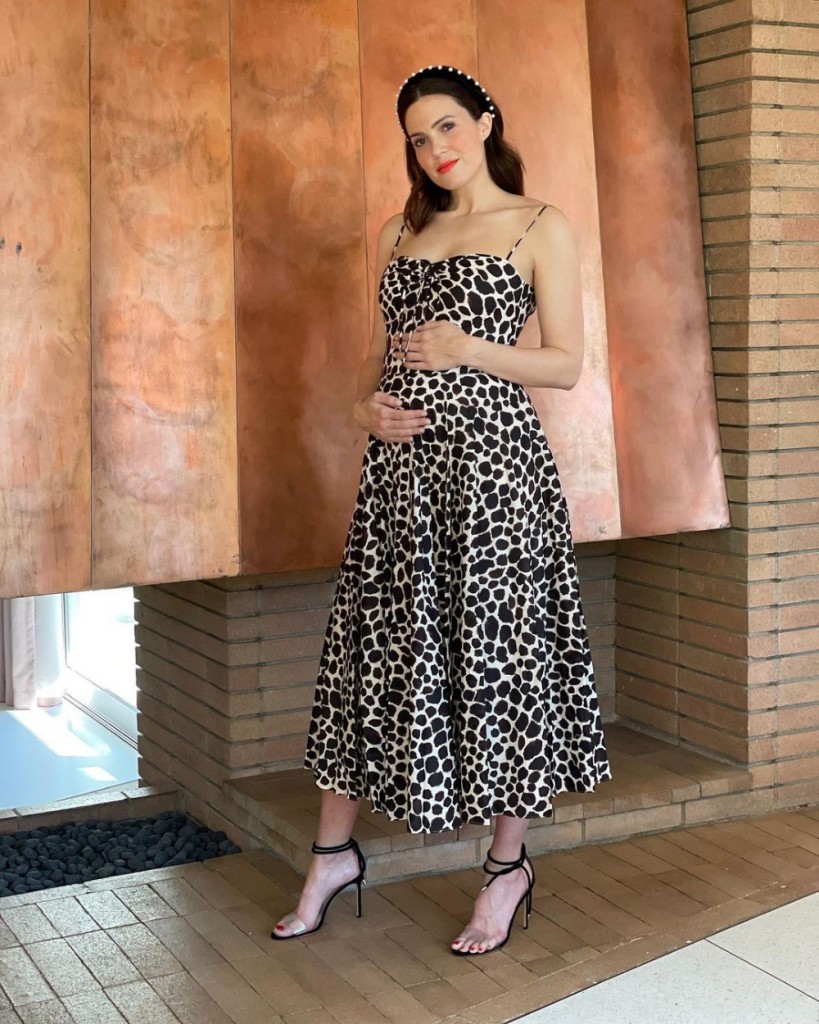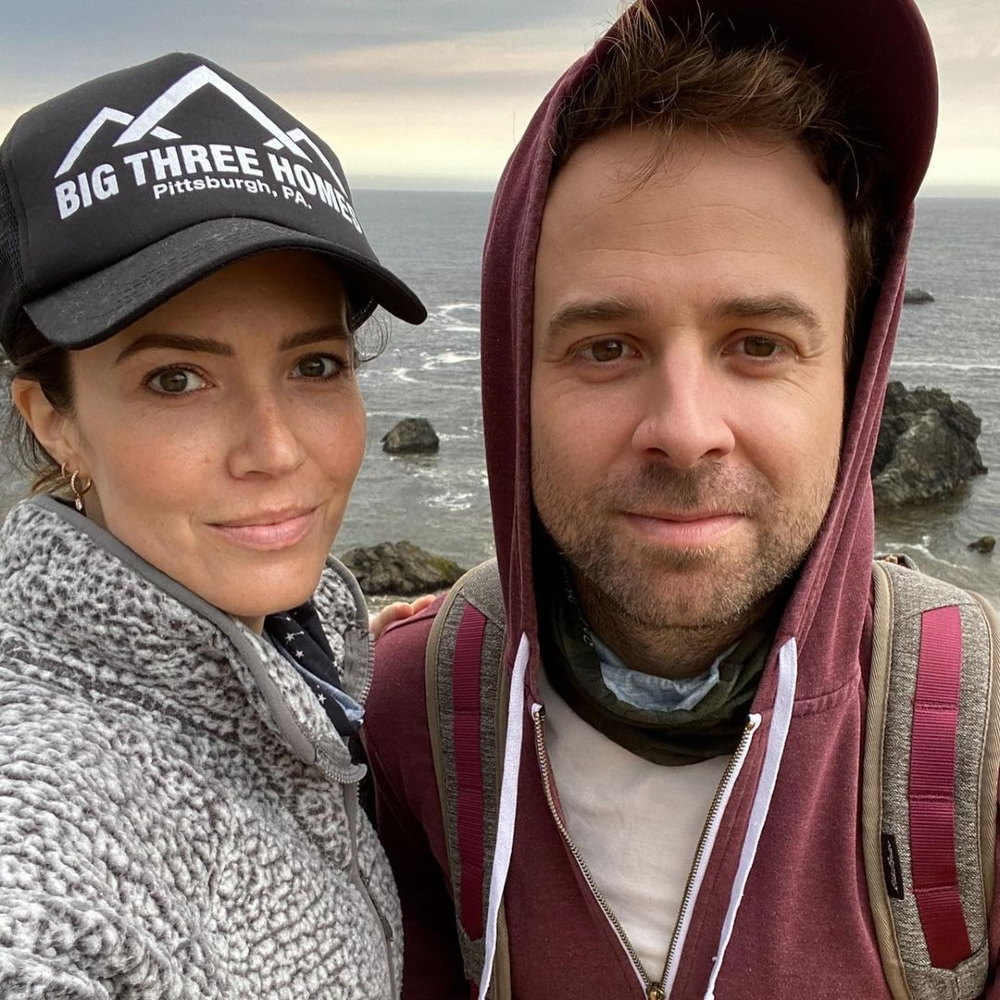 Photo Credit: Instagram