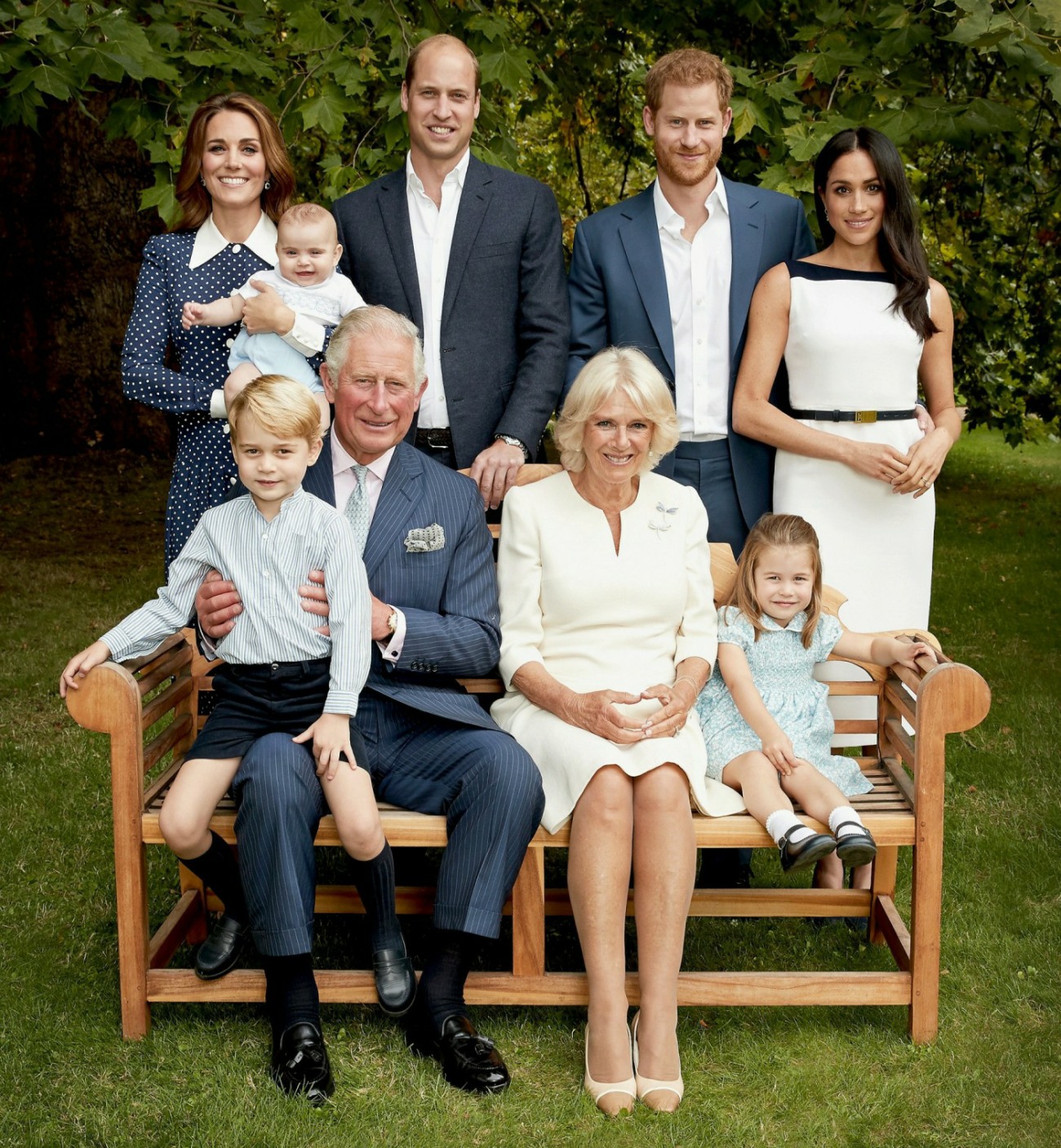 I am so curious about how Prince Charles has completely avoided making any official or unofficial comments about the formalization of the Sussexit over the past month. While Charles made sure to not "take the hit" in 2020 for anything having to do with the Sussexit, he was part of the meetings, and he did (by Clarence House's account) offer to financially support Prince Harry and Meghan for a year or two. Charles was reportedly quite sad about the turn of events, because he thought Harry would be very important to the eventual reign of King Charles. But Charles was forced to send his younger son packing and throw his support behind Prince William in what will likely be the biggest gamble for the Windsors in decades (a gamble which, frankly, will blow up in their faces). But in the past month, Charles has completely avoided commenting on the Sussexes entirely. No leaks to Richard Kay, no "I'm officially saddened by this." It's very curious. But there is one thing Charles has done: pushed Harry and Meghan's mail reception out of Clarence House.
Meghan Markle and Prince Harry have been forced to search for a new UK address after Prince Charles cut ties in the wake of Megxit, according to reports. The Prince of Wales has reportedly withdrawn his financial support for the mail service for letters sent to them by well-wishers, which was provided to the Duke and Duchess of Sussex by staff at Clarence House. Meghan and Harry, who live in California, are now scrambling to put new arrangements in place for the end of next month.

The move comes after Megxit was confirmed to be permanent, the Telegraph reported. The Correspondence Section at Clarence House, Charles' official residence, is made up of around four members of staff. It has traditionally handled the Sussexes' mail, as well as the Cambridges' and Charles and Camilla's.

Replies are sent to thousands of letters from well-wishers every month. A source close to the Sussexes told the Telegraph new arrangements had not yet been sorted. But they added that there was a Los Angeles address for Meghan and Harry's Archewell Foundation on their website.

The couple are likely to receive a flood of letters when the former actress gives birth to their second child later this year. Meghan and Harry's interview with Oprah Winfrey, which airs next Sunday on US television network CBS, is also expected to prompt a flurry of correspondence.
It feels like such an insignificant thing, but remember when Harry and Meghan's engagement was announced and there were reports of all of the postal terrorism they received? So… what will happen now? All of the letters will just be sent along to California? Will the Sussexes have to hire someone independent in the UK to sort through their mail? It's curious and f–ked up that Clarence House won't even take care of this anymore.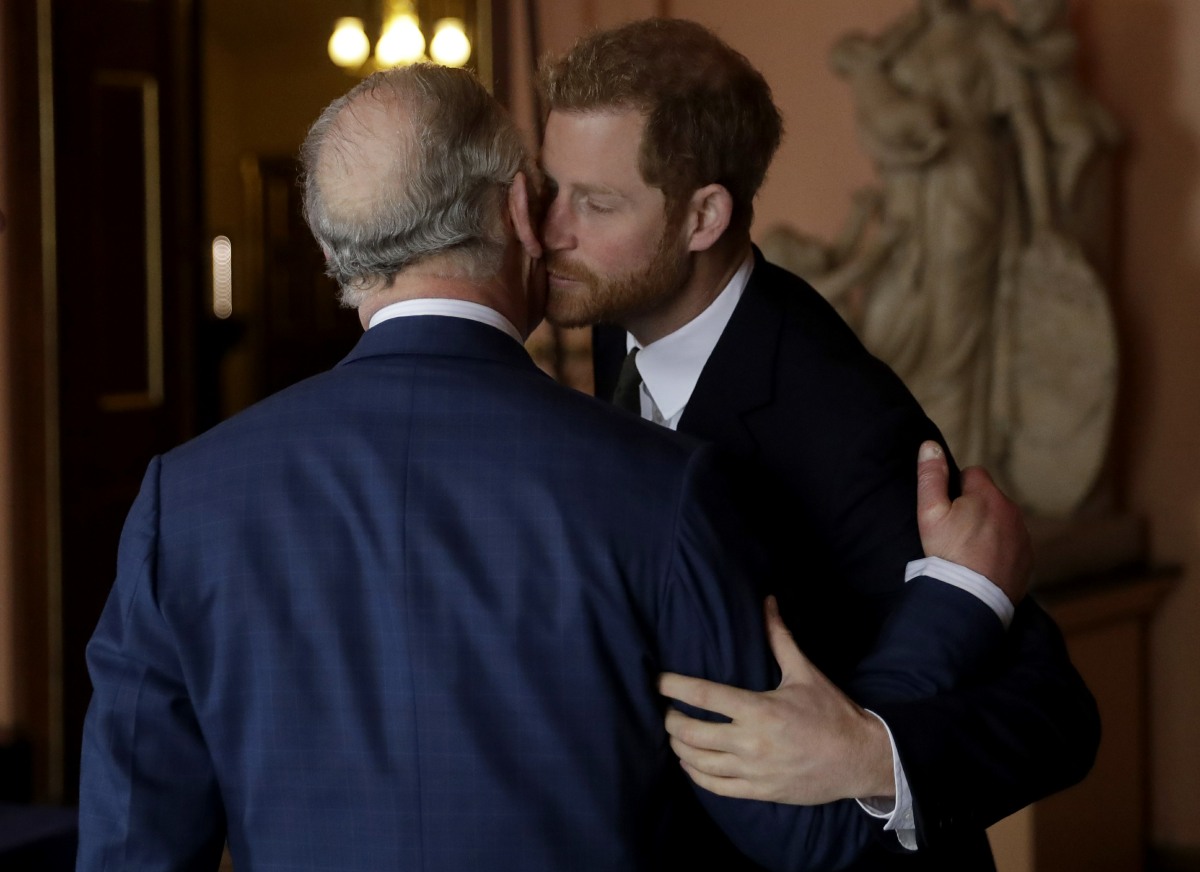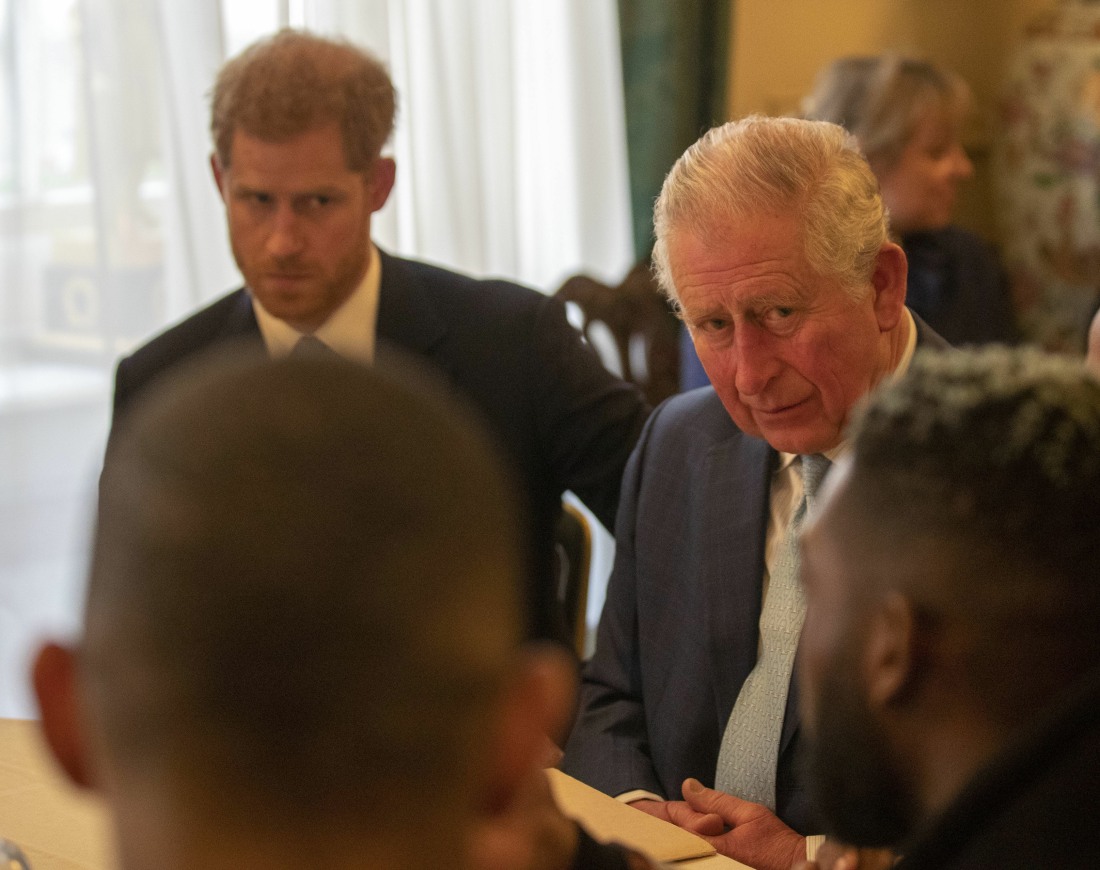 Photos courtesy of Avalon Red, Backgrid.