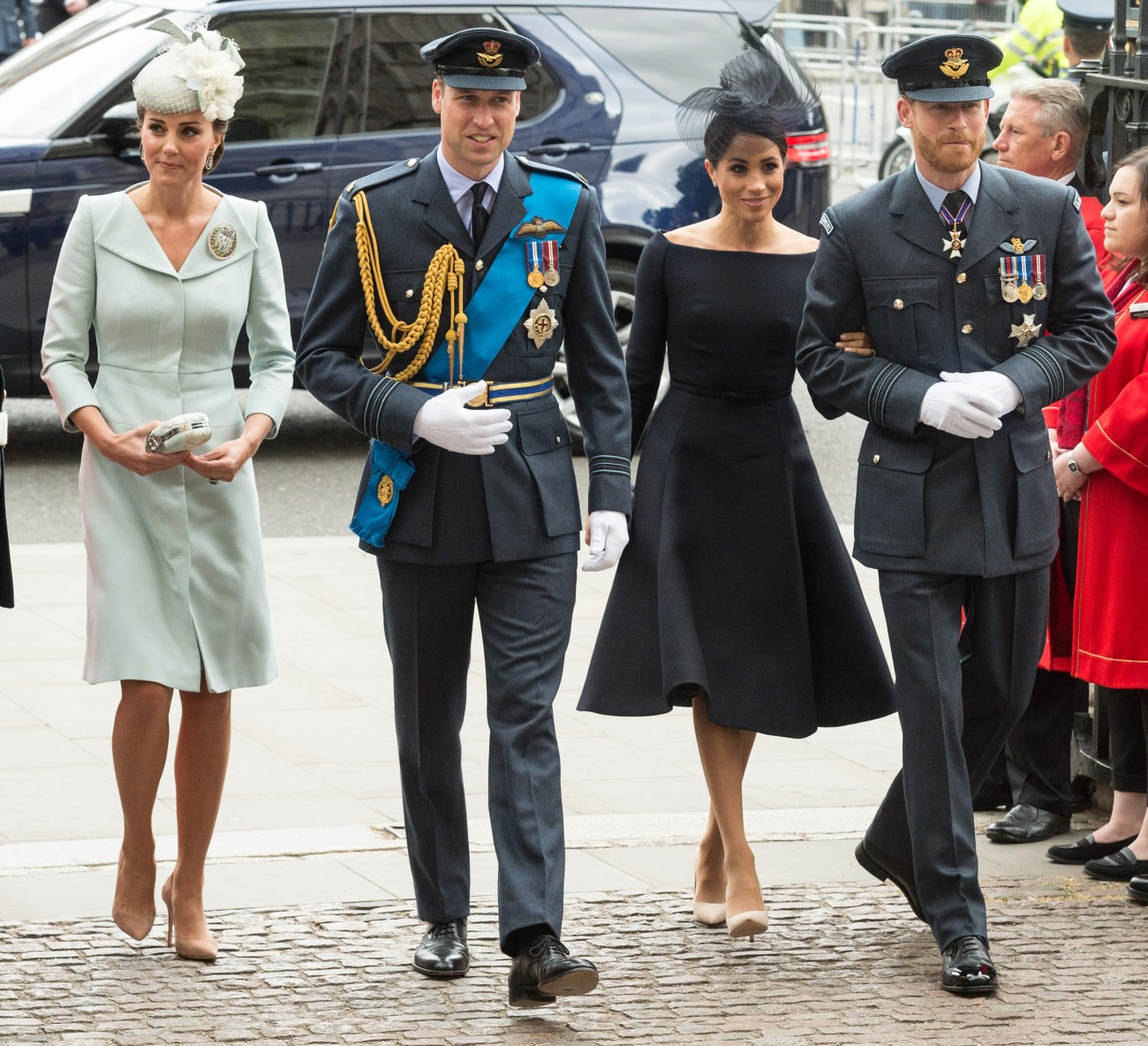 In 2019, as soon as rumors of Prince William's "alleged" affair with Rose Hanbury popped up, Prince William ran to Richard Kay at the Daily Mail. Kay ended up writing a completely tortured piece about how Rose and Kate have their own issues and it's nothing to do with their husbands, then there was a completely blatant "sleight of hand" where Kay then shifted everything to the Sussexes, basically suggesting that Meghan and Harry were perhaps behind all of the rumors about poor Kate. It was insane. Then in 2020, just after the Sussexit announcement, William once again ran to Kay for one of the most deplorable abusive and gaslighting pieces I've ever read. So now it's 2021. Post-Oprah interview. Guess what Kensington Palace organized? Another Richard Kay hit-piece, this one about how Meghan was always obsessed with Kate and… like, jealous of Kate's friendship with Harry? Girl. I guess we can take this as Kensington Palace's official spin. You can read the full mess here. Some highlights:
Meghan brought the Oprah conversation around to Kate: Again and again, Meghan steered the conversation round to Kate, their status and how differently they were treated. Or at least that's what she claimed, and it bordered on obsession….The interview simmered with barely concealed resentment towards Prince William's wife, who might so easily have been Meghan's greatest ally as she struggled to adapt to royal life. In Kate, she had a ready-made buddy living next door at Kensington Palace who probably knew Harry as well, if not better, than she did herself. And here, quite possibly, lies the heart of the problem. Did Meghan envy that easy kinship that existed between William, Kate and Harry, who had turned themselves into the most popular act on the royal stage?

Sounds like Kate was obsessed with Harry? Their natural warmth and affection for one another shone through the pictures at engagement after engagement. Whether it was the London Olympics, a premiere for the film Paddington Bear, visiting the set of the Harry Potter films or cheering on runners in the London Marathon, their faces were always wreathed in smiles. And when William wasn't around, Harry was always a reliable stand-in to accompany Kate, whom he once memorably described as the sister he'd always wanted.

OMG, Kate downright insists that Meghan DID make her cry: Giving her account of this apparently petty incident, Meghan insisted she was not 'sharing' it to be 'disparaging' to Kate. The duchess, she said had 'owned it', had 'apologised', and 'brought me flowers and a note'. But within 24 hours of the Oprah interview being aired, another account of the episode was at odds with Meghan's version. The Times newspaper reported that Kate had indeed left the dress fitting in tears. The following day, she reportedly took flowers to Nottingham Cottage — Harry and Meghan's home at Kensington Palace at the time — as a peace offering. The newspaper claimed that Meghan slammed the door in Kate's face. Last night, a royal source told me that Meghan had thrown the flowers away.

Will & Kate being outshone? When Harry joined the fray in the interview, another bombshell was detonated. He said relationships within the Royal Family began to change after the couple's tour of Australia and the South Pacific. But he did not explain what changed. The trip was a stunning public relations coup, but the implication of his remark was that he and his new wife had been out-shining his brother and Kate.

Oh God they're bitching about the use of "Kate" instead of "Catherine": In another sign of the fractured relationship with William's wife, she and Harry pointedly did not once refer to the Duchess of Cambridge as Catherine, the name the Royal Family use for Kate.

What in the world: Harry, of course, is not heir to the throne and Meghan is no Mrs Simpson. But there are uneasy similarities between Meghan's and Kate's frosty relationship and that of Wallis and the then Duchess of York, who later became Elizabeth, the Queen Mother. Is history about to repeat itself? Certainly, friends of Kate believe she has been 'thrown under a bus' by Meghan's incendiary interview. But she is resilient; Middleton family blood has seen to that.

Kate is perfect & modest: Where Meghan is impetuous and outspoken, Kate is gracious and deferential. Where Meghan is drawn to the glamour of celebrity, Kate has settled for a less starry circle of friends. She has not sought fame for fame's sake; indeed, motherhood is a more precious commodity to her than the red carpet. But then Kate did not rush into royal life, she took her time — hence the Waity Katie nickname. 'She was around the Royal Family for a long time and knew what she was letting herself in for,' says a Middleton family friend.

But Kate also has star power: While this is no doubt a perilous moment for the House of Windsor, William and Kate can surely be its salvation. For they are the only two family members who have the star power to out-dazzle the Duke and Duchess of Sussex. With support for the royals on a knife-edge in America, they should be sent there as soon as travel restrictions allow. Not to California, but to New York and the East Coast: Diana territory. There, they could give a real example of duty and public service that is far removed from the woke monarchy channelled by Harry and Meghan.
First off, I'm really curious about what the section about Kate and William visiting the East Coast is really about. The Windsors thrive on their popularity in the American media market, and the Oprah interview did real damage to the Windsors' standing here in America. I guess Kay is telegraphing the fact that the Firm will send Will & Waity to New York later this year for some kind of tour. Um… the reception will not be what they're expecting. But look who's thirsty to be seen as having "star power" now? Sounds like Harry's cut about jealousy hit very close to home. I mean, we knew that already – Will & Kate have been jealous of the Sussexes from the word go.
As for the Middletons outright DEMANDING that poor infantilized Kate be seen as a victim, and that for sure Mean Meghan made Kate cry, and Meghan threw out the flowers… lord, these people are loathsome and disgusting. Imagine being this f–king fragile and privileged, that you have to twist a story about Kate being a bitch to Meghan into a multi-year psychodrama in which a Black woman made a white woman cry. I guess this really is William and Kate's version of events though. Judge it how you want.
PS… How much of Kate's immediate dislike of Meghan was simply Kate being possessive of Harry, and jealous that Harry was no longer "hers"?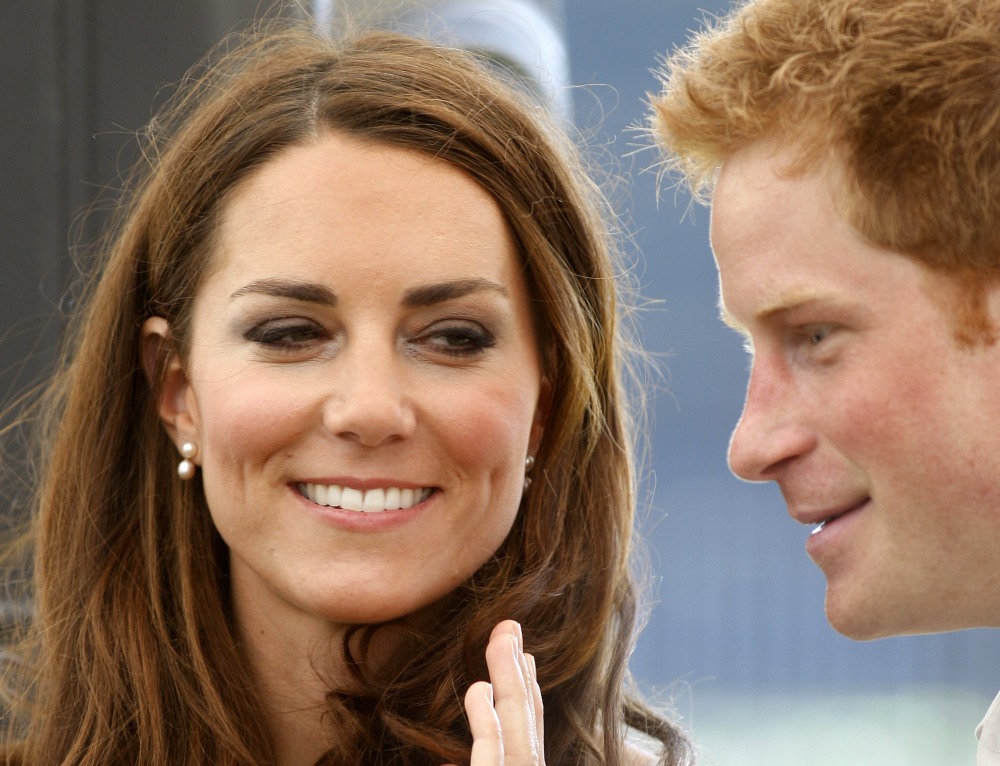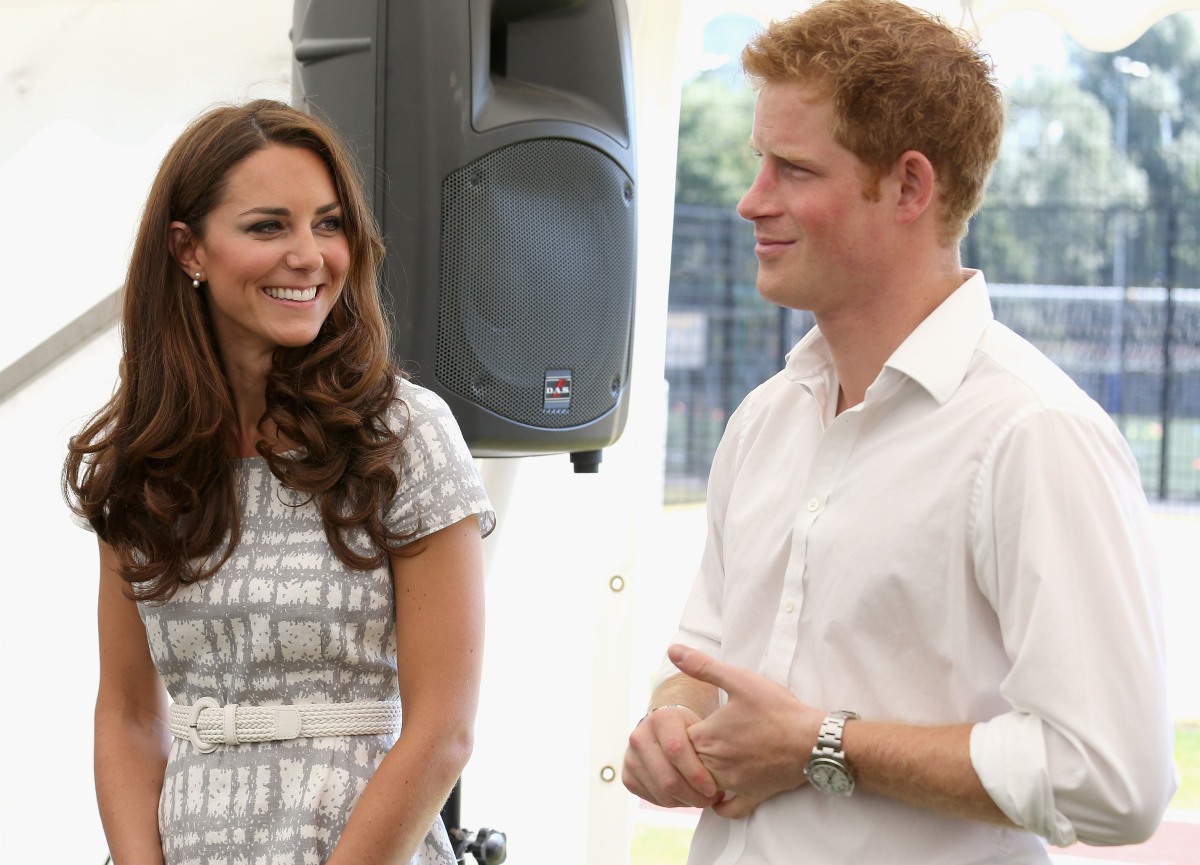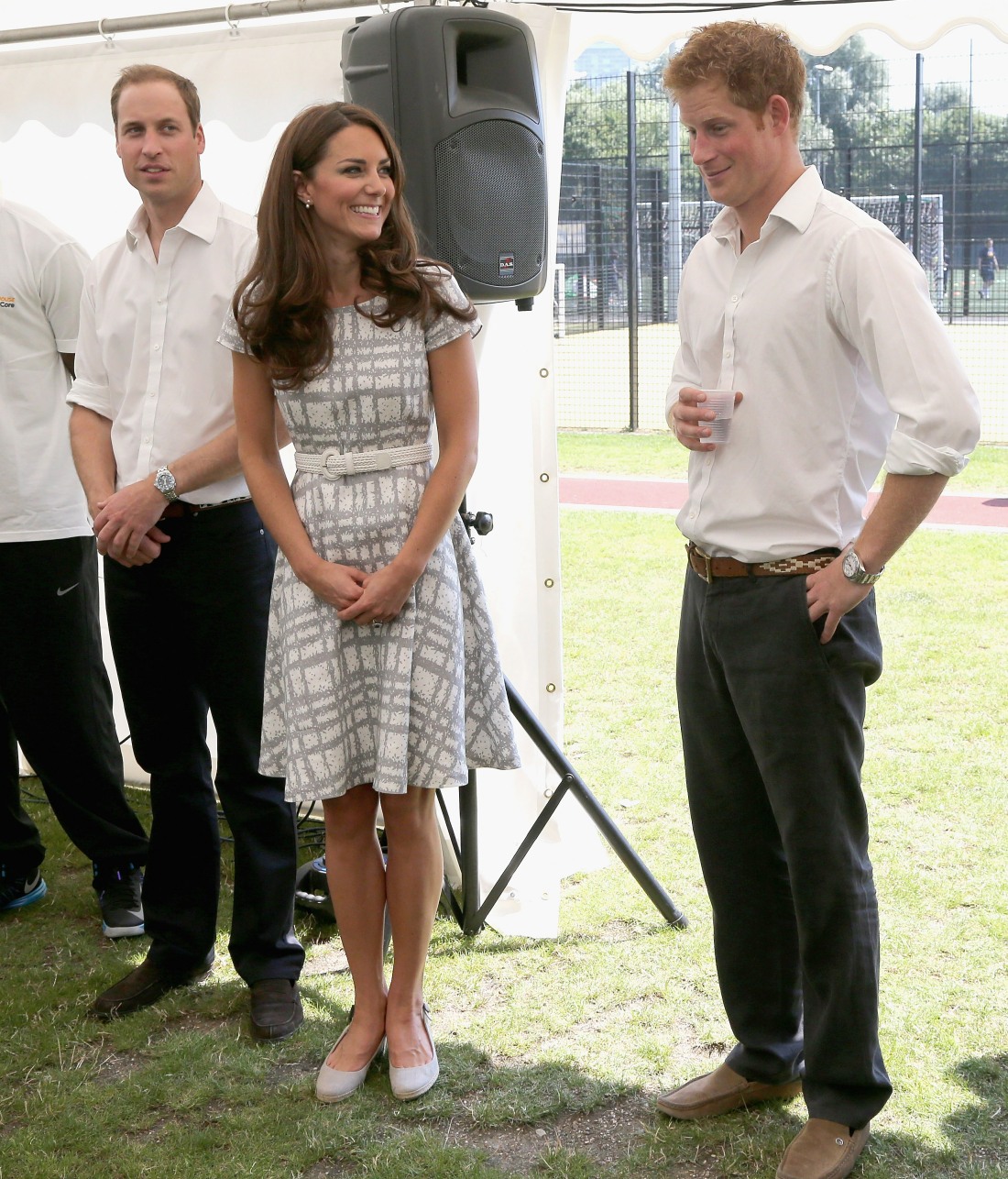 Photos courtesy of Avalon Red, Backgrid.