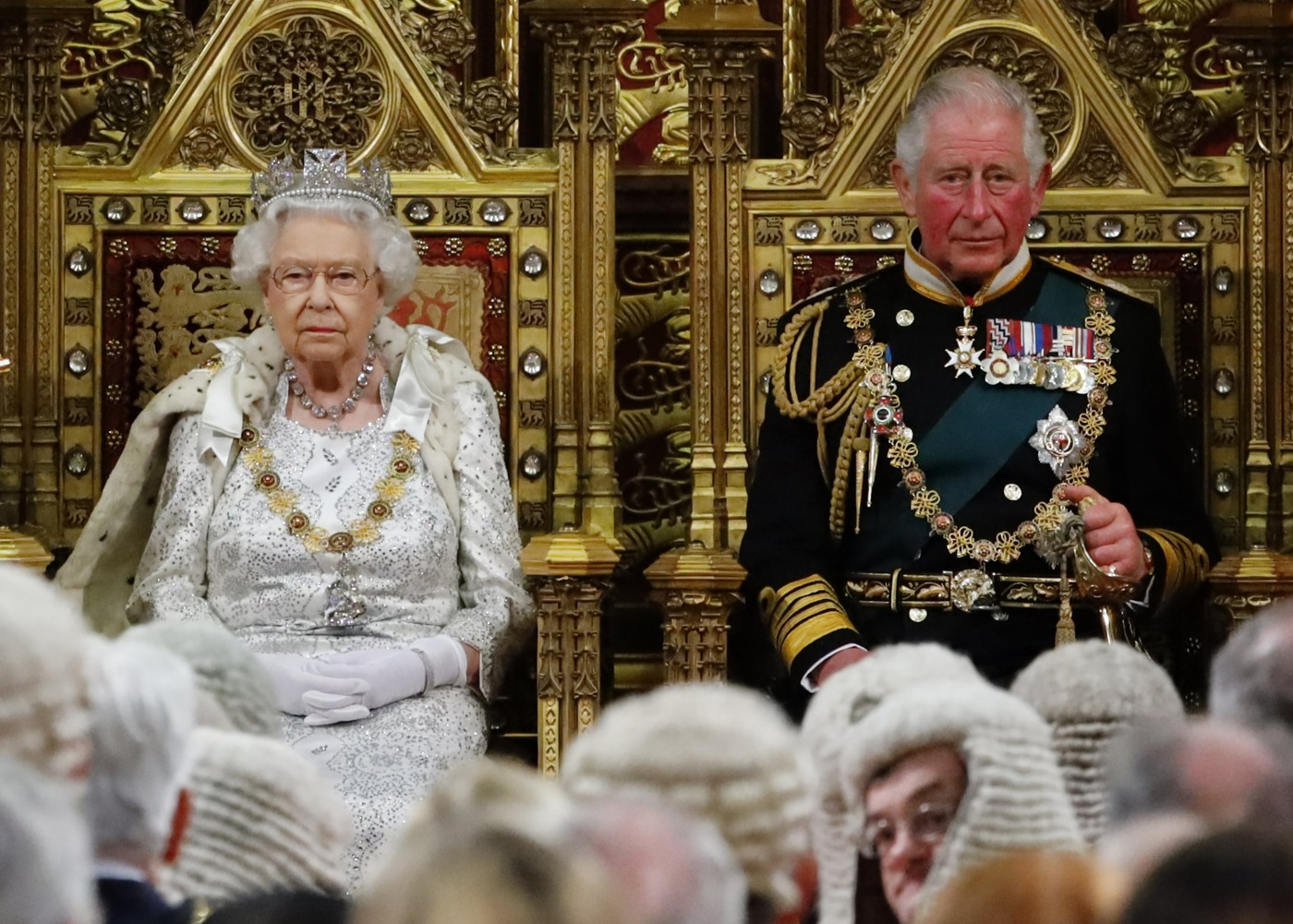 As I suspected, the Queen's statement gave just enough ammo to the racist royalists who are desperate to cover up the Windsor Klan's racism. Particularly these two sentences: "The issues raised, particularly that of race, are concerning. While some recollections may vary, they are taken very seriously and will be addressed by the family privately." There will be no real investigation, and that's because no one in the family understands why it would be racist to ask Harry to consider how Black his children might be with Meghan. Because absolutely every person in that family was thinking it, and it was a subject they were likely talking about amongst themselves. "While some recollections may vary" is also royalspeak for "Meghan and Harry were lying!" As for how the Queen will "address" the racism "privately," please meet Sherlock Petty, master detective. Liz is gonna question people behind closed doors about how they all got worked up about a mixed race woman.
The monarch will reportedly speak to senior royals – including Charles, Camilla, William and Kate – behind closed doors over the couple's allegations.

Royal expert Richard Fitzwilliams said her response assures Harry and Meghan and the public that the concerns raised in the interview will be addressed. He told MailOnline: 'It would always have been inappropriate to do a point by point rebuttal of claims which they made with which the Palace disagree. Since the interview reportedly runs to 3 hours, 20 minutes, it was very likely further extracts would be released which would obviously cause complications. The Queen, part of whose life's work has been to nurture the Commonwealth, a symbol of diversity, has rightly expressed concern about the issue of race being raised.

'As has been widely reported, the views expressed on several issues by the Sussexes were highly questionable. The Queen's use of the phrase "while some recollections may vary" handles this with sensitivity. We know from her Christmas messages how important the family is to the Queen. All families have their differences and difficulties and the strength of Harry and Meghan's feeling that they had been badly treated was obvious.

A senior palace source earlier today claimed the delayed statement from the Queen was partly down to a lack of 'trust' between the Windsors and the Sussexes, with fears a denial without fully investigating the claims could lead to Harry and Meghan naming the person they accuse of making the comment. 'A denial could lead the Sussexes breaking their vow and naming the member of the royal family who discussed their son's skin colour. There is a lack of trust,' an insider told the Evening Standard. The source added: 'It could lead to the Sussexes naming names and it blowing up again.'

Charles is said to be 'deeply' concerned over the racism claims, with a source saying: 'It goes against everything the Prince of Wales believes in. He believes diversity is the strength of our society.' Charles' visit is understood to have been in the palace diary for some time, although the royals may have had a suspicion about what could be discussed in the Oprah interview in advance of it airing.

Charles seemed at ease as he chatted with people waiting for their vaccinations, including one woman who said she was from Nigeria. The prince – who previously visited the church in 2007 – replied: 'Oh fantastic, yes, I've been there. Lots of different ethnic groups. Do give them my kind regards next time you speak to them.'
Reader, I screamed. "Lots of different ethnic groups. Do give them my kind regards next time you speak to them." OH MY GOD. I CANNOT. I have tears running down my face, hold on. These people are so terrible and so bad at all of this. And let's be perfectly clear – the Queen and the rest of the family are all collectively boxed in by the Sussexes, as this story makes clear. The Palace couldn't come out and blatantly call them liars because, as they're fully admitting, they know Harry and Meghan have receipts and the Sussexs are not afraid to name names. The thing about the Oprah interview was that it really was the tip of the iceberg. Meghan and Harry didn't even talk about HALF of the sh-t they know, they experienced, or they were witness to. Buckingham Palace's official position is "try not to piss off H&M in case they decide to drop receipts on us."
"Please give my kind regards to all of the ethnic groups when you see them."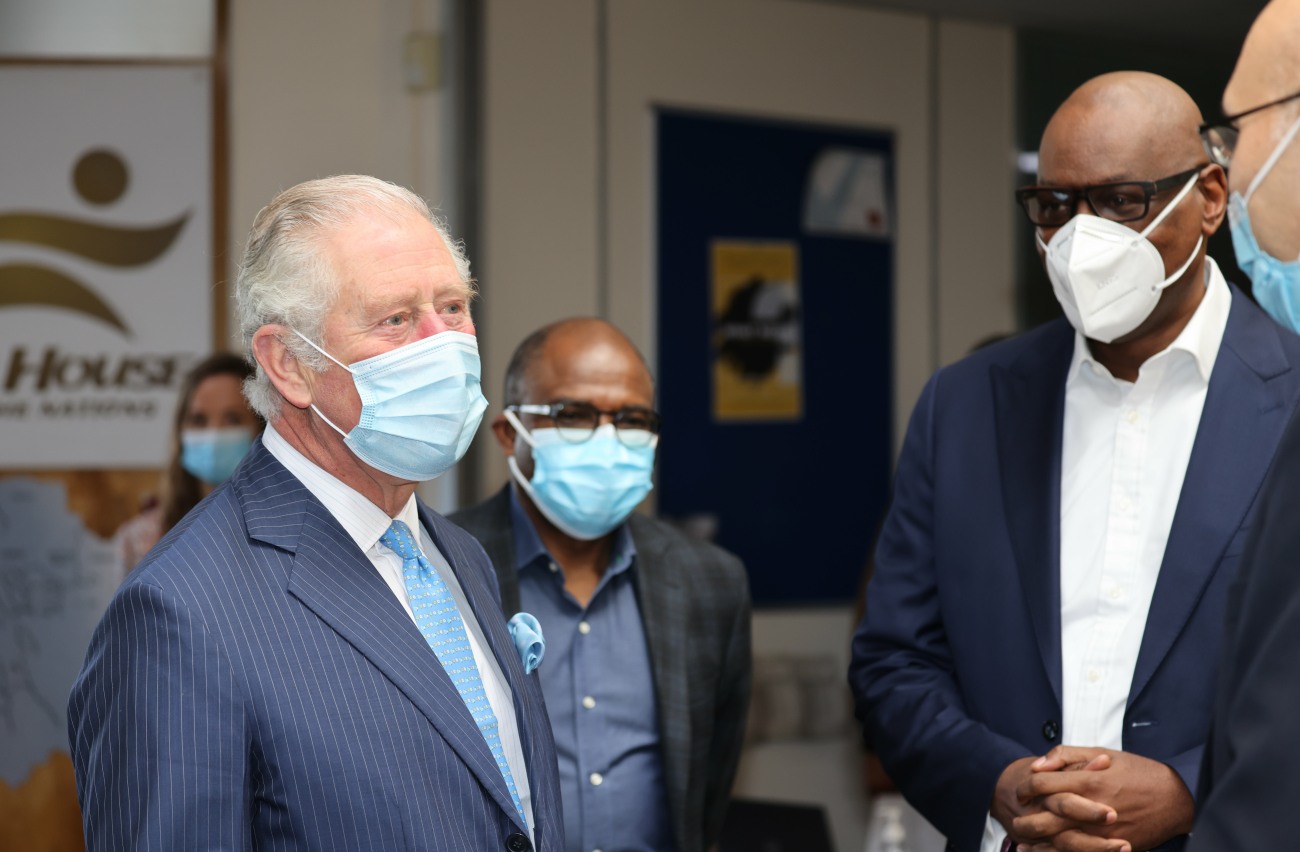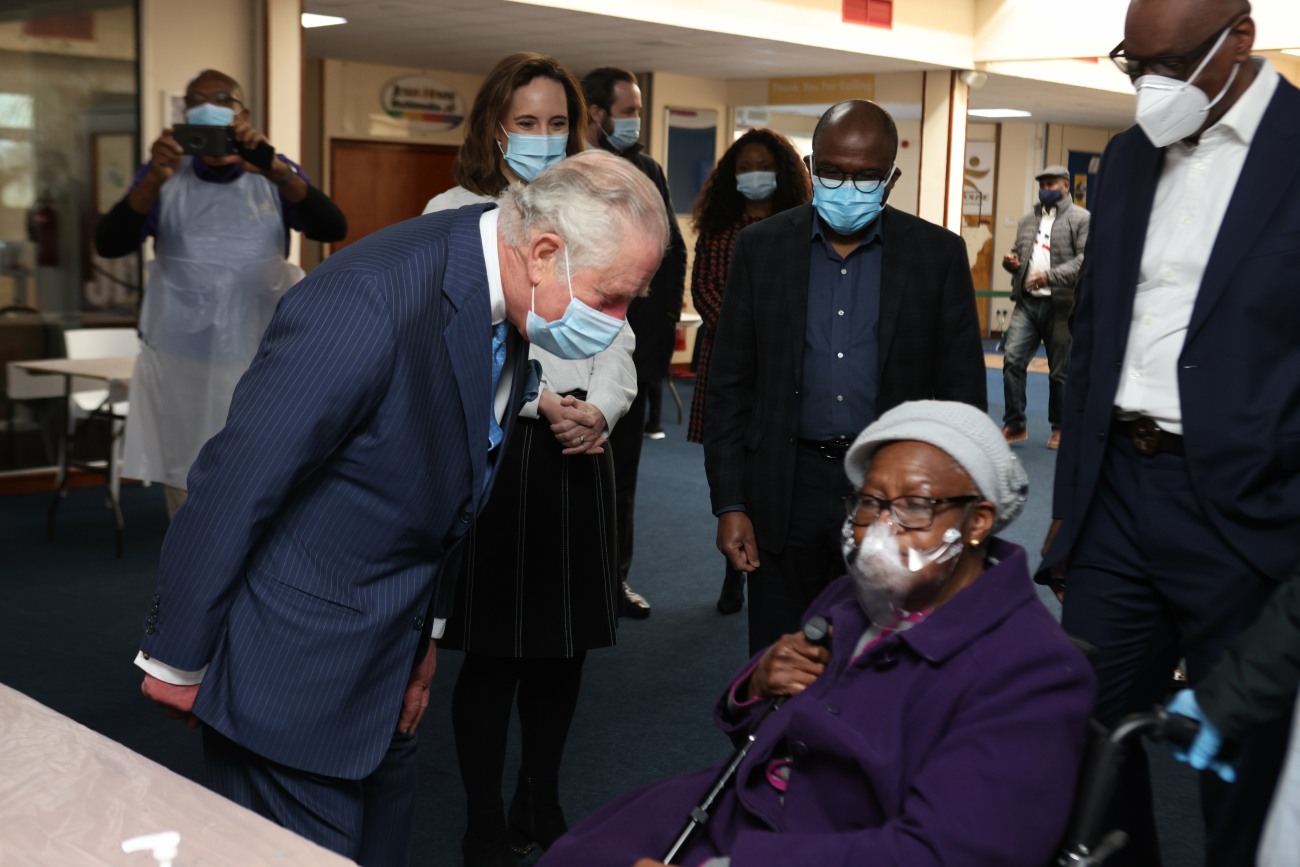 Photos courtesy of Avalon Red.