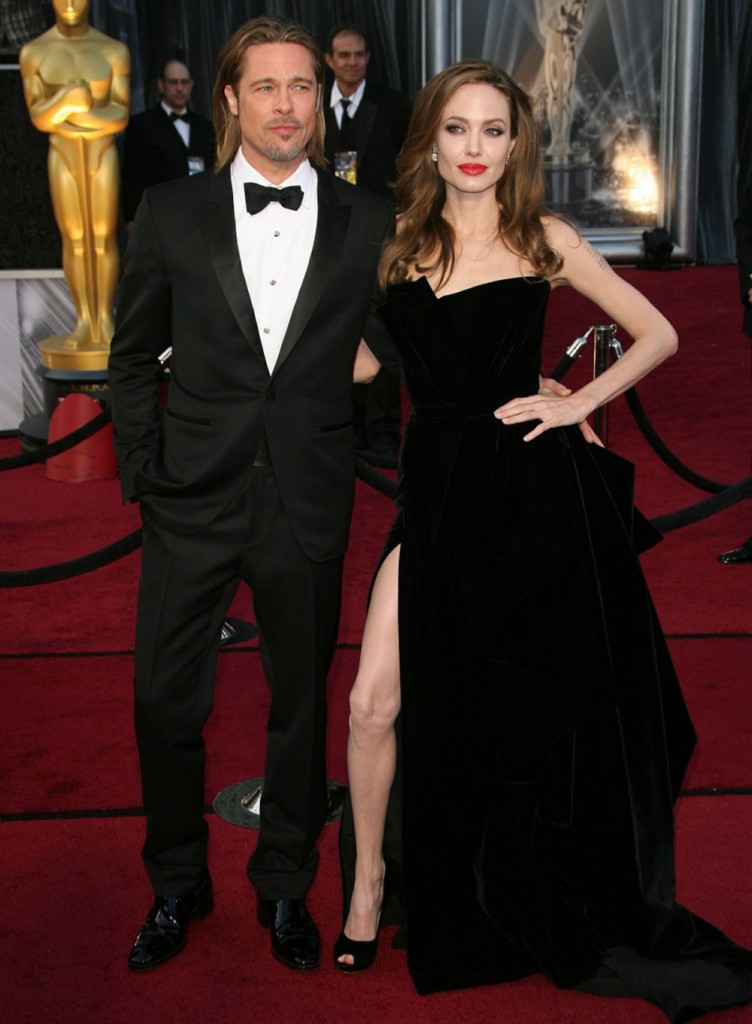 We all wondered what the awards season would look like during the pandemic. We've relied on each show to shape our idea of what the next one would look like. The Oscars were pushed so far back from its usual air date because nobody knew how to host a virtual Oscars. They must have thought that, by April, not only would the virus be well under control, but somebody would have figured out a brilliant way to keep the majesty of the The Academy Awards. Guess what, they didn't. We're talking about the film industry, too. *They* couldn't figure out a way to broadcast a production that congratulates itself. It's a bummer, but ironic enough that it's funny too.
What we will have is a very scaled back version of the Oscars ceremony. According to a letter that went out to Academy members from Academy president David Rubin, the show's attendance will be limited to those presenting, the nominees and their guest. Plus, all the events surrounding the main event are cancelled, like the Oscar luncheon and the famed Governors Ball.
It has long been clear that the 93rd Academy Awards on April 25 is going to look unlike any other. Now we have some specifics.

Hours after revealing, ahead of Monday morning's Oscar nominations announcement, that the ceremony will be spread between the Dolby Theatre and Union Station in downtown Los Angeles, Academy president David Rubin emailed the Academy's nearly 10,000 members to share some news that most of them will find disappointing.

"This year, those attending the awards in person will be nominees, their guest, and presenters," Rubin wrote. In other words, only the nominees, their guest and presenters. "[W]e will not be able to conduct our annual member ticket lottery."

Additionally, out of an abundance of caution due to the ongoing pandemic, Rubin announced that the Academy is canceling all other in-person events that usually take place around the Oscars, including decades-old traditions like the Oscar Nominees Luncheon that normally precedes the show by a few weeks and the Governors Ball that long has followed it.

Also canceled: nominations screenings; the International Feature Film nominee cocktail reception; public programming for the Short Film, Documentary, Animated Feature, International Feature Film, and Makeup and Hairstyling categories; and Oscar Night watch parties in London and New York.
[From The Hollywood Reporter via Seriously? OMG!]
The full text of the letter is available in the link on the THR site. They are dropping the annual member lottery to attend the show. The other events getting axed are the receptions honoring the minor categories like Makeup and Hairstyling and Documentaries and International Films. That stinks because those don't get enough recognition as it is. I agree with all these decisions, by the way. Rubin and the Academy are not being blasé about the severity of where we are in the pandemic. Big name stars may be vaccinated due to work but many other people involved in the set up and production of these events aren't. This will protect them and their communities so I commend the choice to scale everything down. We will miss the cutaways to that academy member who is not up for anything and doesn't have to present, so they're just drunk in their seat having a great time. It also means the silly bits will be limited (hopefully), which I think we can all agree will be a good thing. The energy will definitely be different because everyone in the auditorium will be on edge, no Jack Nicholson in the front row, with no f*cks to give. And by the end of the night, one fifth of the audience will be in a great mood while everyone else is destroyed. This'll be interesting. I haven't heard any word on the red carpet yet. I assume it will happen, like it has for the other shows. I hope so because that will be our only shot at fashion with no Governors Ball. I'll bet we get a lot of home fashion shots from celebrities. I have to admit, I'm loving those home-grown fashion shoots.
A scaled back Oscars could be rough. I'm not overwhelmed by the nominees this year either. But I don't think this is all bad. I think the Oscars have been stale for quite a while. If they get torn down and rebuilt, it could be best thing that could happen to them. So if they call this year a wash and use the pandemic as an excuse, only to come back next year with a fresh, bold new show that reignites interest in the production, then it will all have been worthwhile, right?
Also, the Film Independent Spirit Awards will take place April 22 this year. They usually happen on the beach in LA. Since it's so much later this year, they could have an open sided tent and still host it with a decent attendance. The weather would cooperate, they'd just need a network of tents. I know the area were they hold it, it could handle that. Maybe that will be the show to watch this season.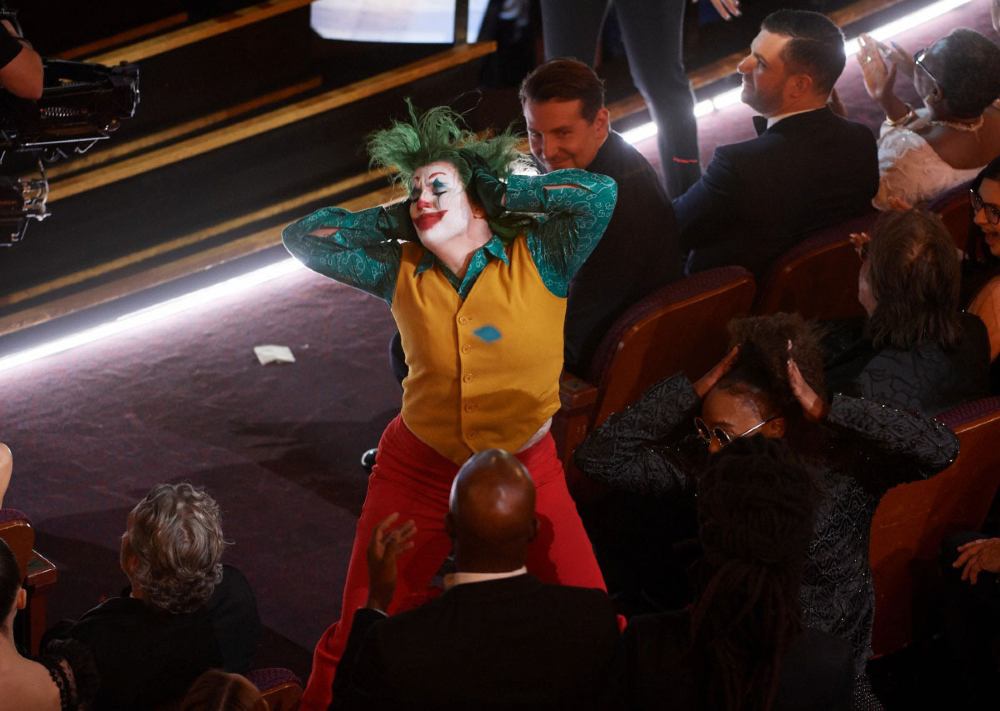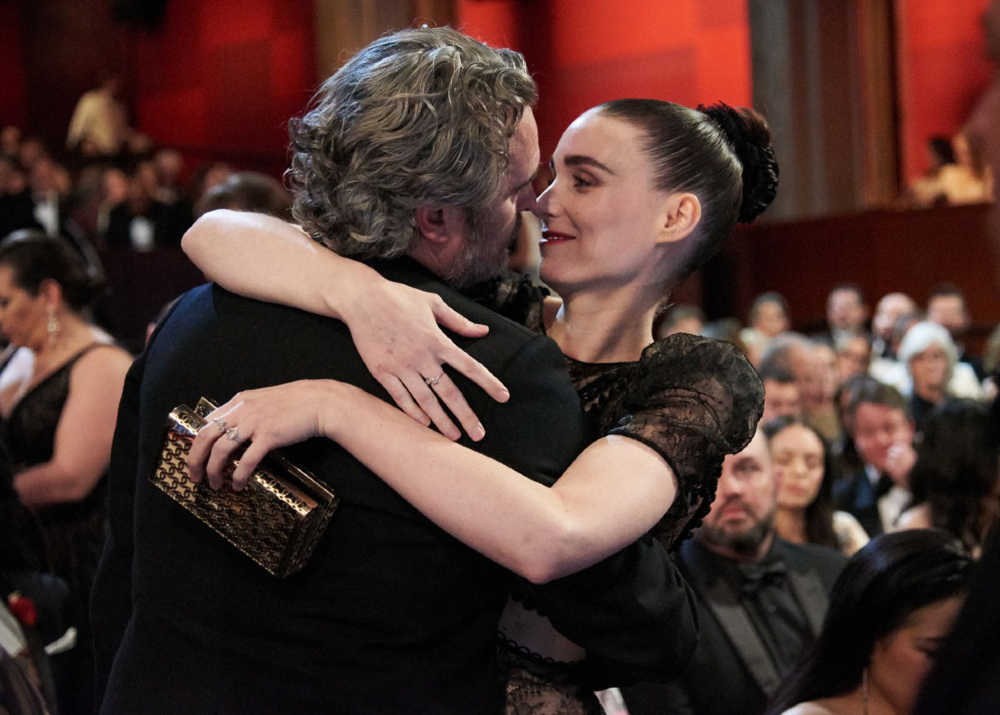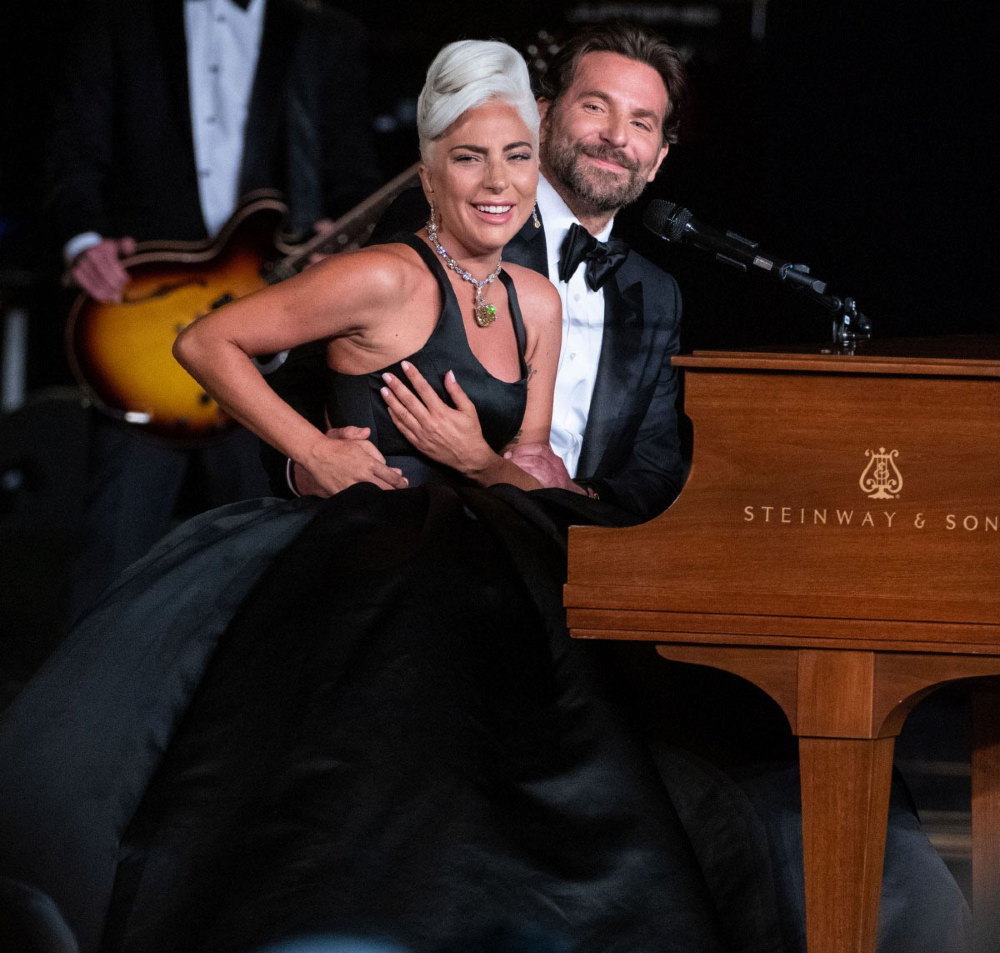 Photo credit, Avalon, Backgrid, Wenn Photos