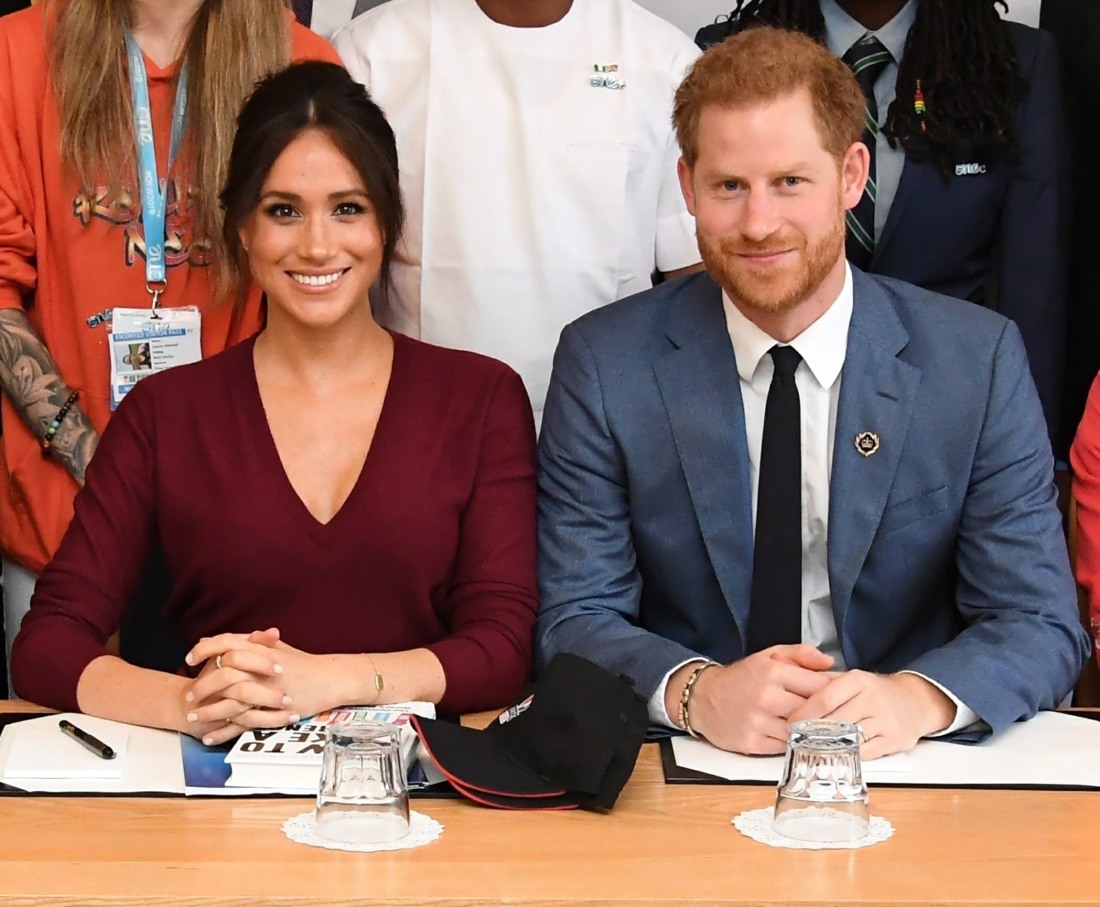 Mid-day yesterday, a curious story popped up on Page Six's feed. The same story popped up on the Twitter accounts of certain royal reporters as well. The story? The Duke and Duchess of Sussex have "lost" another staff member. I could already feel the neo-colonialist fingers twitching to type out 4,000-word screeds about how Meghan is a bully IN AMERICA and that's why an Archewell staffer left. According to the haters, Catherine St-Laurent is leaving the posts of "chief of staff" and "executive director" of Archewell. As we learned just an hour later though, St-Laurent IS actually leaving those positions… and she's taking a different position within Archewell.
Meghan Markle and Prince Harry are making some changes to their team. The couple confirmed Monday that they've hired producer Ben Browning as head of content for Archewell Productions and Archewell Audio, the companies they launched with their partnerships with Netflix and Spotify. Browning's past work includes The Big Sick, Arrival and Room as well as current Academy Award Best Picture nominee Promising Young Woman.

"From the moment they shared their vision for Archewell as a global production company that will spotlight diverse voices and share uplifting stories, I knew I wanted to help with this unique opportunity," Browning said in a statement. "It's a thrilling company to be starting."

Also on Monday, the couple's office confirmed that Meghan and Harry's Archewell Foundation director Catherine St-Laurent has transitioned to a senior advisory role.

Further, Invisible Hand, a diverse, female-led team based in N.Y.C. founded by Genevieve Roth as a social impact and culture change agency, was also confirmed as recently coming on board at Archewell.

Longtime Sussex advisor James Holt will now act as Archewell Foundation's executive director, while global press secretary Toya Holness will take over Holt's communications duties in the U.K.

"Archewell is incredibly pleased to welcome Ben, Genevieve and the Invisible Hand team to the organization," Holness said in a statement. "Along with the appointment of James Holt as Executive Director of Archewell Foundation, they join a rapidly expanding team that's deeply dedicated to advancing systemic cultural change and supporting compassionate communities across the world."
I have a question: how did certain outlets (the predictable ones) get it wrong right off the bat? Was there a leak in the House of Sussex? Or did H&M send out a press release ahead of schedule and certain reporters decided to "spin" St-Laurent's in-house move as "another bullied staff member quitting because of Mean Meghan!" A question for another time, I suppose. Anyway, these sound like good moves, moves that will ensure that the right people are in the right positions in the months and years to come. And hopefully they'll have some big projects to announce or launch very soon.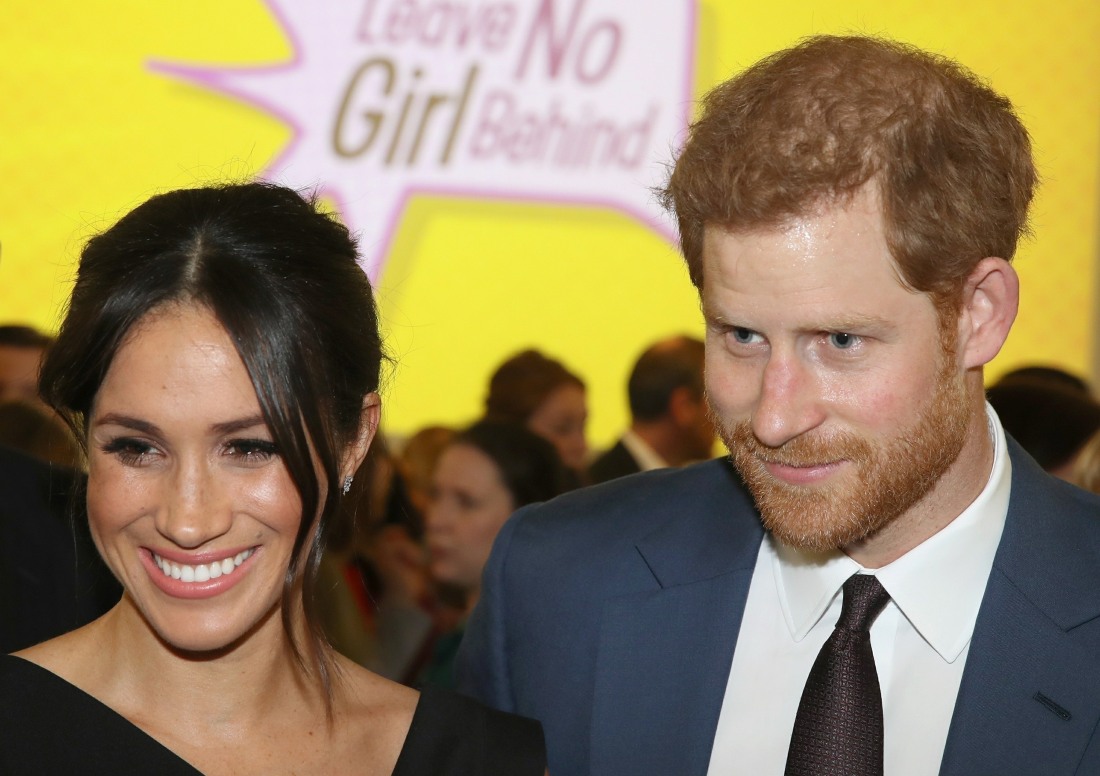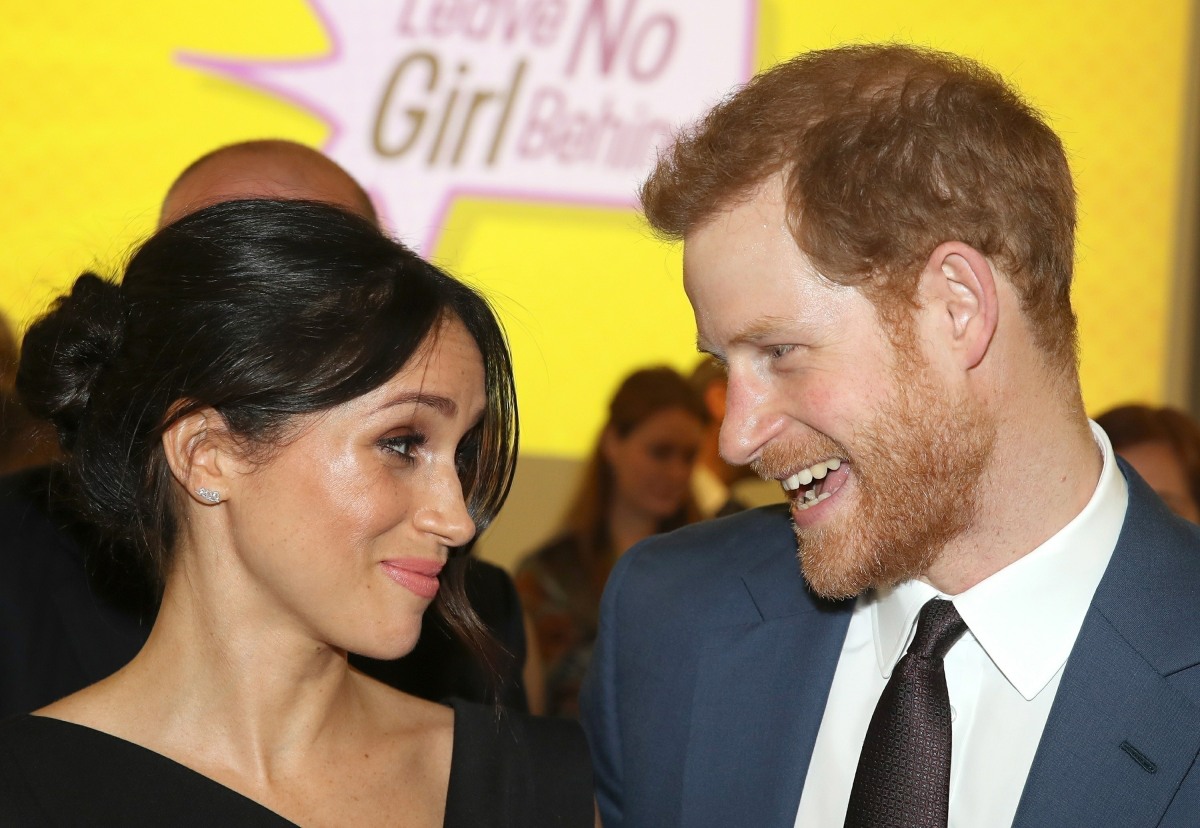 Photos courtesy of Backgrid.